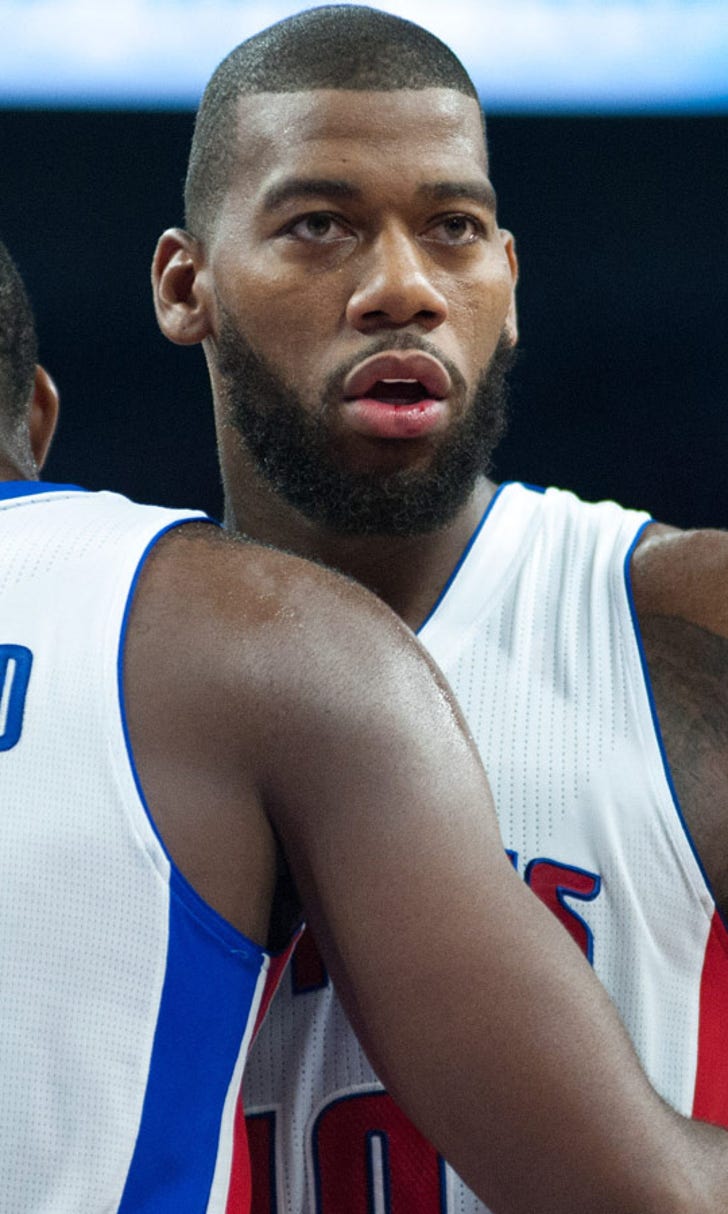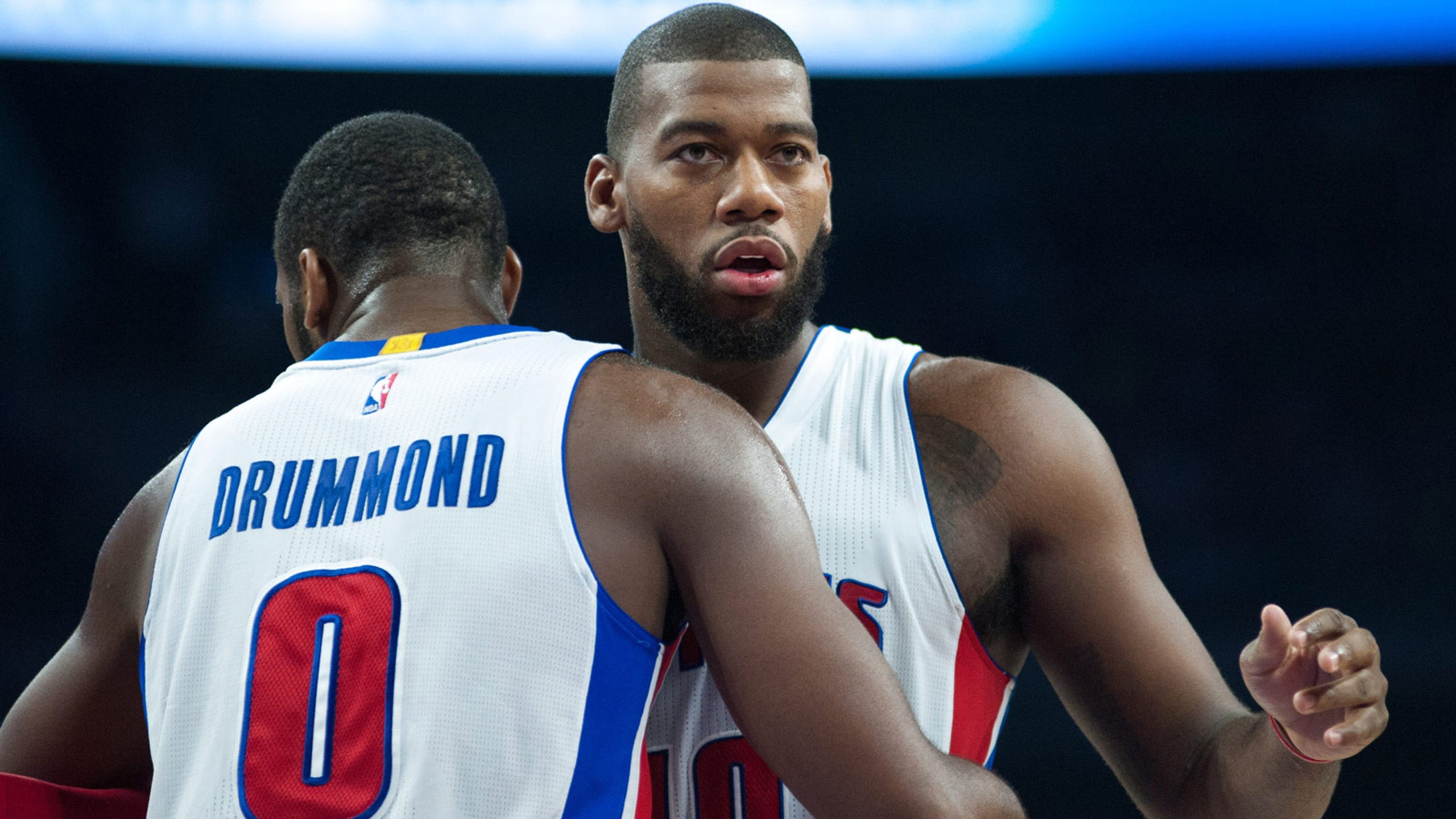 Pistons seek bounce-back effort from starting frontline
BY foxsports • November 19, 2014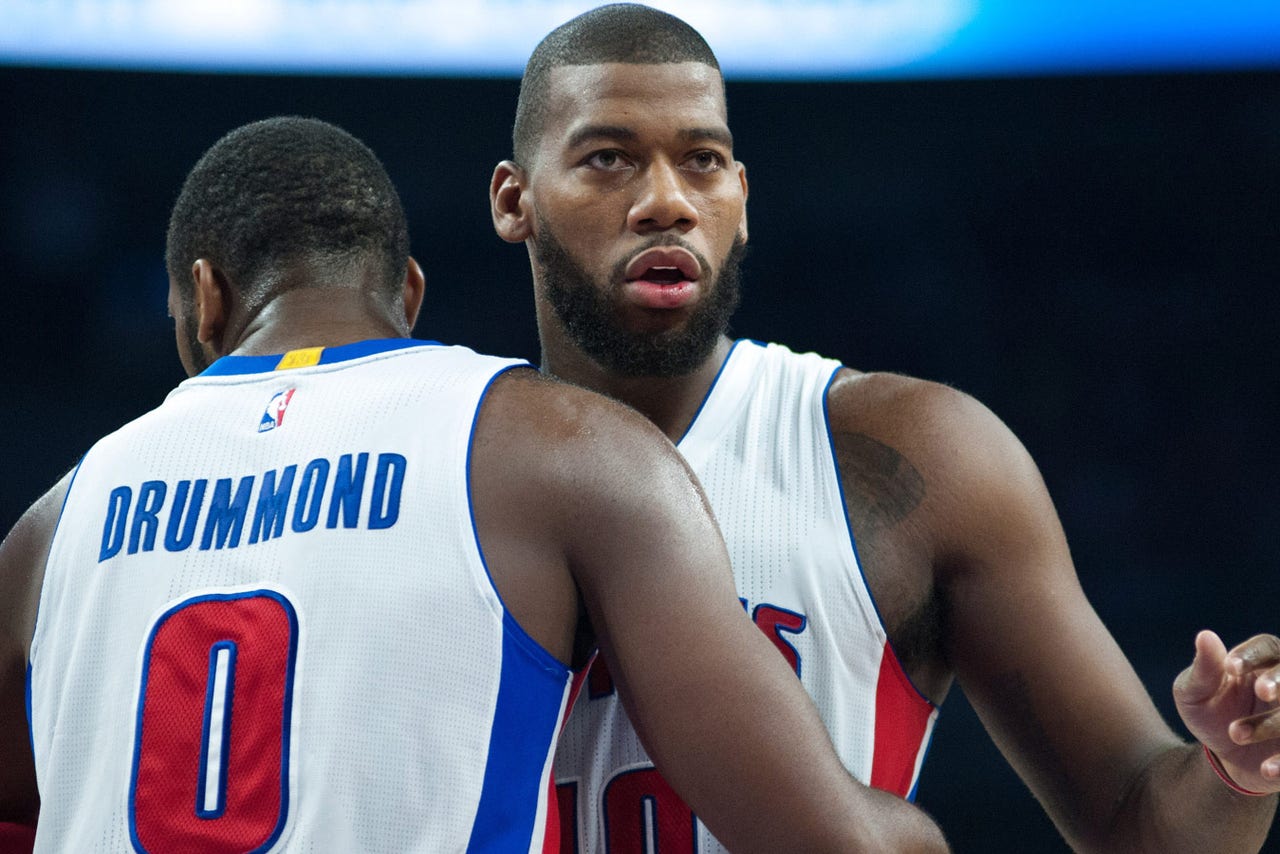 Clearly a guard-oriented team, the Phoenix Suns could become more formidable if their young big men keep improving.
The Detroit Pistons know they have little chance to succeed unless theirs play well.
With three of their past four lottery picks - all frontcourt players - coming off career nights, the Suns continue their longest road trip of the season Wednesday night against a Detroit team seeking a bounce-back effort from its starting frontline (7 p.m. pregame, 7:30 tip-off on FOX Sports Detroit).
Four of Phoenix's top five scorers are backcourt players, and three of them - Goran Dragic, Eric Bledsoe and Isaiah Thomas - are sub-6-foot-4 point guards.
Power forward Markieff Morris, selected 13th overall in 2011, placed fourth in Sixth Man of the Year voting last season but is starting now and scored in double figures in each of the first six games. He struggled in the next four, averaging 8.5 points on 34.9 percent shooting, before scoring a career-high 30 on Monday as the Suns (6-5) won 118-114 in Boston.
"Last couple games I've been struggling to make shots, but it never bothers me. I'm always looking for the next one," said Morris, who added seven rebounds, five assists and four steals.
"... We've got a great club, I really think we're gonna continue to get better and continue to jell."
It will certainly help if Alex Len's development continues. The 7-1 fifth overall pick from 2013 didn't surpass 10 points in his first 51 NBA games, but scored 17 in Saturday's loss to the Clippers to kick off this six-game trip and had 19 points Monday.
"Just playing with these guys more and more, sometimes I can read (the guards') eyes when they're going to pass or when they're going in for the shot and I try to get a rebound," said Len, who has 18 boards in the last two games.
This year's lottery pick, forward T.J. Warren, totaled 72 points in two games in the D-league before being brought back to the Suns this week. In his first significant NBA action, Warren had seven points with three rebounds in 12 minutes Monday.
One reason Warren played extensively was P.J. Tucker getting suspended before the game for missing the team bus to the airport. Tucker, arguably their best defensive player who was suspended for the season's first three games due to a "super extreme" DUI, seems likely to return Wednesday.
As Phoenix comes off a 22nd straight win when shooting at least 50 percent, the Pistons (3-8) are among the league's worst at home in defensive field-goal percentage at 47.2.
Their worst defensive performance of the season came Monday at home, letting Orlando shoot 51.9 percent and losing 107-93.
Greg Monroe failed to score in double figures for the first time, totaling six points on 2-of-9 shooting. Josh Smith was held to nearly half his season average with seven points and didn't grab a rebound after averaging 7.9 through 10 games. Andre Drummond had his first double-double in five games but wasn't on the floor for the final four minutes.
"When we don't get our inside game going, we struggle," coach Stan Van Gundy said. "Andre actually played pretty well; I should have left him in the game at the end, big mistake there. Our inside game never got going at all. ... Those guys just had a rough night. It was Greg's first rough night and we never got going."
The Pistons are 0-4 when Monroe, Smith and Drummond all play and total less than 35 points.
All three averaged double-doubles in last season's meetings with Phoenix, with each team winning at home.
---