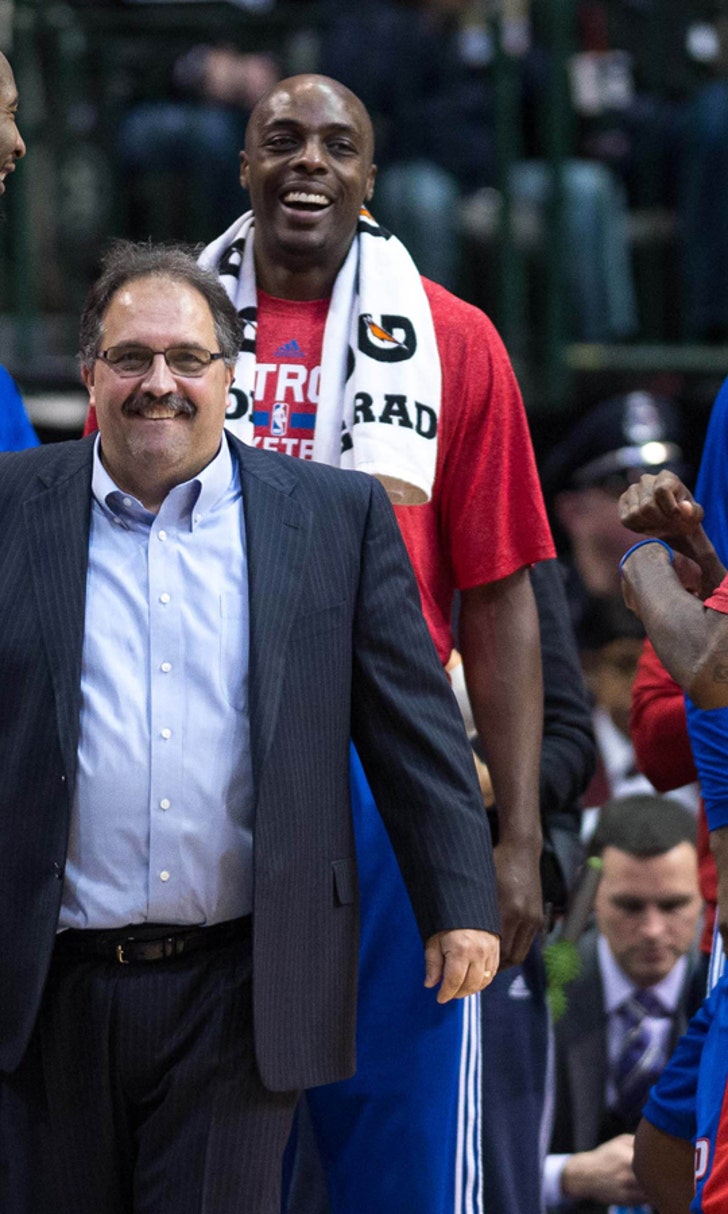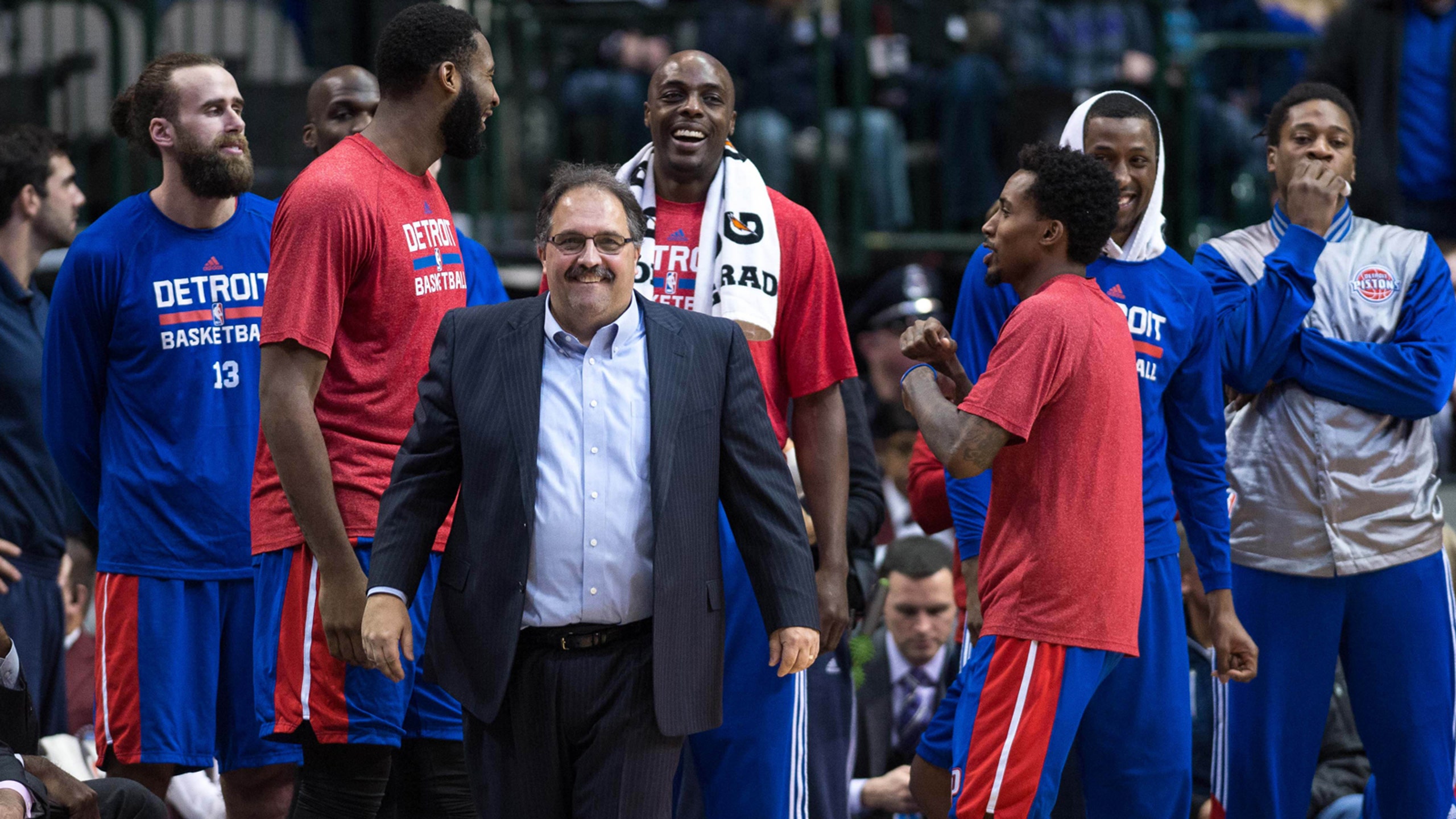 Pistons look to record eighth straight win Friday
BY foxsports • January 9, 2015
As ownership continues to make news off the court, the Atlanta Hawks are in position to make history on it.
The surging Hawks look to set a club record with an eighth consecutive road victory and keep the Detroit Pistons from recording their first eight-game winning streak in almost seven years Friday night (7 p.m. pregame, 7:30 tip-off on FOX Sports Detroit).
The Eastern Conference-leading Hawks (27-8) have won six straight and 20 of 22, all while its ownership group goes through the process of selling the team. Those owners announced Thursday they unanimously approved a plan to sell all shares of the club, which is expected to remain in Atlanta.
Ownership could stand to make a nice profit from the sale of a team that's off to the best start in franchise history.
After winning 14 games away from home last season, Atlanta's 12-5 road record is second-best in the East. The Hawks have taken 11 of 12 on the road and averaged 106.6 points while winning seven straight away from home in a season for the third time in club history.
They return to the road after beating Memphis 96-86 on Wednesday. Guard Jeff Teague continued his surge with 25 points to help the Hawks to their ninth straight victory over a Western Conference opponent.
"It shows that we're a good team," center Al Horford said. "At the end of the day, for us it's about wins."
Teague (17.7 points per game), who went 9 of 14 from the field, has averaged 23.5 points and 54.0 percent shooting in the last six contests. He's averaged 23.0 and 51.7 in his past six on the road, and has scored at least 20 in eight of his last nine away from Philips Arena.
"In any sport that's what you want, to be really consistent every day," Atlanta coach Mike Budenholzer said. "That's what we keep pushing Jeff on. I think he's made a lot of progress.
"He's gifted offensively and he's making some good things happen for himself and for his team."
Teague recorded the first of back-to-back, season-high 28-point games in a 99-89 win over Detroit (12-23) on Nov. 21.
The Pistons, however, have averaged 107.9 points and 48.0 percent shooting while allowing 92.9 and 42.8 per contest during a seven-game win streak, which began after they waived veteran forward and ex-Hawk Josh Smith. They scored 94.4 points and shot 41.3 percent per game while giving up 101.1 and 45.8 during a 5-23 start.
Detroit last won eight straight during a 10-game run Jan. 23-Feb. 13, 2008.
"Guys have worked harder, they've been more attentive and a lot more together," coach Stan Van Gundy said. "We don't have guys that are getting concerned about who's in the game or their playing time or their shots or anything else. They just want to win games."
Greg Monroe had 27 points, 18 rebounds and six assists while D.J. Augustin scored 26 off the bench in Wednesday's 108-95 victory at Dallas.
Monroe has averaged 17.5 points and 12.5 boards in the last four games, and 18.0 and 10.2 in the past six against the Hawks at home.
---