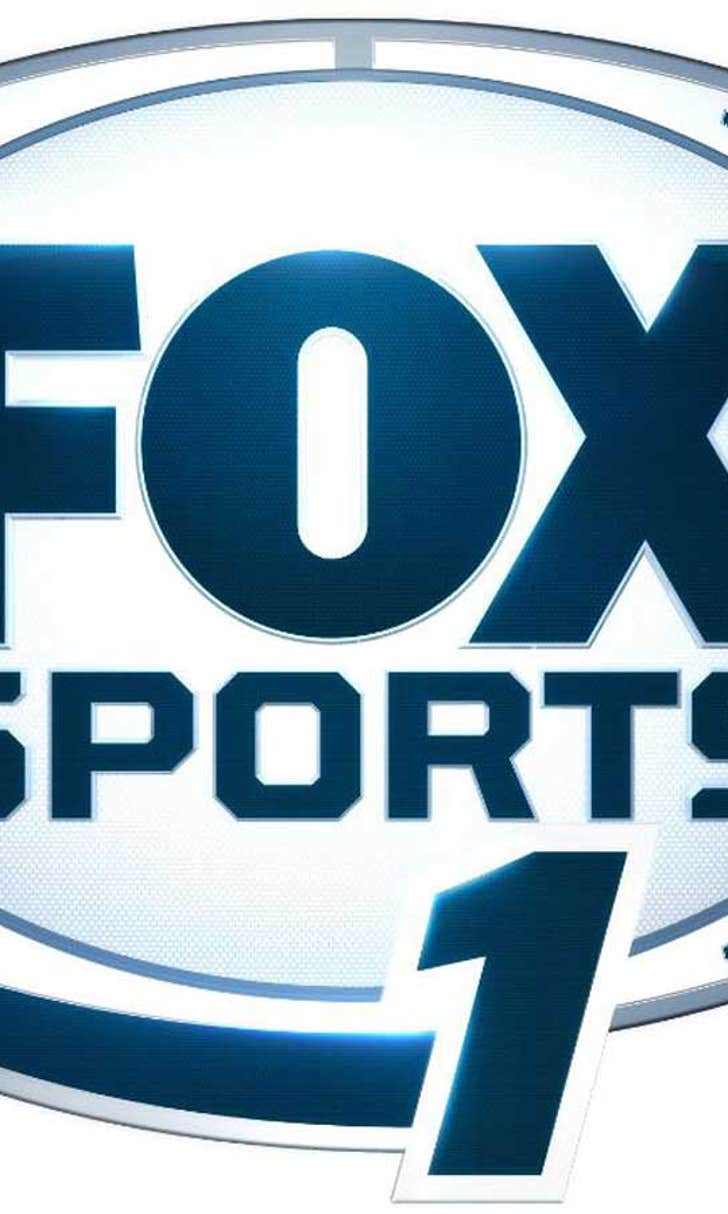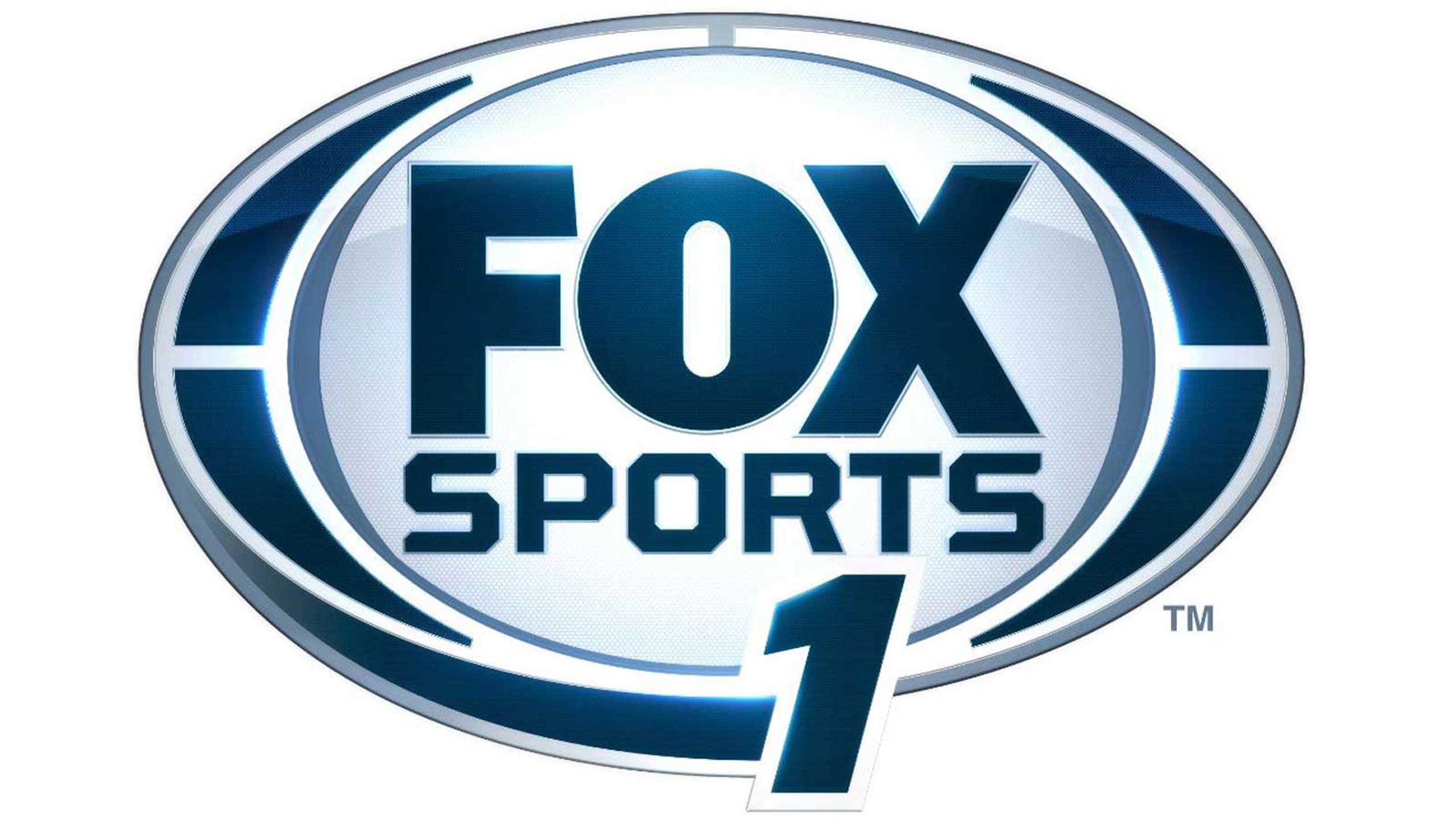 Pioneering bodybuilder, first Mr. Olympia Larry Dee Scott dies at 75
BY foxsports • March 12, 2014
SALT LAKE CITY -- Larry Dee Scott, a trailblazing bodybuilder who rose to fame in the 1960s and became the first Mr. Olympia by winning the top international competition, has died at the age of 75.
Scott died Saturday, according to the Lindquist Mortuary in Bountiful, Utah. He died of complications from Alzheimer's disease, the website for his nutrition supplement company reported.
The man who would come to be known in the bodybuilding world as "The Legend," was born in the small town of Blackfoot, Idaho in 1938. After winning the Mr. Idaho bodybuilding contest in 1959, he moved to California.
There, he became one of the world's top bodybuilders, winning a host of major competitions. He won Mr. America in 1962 and Mr. Universe in 1963-1964. He won the first Mr. Olympia contest in 1965 and again in 1966.
Mr. Olympia is considered the most important bodybuilding competition in the world. Today, the yearly competition is held in Las Vegas.
Scott was known for his 20-inch biceps, chiseled doing the "Preacher Curl" exercise taught to him as a youth by bodybuilder Vince Gironda. Today, some call it the "Scott Curl" because he made it well-known.
Scott is survived by his wife, Rachel, and their five children, his obituary says. He was an active member of The Church of Jesus Christ of Latter-day Saints, and he and his wife were married in the Los Angeles temple.
Funeral services are set for Saturday in Bountiful, a city of about 43,000 just north of Salt Lake City.
His family said in the obituary that Scott tackled everything in life with zeal.
"There was no hobby or adventure that he undertook half-heartedly, a legacy that carries on in his children, grandchildren and others who knew him," the obituary says.
---