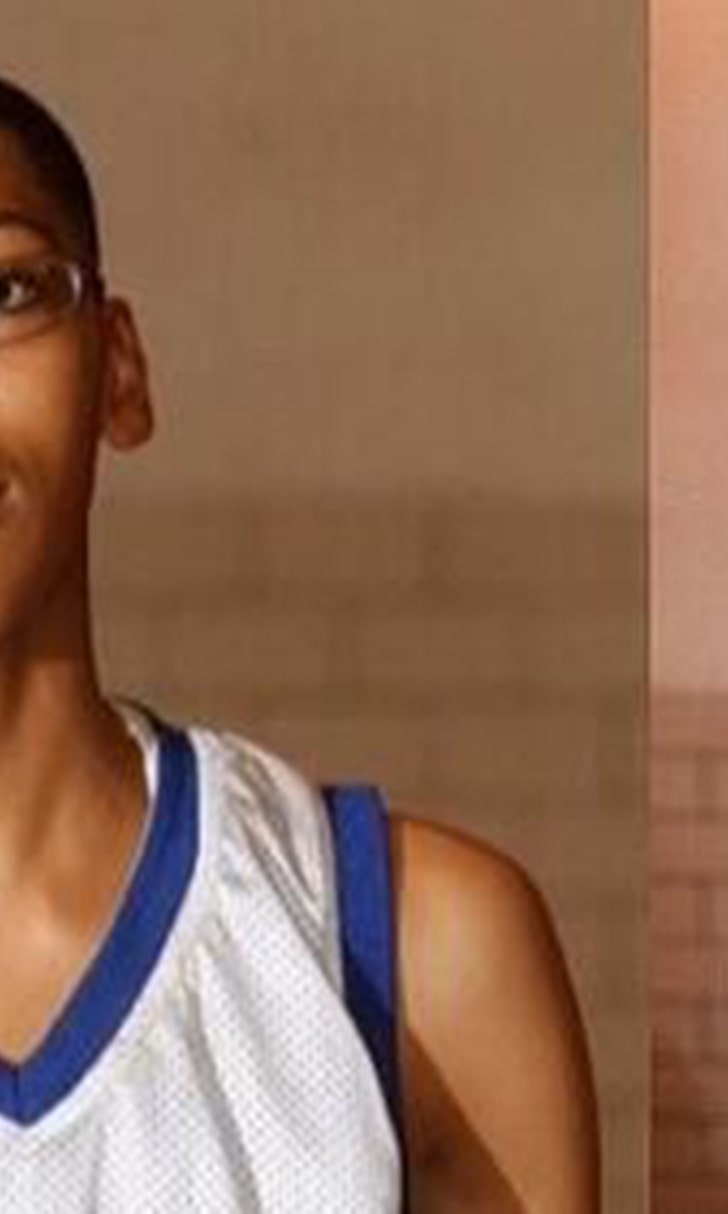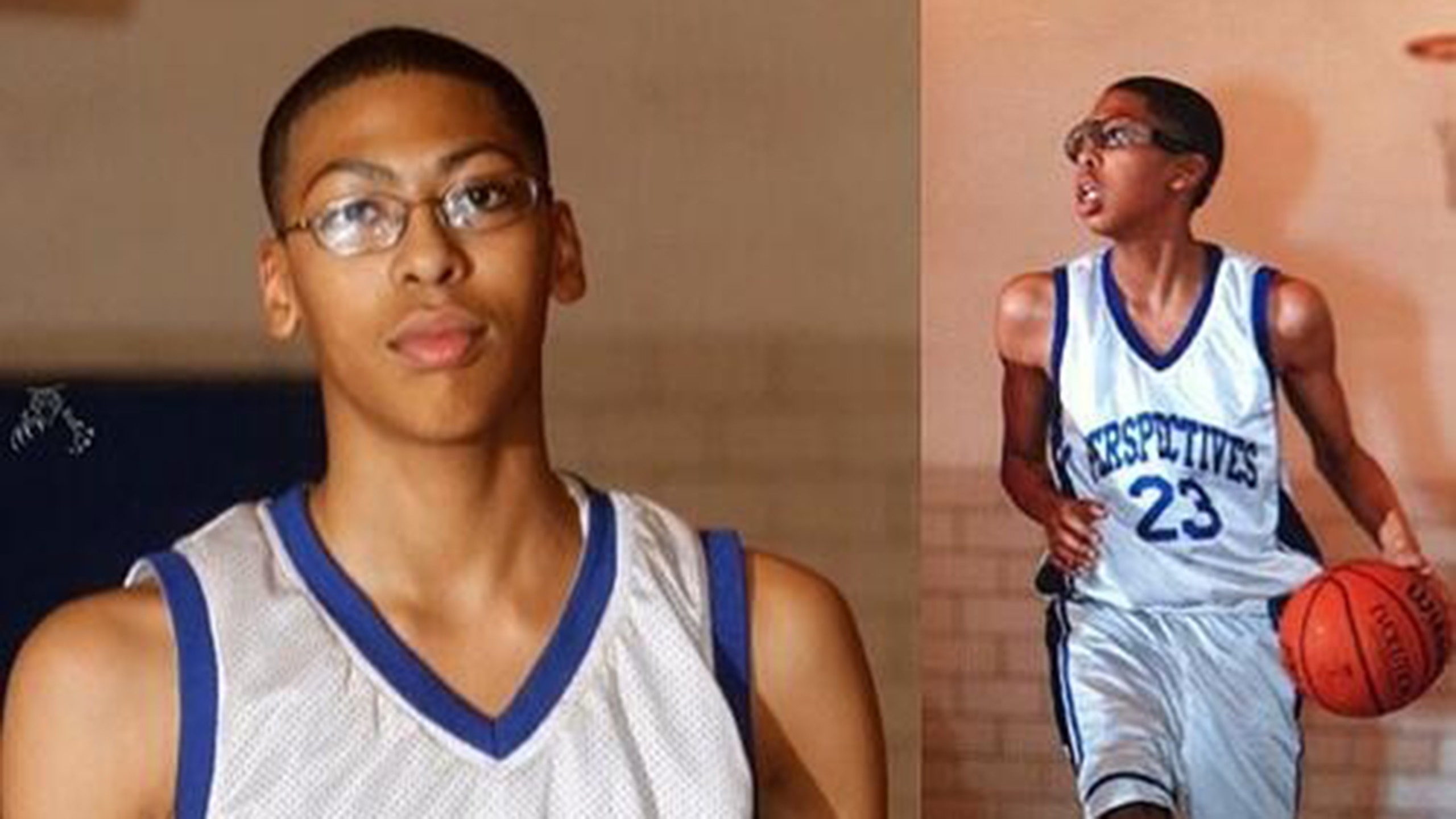 Pelicans' Anthony Davis turns 21: A Look Back
BY foxsports • March 10, 2014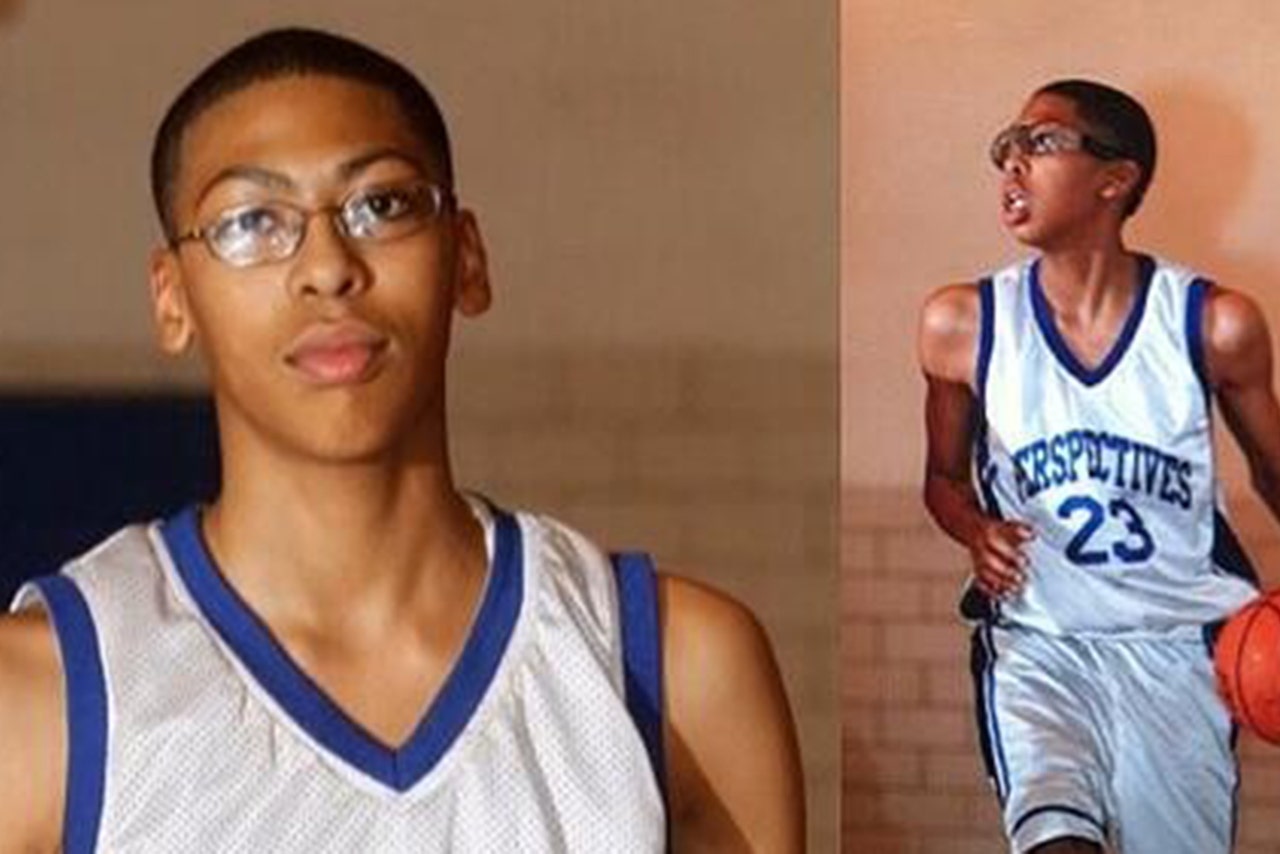 The Pelicans star forward Anthony Davis officially comes of age Tuesday when he turns 21, but he's been playing like a full grown super star all season.



"I'm having so much fun. I'm loving this game right now," Davis said. "That's a credit to my teammates, my coaches, my family. They all support me and push me at the same time."



Monday night, Davis' teammates are taking him out for a big birthday celebration.



"I haven't heard the specifics yet, but of course they're not going to tell me," Davis said. "It will be a surprise for sure. The one I'm worried about is Ryan. You have to watch him."



Ryan Anderson may be sidelined from the court with herniated discs, but injury certainly hasn't benched his playful, jokester side. Davis' big day will likely be too tempting for Anderson to pass up commemorating with some sort of creative gesture.



All of Davis' teammates are planning to attend the birthday bash.



"It means a lot," Davis said. "I'm with them more than my family during the season, so they're like my family. I'm honored they're all coming because I know they have other things to do."



Davis' blood relatives arrived in New Orleans this past weekend to be with him for the week. His mom and dad, Anthony Sr. and Erainer Davis, cheered him on during Sunday's matchup with the Denver Nuggets. Davis' twin sister Antionette surprised her brother, who is older than her by one minute, after the game.



Anthony Sr., had a special challenge for his son Sunday during AD's last game before turning 21: record 21 points, 21 rebounds and 21 blocks. It may have been said in jest, but Davis certainly appears to have given the challenge his all during the Pelicans matchup with the Denver Nuggets.



Davis set another franchise record. In his last game as a 20-year-old, Davis tied his career high with 32 points, recorded 17 rebounds and blocked six shots. He's the first player in franchise history to record more than 30 points, 15 rebounds and 5 blocks in a single game.



Davis has accomplished much in his short career: an Olympic gold medal, an All Star nod and the responsibility of becoming the face of a franchise. One can only wonder what the next chapter will hold for a talent who's ceiling is yet to be insight.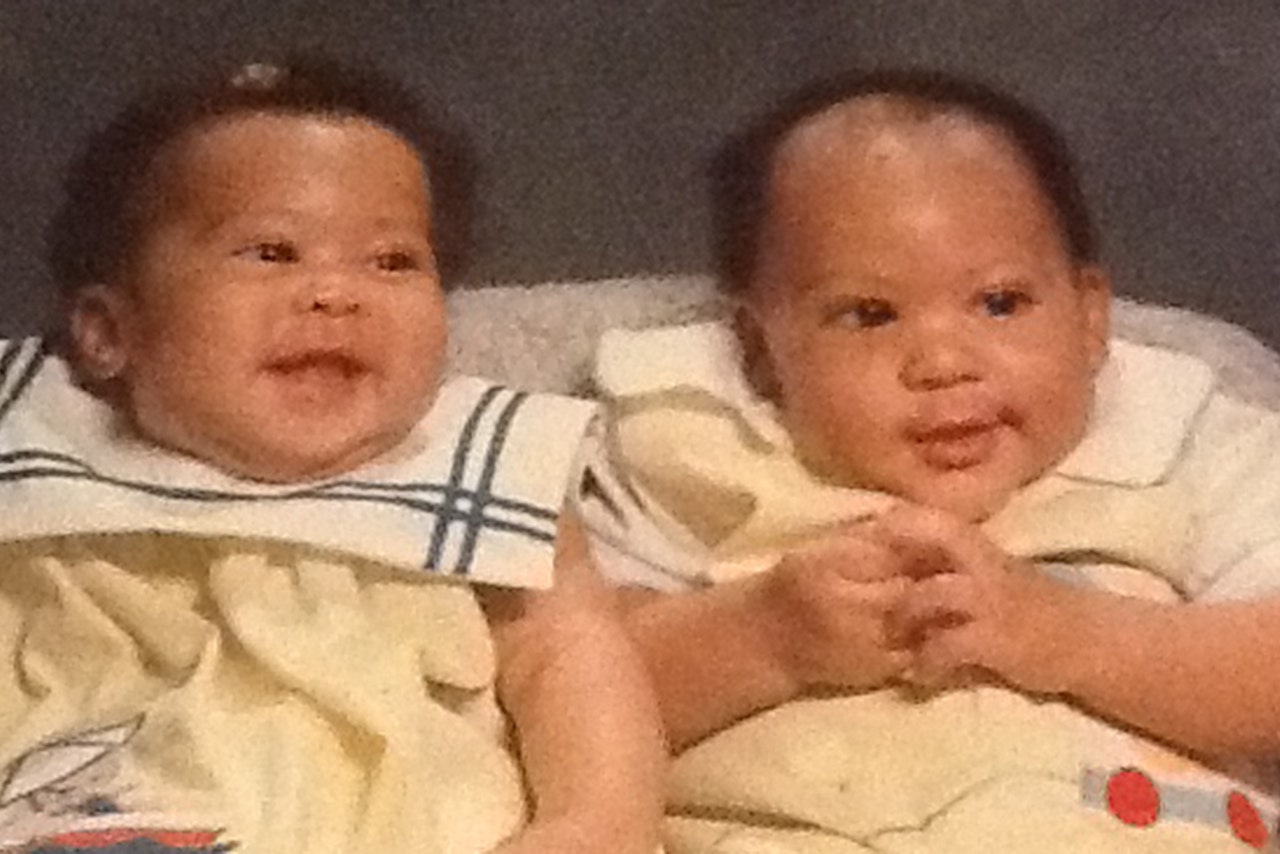 Anthony Davis and his twin sister Antoinette.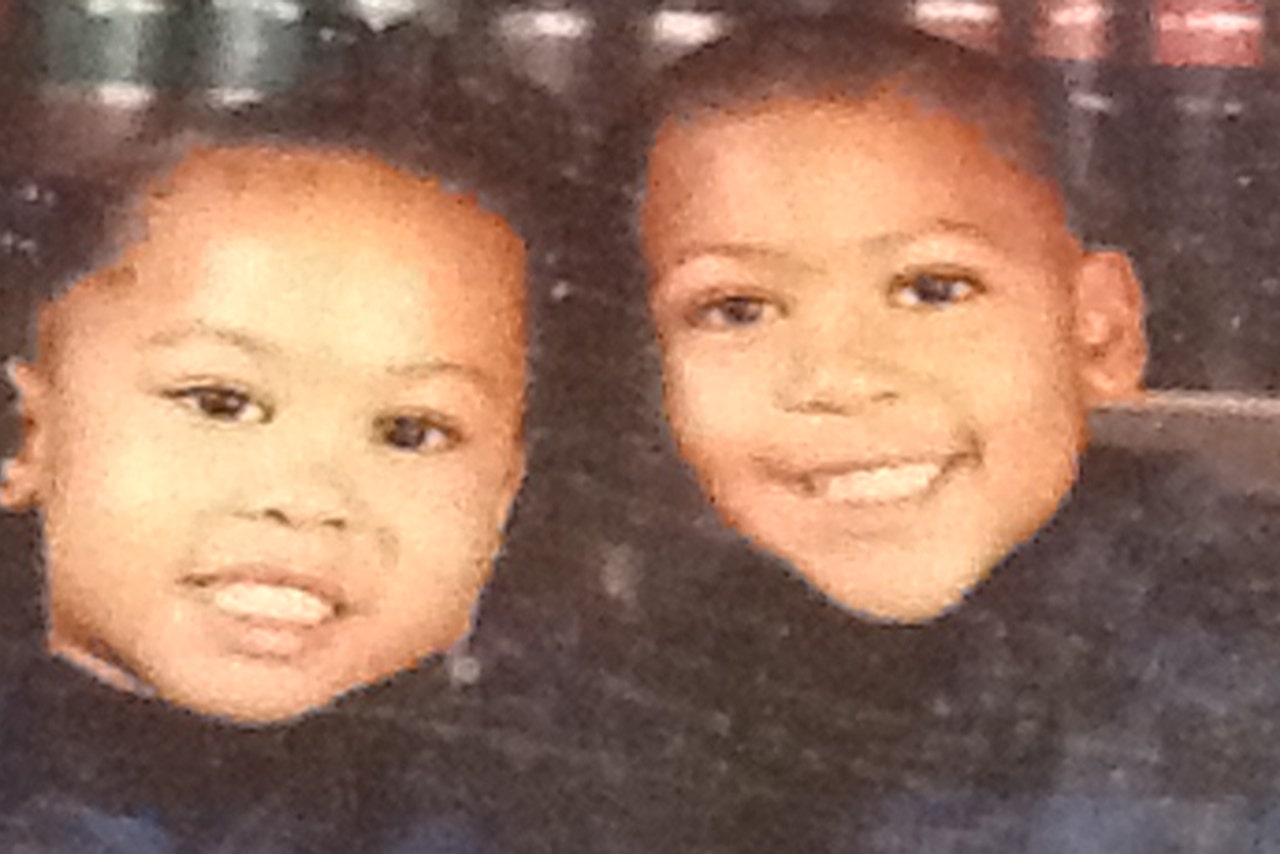 Anthony Davis and his twin sister Antoinette.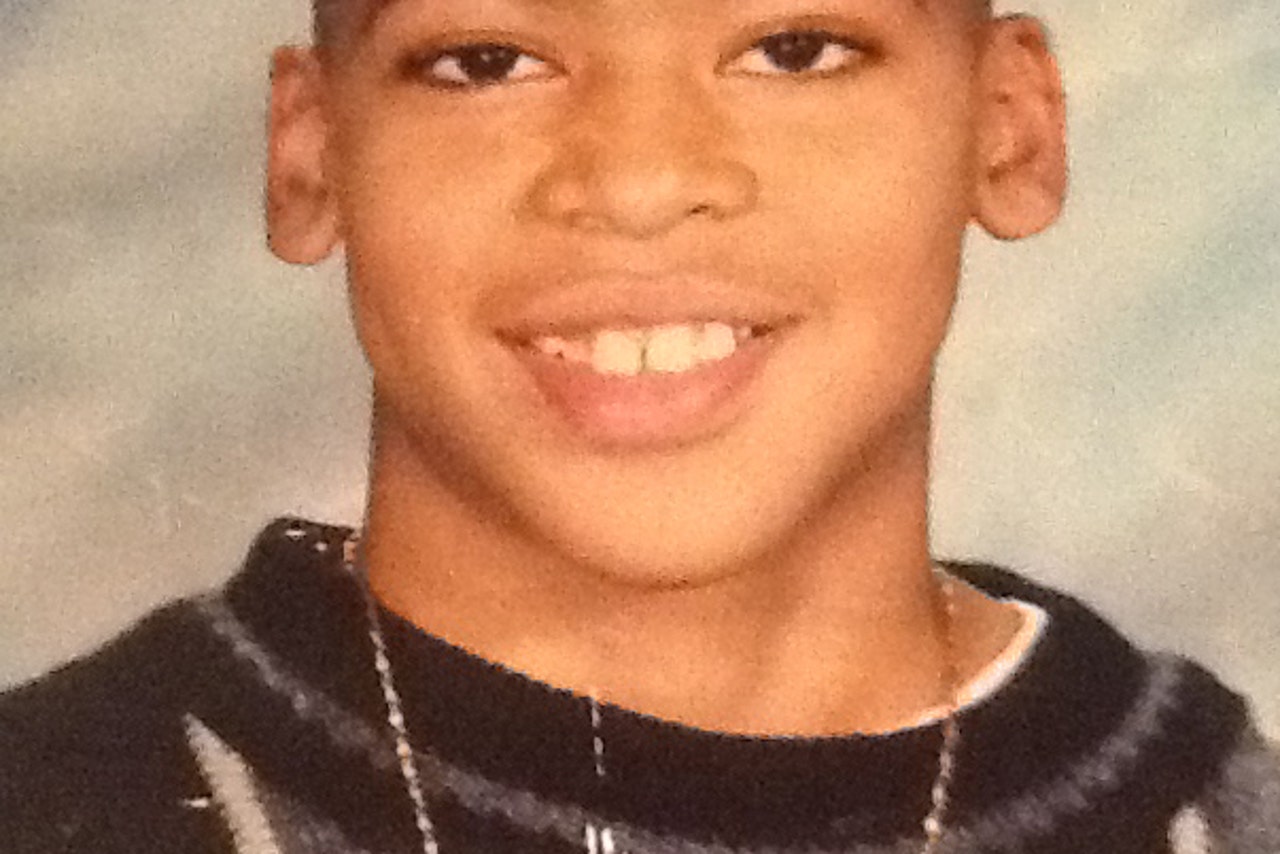 Anthony Davis
---