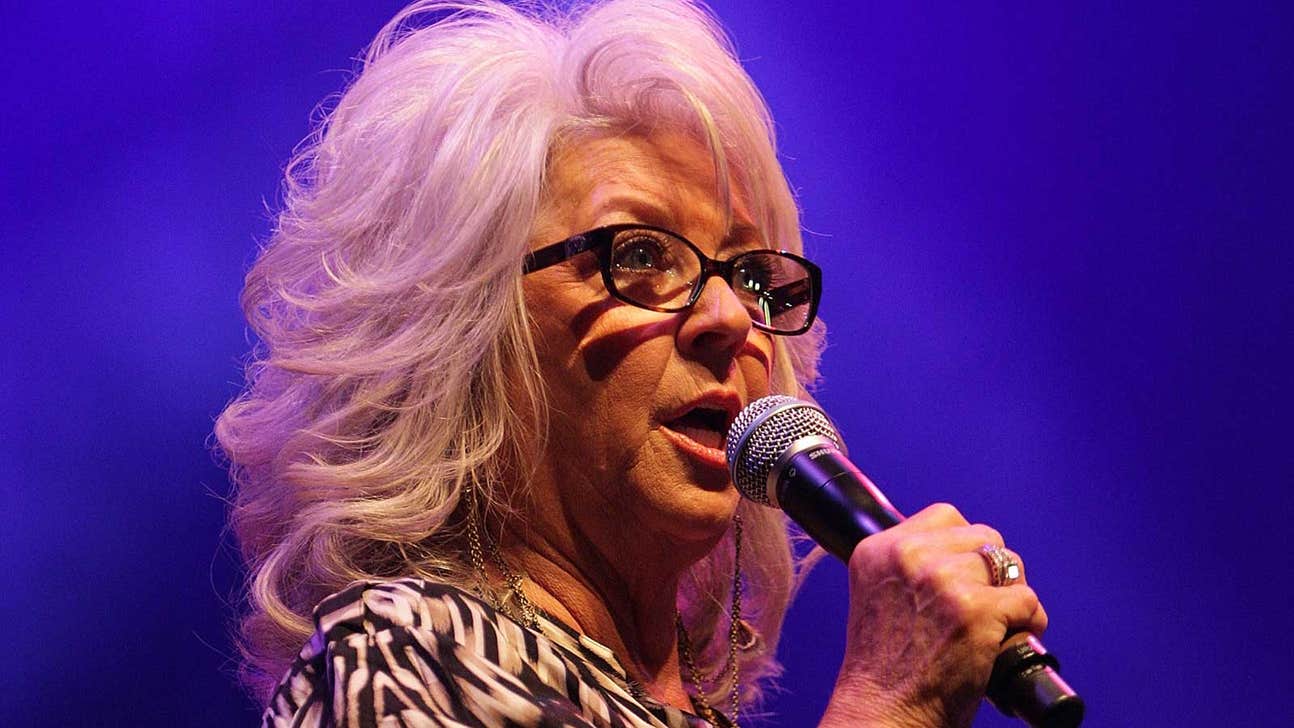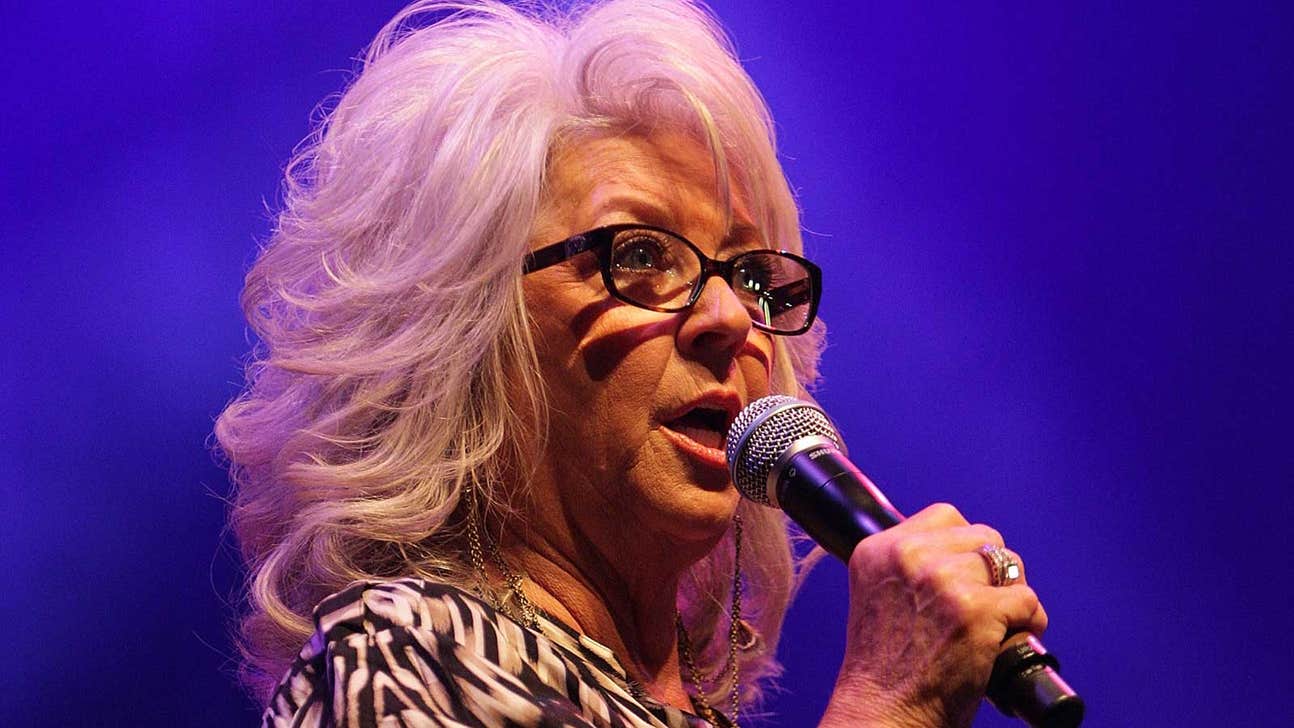 Paula Deen reportedly compares her situation to Michael Sam's
Published
Feb. 27, 2014 1:13 p.m. ET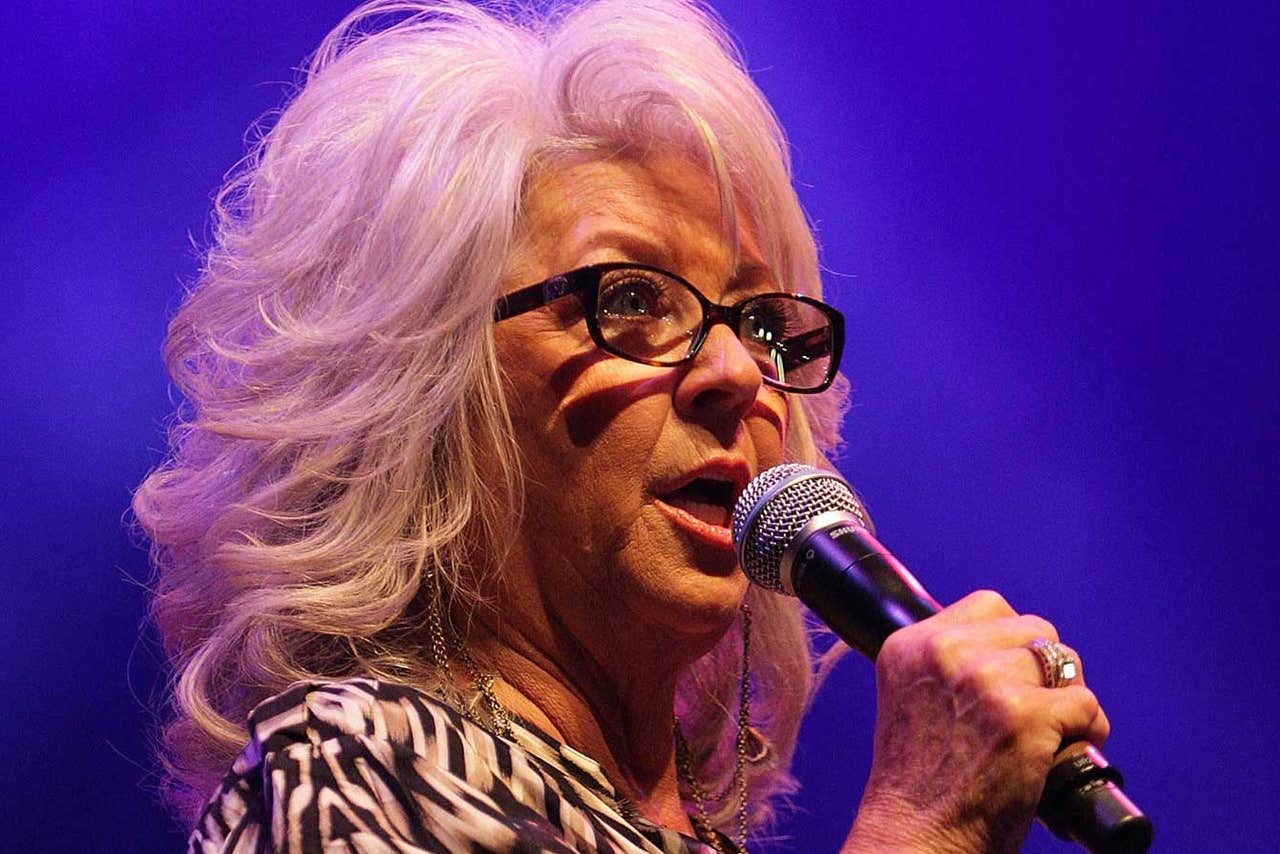 I was expecting to slide into the day with a couple of dunk highlights, maybe a weird fan picture, before tackling any meaty stuff, but this one is a little too large to set aside. Paula Deen apparently empathizes with Michael Sam, and compares her struggles to the aspiring pro.
In an exclusive cover story with People Magazine that will be on newsstands Friday, Deen was quoted as follows, according to USA Today, The Wrap, TV Guide and multiple other media outlets:
"I feel like 'embattled' or 'disgraced' will always follow my name. It's like that black football player who recently came out. He said, 'I just want to be known as a football player. I don't want to be known as a gay football player.' I know exactly what he's saying."
As you can see, this one is highly loaded. What Deen presumably means is that she does not want to be known as "The Racist Cook Paula Deen," just as Sam doesn't want to be known as the "First Openly Gay Football Player Michael Sam." They'd rather be "Paula Deen" and "Michael Sam."
The problem is, when describing Sam, Deen uses another qualifier: black. As with homosexuality, my guess is that Sam feels being black is a part of himself, but not what defines him. The qualifier is unneeded.
Look, I grew up in the South and have moved around it for the better part of 20 years; this is the way an older generation talks. It's, "That little black boy who bagged my groceries …" or "That nice black man at Morrison's …" The difference in this case being that most of the old guard hasn't lost a king's ransom due, in part, to the use of racially charged language. Less than a year removed from her empire crumbling, the memories are still fresh. Deen needs to use measured language.
Ultimately, Deen whiffed on this one, as the plight of a homosexual breaking the barrier of a narrow-minded "Jockocracy," and that of a self-made millionaire who caused her own destruction are vastly different. Both have been brought before the court of public opinion – non-concurrently judged by our feelings on racism and homosexuality. The difference: Deen was a victim of progressive thought; Sam vilified by antiquated beliefs. Paula Deen may be "fighting to get [her] name back," but when did Michael Sam lose his?
More from Gamedayr:
---