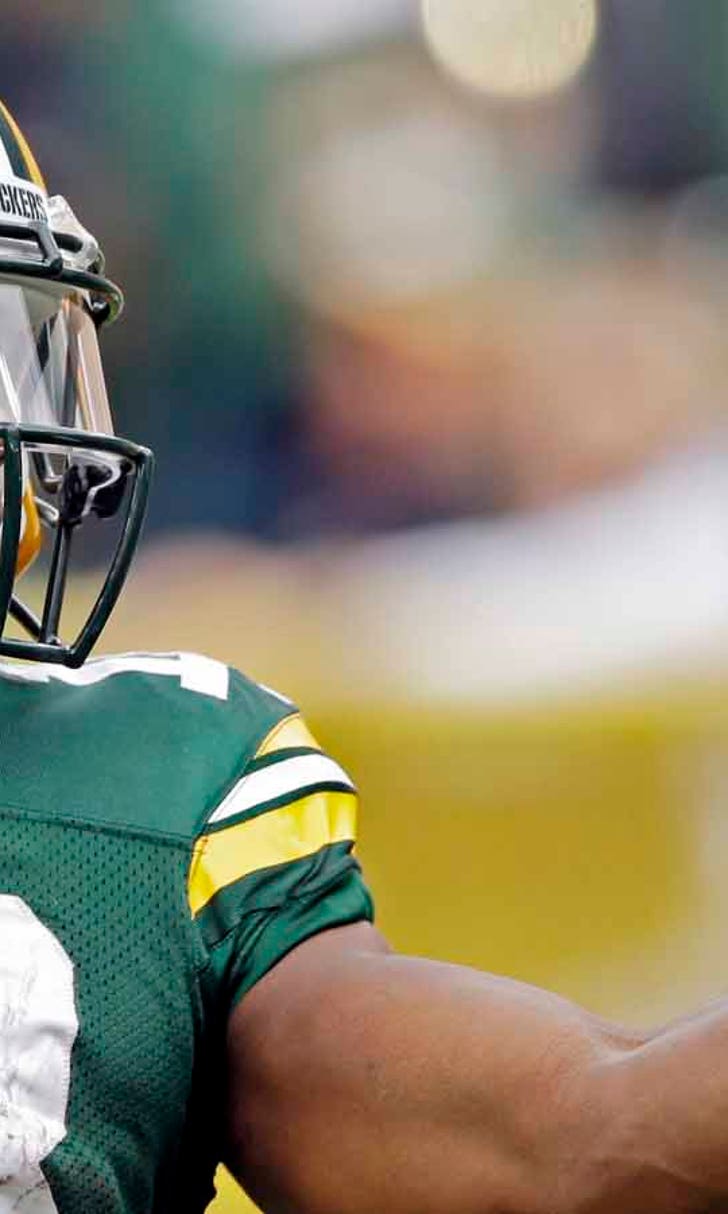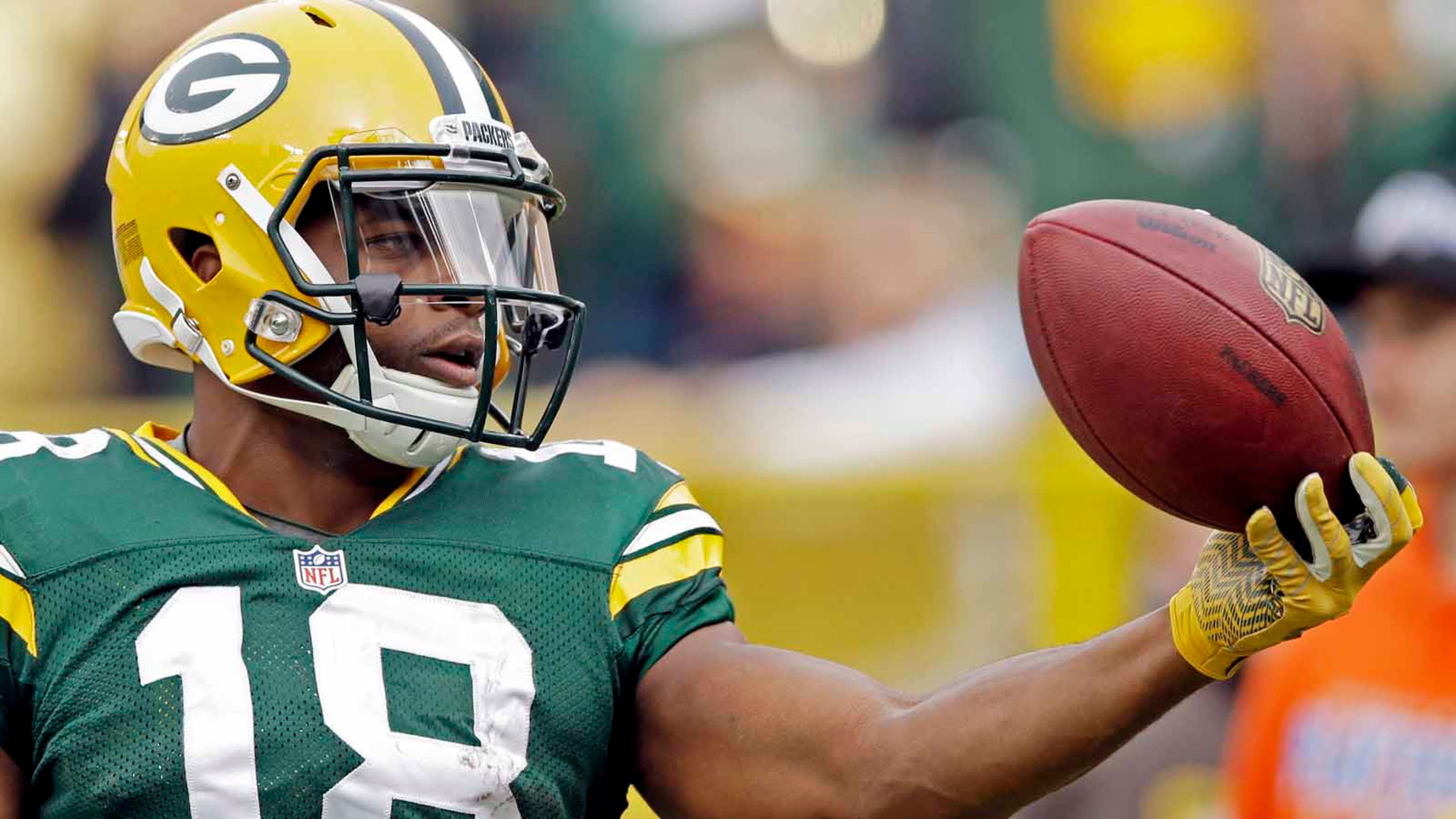 Paul Imig's Oct. 23 Packers mailbag
BY foxsports • October 23, 2014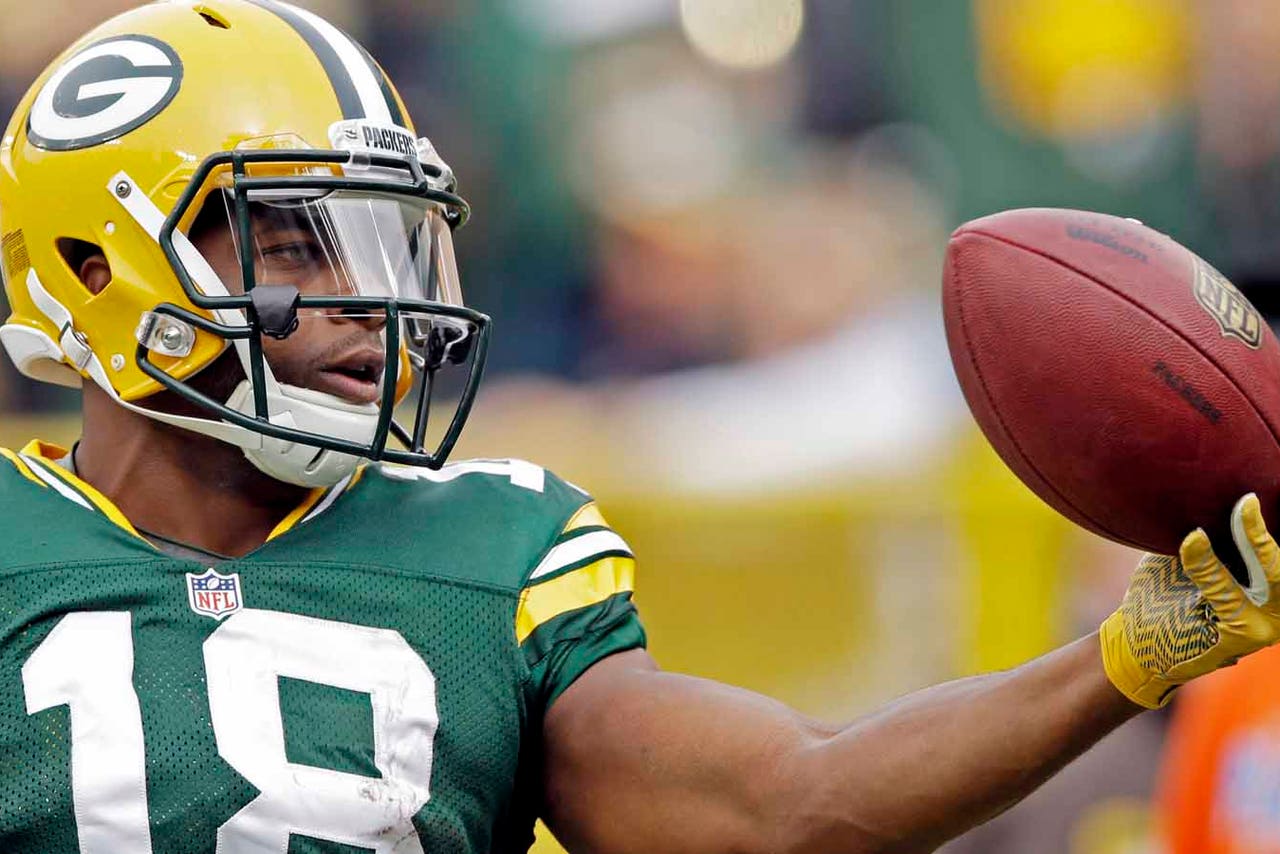 It's time for this week's edition of Packers Mailbag. Soon after Green Bay's game against the New Orleans Saints, look for the form to submit questions for next week's mailbag. Even though it'll be the Packers bye week, I'll still be taking questions and posting the Mailbag answers on Thursday, Oct. 30.
Question: After their performance Sunday, is this defense for real or do they need to prove more to be considered one of the top defenses in the league? -- Rylee, Hudson
Question: Is this defense starting to gel? what is the secret to their recent success? -- Lee, Stillwater
Answer: Well, it certainly helps to look good on defense when the offense gets off to a big lead early in a game. In the last three games, the Packers offense has put up first-half point totals of 28, 17 and 28. That's given Green Bay's defense chances -- especially in the games at home against Minnesota and Carolina -- to be opportunistic and play aggressively. As defensive coordinator Dom Capers said earlier this week, one of the best ways of shutting down the read-option with a quarterback like Cam Newton is to be several touchdowns ahead on the scoreboard. That neutralizes the effectiveness of those types of plays more than anything else could.
Now, that's not to say the Packers defense hasn't been playing well. It has, and that group deserves a lot of credit for it. But I'm still in wait-and-see mode until after they play the Saints in the Superdome and after the rematch with the Chicago Bears after the bye week. It's very difficult to slow down New Orleans on that field, and the Bears put up big first-half numbers on Green Bay in Week 4.
Statistically, here's where the Packers rank in the NFL in a few categories: 9th in points per game allowed, 19th in yards per game allowed, second in interceptions, 14th in sacks and 23rd in third-down percentage. By the ratings system of ProFootballFocus, Green Bay has the 14th-rated overall defense.
Q: With Randall Cobb playing at a very high level do you see him pricing his way out of Green Bay? -- Mike, Saranac Lake
Q: What are the chances of the Packers trying to extend Randall Cobb's contract by the end of the season, or will it be similar to the Sam Shield's situation, where they might sign just before Free Agency begins? Thanks. -- Jason, Germantown
A: Randall Cobb is having an interesting statistical season. He leads the NFL in touchdown catches among wide receivers despite being ranked 17th overall in receiving yards. He's been terrific in the red zone, catching seven of his eight touchdowns from within the 8-yard line. Cobb has had one game with 113 receiving yards and another with 121 yards, but he's also had games with totals of 29, 34 and 39 yards.
The challenge for the Packers' front office -- and the rest of the NFL -- is determining how much of Cobb's success is a product of working with Aaron Rodgers. Tramon Williams had a very interesting quote after the Carolina game when asked about Cobb's success in the red zone: "The key is No. 12 (Rodgers). That's the key. That's a universal key. You can get into anybody's house with that key." Williams was being funny, but he's at least partially right. Rodgers is so good at fitting passes into tight windows, and only maybe four or five other teams have a quarterback who can do that.
If you're the general manager of Tennessee or Washington, for examples, are you confident enough that Cobb can have that same success in those quarterback situations as he's having with Rodgers? And if so, how much would those GMs be willing to put their free-agent money on it?
The Packers have the money to spend to re-sign Cobb, so it's not that he's pricing himself out of Green Bay. After all, if Sam Shields didn't price himself out of Green Bay once the number got to four years and $39 million, then the Packers would likely pay a fairly high price if there's as strong of a desire to re-sign Cobb as there was Shields. But, with the touchdowns next to his name on the stat sheet, Cobb is having the exact type of year he hoped to have when no extension was signed before this season.
Q: Do you think Aaron Rodgers will reach 500 TD passes in his career? -- Rae, River Falls
A: I just broke down the math on this topic in great detail in a story posted Wednesday evening. In short, though, my answer is yes. If Rodgers stays healthy and plays as he has throughout his career, he'll reach 500 touchdown passes sometime late in the 2022 season. Rodgers will be turning 39 years old in December of that year, and it's very realistic to think he's still a starting quarterback at that age.
Q: Does the play of the rookies (Linsley and Clinton-Dix) surprise you? -- Ethan, Lomira
A: A little bit, yes, but only because both Corey Linsley and Ha Ha Clinton-Dix have been so good, so quickly.
Clinton-Dix is a first-round pick, so expectations were high for him. But to come in and look this impressive only seven games into his career is beyond what the Packers could have realistically hoped for in his first year. With Clinton-Dix looking increasingly comfortable each week, he earned his first NFL start in Week 7 and played all 71 snaps in that game. If he's this good now, he could be a special talent by this time next year.
Linsley was inserted into a very difficult situation after JC Tretter was placed on temporary injured reserve right before the regular season began. Green Bay gave nearly all of the starting training camp snaps to Tretter, who worked with Rodgers. But it was obvious from the first game in Seattle in those noisy conditions that Linsley could handle it, and he's only gotten better since. This is likely Linsley's job to lose now, not just for this season, but for the next several seasons.
Q: It appears that Sam Barrington may be getting some looks at ILB now? I really hope so as Jamari Lattimore didn't grab ahold of the starting spot. -- Dan, Madison
A: I think a fair review of Jamari Lattimore's starting opportunities this season is that he did fine. He wasn't great, but he wasn't bad. Lattimore filled in well but didn't do enough to have people thinking he was the short- or long-term answer at the position as a starter.
I was surprised to see the Packers give Sam Barrington his first career start this past Sunday against Carolina. The 30 snaps Barrington played in that game is more than his previous career defensive snaps total combined (21). Green Bay's coaching staff said it was about getting Barrington the work now because it knows he'll be important as the season winds down. I guess we'll know more about Lattimore, Barrington and the inside linebacker position once we see how the Packers line up to begin the New Orleans game.
Q: Is it time to replace DuJaun Harris on kick returns? He seems to make bad decisions on when to take a knee or when to come out of the endzone, he hesitates a lot of the time. -- Bob, Altoona
A: Well, it doesn't seem like this DuJuan Harris-kick returner experiment has gone as well as Green Bay wanted it to. There have been a couple questionable decisions, but so far Harris has been able to get by in the eyes of the coaching staff. Against Carolina, Kevin Dorsey joined Harris as a returner, so that could be a trial run for a while to see if that works better.
Q: Right now, what is this team's biggest weakness? -- Kathy, Menomonie
A: Run defense, and not just because they're ranked second-to-last in the NFL in rushing yards allowed per game. That number can be deceiving based on game situations. But the Packers are also 25th in yards allowed per rushing attempt.
It's much easier to stop the run when leading by double digits, as Green Bay has more often than not over the past month. When games have been close, though (especially if using the first half in Chicago as an example), the Packers have struggled in that area.
ProFootballFocus has Green Bay with the fourth-worst run defense rating in the league, with Clay Matthews having the worst rating on the team in that category.
Q: Will it take most of his rookie season to make Richard Rodgers a better blocker? Where has Bostick gone, he's become nonexistent? Do you think Tight End will be high on the Packers draft list next season? -- Les, Elk Mound
A: Richard Rodgers was a better blocker against Carolina than he had been in the first six games. But there's still a long way to go for him. Rodgers has had to adjust from playing in a much different offense last season at California, and the Packers knew that, so they'll try to be patient in bringing him along.
Brandon Bostick is perhaps the most puzzling story of the season. He went from being touted as the new Jermichael Finley to being a player who's on special teams only -- unless Green Bay is up by 30 points; then he's allowed to play on offense.
Tight end is likely among the top three need positions for the Packers if the 2015 draft were held today. Inside linebacker, defensive line and tight end, with a wild card being offensive tackle if Bryan Bulaga isn't re-signed. Wide receiver would certainly be a need position, too, if Cobb doesn't re-sign, but it seems more likely than not that he'll be back with the team in 2015 and beyond.
Q: Good job on Fox Sports Live on Friday. -- David, Appleton
A: Thanks for watching.
And that's all for this week. As always, keep sending questions in and we'll do this again next week during the Packers' bye. 
Follow Paul Imig on Twitter
---