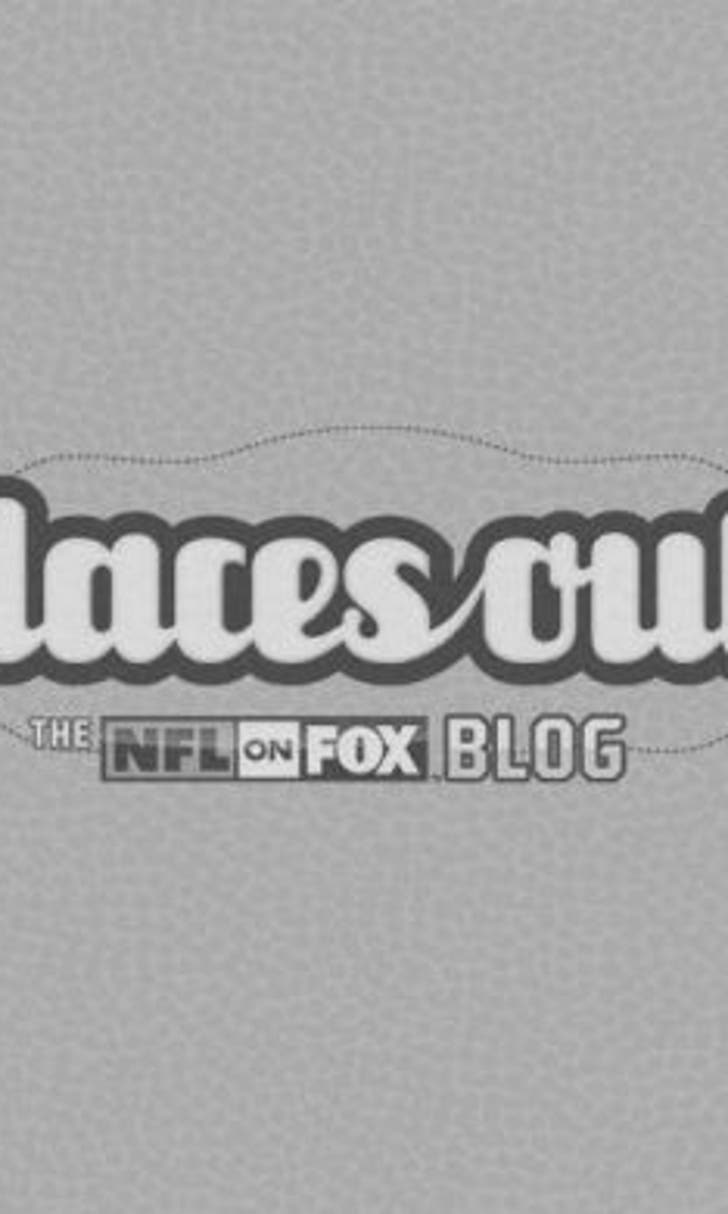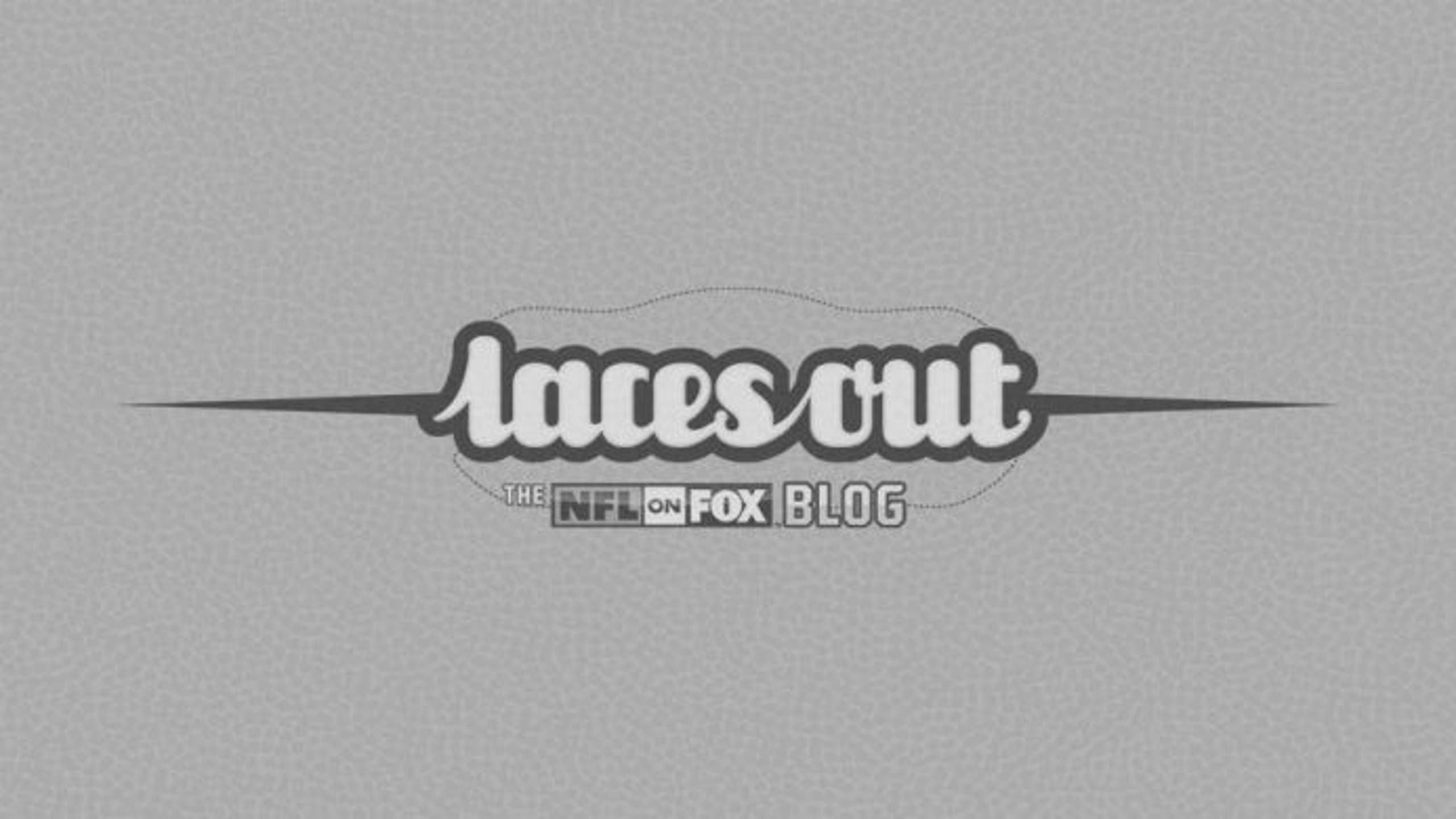 Patriots line up Tebow as punt protector in practice
BY foxsports • July 29, 2013
Tim Tebow's role in New England is, at best, cloudy. He's listed as the No. 3 quarterback, but works out with the running backs and wide receivers. Well, another Tebow-in-New England development emerged late Monday night as the left-handed quarterback reportedly lined up as the team's punt protector in practice.
#Patriots are using Tim Tebow as a punt protector in practice today. — Dov Kleiman (@NFL_RealUpdates) July 30, 2013
You may recall that the New York Jets employed a similar strategy with Tebow last season. It's safe to say the experiment didn't work out so well, other than this gem, one of the only highlights from the Jets' 2012 season.
Tebow's presence on the punt team provides an additional threat to the opponent as they must prepare for trick plays. Offensive coordinator Josh McDaniels discussed Tebow and why he has been participating in run-after-the-catch drills over the first few days of training camp. "Anybody that is a potential runner, that can actually do something with the ball in his hands -- something good -- we always put them [in the drill]," McDaniels told ESPNBoston.com. "I think Matt Cassel and [Doug] Flutie and some of those other guys that I've had a chance to coach, I think we did the same types of things with them. "Again, certainly we know Tim has a skill set that some of these other guys don't possess in terms of his ability to run with it, or scramble with it when he has it in his hands. He's just practicing his open-field running [and] I know the defensive guys enjoy the challenge of trying to get him to the ground. I think it's good for everybody and a normal procedure that we go through in training camp." Tebow is likely to get an opportunity to make plays for New England's offense as six of the 12 receivers on the roster are unproven rookies.
---