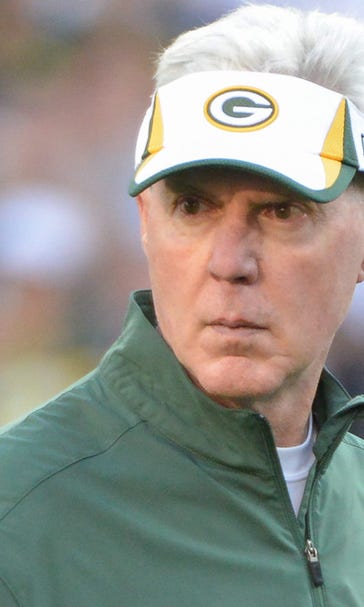 Packers have accomplished some offseason goals in free agency, still have work to do
March 20, 2014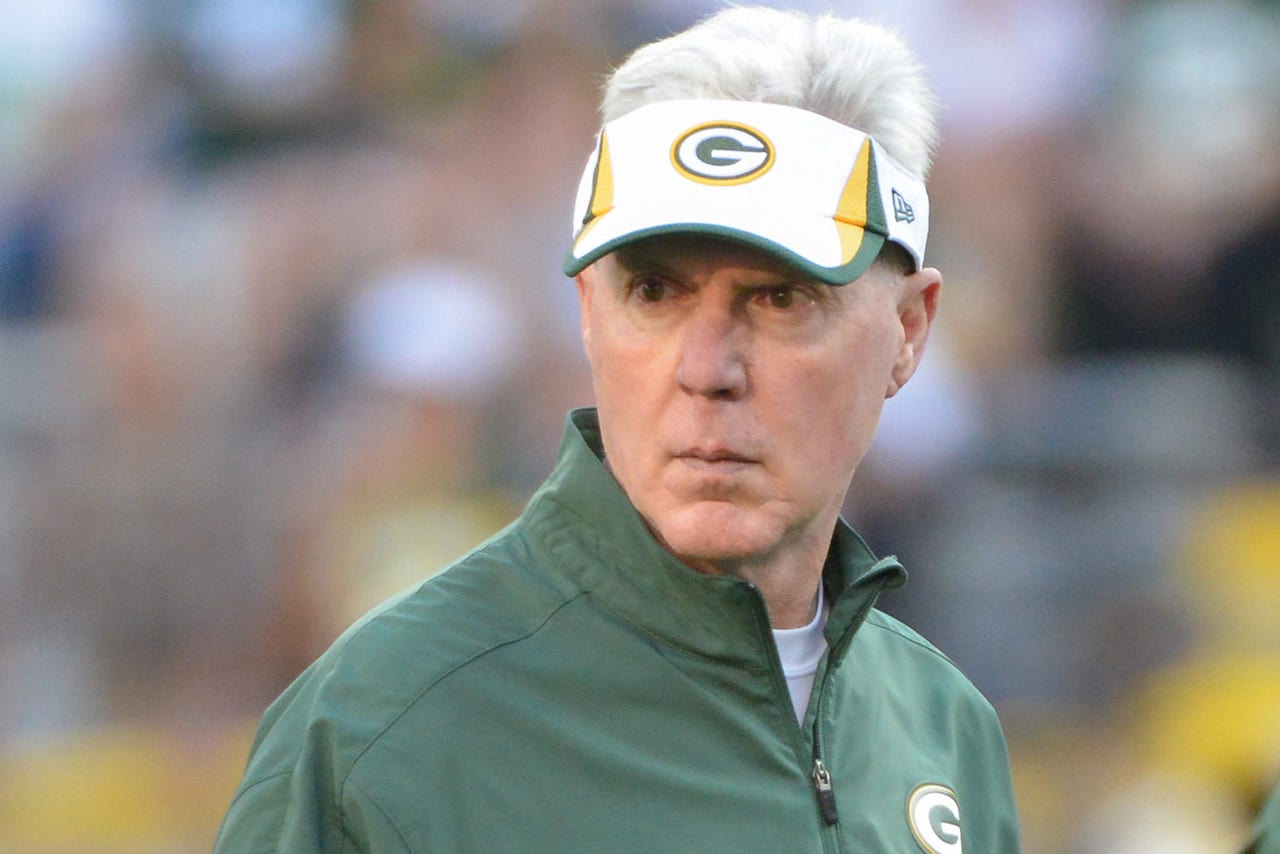 GREEN BAY, Wis. -- Entering free agency with $33 million in cap space and 17 unrestricted free agents, the Green Bay Packers had little choice but to be active in some way this offseason. But with nearly eight years passing since general manager Ted Thompson made a noteworthy signing, expecting the Packers to generate many headlines in March seemed foolish.
Yet, less than two weeks into free agency, Green Bay has been surprisingly active, and even relatively lavish, in its spending in a couple cases.
Thompson perhaps first tipped his hand that this wouldn't be a typical Packers offseason under his command when the team re-signed cornerback Sam Shields to a four-year, $39 million deal. Shields was widely regarded as Green Bay's No. 1 offseason priority, but for the Packers to stay involved when the price climbed to that level showed that Thompson meant business.
In successive days, Green Bay then re-signed outside linebacker / defensive lineman Mike Neal to a two-year, $8 million contract and brought back tight end Andrew Quarless on a modest two-year, $3 million deal.
B.J. Raji watched for a few days as several of the top defensive linemen in this year's free-agent class nabbed new contracts worth up to $35 million (such as what Lamarr Houston and Arthur Jones signed). However, the market wasn't nearly the same for Raji. That's when the Packers and Raji agreed to a one-year, $4 million deal, ensuring that Green Bay would be getting a motivated player who wants to prove himself worthy of bigger money next offseason.
Thompson wasn't done, though. Going against the vast majority of what has defined him as a general manager, Thompson made a big free-agent splash. The Packers agreed to terms with defensive end Julius Peppers on a three-year, $26 million contract, bringing the eight-time Pro Bowl selection to Green Bay at the age of 34. Not since the Packers' signing of Charles Woodson in 2006 has an external free-agent move been as impactful -- at least on paper.
Adding Peppers to one of the NFL's youngest teams addresses multiple concerns for Green Bay. At the conclusion of this past season, cornerback Tramon Williams brought up the idea that the Packers perhaps didn't have enough of a veteran presence.
"Even though we always say it's a young league, yeah, it's a young league, but it's an old league, too, because the old guys make the league go," Williams said in early January as he cleaned out his locker. "That's the guys who've been there before, who know how to prepare, who mold the young guys. That's what they're there for."
Peppers has certainly been there before. He's a three-time first-team All-Pro (most recently in 2010) and has great familiarity with Green Bay and the NFC North after spending the past four seasons with the Chicago Bears. As far as Williams' comment about having a player who could help "mold the young guys," it'd be difficult to find a player more respected by young defensive linemen around the league than Peppers.
Yes, Peppers had a down year in 2013 (his seven sacks were his fewest since 2007), and it's fair to question whether that was the beginning of the end of his illustrious career. But for a Packers fan base that often clamors for a move of this magnitude, and for a Packers locker room (see Williams' comments) that could use more of a veteran presence, Peppers was the right type of player for Thompson to break his typical free-agent strategy.
Green Bay further boosted its defensive line by signing former Minnesota Viking Letroy Guion to a one-year contract. Guion wasn't great in his six years with the Vikings (career totals of 90 tackles, five sacks, two forced fumbles), but at only 26 years old and with a 6-foot-4, 315-pound frame, he should provide some help along the inside of the line.
The Packers finished off their recent string of acquisitions by re-signing running back James Starks to a two-year contract worth slightly more than $3 million. Considering that Green Bay already had Eddie Lacy, DuJuan Harris and Johnathan Franklin, there didn't appear to be much of a need for Starks. But at that reasonable price, it was worth bringing the 28-year-old back to see if he's the best complement to Lacy over the next two seasons.
No, the Packers' offseason thus far doesn't compare to what the Denver Broncos have done with the signings of Aqib Talib, DeMarcus Ware and T.J. Ward. And, no, Green Bay hasn't yet addressed its biggest positional need at safety. With all of the best free-agent safeties no longer available, the Packers can now only hope that they land an instant-impact safety in the early rounds of the draft.
Green Bay also lost two offensive starters in wide receiver James Jones (signed with the Oakland Raiders for three years, $11.3 million) and center Evan Dietrich-Smith (signed with the Tampa Bay Buccaneers for four years, $14.25 million). While the majority of the offseason focus has understandably been centered on the Packers' 25th-ranked defense, Green Bay now must replace Jones and Dietrich-Smith. But if Thompson opts not to sign a receiver or center in the coming weeks of free agency and chooses not to draft a player in May at one of those two positions, it puts a lot of faith in Jarrett Boykin becoming a dependable No. 3 receiving target and in the development of JC Tretter at center.
One important aspect of the Packers' offseason plans cannot be forgotten in all of this, though. A year from now, Thompson does not want to be worrying about re-signing wide receivers Randall Cobb and Jordy Nelson, both of whom would be free agents if not given extensions beforehand.
With a little more than $15 million in 2014 cap space still available to spend, Green Bay has done well in free agency to this point, but the work is far from done. Cobb and Nelson now become top priorities, but there are still 10 unrestricted free agents who remain unsigned, including quarterback Matt Flynn, tight end Jermichael Finley and defensive linemen Johnny Jolly and Ryan Pickett.
It's been an interesting start to the offseason for Thompson and the Packers, but there are a lot more pieces still to fall.
Follow Paul Imig on Twitter
---