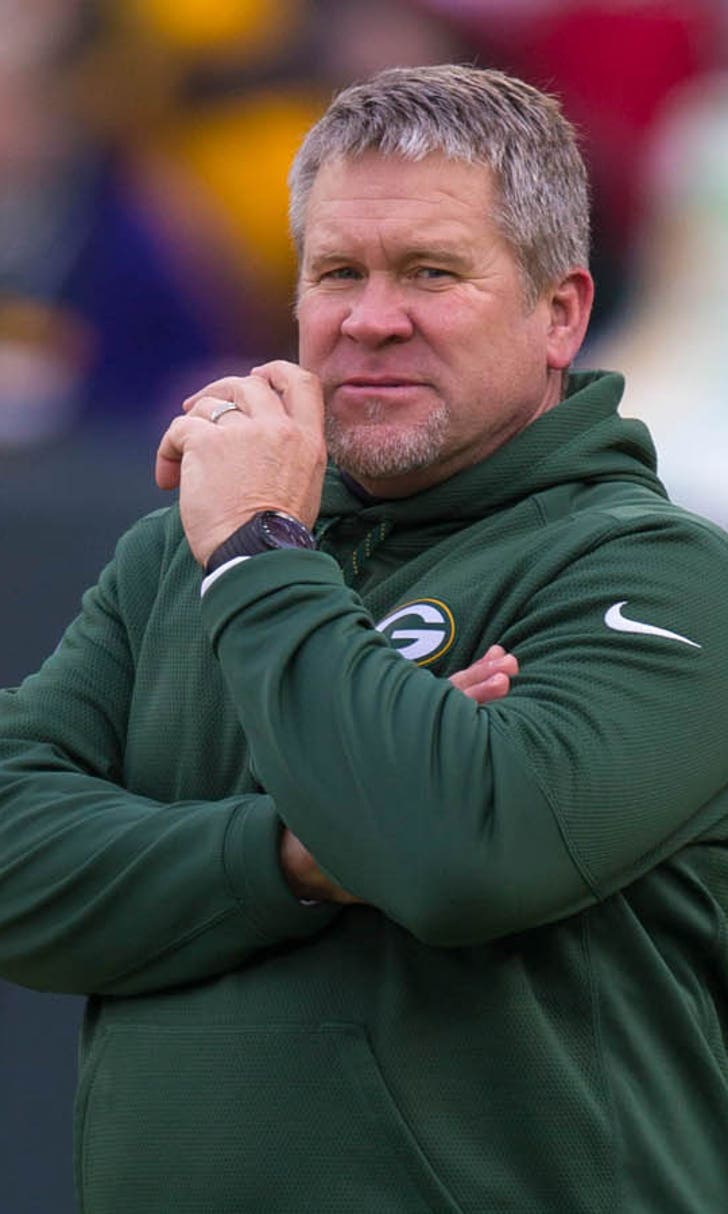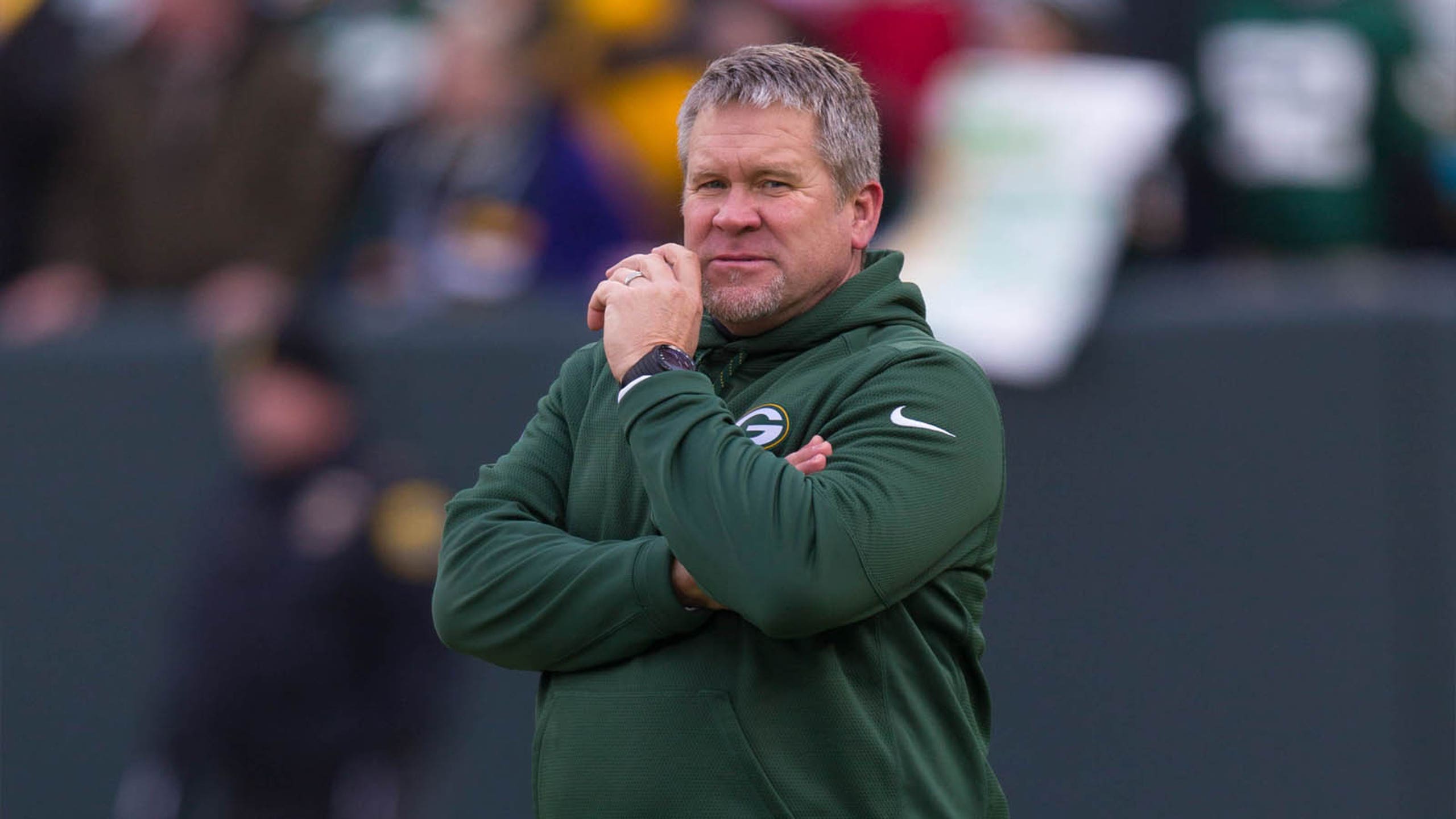 Packers fire Shawn Slocum after having NFL's worst special teams
BY foxsports • January 30, 2015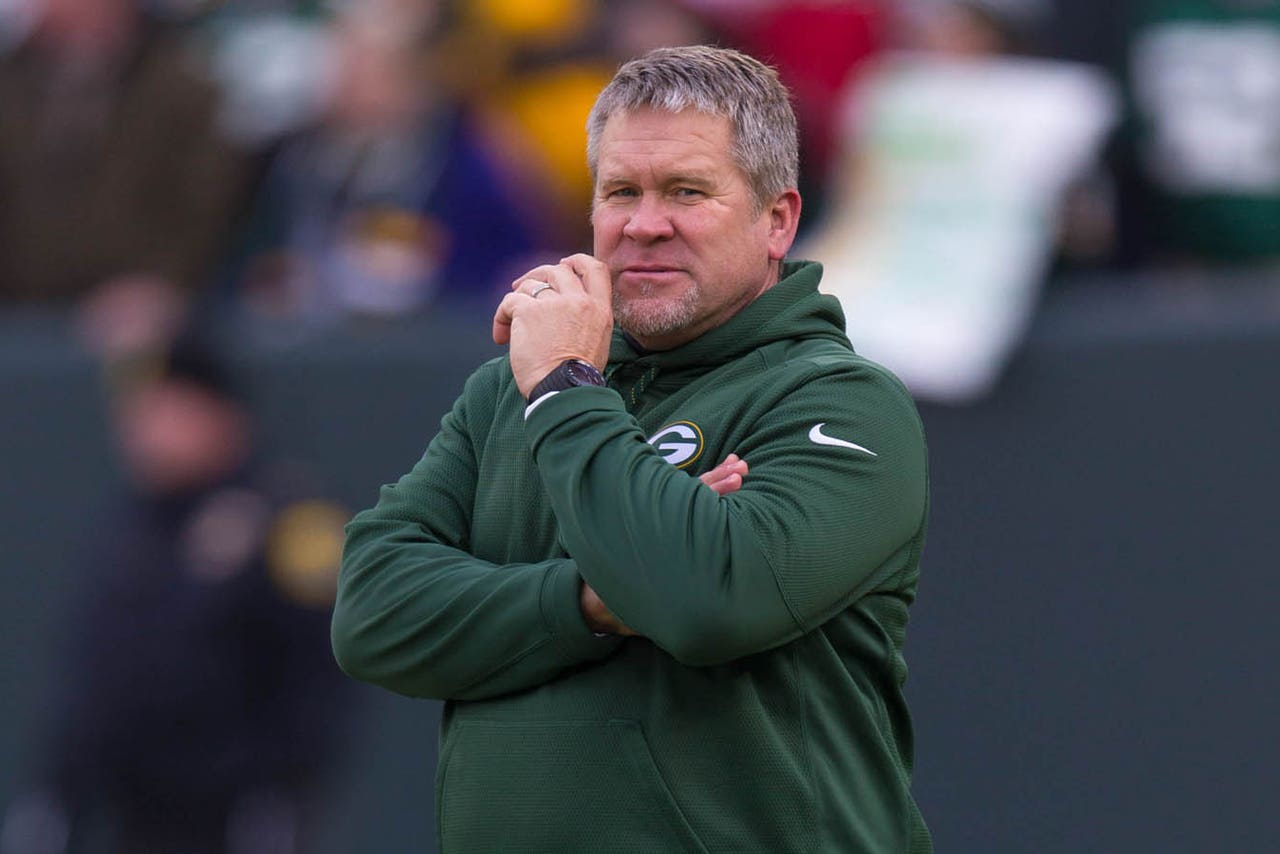 GREEN BAY, Wis. -- Mike McCarthy didn't let the coordinator of the NFL's worst special teams group off the hook. Twelve days after two critical special teams mistakes contributed to the end of the Green Bay Packers' Super Bowl hopes, the team fired assistant coach Shawn Slocum.
Earlier in the week, McCarthy was asked at his season-ending press conference whether Slocum would retain his job. At the time, however, McCarthy wasn't ready to make a decision. By Friday afternoon, he'd made up his mind.
"It's important to evaluate," McCarthy said Wednesday. "We'll look at everything. We'll look at every job description, every job responsibility, performance; mine included and we'll look to make changes."
McCarthy's statement Friday about firing Slocum was short and to the point.
"I would like to thank Shawn for all of his contributions over the past nine years," McCarthy said. "He was a positive contributor to our success, including helping us win Super Bowl XLV. We wish Shawn, Michelle and their family the best moving forward."
The Packers' special teams groups throughout 2014 were problematic in just about every area. Green Bay allowed seven kicks to be blocked; three field-goal attempts, two extra-point attempts and two punts. Punter Tim Masthay had a career-worst season in net average (ranking him 30th in the NFL), which led to the Packers signing Cody Mandell to give him competition in training camp next season.
Then, there were the two plays in the NFC championship game.
First, with the Seahawks being shut out 16-0, Seattle executed a fake field goal that completely fooled Green Bay. Seattle's scouting perfectly recognized Brad Jones' aggressiveness to dive inside, which he did, and then picked out A.J. Hawk, who did exactly what the Seahawks hoped and expected. Hawk chased the holder, Jon Ryan, rather than following the deepest receiver, Garry Gilliam. Seconds later, Ryan had lobbed a pass to Gilliam in the end zone to get Seattle on the board.
Then, after the Seahawks had cut their deficit to five, they went for an onside kick. Rather than sticking to his blocking assignment, Brandon Bostick made a play on the ball. It bounced off Bostick's hands, never giving Jordy Nelson the shot he was supposed to get at snatching it out of the air, which allowed Seattle to recover.
"Our special team errors have been critical more because of the timing of it," McCarthy said Wednesday. "It definitely showed up in the Seattle game."
The Packers were ranked dead-last in the annual special teams rankings from the Dallas Morning News' Rick Gosselin.
Slocum spent nine years on Green Bay's coaching staff, beginning in 2006 as an assistant special teams coach. He was promoted to special teams coordinator before the 2009 season.
The Packers have not announced Slocum's replacement. However, the team hired former Illinois and Florida head coach Ron Zoom to be the assistant special teams coach last offseason, and it's possible that he'll take Slocum's job.
Follow Paul Imig on Twitter
---