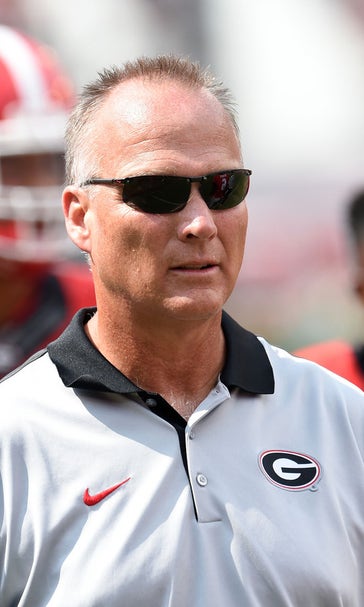 Outkick's Week 9 Gambling Picks
October 28, 2015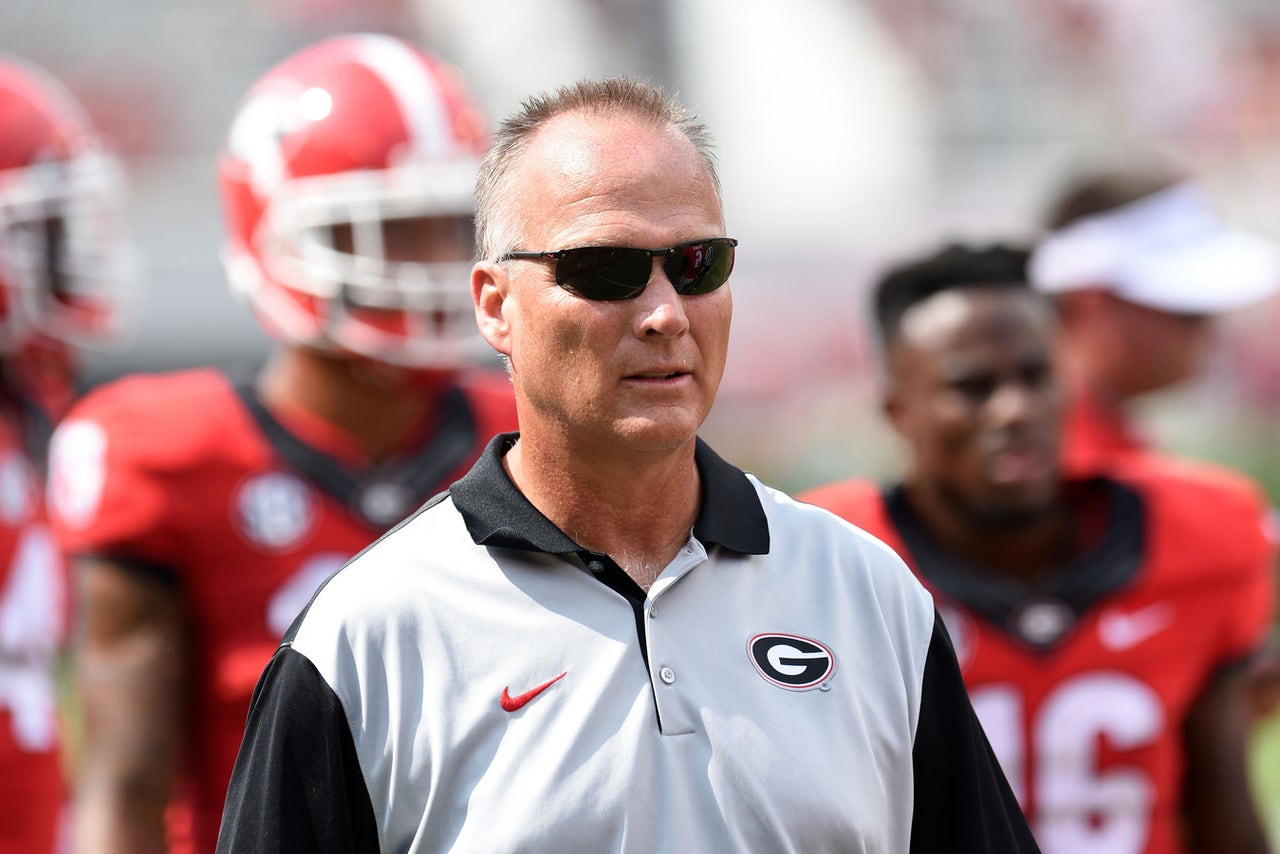 Last week was a dud, we won several of our bets with ease -- Bowling Green, Clemson, Tennessee, the under on Vandy at Mizzou, these bets all covered by double digits and were never in doubt, but Baylor got up 35-0 and vanished, Texas A&M was a no show, Western Kentucky faded late, and Utah was clearly the wrong side against USC. 
The result?
5-7, just our second losing week of the year. 
Our record on the season is now 60-40. That's not a bad record, we're still making money, but we need to push back to the vicinity of 65% down the stretch. 
How to do it? By going 11-0 this week. 
Here we go:
West Virginia +14.5 at TCU
Immediately after this game on FS1, our college football preview show will be on. We had a record audience of 357k people last week and this week's crowd should be even bigger. And if you think I picked this game just so I could promote the fact that you should leave your TVs on and watch our college football show immediately after this game is over, have some faith in me.
I abhor self promotion, it's just really distateful to me. I'm the quiet type.  
West Virginia is the clear play here. The Mountaineers will score points and TCU has no defense. I'm not saying WVU wins outright, but they keep it close throughout. The Fighting Holgersen's start off our weekend with a win. 
And did I mention that our show is on FS1 right after this game ends?
Ole Miss at Auburn, the under 58
I have no idea what to expect from either of these teams. But I do know that absent overtime -- there should be overtime insurance on under bets -- there is no way these two teams are hitting 58 points. Ole Miss's defense will stifle Auburn's offense and, honestly, Ole Miss's offense hasn't been that good of late either.
I think Ole Miss wins, but I don't feel good about laying over a touchdown on the road at Auburn. (I actually bet this game when it came out at Ole Miss -6). So the under is the clear play here.  
Georgia +3 vs. Florida, the under 46
I know, I know, Georgia has looked awful the past two games and is coming off the loss of Nick Chubb. They've got an erratic, mediocre quarterback, and Florida has been getting better and better, only losing by seven on the road at LSU. The Gators still have a decent chance at the SEC title and at making the playoff.  
But here's the deal, these are the games that Mark Richt wins. Just when Georgia fans are ready to give up on him forever, he wins an unexpected game, everyone looks up and says, "Wait a minute, we might win the SEC East," and, boom, Richt is back in the driver's seat again. 
Toss in the fact that last year Georgia's defense was humiliated by Florida's rushing attack and we're talking about an entire year of stewing over a performance in a rivalry game. The game is ugly, low scoring, Treon Harris gonna Treon Harris, and Georgia wins.
By the way, remember when this game was Matthew Stafford against Tim Tebow.
Now we've got Greyson Lambert against Treon Harris.
No wonder fans of these teams will be so drunk.  
(By the way, don't worry Gator fans, after winning this game Georgia is going to lose at Auburn to give you back the SEC East crown.)
Oklahoma -39 at Kansas
Ever since Bob Stoops made the smart strategic decision to intentionally lose to Texas to keep Charlie Strong in Austin, the Sooners have been playing incredible football. That continues against Kansas. The Jayhawks are headed for 0-12 and Stoops can name his score in this one. 
We might have a cover by halftime. 
Illinois at Penn State -5
Sneakily, Penn State just keeps winning football games that no one is paying attention to. Lose to Temple to start the season and lose to Ohio State, most people have no idea what what Penn State has done the rest of the season. Did you know the Nittany Lions are 6-2 with a decent chance to be 8-2 headed into the final two games of the season, Michigan and at Michigan State? I bet you didn't. That's because you guys were never married to James Franklin. 
Illinois is not a good football team. And they're going on the road in Happy Valley, where no one has scored points all season. The Nittany Lions win by double digits. 
Vandy +12 at Houston and the under 49
Surprise, surprise, Derek Mason can coach defense and has pretty much guaranteed himself a third season. Especially if, as I think is likely, VU beats Kentucky in a couple of weeks. We've got a classic clash here between a good offense and a good defense. Who wins? The defense. Give credit where credit is due, Mason's Commodores have been competitive in every game this season. If Johnny McCrary just plays halfway decent against Western Kentucky and South Carolina, we're talking about whether the 5-2 Commodores can make a bowl game this year.
Only one team has beaten Vandy by over 12 points all year, Georgia in week two, and that required a late pick six for the Bulldogs to win by 17. What's more, no game that Vandy has played in this year has gone over 45 points.
So Vandy +12 and the under of 49 is an absolute steal here. Parlay both, get rich.  
Tennessee -8 at Kentucky and the over 55
Last year Kentucky fans were filled with bluster when they rolled into Knoxville. And Tennessee hung over fifty points on them. This year is going to be more of the same.
You saw what Dak Prescott, a mobile quarterback with an ability to throw did against this Kentucky defense last week, right?
Well, Josh Dobbs is going to be Dak part two. The Vols score 42 or more, Kentucky scores 21. It's an easy cover and an easy over.
Get paid, son.  
Michigan at Minnesota, the under 39
You've got a new coach at Minnesota and an offense that hasn't scored very many points against crappy defenses. Now you've got the Fighting Harbaughs rolling into town with their incredible defense and someone to make pay for the way the Michigan State game ended last week.
I don't think Minnesota hits double digits in this game.
The under in a landslide.
...
There you have it, 11-0 coming.  
---