Ottawa Senators at Tampa Bay Lightning game preview
February 27, 2017

TV: FOX Sports Sun
Time: Pregame coverage begins at 7 p.m.

CAN'T GET TO A TV? WATCH IT LIVE ON FOX SPORTS GO

TAMPA, Fla. -- Tampa Bay will officially turn over the starting goaltending reins to Andrei Vasilevskiy when the Lightning host the Ottawa Senators on Monday.

Vasilevskiy, the 19th overall pick in the 2012 draft, is expected to get the start after Tampa Bay dealt two-time Vezina Trophy finalist Ben Bishop to the Los Angeles Kings in a deal that also included veteran goaltender Peter Budaj, who leads the NHL with seven shutouts, coming to the Lightning.

The game starts an important stretch for Tampa Bay if there is any hope of making up ground in the Eastern Conference standings as 13 of the final 22 games come against Atlantic Division opponents. But with the Lightning sitting seven points out of the final playoff spot, the trade deadline brings a bit of uneasiness.



"Everybody in the room is all-in on Tampa right now and we've shown it the past couple of weeks, Calgary (loss) notwithstanding," said Lightning forward Brian Boyle, a pending UFA who has been the subject of trade rumors. "I think it was a tough time for that game, but you come and go and now this is a big game against Ottawa and if we win that game it goes a long way in our climb and puts us back in step two days before the deadline.

"Hopefully Wednesday comes and goes and we are talking about our final push and we can talk about that."

But this is not a typical year for Tampa Bay, which appears to be in seller mode after the trade of Bishop, though head coach Jon Cooper does not like being categorized as being a buyer or a seller.

"I don't believe in the buyer-seller thing, it's team improvement," Cooper said. "We kept this team together for a reason and unfortunately the trade deadline comes at Game No. 60 and we have only 22 left when we feel that ever since (the beginning of February) we've played pretty well. We just have to continue that. Unfortunately, there are only 22 left and not 42. We do like the way we've been playing."

Ottawa, meanwhile, continues to find a way to pick up victories as the Senators try to chase down the Montreal Canadiens atop the Atlantic Division standings. Ottawa moved closer to that spot following a 2-1 victory at Florida on Sunday night.

"We had clearly a better start than the previous game," defenseman Erik Karlsson told the Ottawa Sun. "We had a lot of adversity than the previous game but we stuck to it and we didn't let it frustrate us too much. We did what we had to do for 60 minutes to be successful."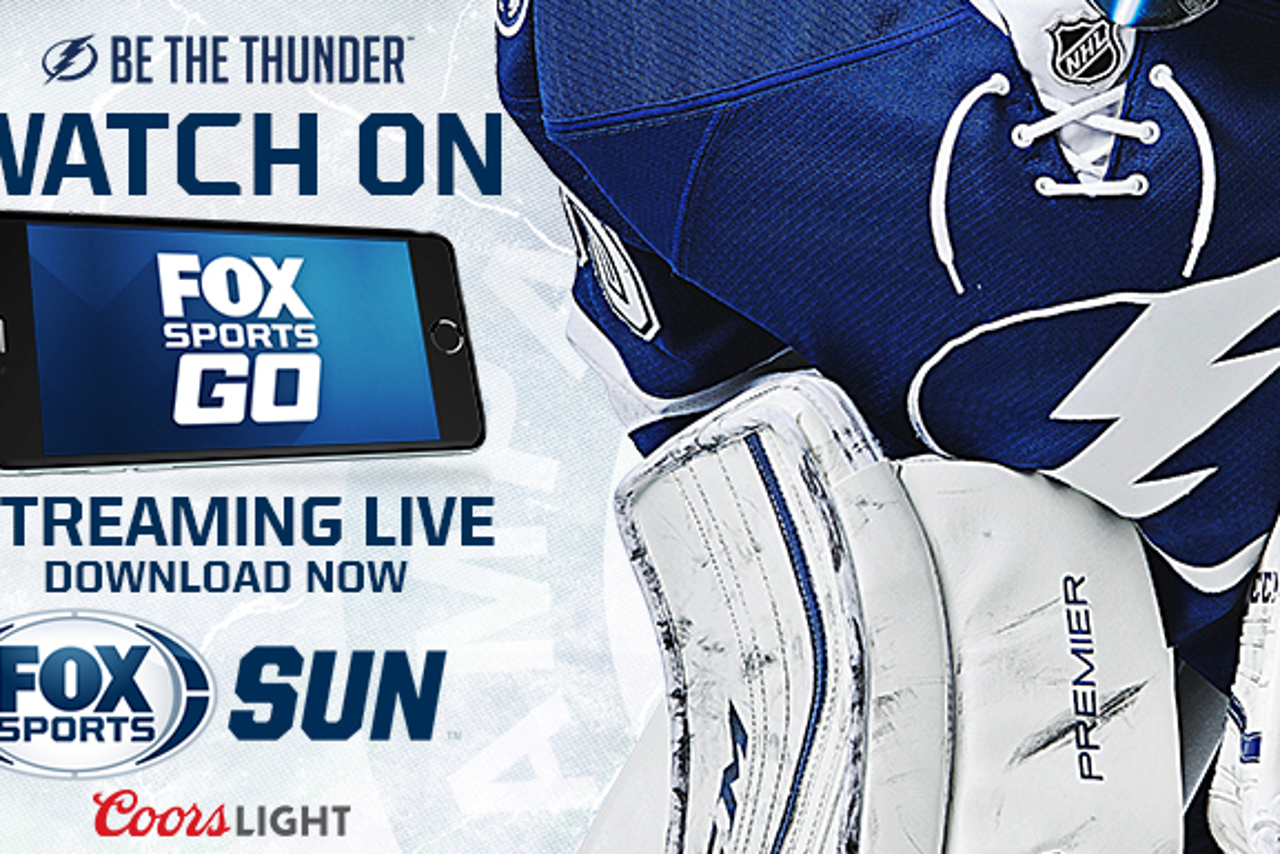 ---