Orlando Magic at Boston Celtics game preview
BY The Sports Xchange • March 31, 2017
TV: FOX Sports Florida
TIME: Pregame coverage begins at 7 p.m.
CAN'T GET TO A TV? WATCH IT LIVE ON FOX SPORTS GO

BOSTON -- For the second time this week, the Boston Celtics won without lacing up their sneakers on Thursday night.

Just as on Tuesday, the Cleveland Cavaliers lost Thursday night, this time falling to the Bulls in Chicago. And just as on Tuesday, the Celtics, sat at home with their feet up watching television while they moved into a half-game lead over the defending champions in the Eastern Conference standings.



On Friday, the Celtics will take the court when the lowly Orlando Magic come to town.

The Celtics, who seem to have the better remaining schedule in their battle with Cleveland, host the Cavs next Wednesday. Cleveland has a 2-1 lead in the season series.

The Celtics, who close a six-game homestand Friday night, had won six in a row and 14 of their past 15 games at home before running into the Milwaukee Bucks on Wednesday night. Boston blew a 16-point lead and beat the Bucks in overtime in Milwaukee earlier this season, but the Celtics couldn't get the job done Wednesday in a 103-100 loss.

It was Boston's first game as conference leaders in six years.

"It was a tough game," Celtics forward Jae Crowder said. "Those guys came out early and we fought back and were able to put ourselves in position to win the game but came up a little short. It was a good game, a good tough game, a good test for us."

The Celtics (48-27) have clobbered the Magic in both meetings this season, winning by 30 points in both locations. Boston owns 12 consecutive home wins over the Magic.

Wednesday night saw Celtics scoring machine Isaiah Thomas reach some milestones. He became the sixth Celtics player to score 2,000 points in a season, extended his club record with a 3-pointer in his 50th straight game and also posted his 50th 25-point game of the season.

The same night, the Magic ran into Oklahoma City Thunder star Russell Westbrook. Westbrook set an NBA record for most points scored in a triple-double when he had 57 while leading Oklahoma City to a 114-106 overtime win at Orlando.

The Magic (27-48) blew a 21-point third quarter lead in losing for the third time in their last four games.

"Yeah, 'shoulda, coulda, woulda', but we didn't make enough plays to win the game," Orlando coach Frank Vogel said. "You have to play 48 minutes, you've got to hit big shots and you've got to hit timely shots. You've got to make your free throws and take care of the basketball and you've got to get whatever threat is coming at you on their offensive end under control."

The Magic shot 48.5 percent from the floor in the first three quarters but then shot just 20.9 in the fourth quarter and overtime.

Orlando was officially eliminated from playoff contention Tuesday night, and now the young team has to fight through the rest of the schedule.

"I told my guys to keep their head high and that they played a terrific basketball game," Vogel said. "We're going in the right direction. I was proud of the way they performed (against Oklahoma City)."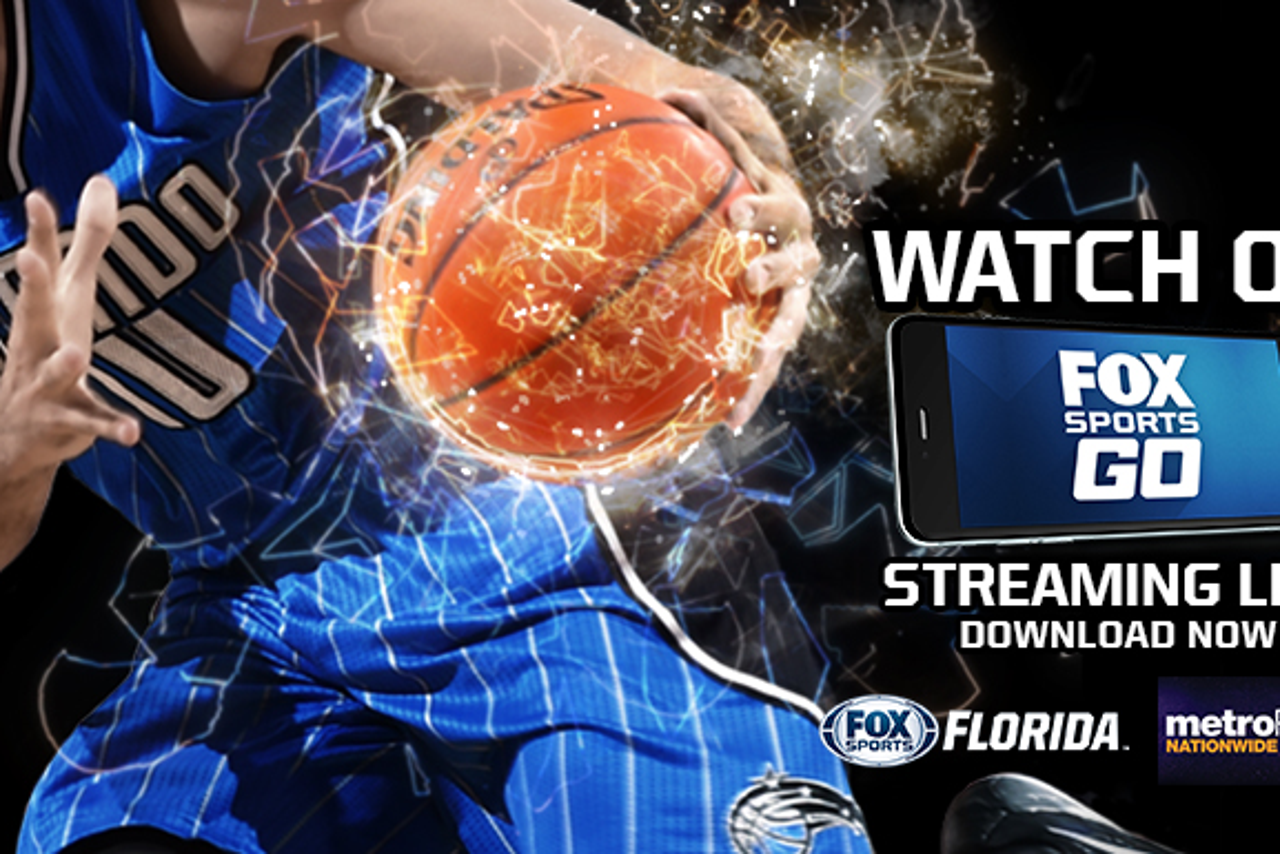 ---