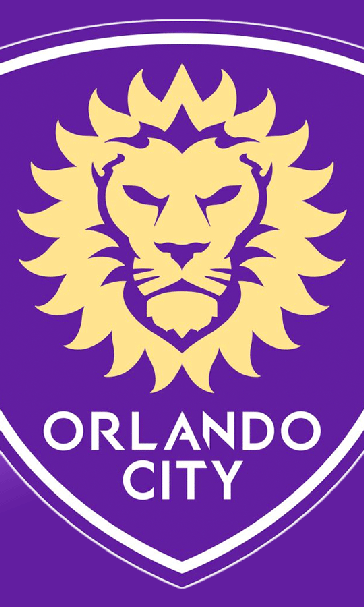 Orlando City Soccer announces opener is sold out
March 2, 2015

ORLANDO, Fla. -- Sunday's inaugural Orlando City Soccer MLS match against fellow league newcomers New York City FC at the Florida Citrus Bowl is officially sold out, the club announced Monday.
The only tickets remaining for purchase to the opener, which will kick off at 5 p.m., are a limited number of seats held for season ticket sales. It was announced last week that Orlando City has fewer than 1,000 seats remaining for season ticket inventory.
As a result of the sellout, admission to several special events throughout the coming week no longer will include a ticket to the match. Fans who have already purchased admission for these events will be honored for the game. The club also announced that ticket demand is strong for the rest of the season, as the Lions' second home match against Vancouver Whitecaps FC is nearing a sellout as well.
"Today we demonstrate how Orlando City and the City Beautiful continue to defy expectations," club president and founder Phil Rawlins said in a statement. "We're humbled by the response of our supporters, partners and community. Today we also kick off an exuberant celebration leading into our historic home opener and inaugural season. The excitement is palpable throughout the city and we're thrilled to see all our hard work come to fruition. Come March 8th, we will turn the broadcast purple and show the nation why we are the 'Soccer Capital of the South.' "
You can follow Ken Hornack on Twitter @HornackFSFla or email him at khornack32176@gmail.com.
---