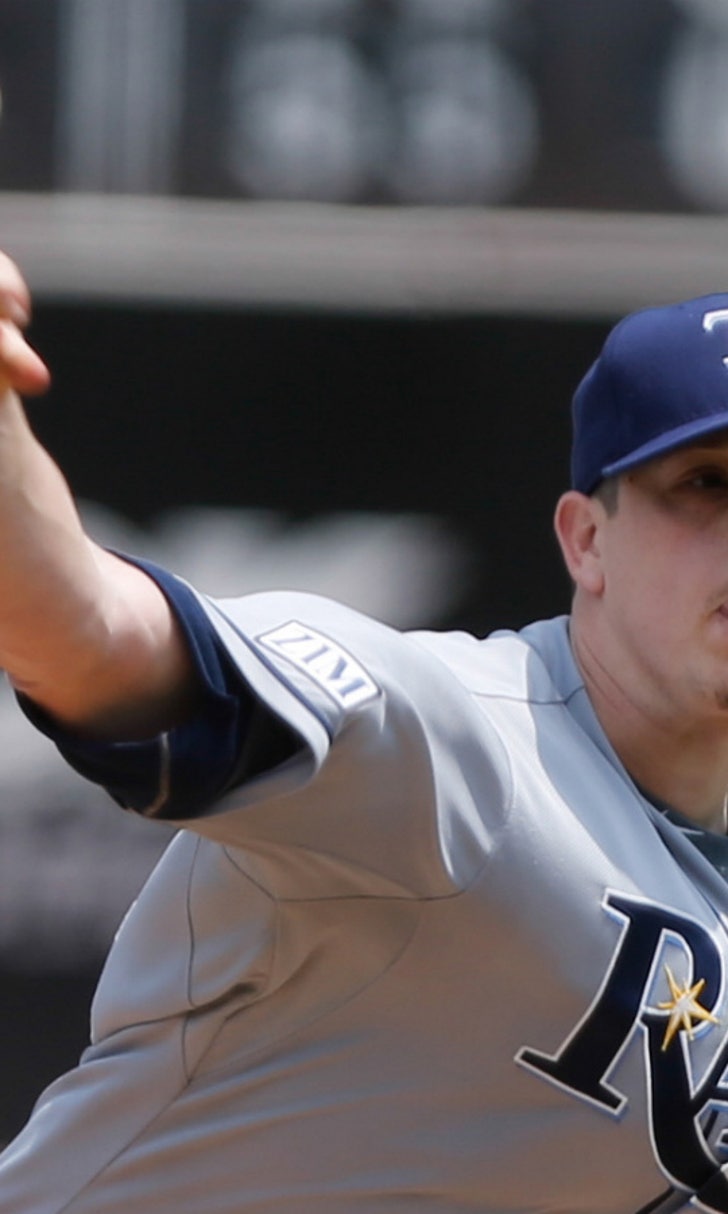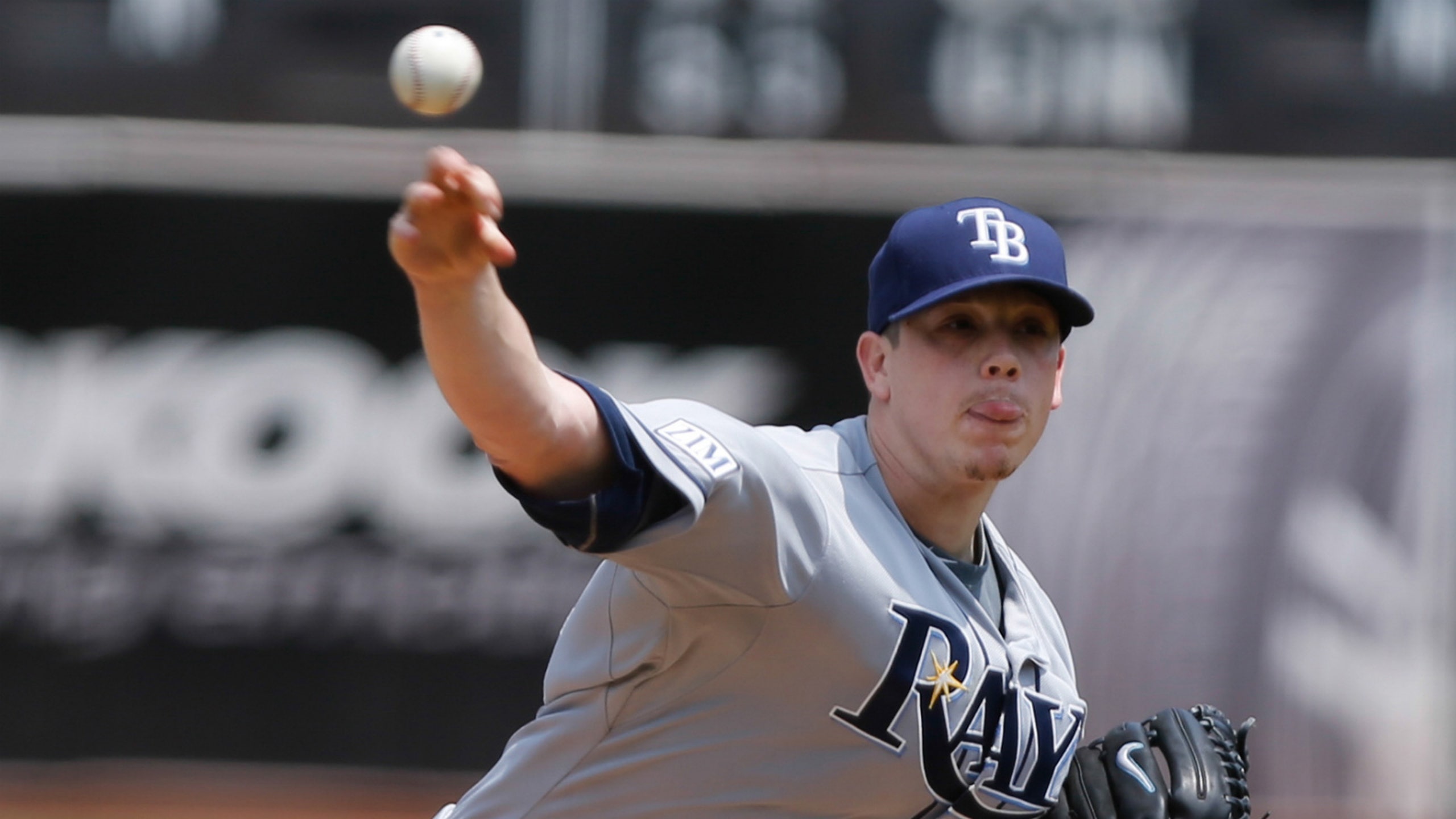 Orestes Destrade Q&A: Rays searching for a late playoff push
BY foxsports • August 7, 2014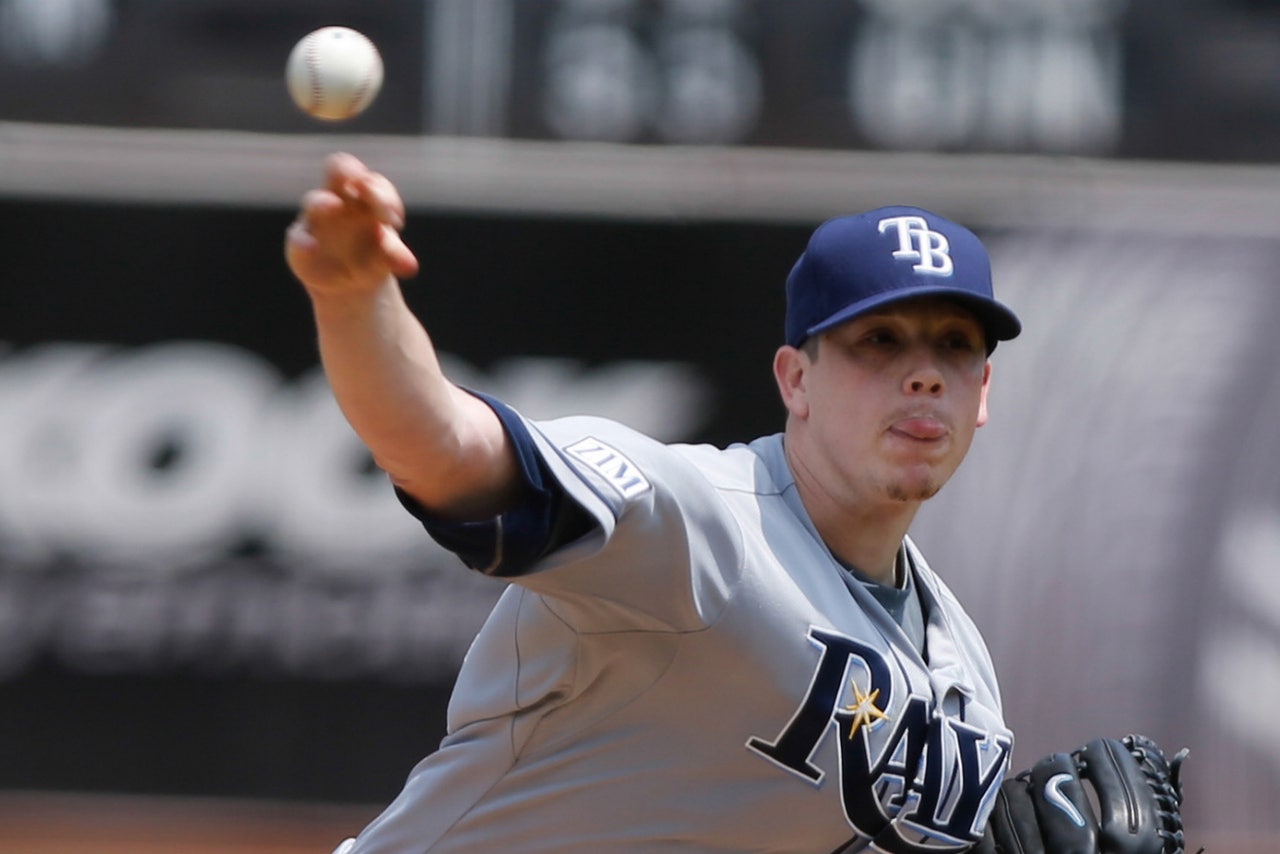 A strong rally in late June and early July, the David Price trade and a renewed race for the second American League wild-card spot. All are factors that have made the Tampa Bay Rays interesting in recent weeks.
The Rays closed a series against the Oakland Athletics on Wednesday by claiming the final game, their lone victory in the three-game set at O.co Coliseum. Tampa Bay faces the Chicago Cubs for three games and the Texas Rangers for four to complete the current roadtrip. The Rays then return to Tropicana Field for a six-game homestand that begins Aug. 15 against the New York Yankees.
Do the Rays have the stamina for one more late playoff push?
Sun Sports analyst Orestes Destrade touched on topics facing the team in a recent conversation.
FOX SPORTS FLORIDA: Right-hander Jeremy Hellickson had a solid line in beating Oakland on Wednesday (one run and two hits allowed with three strikeouts in seven innings). How can a start like that help him get back on track?
DESTRADE: That was big. It's a very dramatic offense with the Oakland A's in many ways -- as far as beating you -- not just with the long ball, but they bunch hits together, they walk. They do it all. So shutting them down like that, per se, was quite a feat for a guy who's trying to get his sea legs back. It seems like he's pitched pretty decently most outings. He's just having trouble pacing his game, feeling comfortable. I kind of called for maybe a good start on the road. Sometimes, on the road, it takes a little less pressure than the three starts he's had at home. He was on point. His fastball seems very healthy, and the changeup is there. So man, I tell you, it was a breath of fresh air to see that. And needed.
FSF: With upcoming series against the Cubs and Rangers, two last-place teams, what's your realistic expectation for the rest of the roadtrip?
DESTRADE: They definitely need to go two out of three in Chicago, and if you're able to win the first two ... you don't let down any game right now, because you're playing quasi-playoff ball right now. But in order to maybe keep the pilot light on, as I call it right now, and maybe get a chance to spark that wild-card run, you do it by taking the first couple of games. And then Sunday -- say you win game one and game two in Chicago -- you have to go balls to the wall because you have to make up games now. You lost two out of three with Oakland, and you lost two out of three with Los Angeles, so you need to make up games. ... To make up a couple of games, you do that by sweeping. So that's what I see with Chicago. Texas. They're still a handful. I know they're not as good, but they've got to look at three out of four in that one.
FSF: Entering Friday, the Rays were 27-32 at home and 28-27 on the road. Why do you think this team has enjoyed more success on the road?
DESTRADE: I don't know. It's been a major Achilles' heel for them (winning at home). If they could have just been at .500 ball at home right now, they could be above .500. ... So imagine if they just played .500 at home, and that's not asking a whole lot. I guess the question is, 'What's the problem at home?' more so than 'How are they being so successful on the road?' Their success on the road, I get it. It's the team I was expecting to see all year long -- the defense, good starting pitching, seven innings (from starters) almost every road game and timely hitting. So that's not the same team that plays at home. Why? I have no idea.
FSF: With left-hander David Price being traded to the Detroit Tigers on July 31, what's your favorite memory of him in a Rays uniform?
DESTRADE: Any time that he has taken the mound, the overall fierceness that he exuded I think was only matched by (James) Shields the last few years. That doesn't take away the intensity of (Alex) Cobb, who I think is a bulldog, and Hellickson, Matty Moore or the great young (Chris) Archer. It's just a different level of intensity that those two guys bring. It's noticeable. As a former hitter, man, I notice that level of Tom Seaver kind of (intensity), Nolan Ryan, Randy Johnson. It's another level of intensity, focus and superiority that I really appreciate when he takes the ball. That's what I will miss most as far as having him with the Rays.
FSF: What will this team have to do to rally for the second AL wild-card spot?
DESTRADE: The power light is re-lit with this really big win. I think a sweep in Oakland would have been a physical and mental beat-up scenario. So getting that win off of a Sonny Gray was massive. ... If you do the math with the series that are remaining, if you win every series, they fall around 86 wins. Will that be enough for the second wild card? Maybe. It would seem to be close.
You can follow Andrew Astleford on Twitter @aastleford or email him at aastleford@gmail.com.
---