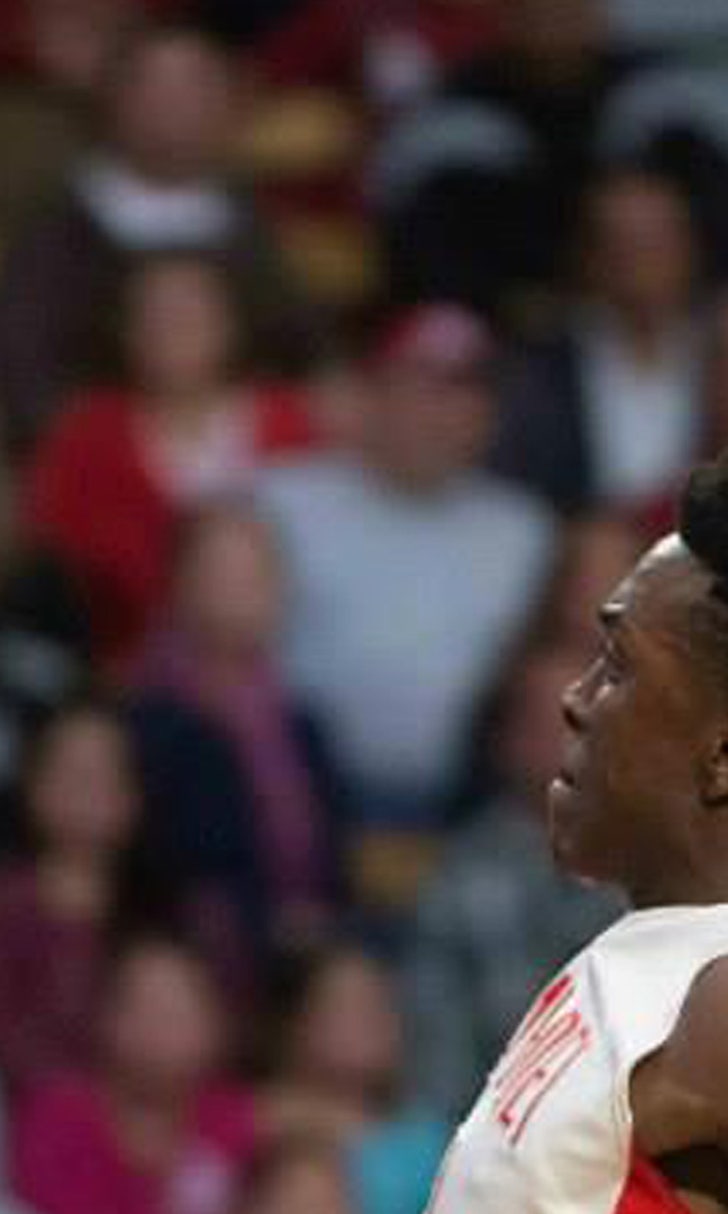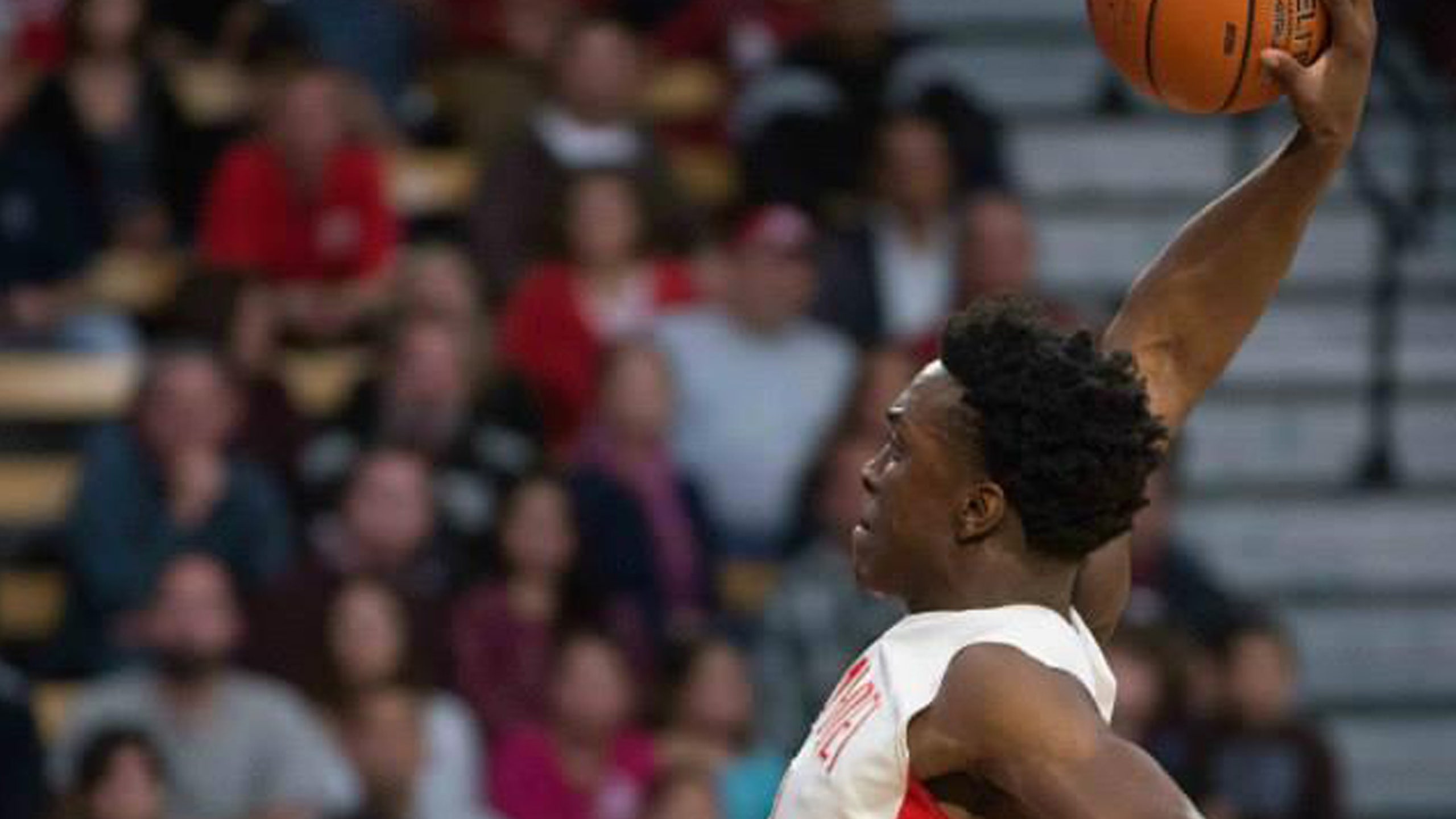 Open Division no cake walk, even for No. 1 seed Mater Dei
BY foxsports • February 27, 2014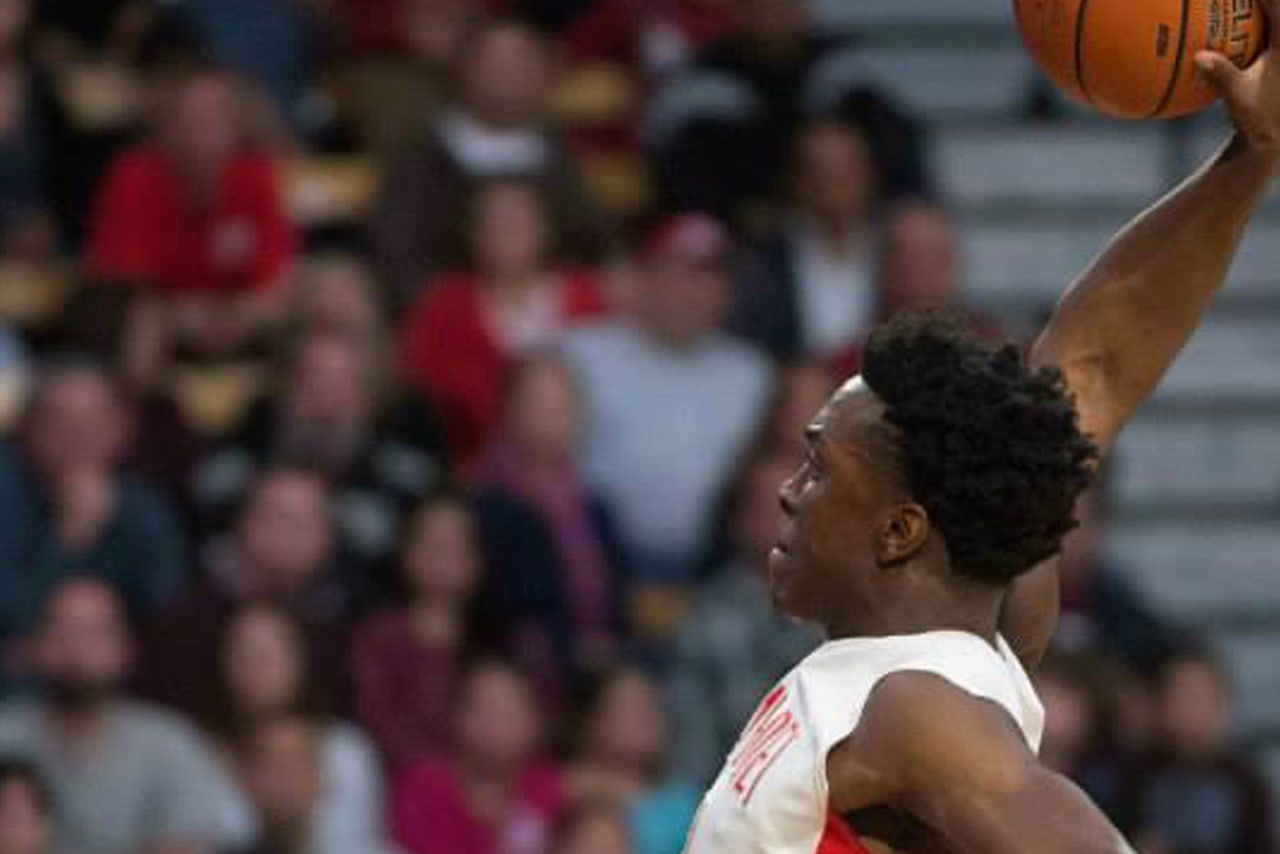 Gary McKnight has to go all the way back to 1990 for the last time Mater Dei had a tough challenge in the first round of the playoffs.
The opponent was Irvine and it had a chance to get a layup late and take the lead over the McKnight's Monarchs but missed ... Mater Dei escaped with a three-point win.
It didn't get any easier in the second round as Mater Dei had to overcome an 11-point halftime deficit to advance.  
Mater Dei later won a state championship. 
Perhaps, being taken to overtime by Cantwell-Sacred Heart last Friday's 66-59 Open Division first round win is a good omen. While that's yet to be determined, what's certain is the Open Division has arrived and the margin for error is slim.
Of all the first-round games last Friday, Cantwell-Sacred Heart's visit to Mater Dei (28-0) was the only game to go to overtime. However, it wasn't any different than the seven other first-round games in the fact that it was decided by a narrow margin.
"Every game's a semifinal or better," McKnight explained. "If you look at the games, all of them were decided by (11) points or less. That's the difference between going to the consolation bracket or going on to a guaranteed state berth.
"You look down this 16-team bracket. Is there a team that just says 'hey, you're the 16th best team?' It'd be hard to pick because there's a lot of good teams here."  
McKnight can only hope the scare received from Cantwell-Sacred Heart was a wakeup call. He admits last week, he didn't have his team's attention.
As they prepare to visit Mayfair (23-5) on Friday in a quarterfinal tilt, McKnight believes the focus is back where it needs to be.
"We've had two very good practices and they're very focused and hopefully that will carry over into playing well in the game," he said.
He can only hope so. It's the Open Division where any team can be beaten on any given night. 
---