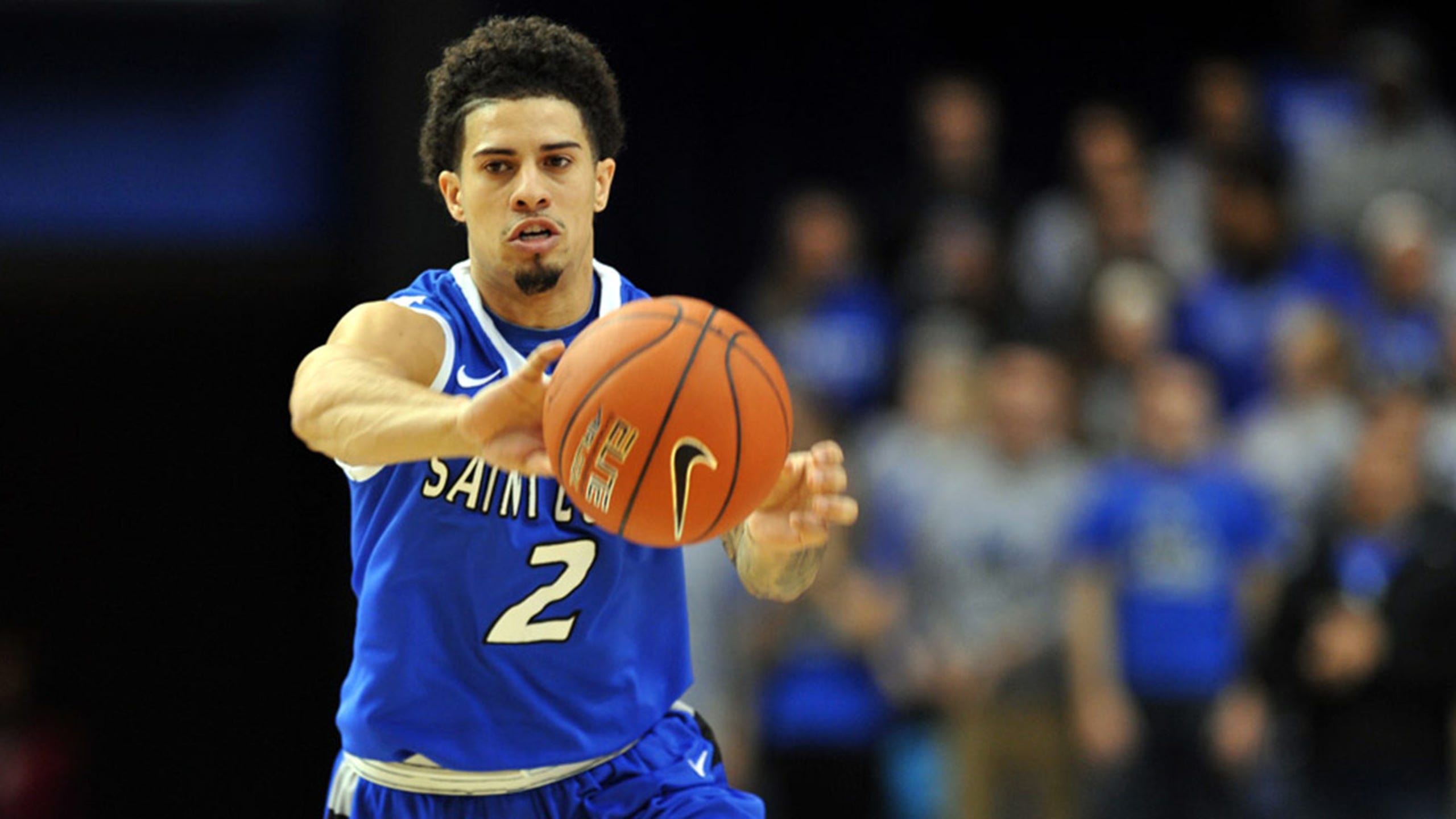 On this young Billikens team, everybody plays, every game
BY foxsports • November 21, 2014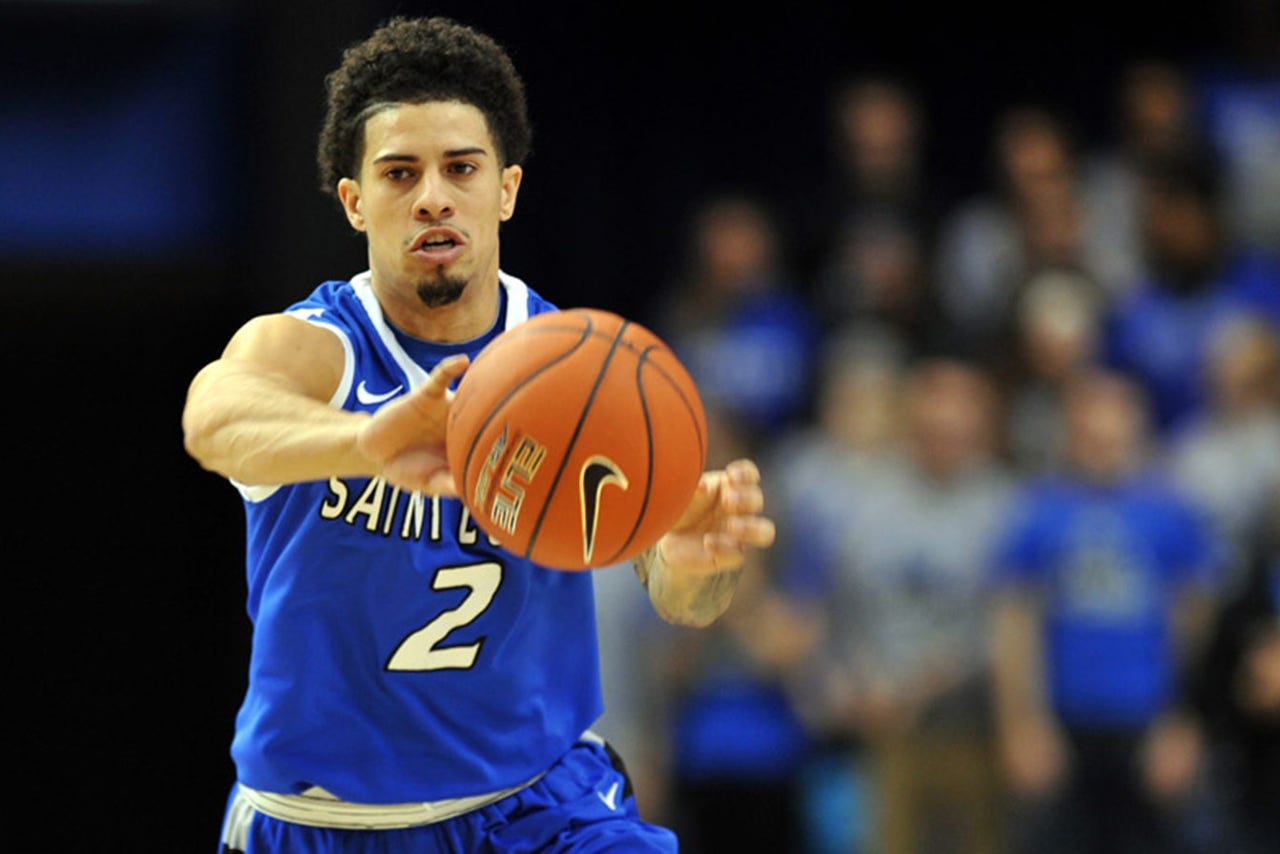 ST. LOUIS -- Jim Crews has been coaching college basketball for 27 years and not once does he remember a team using a 12-man rotation.
Until his Saint Louis Billikens this season.
They've played only two games and the rotation figures to be reduced as the team evolves but so far, if you suit up for the Billikens, you better be ready to play. Twelve players have taken the court, and all 12 are averaging at least 10 minutes, none of them in garbage time.
"I've never dreamed you would do that," Crews said Friday. "Maybe I've heard of it. I haven't heard of it very close up."
SLU's rotation figures to grow to 13 players as soon as senior forward Grandy Glaze returns from a right shoulder injury, which is not expected to be before Sunday afternoon's home game against Texas A&M-Corpus Christi.
Crews' strategy makes sense for a team that is breaking in six freshmen and returned only one player, junior guard Austin McBroom, who averaged more than 13 minutes a game last season. A year ago, SLU started five seniors and they averaged between 24 and 32 minutes. This year, McBroom is averaging 30.5 minutes but nobody else is over 22.5. Indeed, the baby Billikens are not in high school anymore.
"In high school, you're used to playing the whole game," said 6-4 freshman guard Marcus Bartley. "I knew it would be different coming into college. Everybody can come in and make a contribution. You have to stay ready because you know you're going to get an opportunity at some point."
Junior transfer Ash Yacoubou has looked like the Billikens' best player, but he's not complaining that he's playing barely half the game. "I don't look at it as a negative thing," he said. "It helps people get rest here and there."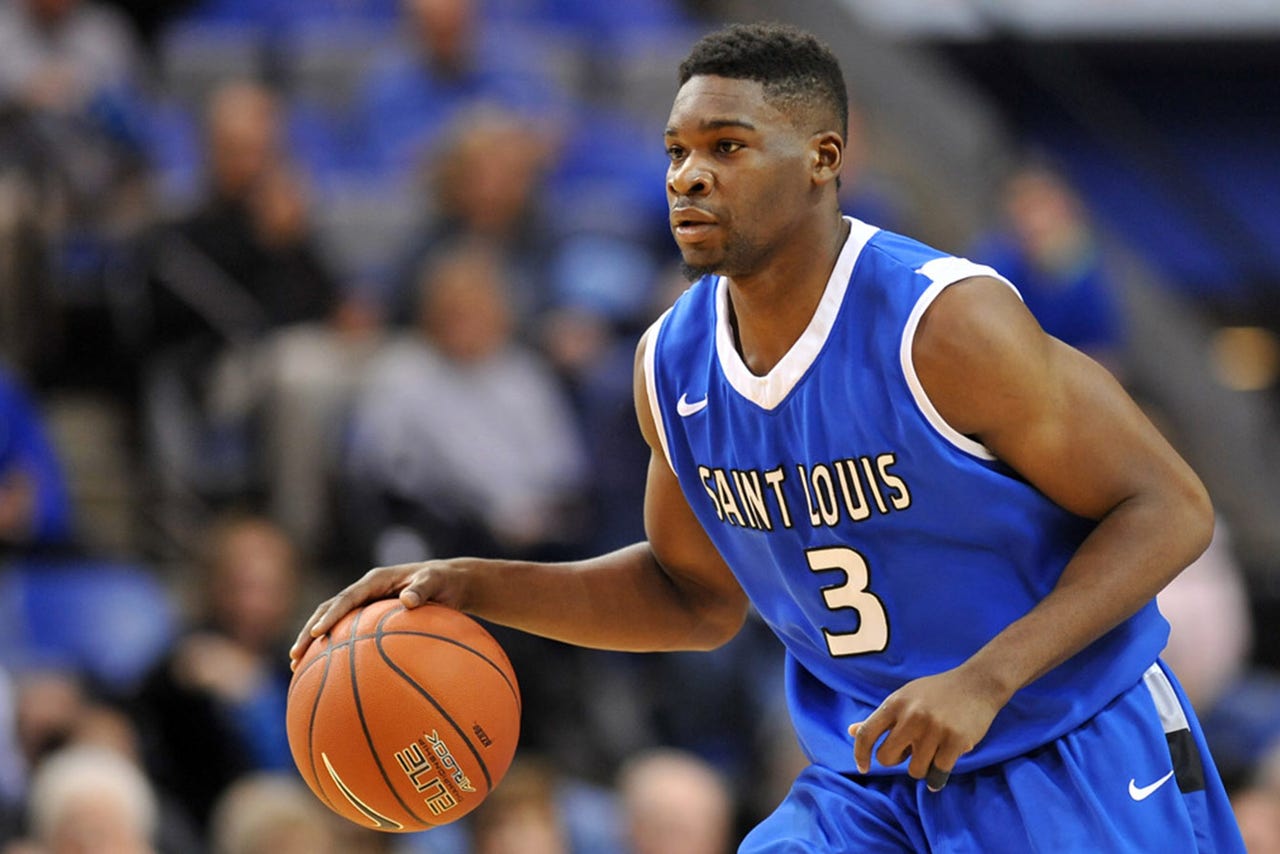 Ash Yacoubou and the Billikens take on Texas A&M-Corpus Christi at 1 p.m. Sunday on FOX Sports Midwest.
Crews is leaning on a long bench for reasons other than he and his coaching staff have yet to figure out who should be getting heavy minutes. Playing a dozen players requires steady substituting, which means players are typically on the floor for only a few minutes at a time. That allows them to enter the game hustling and not pace themselves. Crews does not subscribe to the theory that his players need time to find a groove.
"Blocking out, taking a charge, making a simple pass has nothing to do with rhythm," Crews said. "Knowing your assignments has nothing to do with rhythm. Really, if they have to play into a rhythm, then we have the wrong mentality. First play, you better be ready to play."
At least when they're on the floor, Crews said there's no need for them to look over their shoulders if they don't make the right play. "Very, very rarely have we taken guys out for making mistakes," he said.
The Billikens are expected to stick with the same strategy against Corpus Christi, a team they are playing for the first time. The game is part of a tournament that will be completed next weekend at Corpus Christi. SLU will face Mississippi State on Friday night and TCU or Bradley on Saturday.
In the Islanders (1-1), SLU will be facing a Southland Conference team that stayed even with Georgetown for the first half in a road game Tuesday night before being outscored 44-28 after intermission.
Corpus Christi's top scorer is 6-foot-7 junior transfer Bryce Douvier, who is averaging 17 points after averaging 2.4 for Northern Colorado two seasons ago. The Islanders also feature a 5-10 senior guard, John Jordan, who is one of the nation's best at drawing fouls. Jordan finished 13th in the country last season with 272 free-throw attempts (8.2 per game) and already is 16 for 18 after two games this season.
"They're very quick, have good balance, a lot of experience," Crews said. "We'll have to play well."
Perhaps not everyone will have to play well, though. When you go with such a big rotation, you can afford for a couple of players to be off.
You can follow Stan McNeal on Twitter at @StanMcNeal or email him at stanmcneal@gmail.com.
---