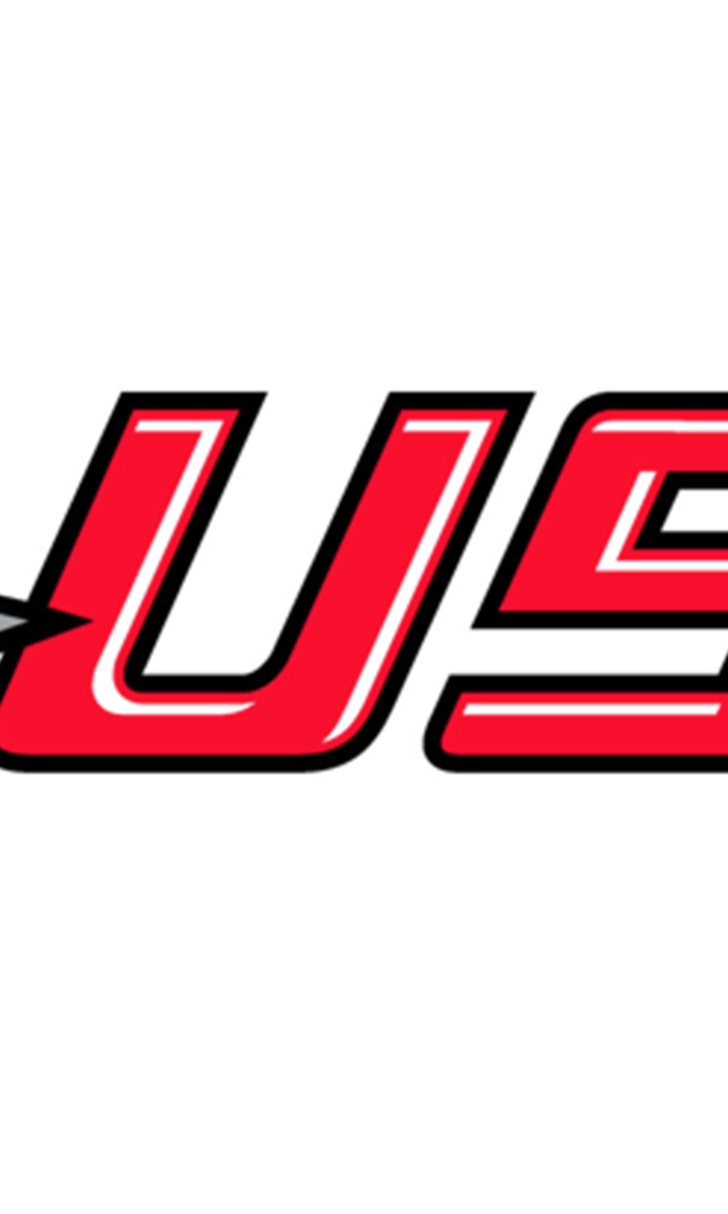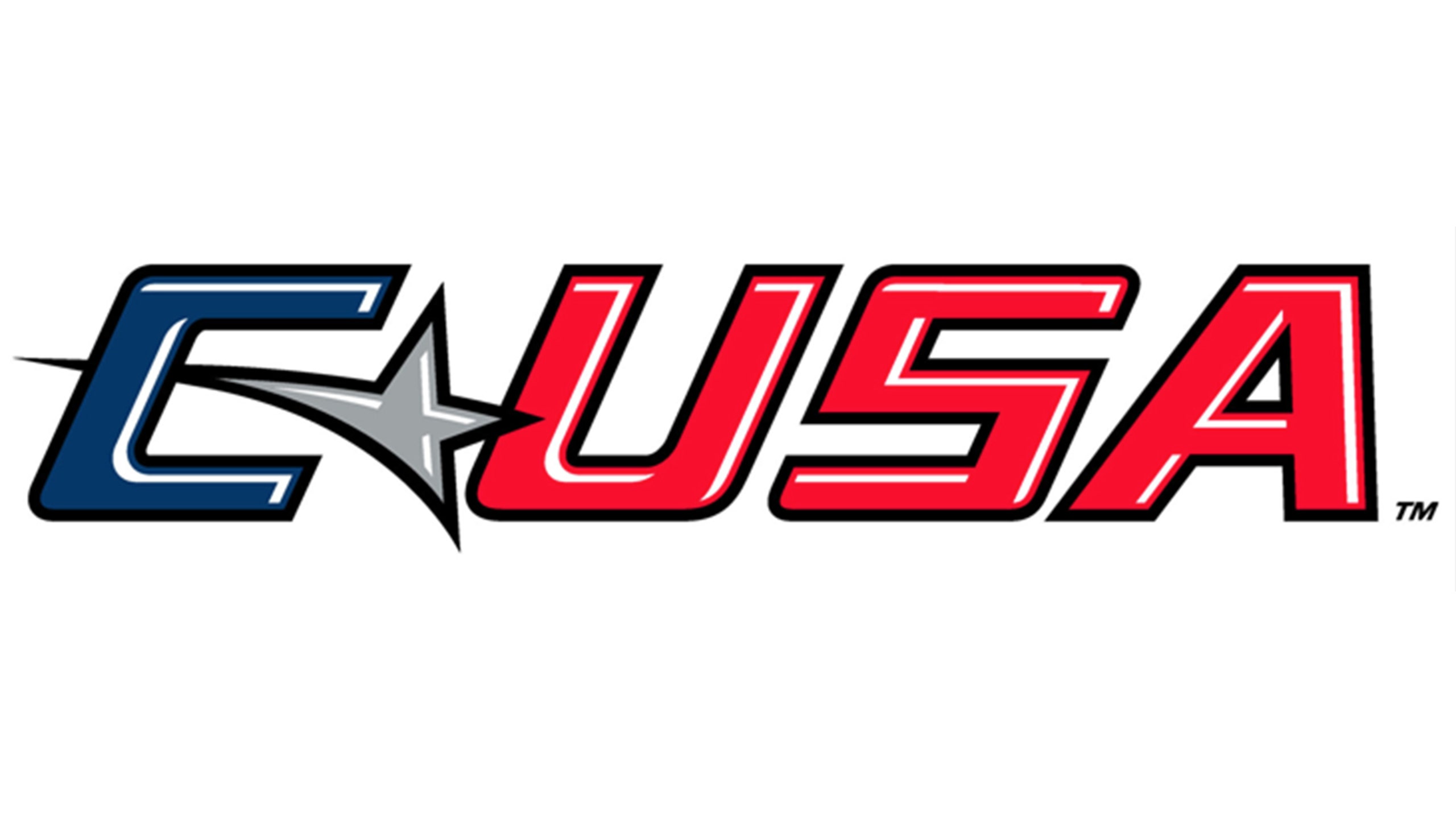 Old Dominion wins 55-51 comeback over Rice
BY foxsports • February 21, 2014
NORFOLK, Va. (AP) -- Richard Ross had 18 points and 10 rebounds to lead Old Dominion in a 55-51 comeback victory over Rice on Thursday night.



ODU (13-14, 7-5 Conference USA) trailed 49-42 with 6:49 to play and scored eight straight points over the next four minutes to take the lead at 50-49.



Max Guercy put Rice (7-18, 2-10) back in front with a pair of free throws with 2:21 left, and ODU answered with five more points to close the game on a 13-2 run.



Aaron Bacote had 13 points and Keenan Palmore added nine points and 10 rebounds for the Monarchs.



Sean Obi had 11 points and 10 rebounds and Max Guercy had 10 points for the Owls.



Rice used a 10-0 run to pull ahead early in the second half and extended its lead to 49-42, but shot 0 for 7 from the field to finish the game.


---