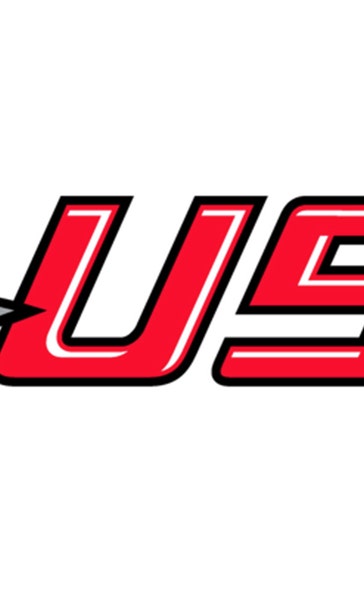 Old Dominion overtakes Eastern Michigan
BY foxsports • September 5, 2015
YPSILANTI, Mich. (AP) -- Ray Lawry ran for 223 yards and four touchdowns to lead Old Dominion to a 38-34 come-from-behind win over Eastern Michigan in the season opener for both teams Saturday.
Trailing most of the game, Old Dominion twice tied it up on Lawry touchdowns in the third quarter then took the lead -- and the game -- when the 201-pound sophomore broke away for a 45-yard TD run late in the fourth quarter.
Shuler Bently, who completed 18 of 32 passes, threw for 184 yards, including a 14-yard touchdown pass to David Washington. Satchel Ziffer kicked a 20-yard field goal to end the first half.
Eastern Michigan took control early with two touchdowns from Darius Jackson, who ran for 117 yards on 19 carries. Reginald Bell threw two touchdown passes, both to Dustin Creel, and Dylan Mulder kicked two field goals, including a 52-yarder in the fourth quarter.
---