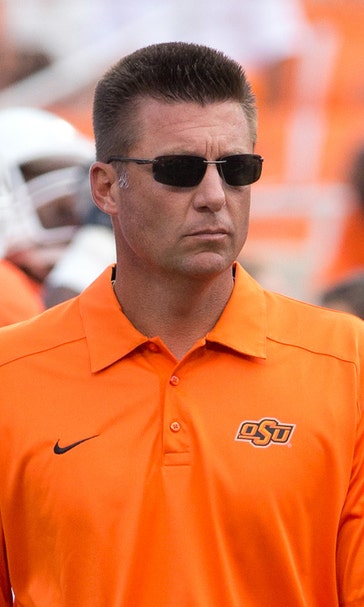 Oklahoma State losing a day of practice per week in 2014
BY foxsports • May 14, 2014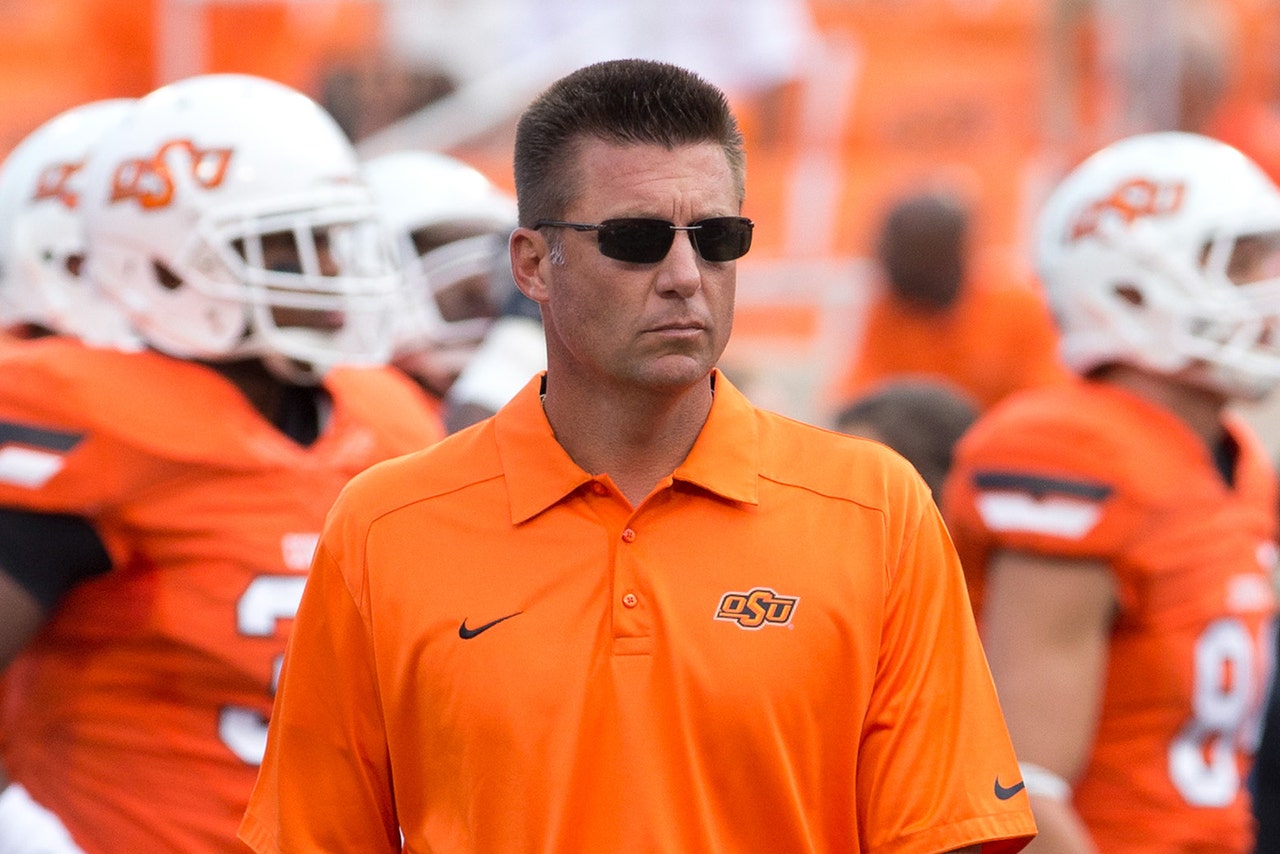 Oklahoma State will be forced to give up a day of practice every week this season because of Academic Progress Rate sanctions, The Oklahoman reported on Wednesday.



The NCAA is scheduled to release APR scores later today, and OSU fell just short of avoiding penalty. APR scores are tallied by the amount of players who remain eligible and graduate.



Programs must maintain a score of 930, and Oklahoma State had a score of 929.41, according to the Oklahoman. If it had scored 929.50, it would have avoided the penalty.



Last year, OSU had a four-year score of 926 and cleared the previous low of 900, but the NCAA moved up the mandated two-year score from 930 to 940 and the four-year score from 900 to 930.



The penalty is expected to take effect for just one year because of recent improvement and the 2009-10 year, one of the worst academic years for the program, will not count toward the four-year score next year, according to The Oklahoman.




---