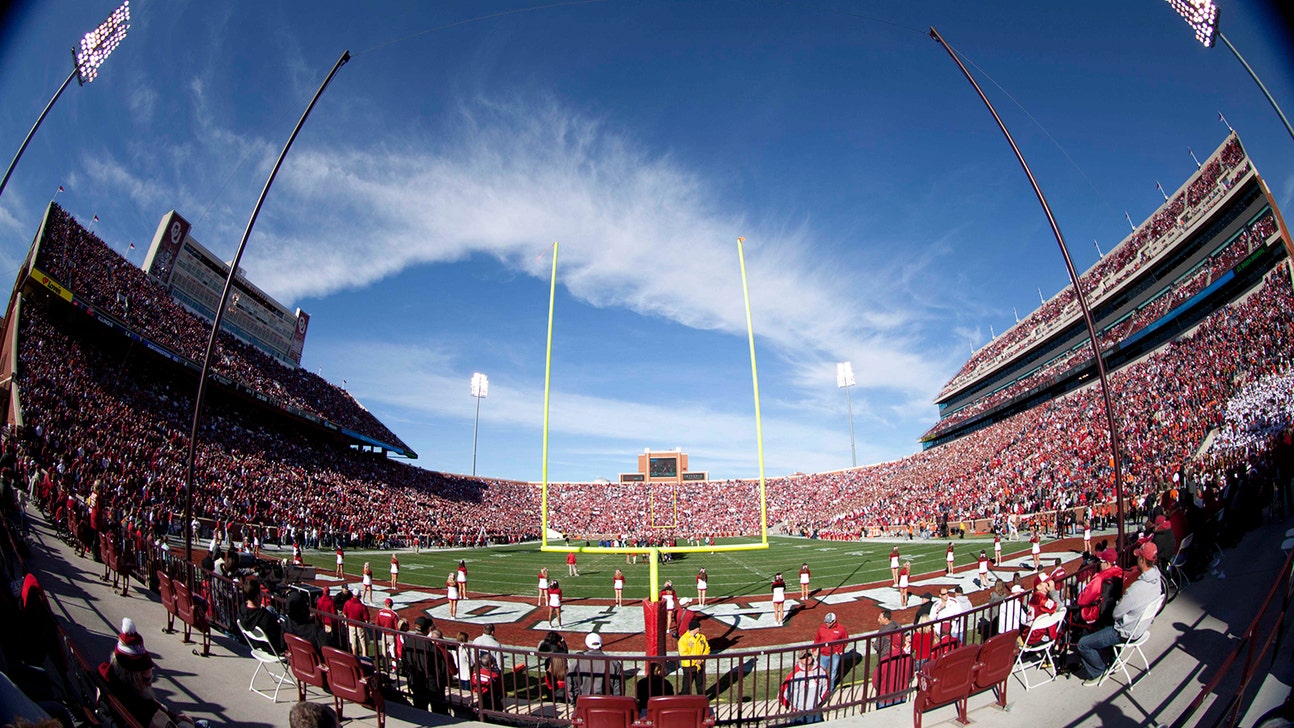 Oklahoma self-reports violation of excess pasta
Published
Feb. 19, 2014 4:13 p.m. ET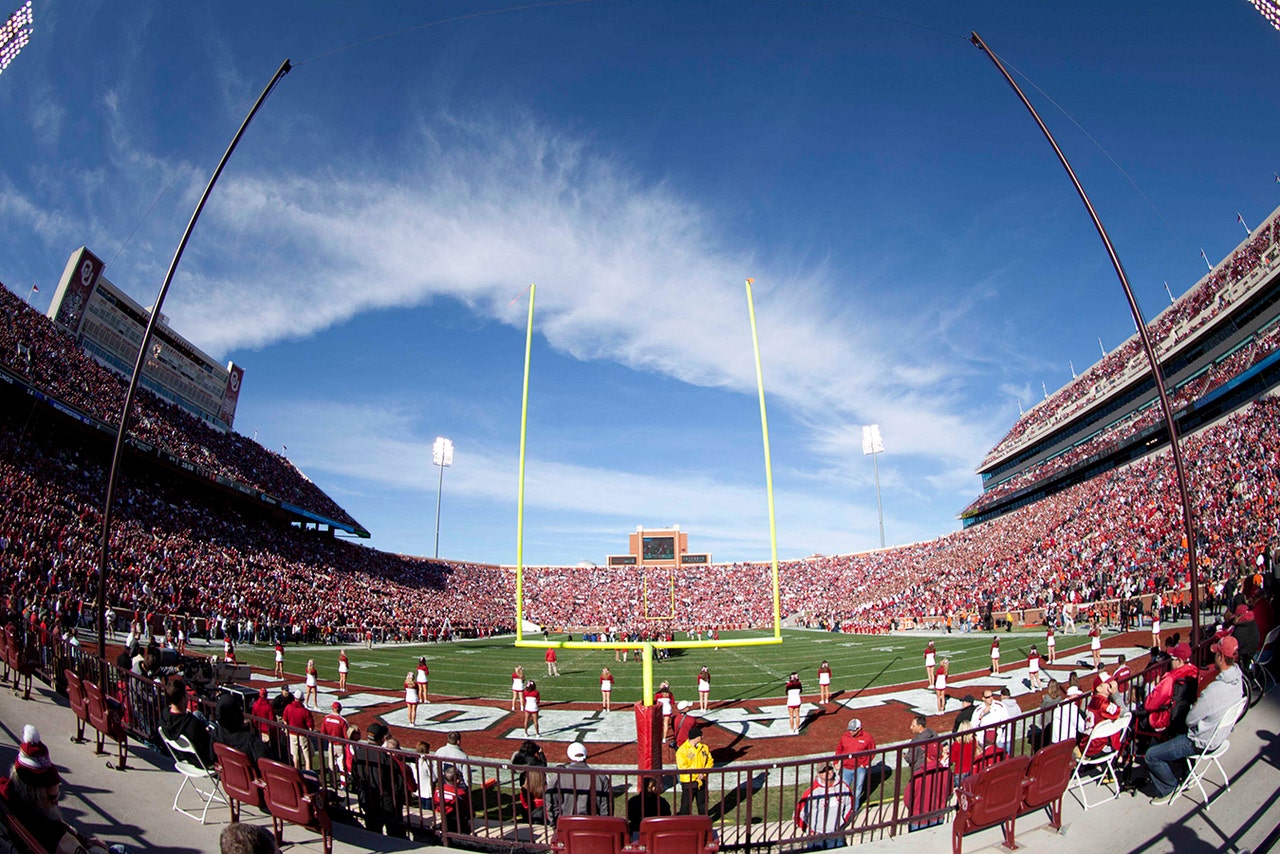 The University of Oklahoma's athletic department self-reported a number of secondary violations over the past 18 months to the NCAA.
Including one where, according to The Oklahoman, three OU student-athletes carb loaded.
The violation, which happened on May 10, 2013, was at a graduation banquet and, according to The Oklahoman, were provided pasta in excess of the permissible amount allowed. The three were required to donate $3.83 (the cost of a pasta serving) to the charity of their choice.
Other secondary violations reported by OU include pocket-dialing of recruits and a recruit ordering $9.95 worth of Wi-Fi at a hotel while on a visit to the school.
Follow Andrew Gilman on Twitter: @andrewgilmanOK
---