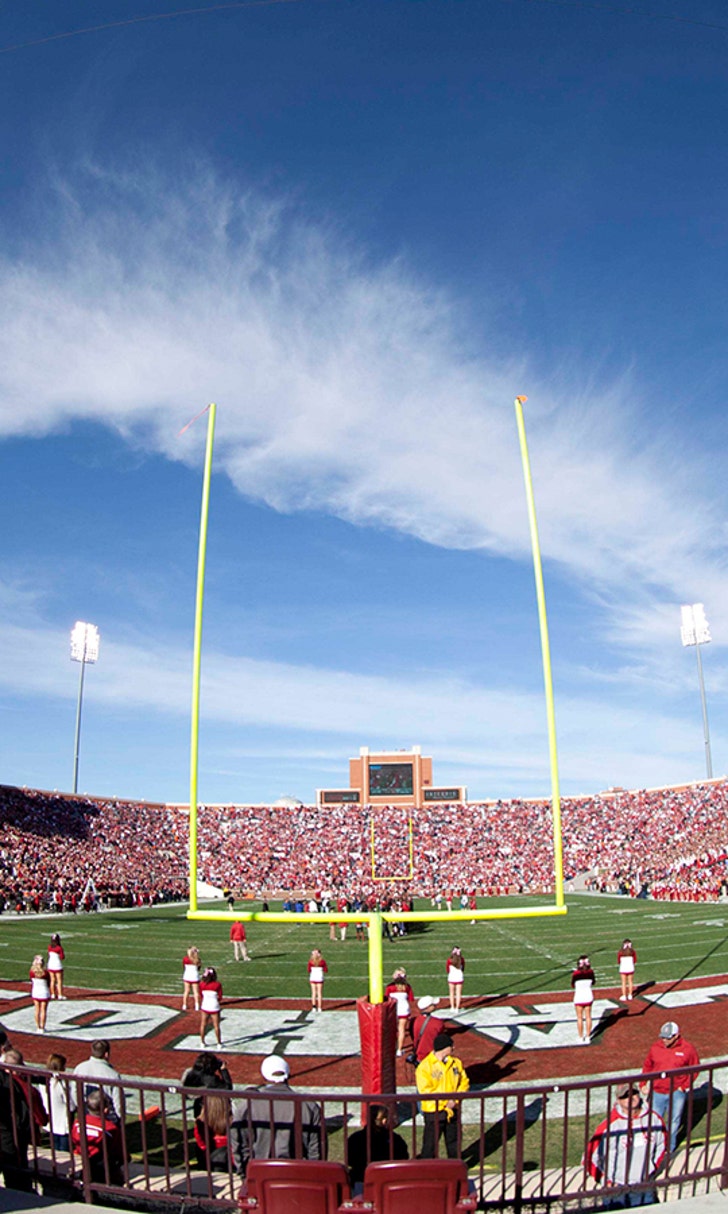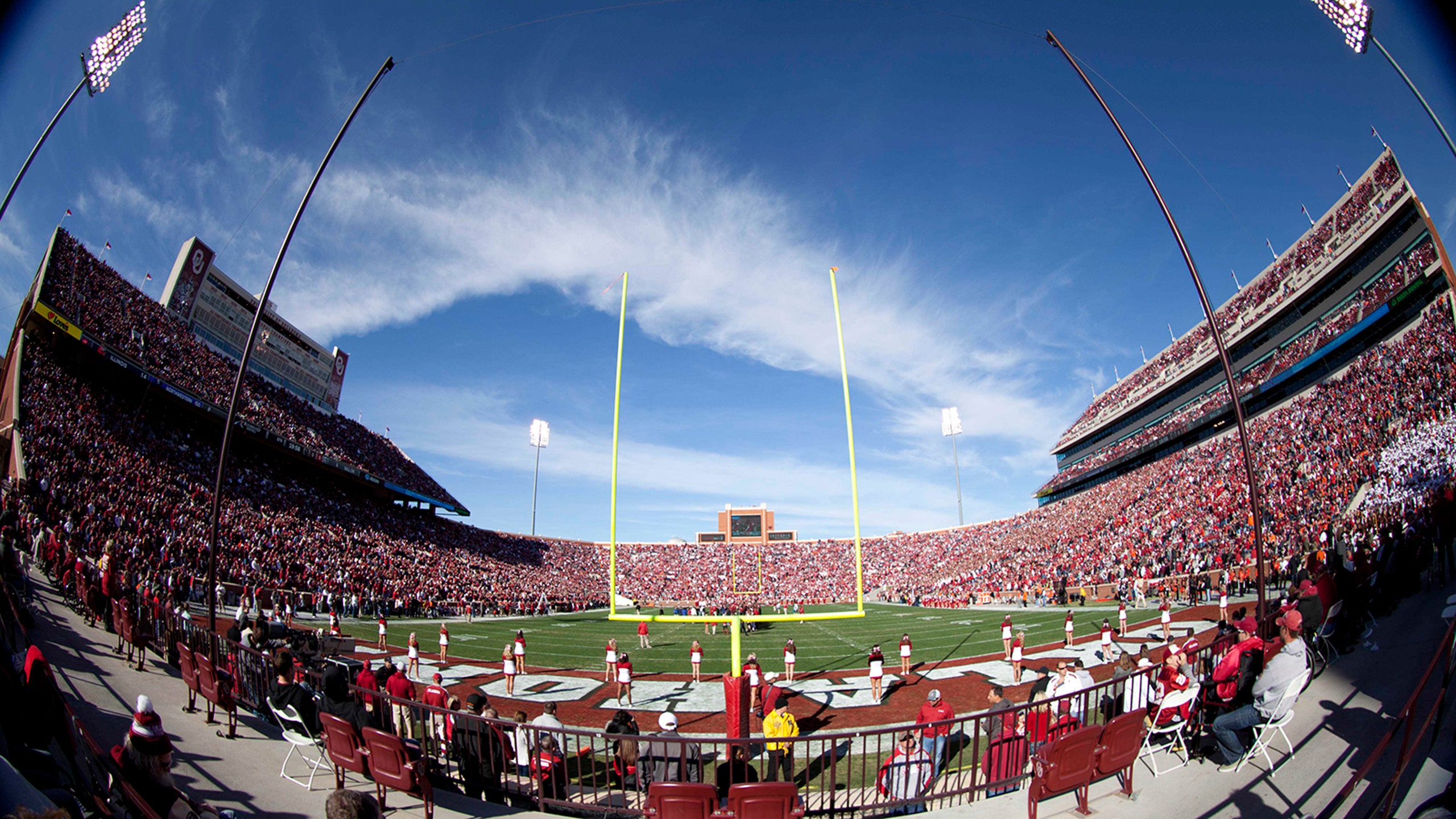 Oklahoma co-DC, top recruiter leaving for NFL
BY foxsports • February 10, 2015
Monday night, Bob Stoops sent out a release celebrating the completion of his re-vamped coaching staff. 
Tuesday, he was back on the phone looking for a new defensive line coach. 
Jerry Montgomery, who was promoted to co-defensive coordinator alongside Mike Stoops last month, is leaving the Sooners' staff for an unnamed NFL team, Bob Stoops announced Tuesday afternoon. 
The Oklahoman reported Montgomery had agreed to terms with the Green Bay Packers. 
"This is a rare opportunity for Jerry and his family to join one of the finest organizations in the National Football League," Stoops said in a release. "I appreciate the positive impact that Jerry has made with our defensive line the past two seasons, as well as his many other contributions to Oklahoma Football. The NFL is getting a fine man and a very talented football coach. I support Jerry's decision to further his career goals working with one of the most stable and successful franchises in pro football." 
Montgomery was named Scout.com's Recruiter of the Year for the 2015 recruiting season after his work to help the Sooners reel in a top 20 class. 
Stoops already fired co-offensive coordinators Jay Norvell and Josh Heupel earlier this offseason and hired Lincoln Riley from East Carolina. Monday, Stoops announced the addition of Kerry Cooks from Notre Dame as defensive backs coach and Dennis Simmons from Washington State as outside receivers coach. 
Montgomery called the job an "unbelievable opportunity" and a "dream" to coach in the NFL. He came to Oklahoma from Michigan in 2013. 
"There are very few jobs that I would have even considered," Montgomery said. "Our family has been blessed to have represented the University of Oklahoma, and we will always have a great appreciation for our time working for Coach Stoops and the Sooners."
---