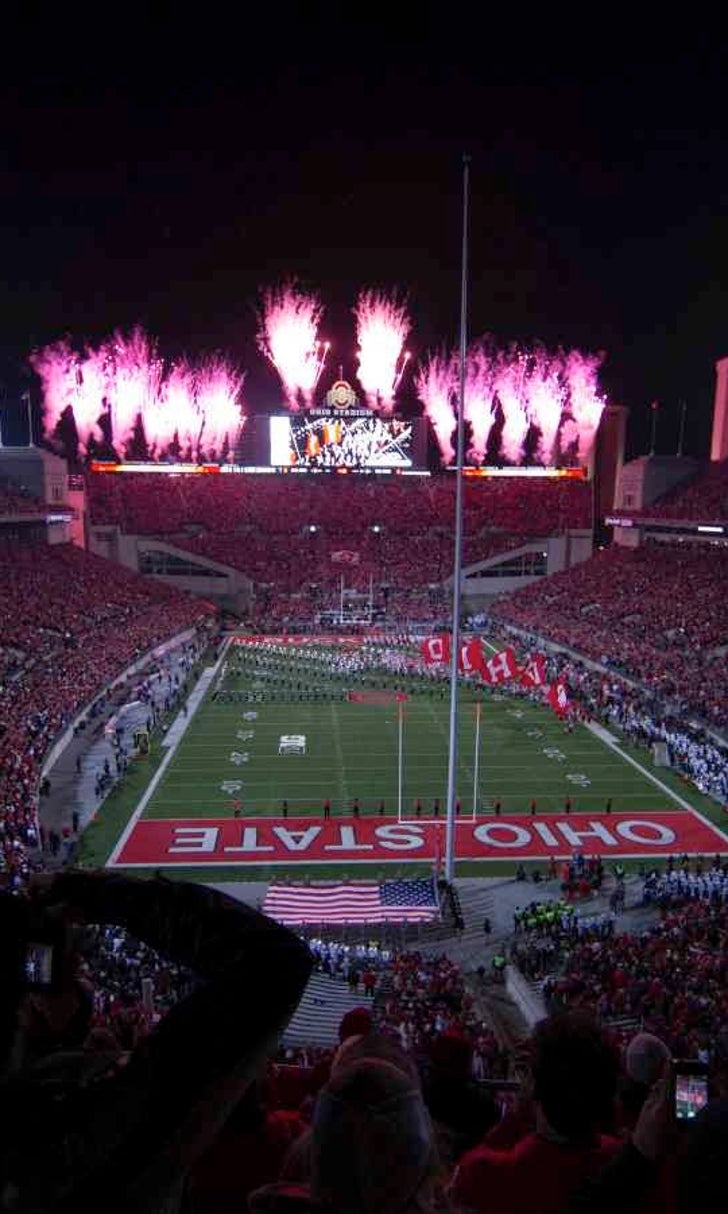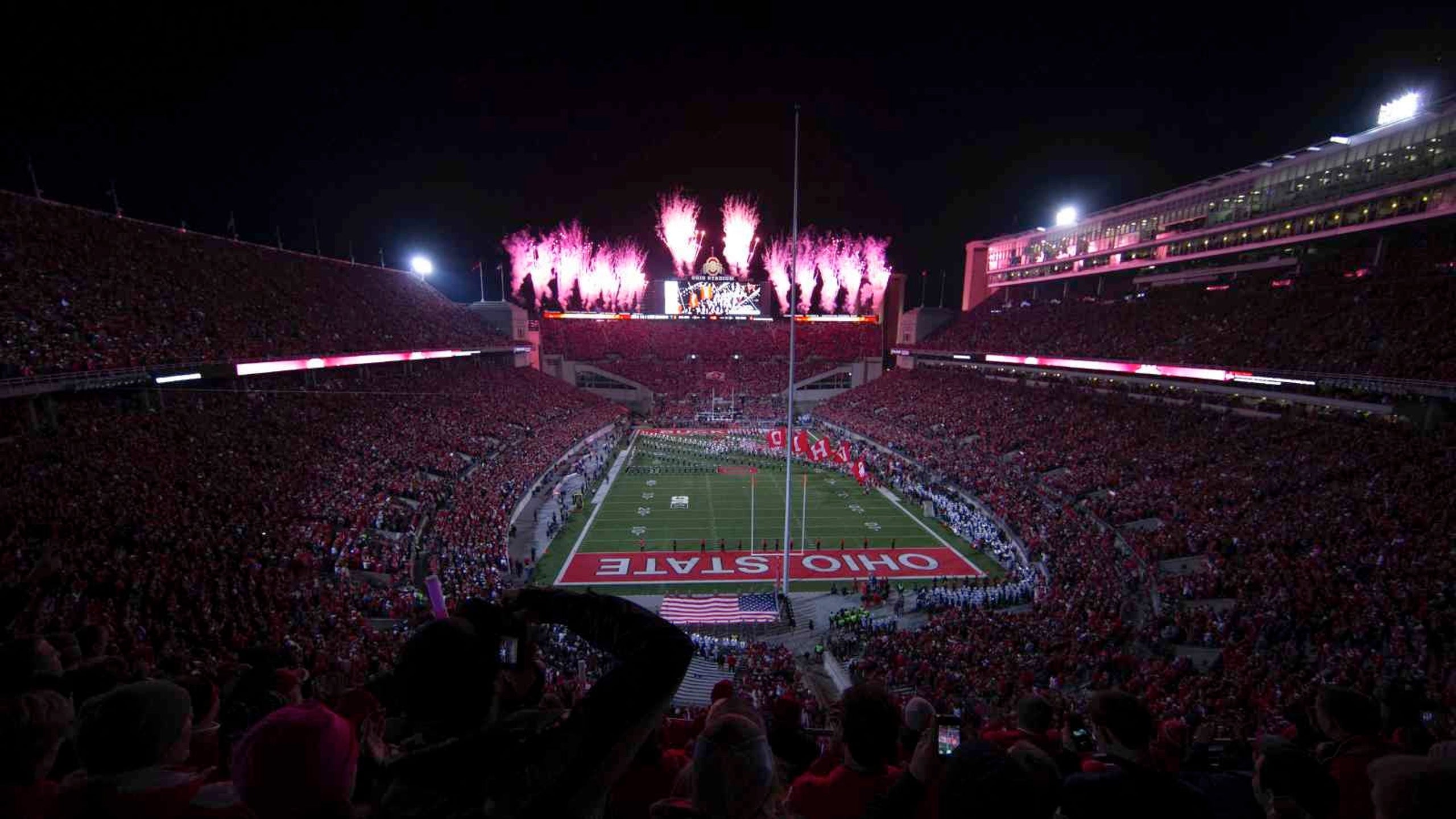 Ohio State posts second highest attendance rate nationally for football
BY foxsports • February 18, 2014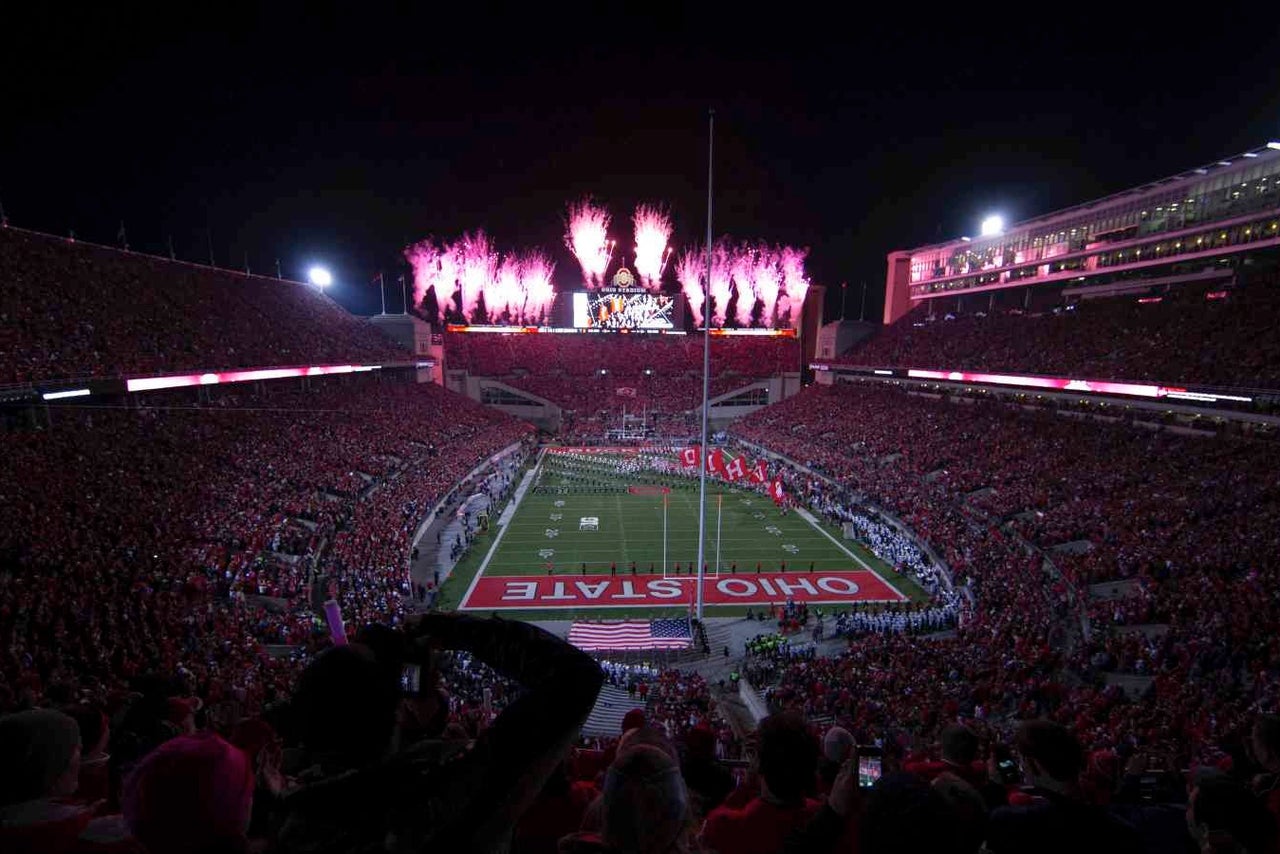 Well, That Team Up North may not have beaten the Buckeyes on the football field, but they are the only team to beat Ohio State in home game attendance this season.
The Buckeyes averaged 104,933 per game for a total of 734,528 over seven games according to an NCAA attendance report. These are pretty impressive numbers considering the non-conference teams the Buckeyes faced to start the season.
It is not surprising to also see that the Buckeyes travel well, as they had the second highest attendance for all their games home, away, and neutral site. Taking the top spot in that category was Auburn and they had the National Championship game under their belt.
It's pretty simple, no matter where they are, or who they are playing, people want to watch the Buckeyes.
---