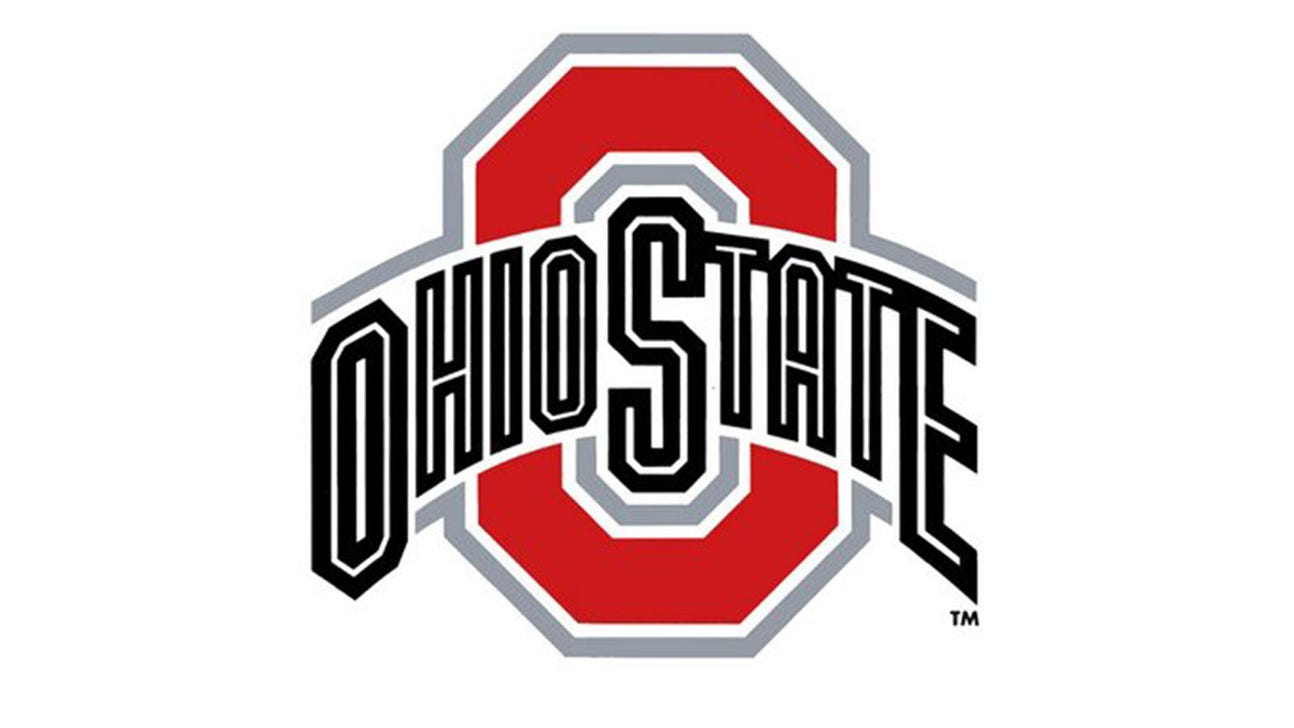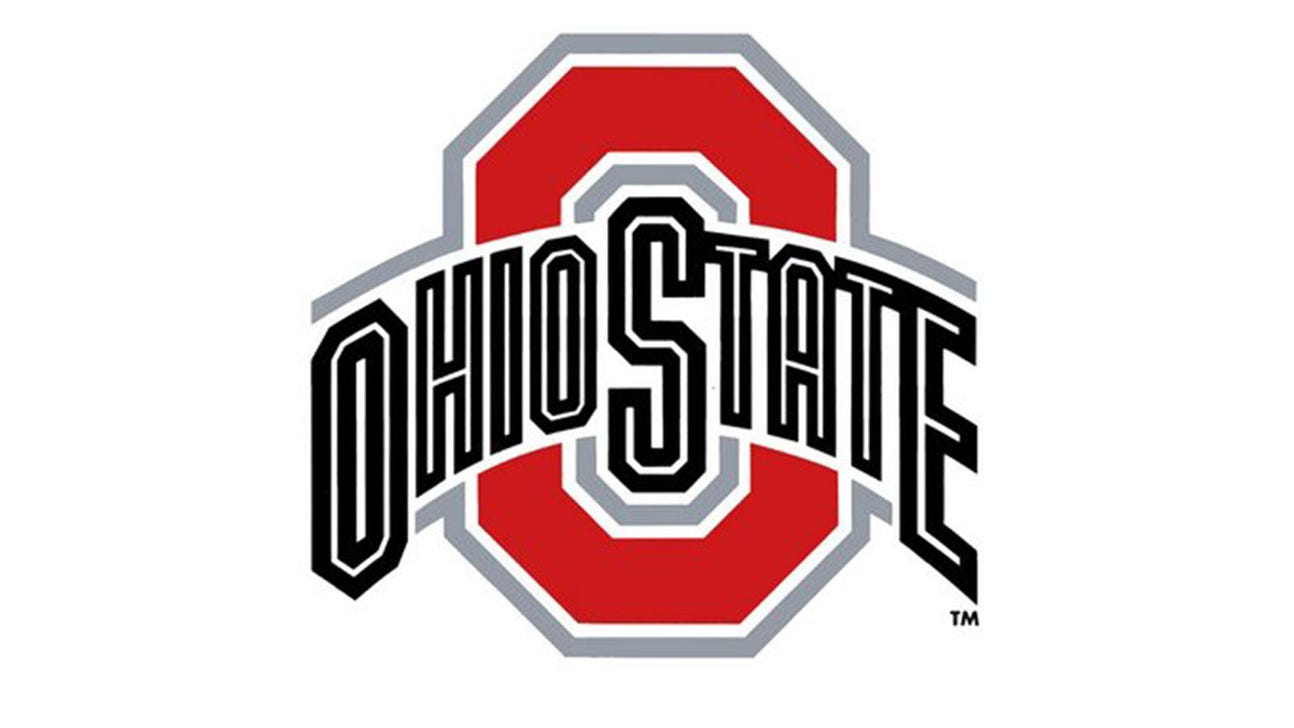 Ohio State lowers ticket price for 2 non-conference games
Updated
Mar. 4, 2020 12:00 p.m. ET

COLUMBUS, Ohio (AP) -- Ohio State is lowering the football ticket price for two non-conference games next season, but tickets for games against Penn State and Michigan State will be more than $100.
The school says tickets for games against Hawaii and Western Michigan will drop from $79 to $65.
Tickets for the Penn State game will be $125 and the price for the Michigan State tickets will be $150.
The three other homes games against Northern Illinois, Maryland and Minnesota will be priced at $79.
Ohio State began charging a premium for marque games in 2013, but this is the first time the university has cut prices under its new ticketing plan.
Ohio State led the nation in attendance last year, averaging 106,000 fans.
---