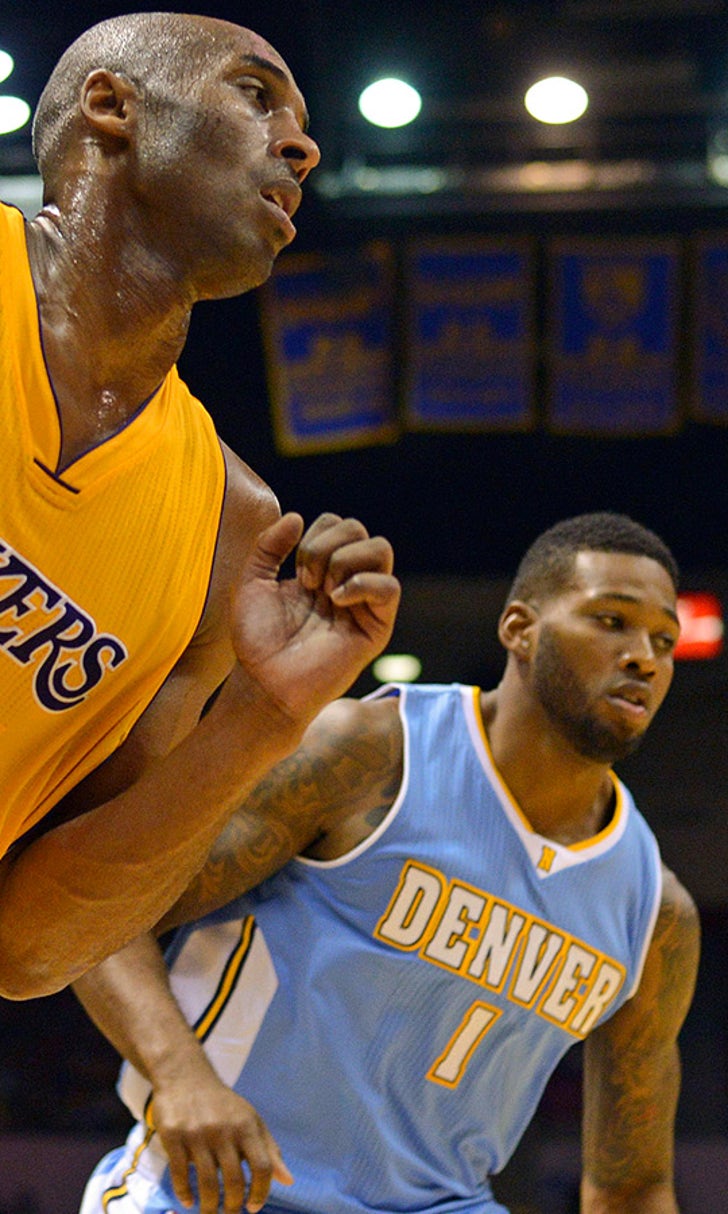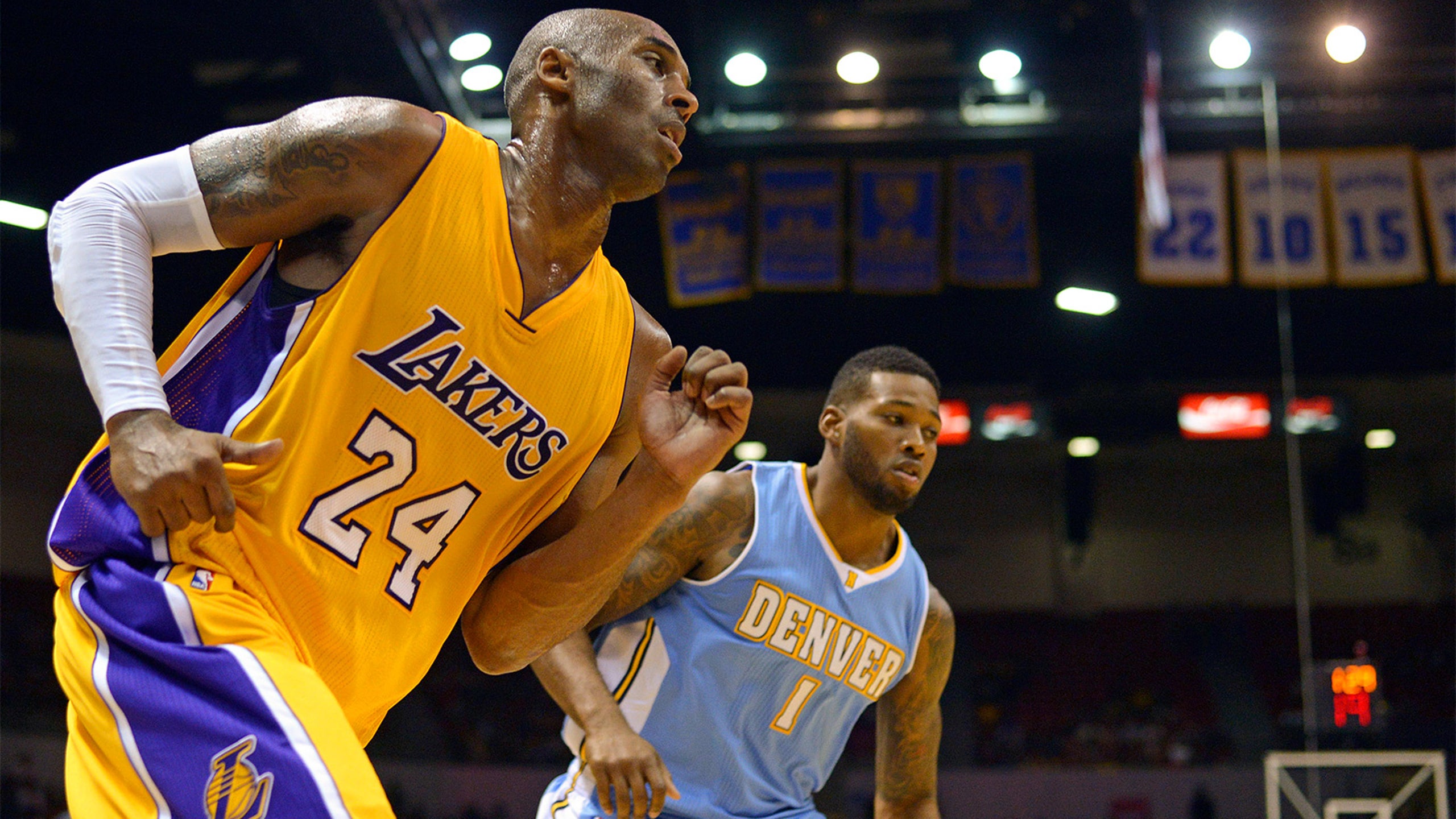 Nuggets' Gee happy be to back in a place he could call home
BY Spencer Davies • November 17, 2014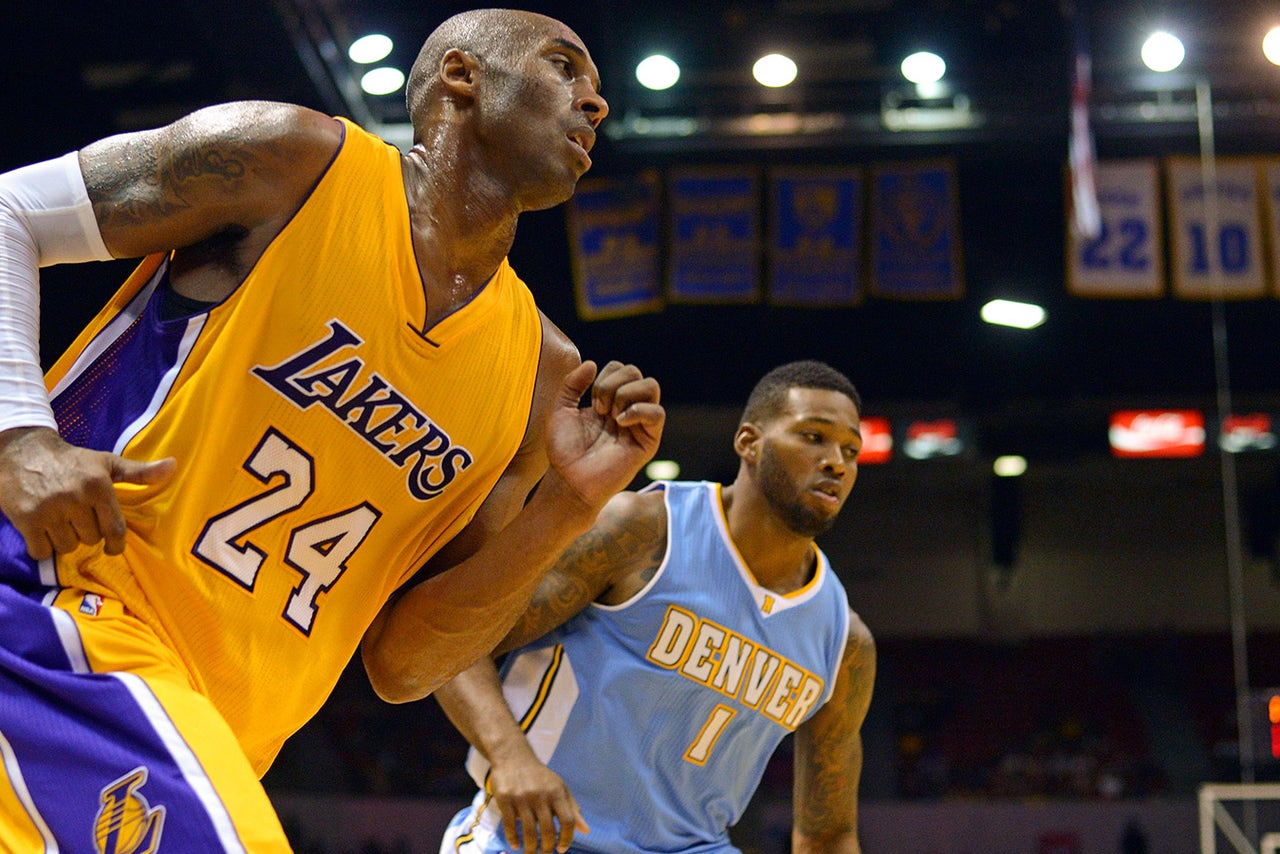 CLEVELAND - It was a wild offseason for the Cleveland Cavaliers, but an even wilder one for Alonzo Gee.
But regardless of what happened in the summer, the former Cavs swingman was happy to be back at Quicken Loans Arena on Monday night.
Gee scored six points in 22 minutes of playing time in the Nuggets' first meeting with the Cavs, but saw no action in Monday night's contest.
"It's a great feeling," Gee said. "I was here like three and a half years, so it's always good to come back to a place that I can call home."
Cleveland sent Gee to the New Orleans Pelicans in July to clear cap space. He was then traded to the Houston Rockets, where he was moved once again to the Sacramento Kings.
The Kings ended up waiving Gee in late September, which allowed the Denver Nuggets to pick him up shortly after.
"It's a start," Gee said of his role in Denver. "It's like I've got to start back at 'A' but I want to be here, so this is where I'm at."
When asked about his crazy offseason, Gee stayed positive: "Maybe it was...was it four? I don't know I lost count," he joked.
Gee said that he didn't actually travel to any of the cities besides Houston, so it wasn't too overwhelming for him: "The only stressful part was not knowing where I was going to be."
He said that he was a little disappointed that he wasn't a part of this year's Cavalier bunch, but also understands that he had to move forward: "I mean of course I'm kind of upset, but you know it's a business, and you learn from the business. You just have to move on and I'm trying to further my career with someone else."
Gee said that he appreciates the opportunity the Cavs' organization gave him, "I got my first big deal here," he said. "This is where I started my career."
Despite being in the Mile High City, Gee has a soft spot for the city of Cleveland and its fans. When asked about everything going on in 'the Land' right now, he said he couldn't be happier: "I feel like for the fans it's the best, it's going to be a good year for you guys."
---