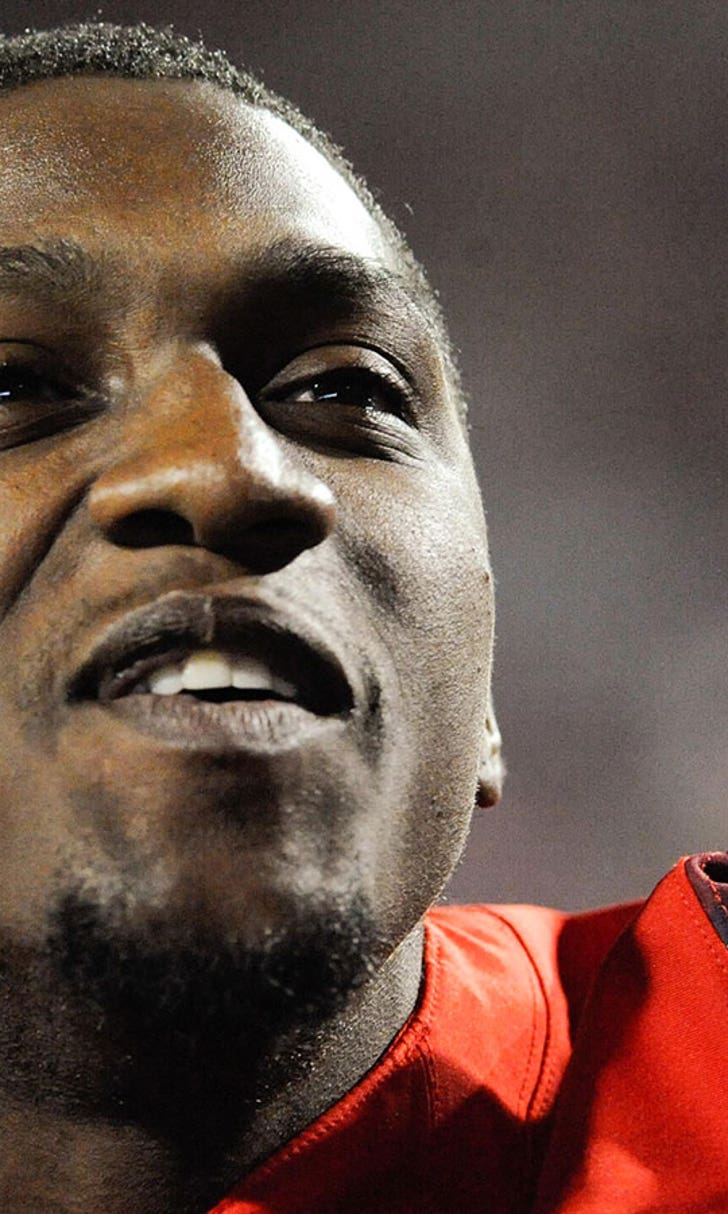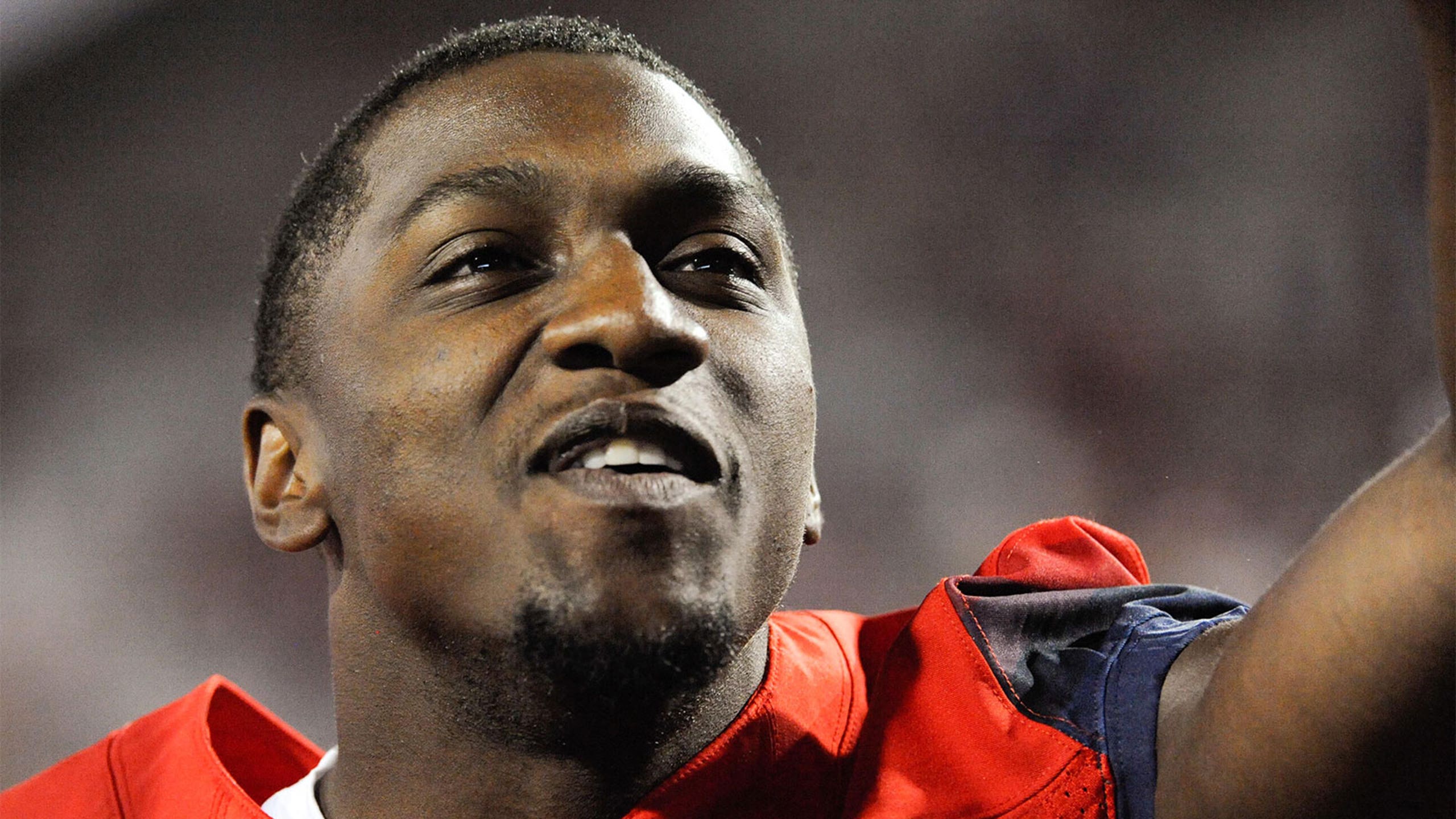 Notre Dame transfer Neal injects Arizona offense with excitement
BY foxsports • August 5, 2014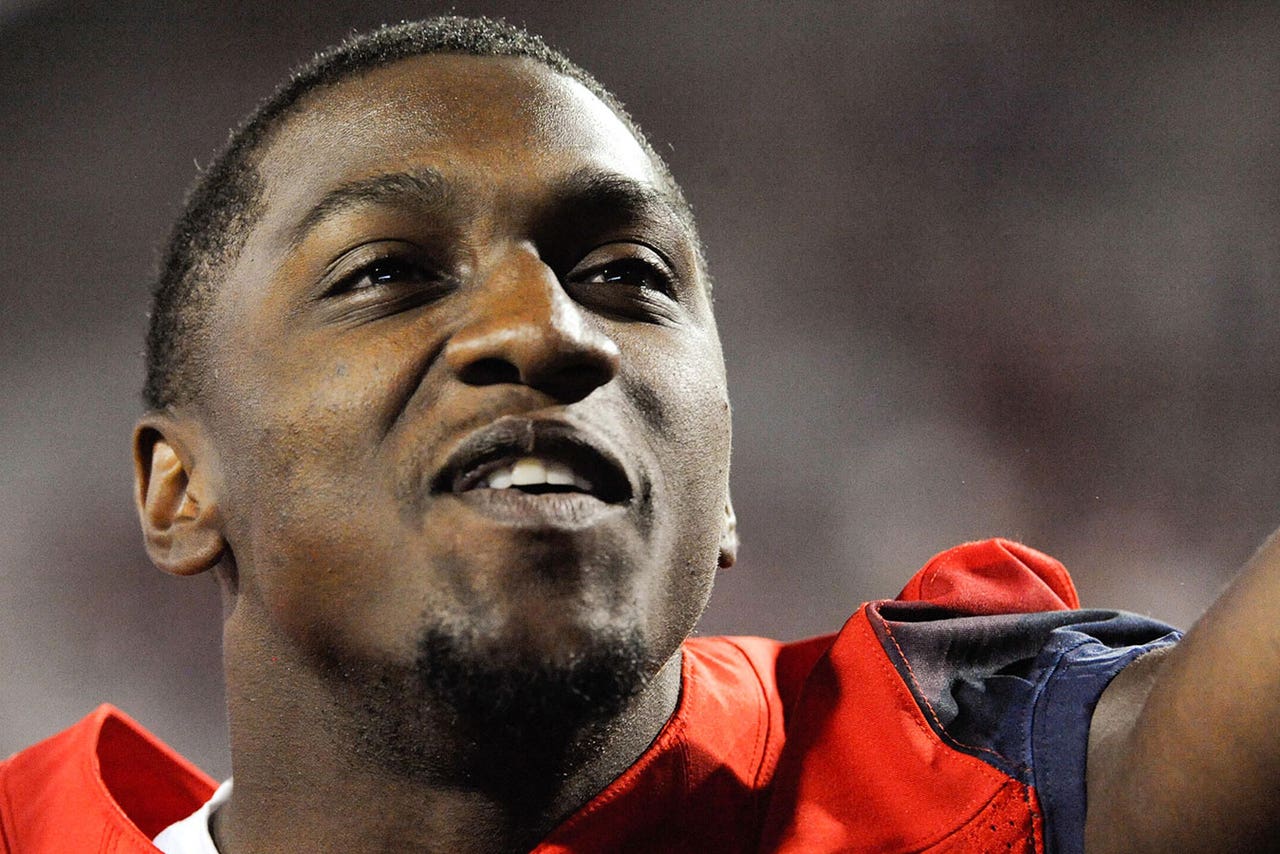 TUCSON, Ariz. -- The smile on DaVonte' Neal's face says it all. He's glad to have the opportunity to be back on the field and playing in games this season.
"It's exciting," said Neal, Arizona's sophomore multi-purpose back/receiver. "I remember being at home (recently) and jumping up and down just knowing I was going to be able to get a chance to play and display my athleticism. I can't wait to get the season started."
Neal sat out last year after transferring from Notre Dame and having three hardship appeals for immediate eligibility denied, but he didn't let the year go to waste. He was one of Arizona's most dynamic non-playing student-athletes the week before games. As Arizona coach Rich Rodriguez put it last year, Neal practiced like every play was a "Super Bowl rep."
Nothing has really changed, although now it's very obvious Neal, a 5-foot-10 athlete from Scottsdale Chaparral, will be a huge factor in Arizona's offense.
"DaVonte' is in great shape," Rodriguez said this week. "There's a guy (who) when he ran in the summer he wasn't just beating his times, he was crushing them. It was like it wasn't even fazing him. He's in great shape.
"Just like anybody else who had to sit out or for freshmen who had to sit out would be (eager) to play. He's hungry to play."
In Arizona's first practice, Neal looked like he was on fast forward compared to some others. There's little doubt the back will have an impact somewhere, whether it be running or catching the ball. He should be in the mix as a punt returnre, too, something he did two seasons ago as a true freshman for Notre Dame.
"There's a lot I need to work on," he said. "You don't want to take too much (for granted) at the beginning of the season, but I'm looking to improve every day. Hopefully I'll have my skills polished by the first game."
He offers no predictions for the upcoming season. But in Rodriguez's offense, you know he's going to be a factor. Maybe he won't make people forget All-American Ka'Deem Carey but remember that in Neal's recruiting class, he was the rated the No. 1 all-purpose athlete in the entire class.
"It's hard to tell," he said. "I'm going to put in it God's hands. But I'm looking to have a really good season"
How the ball gets in his hands is the great unknown, but it's likely that he'll spend lots of time lined up in the slot and the ball finds its way to him in a variety of ways.
"It's just good to be able to do things (all over), and be used liked that" Neal said. "Run the ball, (get thrown) the ball and punt return. It's a blessing and I'm happy I'm here."
Neal said he left Notre Dame to be closer to his girlfriend and then-infant daughter and based his appeal for immediate eligibility on family hardship.
"That's in the past and I'm not worried about that," he said. "That season's over, and I can't take it back. All I'll do is move forward. Now is all that matters."
Senior safety Tra'Mayne Bondurant "has progressed to practicing," Arizona coach Rich Rodriguez said Tuesday night. He added that Bondurant's not getting many reps, but he's "doing what he needs to be doing so far."
Bondurant had been off the team on Saturday after balking at some unspecified discipline but returned on Sunday and is working to get himself back in the coaching staff's good graces.
Follow Steve Rivera on Twitter
---