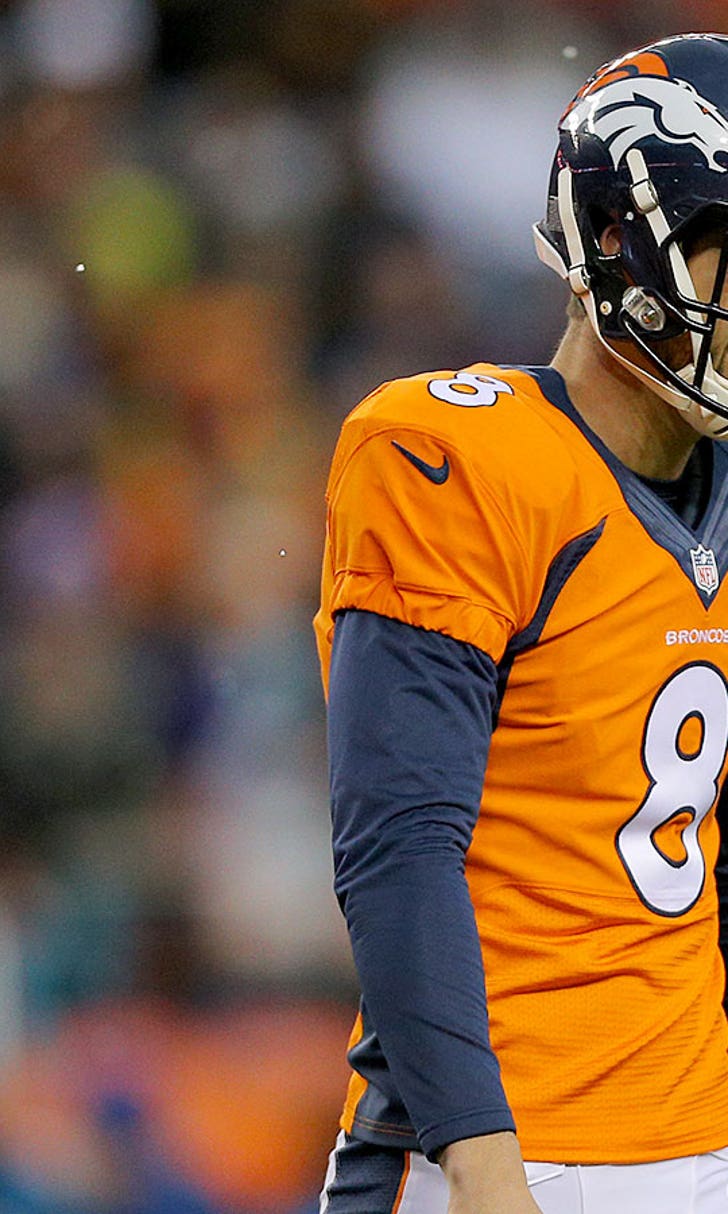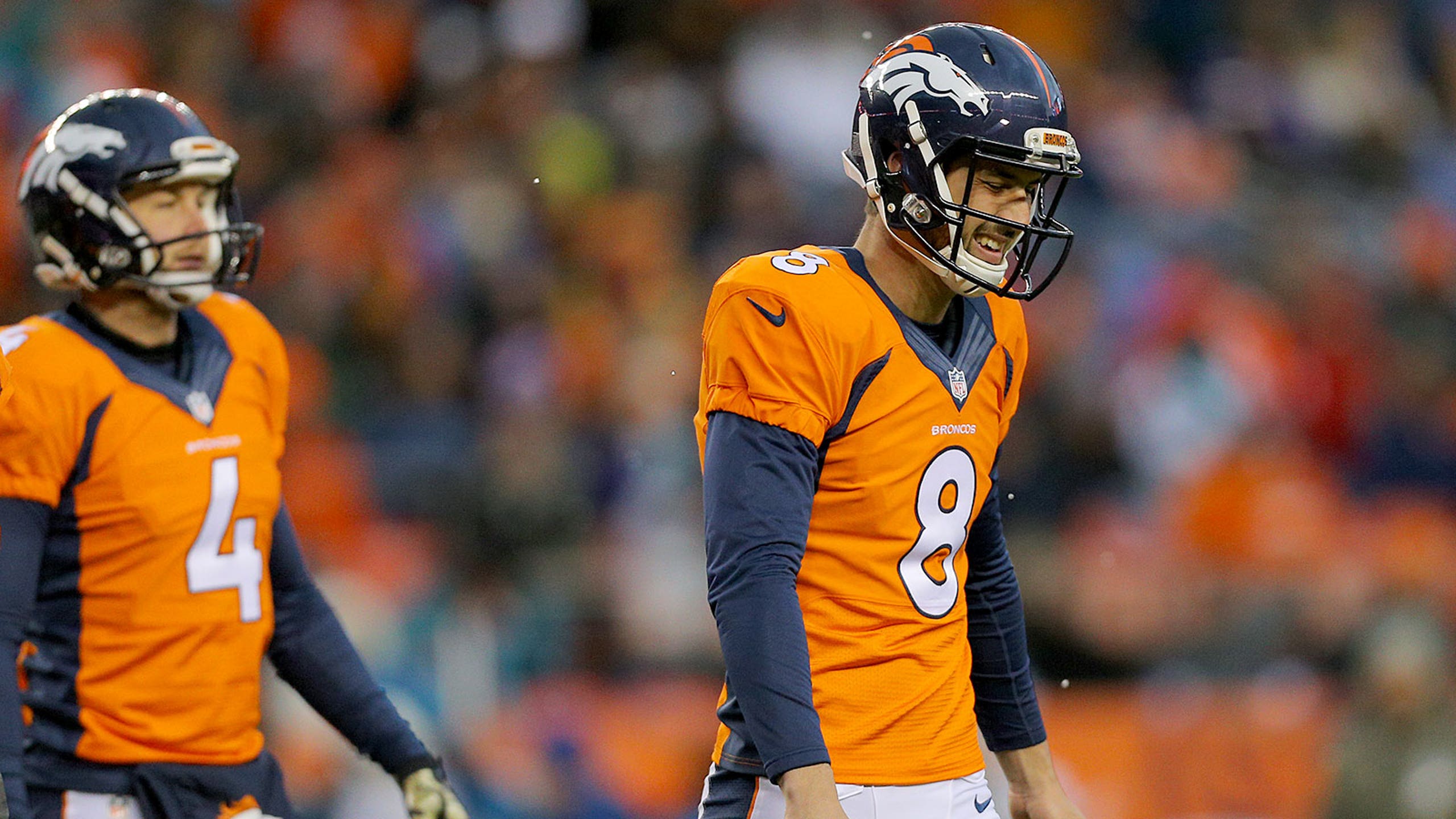 Nothing like seeing the wrath directed at an unsuccessful kicker
BY Sid Saraf • November 23, 2014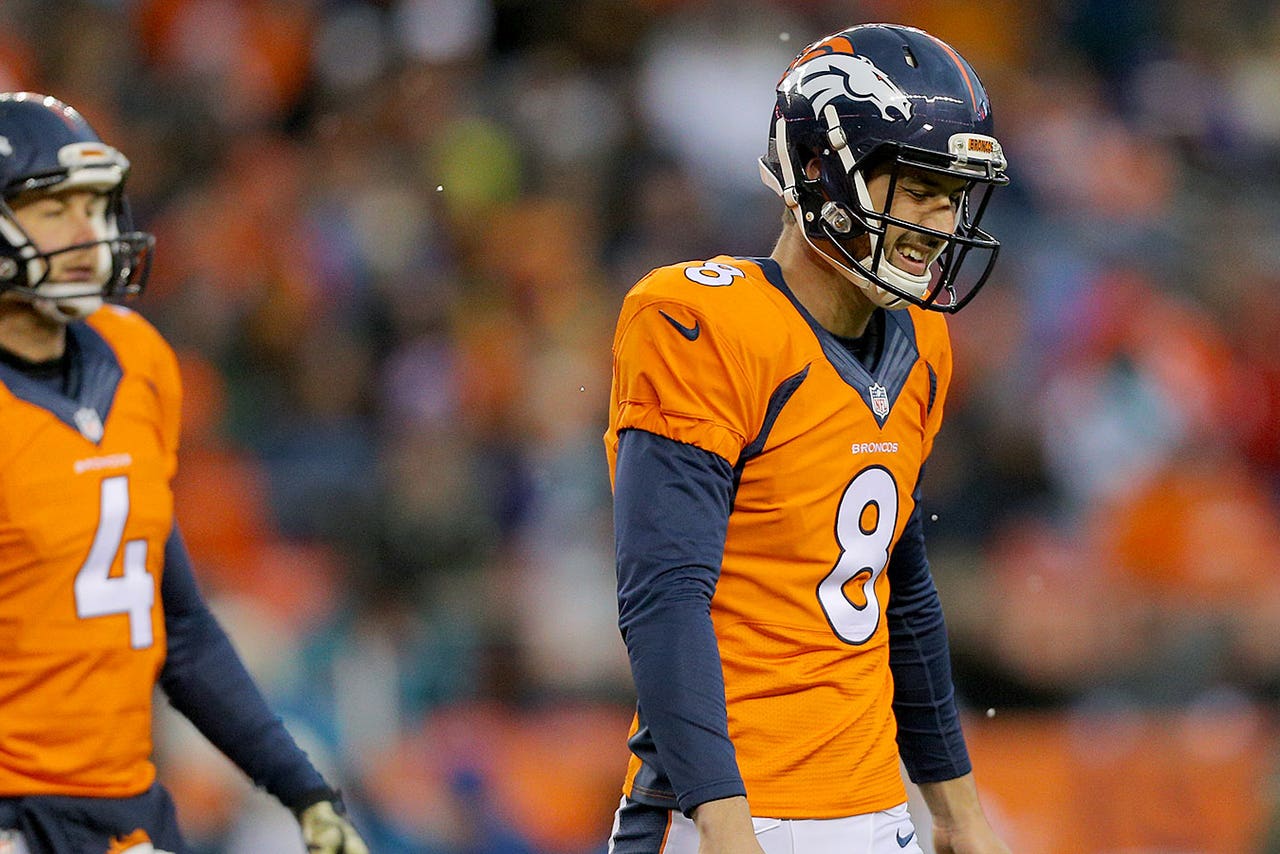 Being a kicker in the NFL seems like a chill job. You probably don't have to run as much as everyone else in training camp. Practices are pretty easy. There's definitely a nice paycheck.
The drawback? There's absolutely zero room for error. One minute, you're a guy who connects on 33 straight field goals. The next minute? You're out on the street after a short stretch of misses. Oh, there's also the whole "we don't respect kickers" vibe from the rest of your teammates.
Enter Denver Broncos kicker Brandon McManus. Entering Sunday's game against the Miami Dolphins, McManus was having a decent season, having connected on 8 of 11 attempts. Then, he lined up in the second half for a 33-yard attempt. And .... he missed it.
To be kind, his teammates were not pleased.
That's Manny Ramirez in the front ripping off his helmet and screaming. Then there's Demaryius Thomas behind him, throwing his helmet in disgust.
Would you want to be McManus and make that walk of shame over to the sidelines? Nope, no way. Manny and Demaryius can relax though, because the Broncos still won.
---