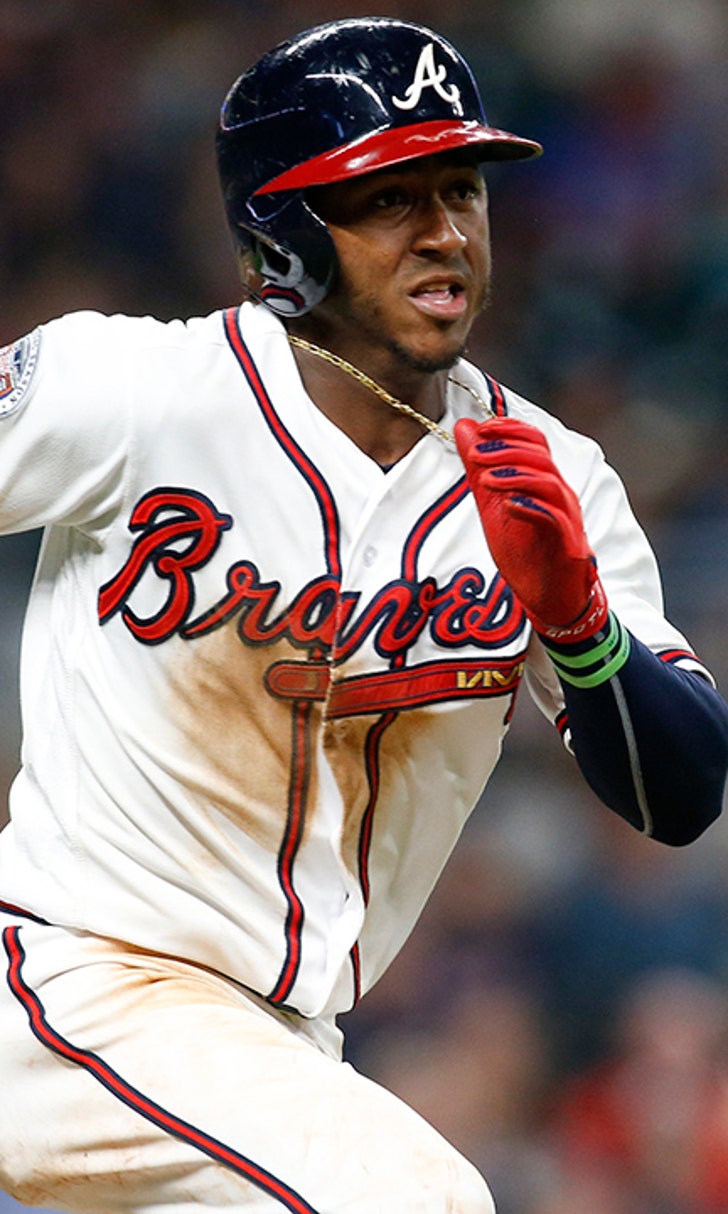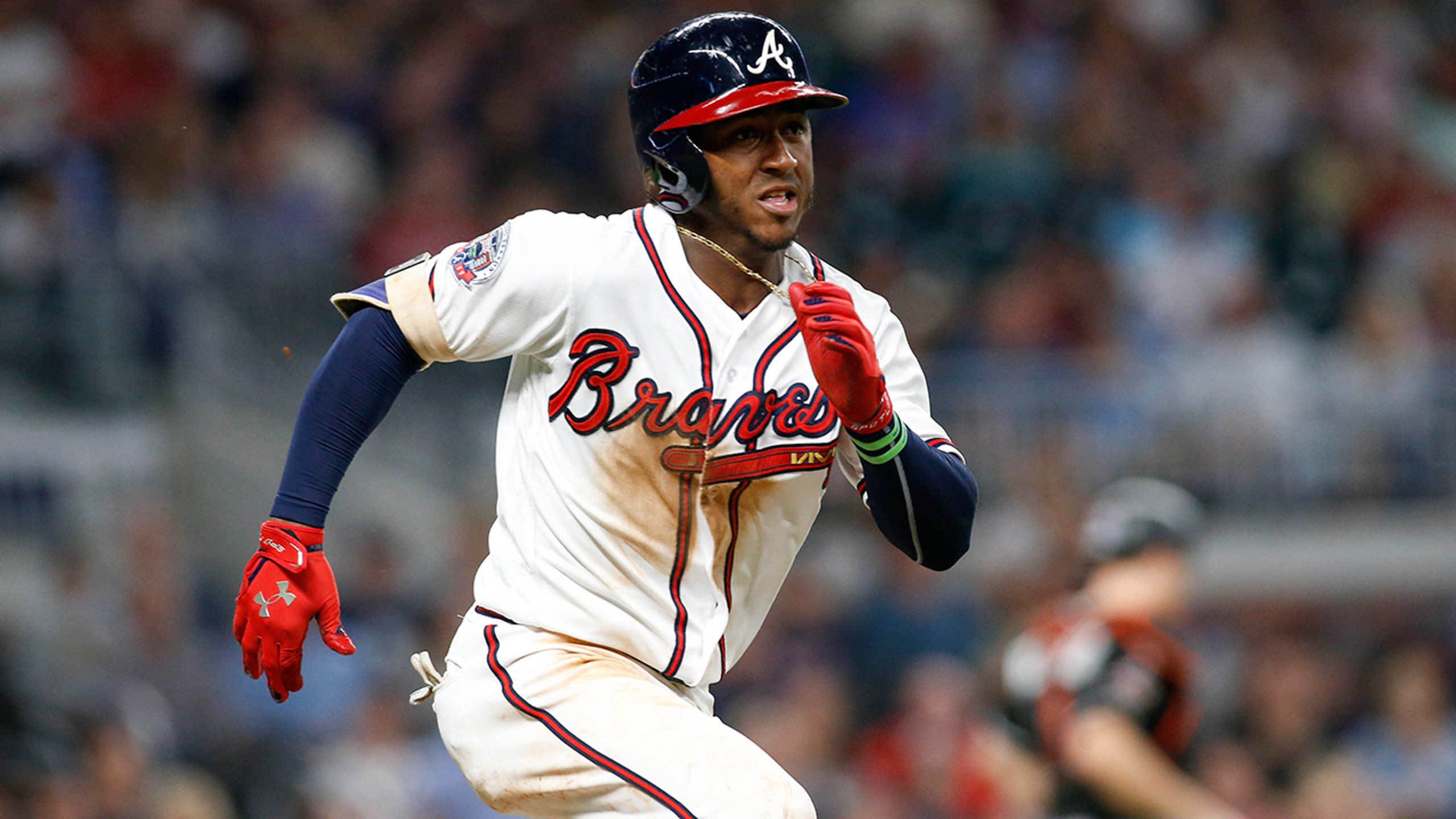 Normal offseason sets stage for Ozzie Albies to build off strong debut
BY Cory McCartney • February 20, 2018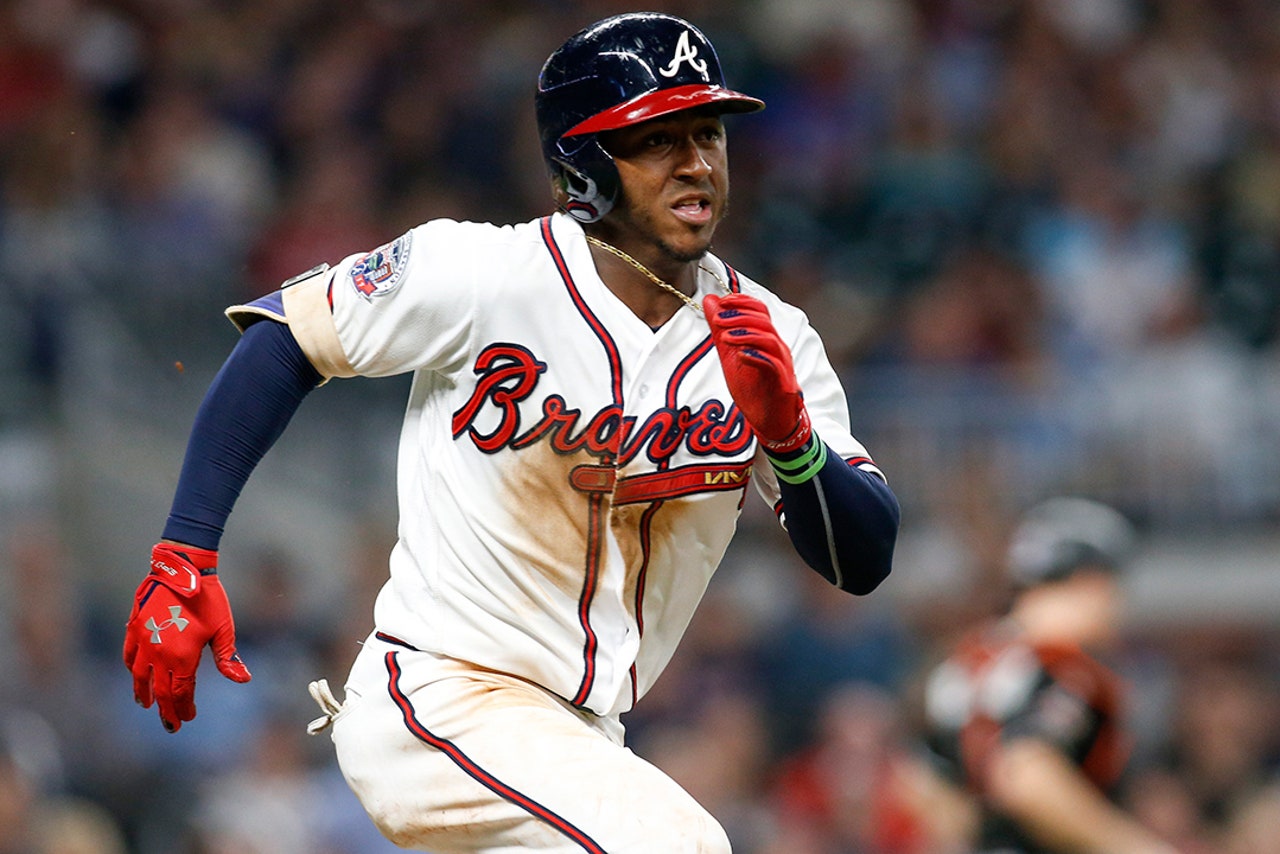 KISSIMMEE, Fla. -- Ozzie Albies's transition to the majors last season was a seamless one, though the path to it was anything but, as his spring was delayed as he recovered from a fractured bone in his right elbow.

As the Braves second baseman stood at his locker Tuesday, he did so thankful that his winter months were spent preparing for the season, without any limitations .

"Having a normal offseason was good," the 21-year-old Albies said. "I got myself strong and got away from baseball. Now, my mind is all about baseball."

https://twitter.com/FOXSportsBraves/status/965802718303416325

Getting himself strong included pushing a Lexus -- Albies showed up for camp looking noticeably bigger -- and being around family and friends in Curacao as he tries to follow up a first season in which he hit .286/.354/.456 with nine doubles, five triples, six home runs, 112 wRC+ and a 1.9 fWAR.

"I talked to him about how good he must feel about having a normal offseason because he rehabbed the whole [offseason] last year," Braves manager Brian Snitker said. "Then when he got called up, you could see the adjustments he made and how well he played second base. He's come a long way in a year and a half."

Called up Aug. 1, Albies posted a .338 wOBA and 107 wRC+in his first 28 games, and he improved over the next 29 games (.354 wOBA and 117 wRC+) to end the season with the highest fWAR of any Braves second baseman in the past four seasons.

The switch-hitter had more than three times as many at-bats from the left side (.273/.337/.436 in 165 ABs) as he did the right (.327/.407/.519 in 52 chances). As Albies looks to shore up his production as a lefty, one of the best switch-hitters in history offered his advice.

"His right-handed swing plays; his left-handed side is his weak side," said newly-elected Hall of Famer Chipper Jones. "He's going to have to continue to develop that, just as it was with myself at 19, 20 years old. Every day you come to the park, you take twice as many swings on your weak side as you do from your strong side and eventually it will take hold."

PECOTA's projections have Albies as a 2.9 WAR player in 2018, a jump that would no doubt be a tone-setter for the Braves in his first full season in the majors.

That value would have made Albies a borderline top-10 second baseman a year ago, and it would provide the kind of production from that spot the Braves haven't since Dan Uggla had a 3.4fWAR in 2012.




Follow Cory McCartney on Twitter @coryjmccartney and Facebook. His books, 'Tales from the Atlanta Braves Dugout: A Collection of the Greatest Braves Stories Ever Told,' and 'The Heisman Trophy: The Story of an American Icon and Its Winners.' are now available.


---