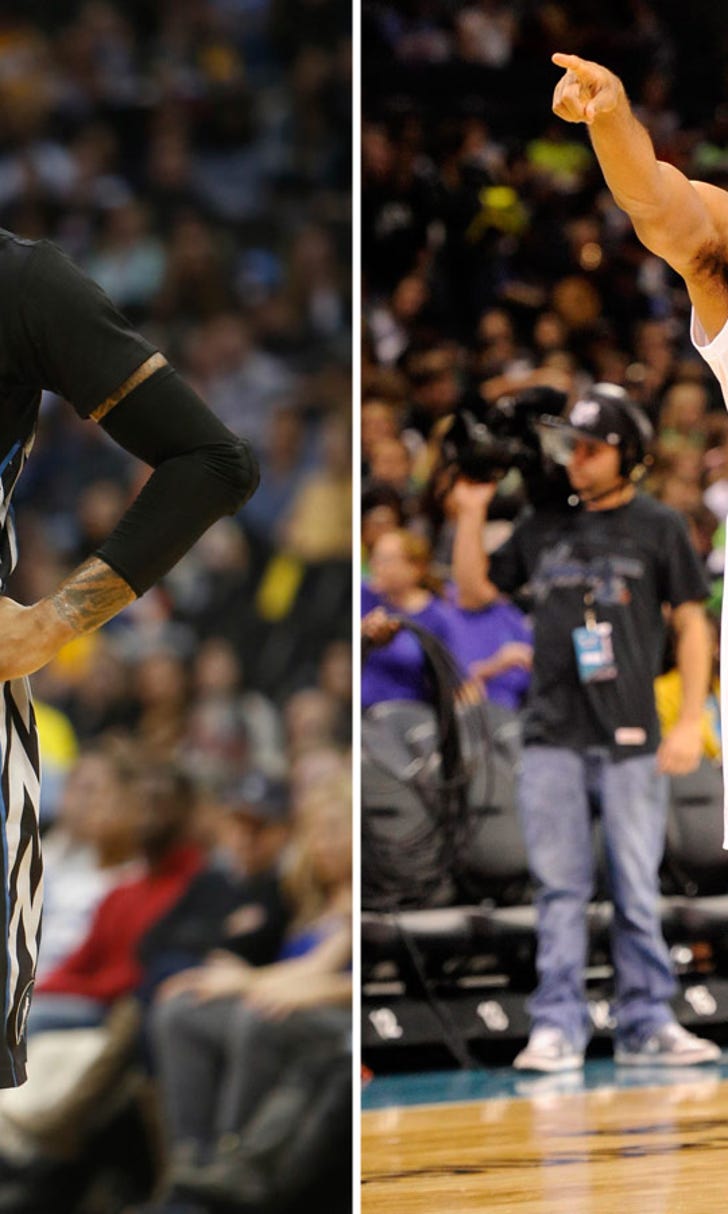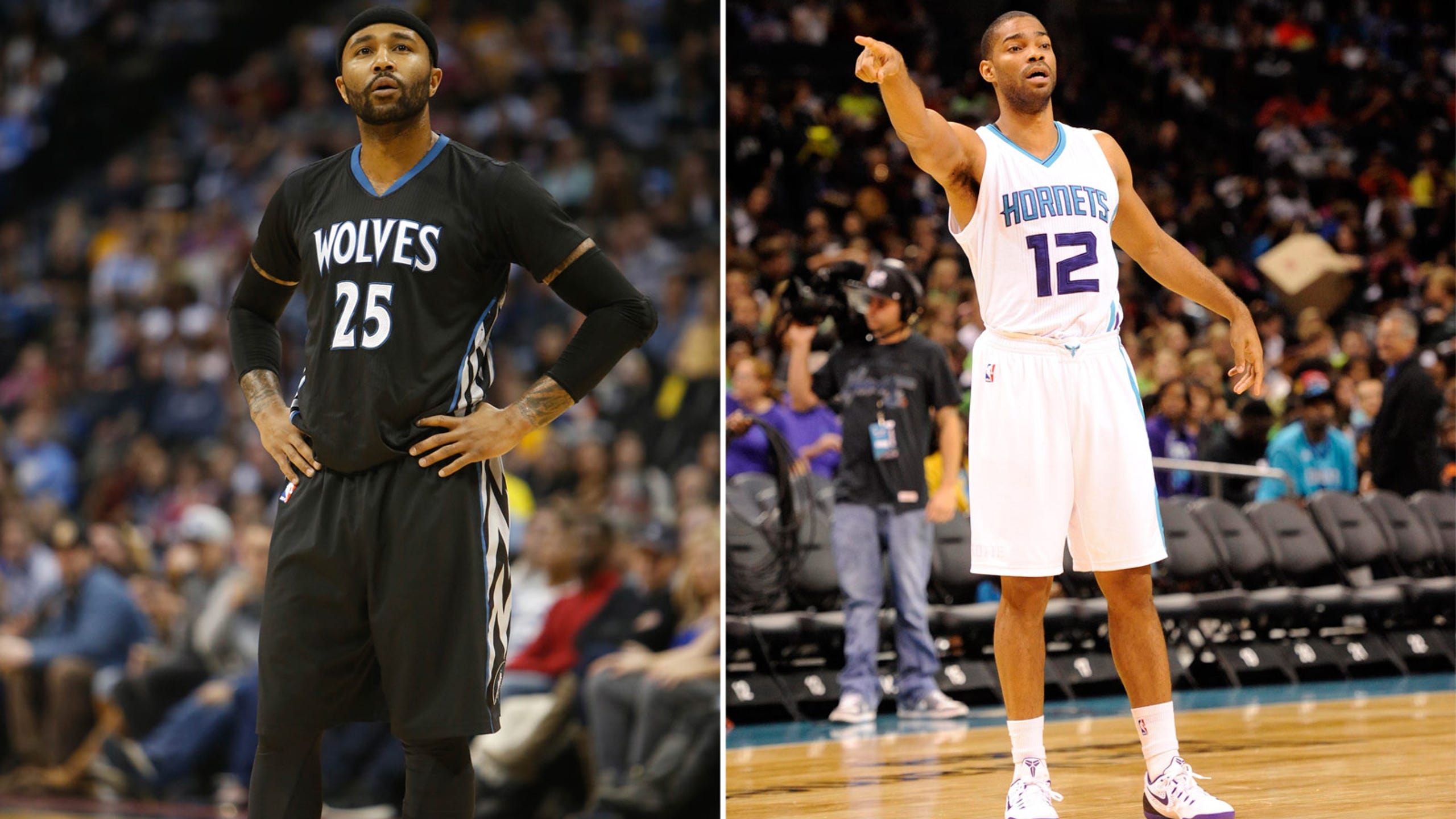 No more Mo: Williams, Daniels dealt to Hornets for Neal, pick
BY foxsports • February 10, 2015
MINNEAPOLIS -- The Timberwolves have traded guards Mo Williams and Troy Daniels to Charlotte in exchange for Gary Neal and a 2019 second-round pick which originally belonged to Miami.
The deal essentially gives rebuilding Minnesota another draft pick to use and sheds Daniels' contract, which runs through the end of next season. In return, the Hornets get a veteran point guard in Williams to fill in until Kemba Walker returns from injury, and a sharpshooting wing in Daniels.
Williams, 32 and in his 12th year in the league, had an inkling he might be traded, he said Monday. In 41 games (19 starts) with the Wolves, he averaged 12.2 points, 6.4 assists and 2.4 rebounds per game.
That included a franchise-record 52 points earlier this season at Indiana.
"This was a difficult decision because of what Mo brought to our team and the impact he had on our young guys," said Wolves coach and president of basketball Flip Saunders. "As a coach, you wanted to keep him because of his professionalism and understanding of what you wanted out of him as a player. He scored 52 points against Indiana and did everything we asked him to do. On the other side, we knew we were moving in a different direction with our youth, so we felt it was in our best interest to make the deal."
Williams, who signed a one-year, free agent contract last summer, tweeted his appreciation for a short stint that saw him take younger players under his wing and share No. 1 point guard duties with rookie Zach LaVine while Ricky Rubio sat out with a sprained ankle.
"Just want to say to the Twolves organization thank you," Williams tweeted. "I really enjoyed my time here. My teammates and coaches all the way up to the owner was fantastic. I really appreciate it #goodluckinthefuture"
Acquired from Houston in the Corey Brewer trade in December, Daniels made 19 appearances for Minnesota, averaging 2.8 points per game.
Neal comes to the Twin Cities on an expiring contract, meaning he'll become an unrestricted free agent after the season. In 43 games this season, he's averaging 9.6 points and 1.6 assists per game.
Neal made his NBA debut with San Antonio in 2010 after a few years playing overseas. In three seasons with the Spurs -- which included a run to the 2013 NBA Finals -- he made 39.8 percent of his 3-pointers and averaged 9.7 points per game.
This year, though, he's shooting a career-worst 29.3 percent from distance.
"In moving Mo, we felt it was important to get a proven scorer and 3-point shooter like Gary," Saunders said. "Gary was a solid rotation player with San Antonio for three years and an important contributor in the Spurs' playoff runs. We also get a second-round pick, which is another future asset for us."
Walker is out indefinitely after tearing the lateral meniscus in his right knee and won't return till March at the earliest. Williams gives Hornets coach Steve Clifford and owner Michael Jordan a seasoned scoring point guard to lean upon and spell Walker when he comes back.
Charlotte's 22-29 record currently has it in the Eastern Conference's seventh playoff spot.
Minnesota, meanwhile, moves on with its reconstruction project in the wake of last summer's Kevin Love trade. Williams' departure re-opens the backup point guard spot for LaVine, who along with Rubio, Andrew Wiggins, Shabazz Muhammad and Gorgui Dieng comprises the young core around which Saunders hopes to build.
The two-for-one deal opened a roster spot. The Timberwoles filled it by trading a protected future first-round pick to Atlanta for rookie power forward Adreian Payne.
The NBA trade deadline is next Thursday, Feb. 19.
Follow Phil Ervin on Twitter
---