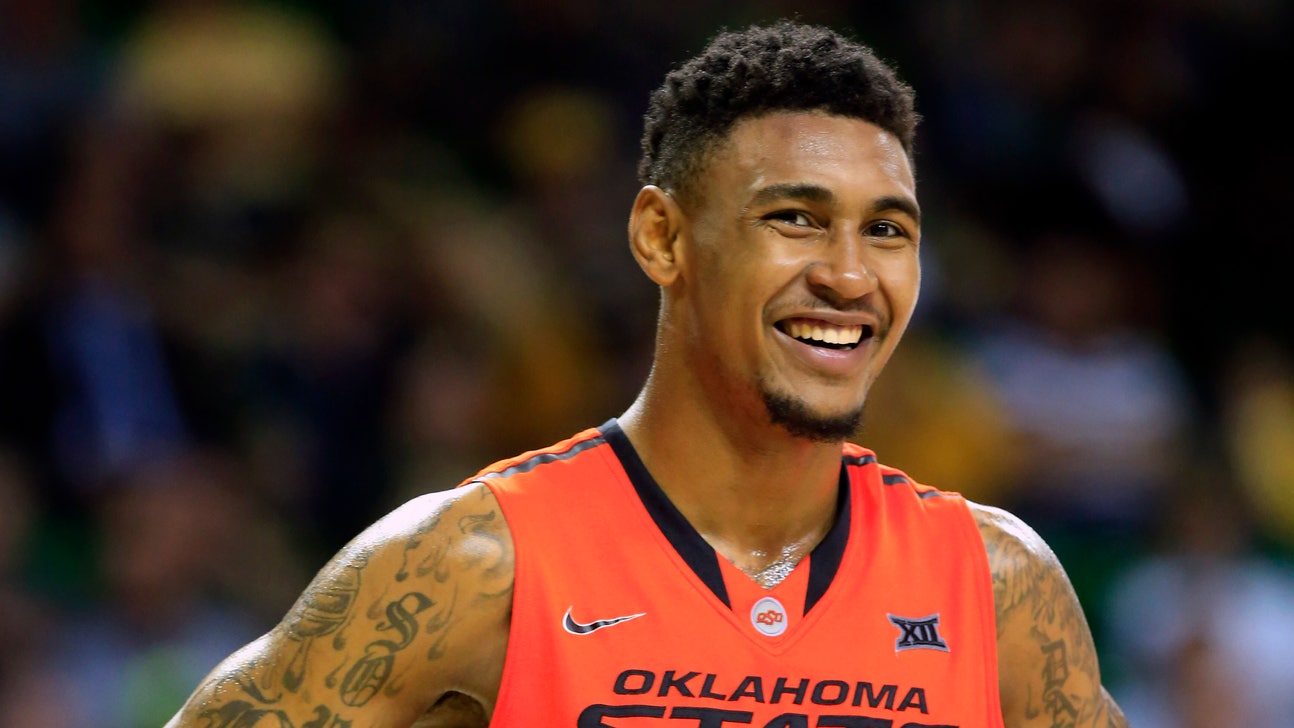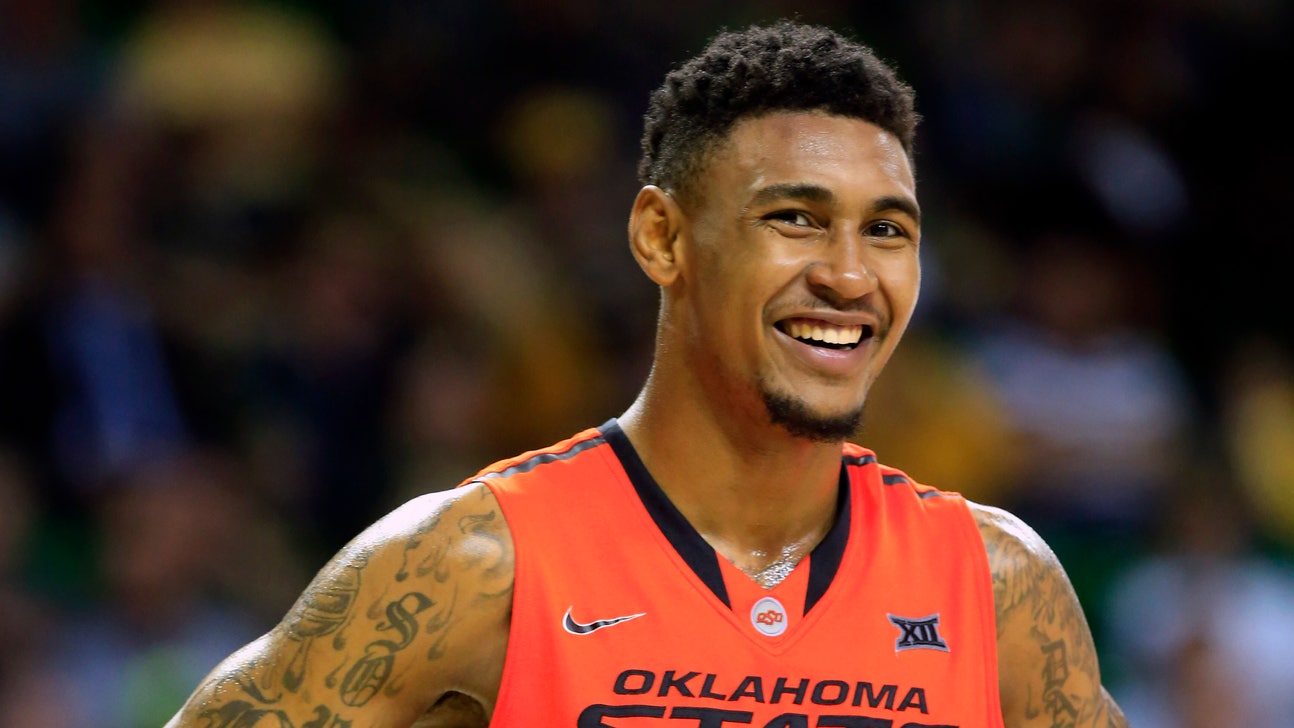 No. 21 Oklahoma St. wins 3rd in row, 74-65 at No. 16 Baylor
Updated
Mar. 5, 2020 2:00 a.m. ET

WACO, Texas (AP) -- Oklahoma State, the team picked to finish near the bottom of the Big 12 standings, is back in the Top 25 -- and now has an impressive first.
The No. 21 Cowboys have won three consecutive games against ranked teams during a regular season for the first time, rallying with long shots in a 74-65 win at No. 16 Baylor on Monday night.
"We've had a good stretch," said Anthony Hickey, whose 3-pointer early in the second half put Oklahoma State ahead to stay. "But we've just got to keep moving, and keep that chip on our shoulder, staying hungry."
Le'Bryan Nash scored 22 points and Phil Forte had 16 of his 18 after halftime for the Cowboys (17-7, 7-5 Big 12), who were coming off a win over league-leading Kansas after winning in overtime at then-No. 25 Texas last week.
After going 3-for-15 from long range in the first half, Oklahoma State hit its first four 3-pointers after halftime to go ahead to stay.
"I told them to keep shooting. If you don't shoot the ball, I'm taking you out," Cowboys coach Travis Ford said. "It paid off."
The first was a four-point play by Forte, who was fouled by Royce O'Neale while making a breakaway 3-pointer. The Cowboys, who had trailed by eight points late in the first half, then tied the game at 39 when Forte grabbed a long rebound on a missed 3 by Baylor and made another one.
Hickey's 3 from the top of the left key broke the tie, and Jeff Newberry made a 3 from the right corner to make it 45-41.
Taurean Prince had 20 points for Baylor (18-6, 6-5), which had won three conference games in a row by at least 18 points since a 64-53 loss at Oklahoma State only two weeks ago.
"After three big wins, we got up and we kept thinking that we'd put them away or they'd go away," Baylor coach Scott Drew said. "They deserve a lot of credit for staying within their game plan and scoring in transition. If not transition, making us guard."
Forte had a short floater with 8:24 left to put the Cowboys up 58-47 before Baylor scored eight straight points, getting within 58-55 on a jumper by Prince.
Oklahoma State's nearly four-minute scoring drought ended when Forte made another 3-pointer from the left corner in front of his bench.
Newberry finished with 16 points and Hickey had 12.
Gathers had 16 points and 16 rebounds for the Bears, his fourth consecutive game with at least 15 rebounds.
Baylor twice led by eight before halftime, including 33-25 with 2:48 left after an 11-2 run when Prince scored nine consecutive points in a span of 100 seconds, then had a bounce pass to Gathers for a layup.
But Oklahoma State scored the last seven points of the half, capped by a 3-pointer by Hickey in the final minute on its last shot.
"We were just very steady. We never panicked," Ford said. "I thought the difference in the game was the last 2 minutes of the first half."
Drew certainly couldn't deny that.
"That really hurt," he said. "Definitely, we should have come into the locker room with momentum instead of giving it back."
SHARING AND SHOOTING
Oklahoma State has a season-high 21 assists for its 25 field goals.
"They found the open man. I'm very excited we scored 25 field goals off 21 assists," Ford said. "You are going to win a lot of games when you do that. I love the unselfishness of the basketball team right now. That's very important."
TIP-INS
Oklahoma State: The Cowboys completed their first regular-season sweep of Baylor since 2006. ... Oklahoma State is 8-0 this season against teams from Texas.
Baylor: Prince has scored in double figures 18 times this season. He had only 12 career double-figure scoring games in 62 games the previous two seasons.
11-2 TIMES TWO
An 11-2 run by Baylor to go up 33-25 came immediately after the Cowboys had an 11-2 spurt of their own to go up 23-22. Hickey hit a 3-pointer from the left wing and Forte penetrated inside -- among the bigger Baylor defenders -- for a floater that put the Cowboys up 23-22 with just over five minutes left in the half before Prince ignited the Bears.
UP NEXT
Oklahoma State: at TCU on Saturday.
Baylor: at No. 8 Kansas on Saturday.
---