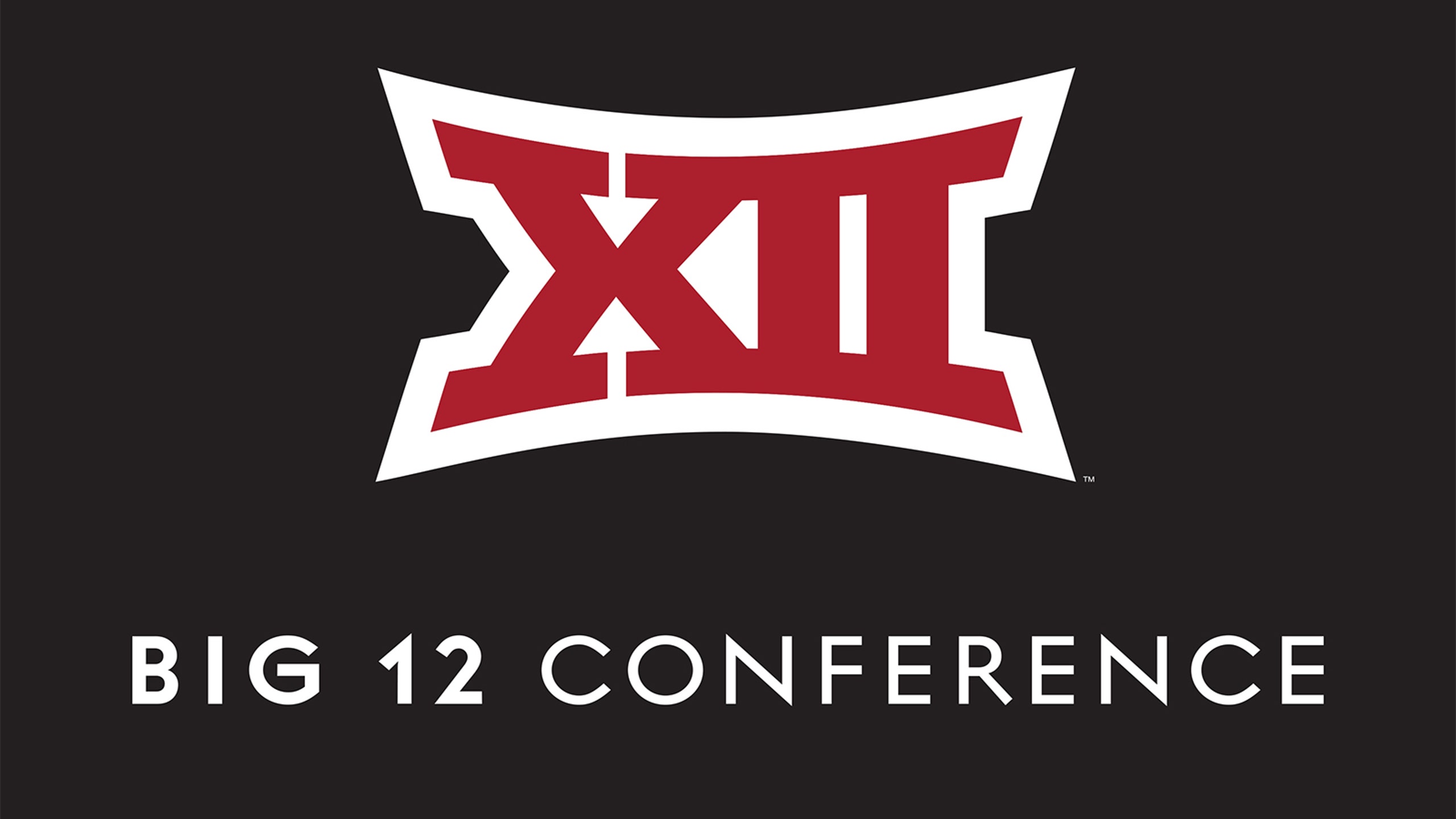 No. 17 West Virginia beats Texas Tech 77-58
BY foxsports • January 31, 2015
One game after Texas Tech set a Big 12 record for fewest points scored, West Virginia's full-court press gave the Red Raiders fits.
Devin Williams scored 18 points and No. 17 West Virginia forced 26 turnovers in a 77-58 win over Texas Tech on Saturday.
The Mountaineers (18-3, 6-2 Big 12) swept the season series with the Red Raiders and have exceeded their win total from last season.
Opponents have been victimized by West Virginia's pressure all season. The Mountaineers lead the nation by forcing an average of 22 turnovers.
"If you were walking down the street and somebody just got in your face about three inches away for a few blocks, would that bother you?" West Virginia coach Bob Huggins said. "No one wants to play against that. No one wants that in their life. It's uncomfortable. People just want to slap you.
"It does make you uncomfortable to play against someone who presses them. But, you can still play."
Texas Tech just didn't do it well.
The Red Raiders have lost two straight since beating No. 15 Iowa State at home a week ago. Texas Tech (11-11, 1-8) fell to 0-8 outside its home court this season.
It had already had been a bad week for the Red Raiders, who were coming off an 81-36 drubbing at Oklahoma on Wednesday night in which Texas Tech set a record for the fewest points scored in a Big 12 game.
This time, at least, Texas Tech kept it close for a half.
But the Red Raiders couldn't handle West Virginia's full-court press after halftime. After piling up turnovers, the rout was on.
Williams and Juwan Staten had five points apiece during a 16-2 run that put West Virginia ahead 53-33 with 13:44 remaining. Texas Tech got no closer than 15 the rest of the game.
"We were overwhelmed by West Virginia's pressure," said Texas Tech coach Tubby Smith. "You can't really simulate how aggressive and how physical West Virginia is, so it was a long day."
While the Mountaineers use their bench extensively to keep up the defensive pressure the entire game, a rotating lineup also has meant a variety of scoring options. Four different West Virginia players each made two 3-pointers on Saturday.
Daxter Miles Jr. added 12 points, Staten had 11 and Gary Browne scored 10 for West Virginia.
"Our motto is play hard for longer," Staten said. "We want to play harder than any other team in the country for longer than the other team."
It's been three weeks since the same player led the Mountaineers in scoring in back-to-back games. Tarik Phillip, who led WVU with 12 points in a win at Kansas State on Wednesday, went scoreless against Texas Tech.
Williams made 7 of 9 shots, including several jumpers along the baseline, and he grabbed eight rebounds.
"He has to be active," Huggins said. "When he stands around, he's not very good. When he's active, he is."
---