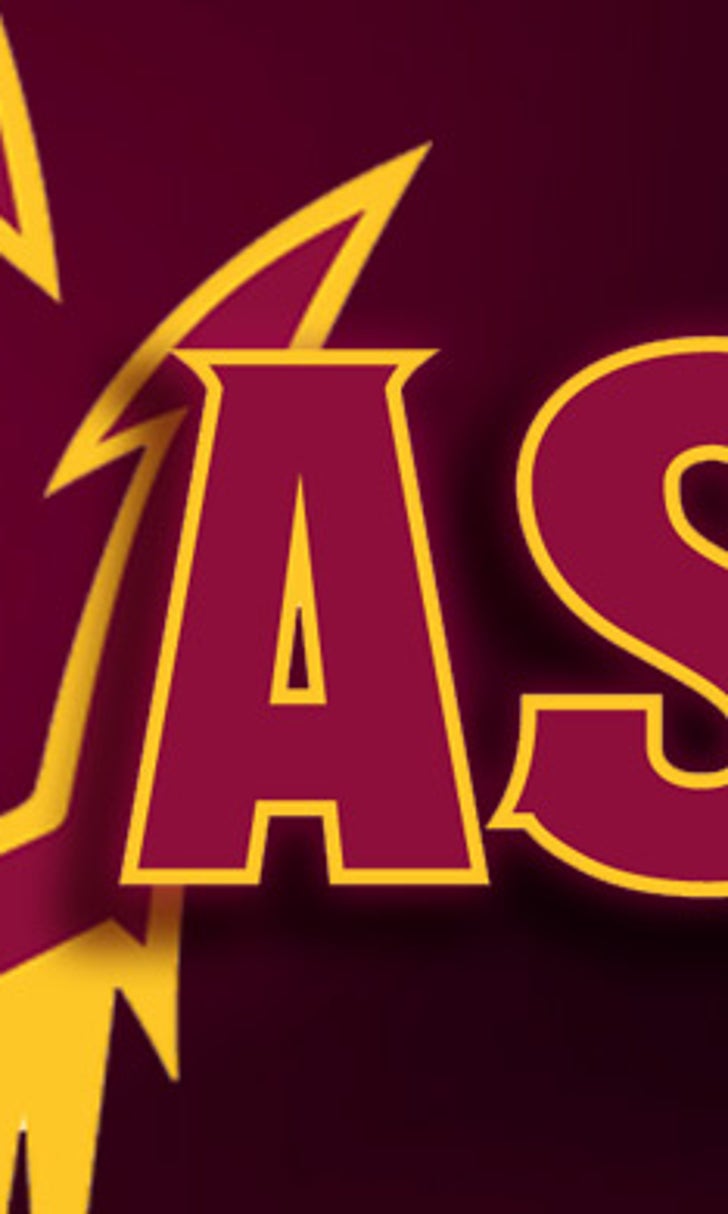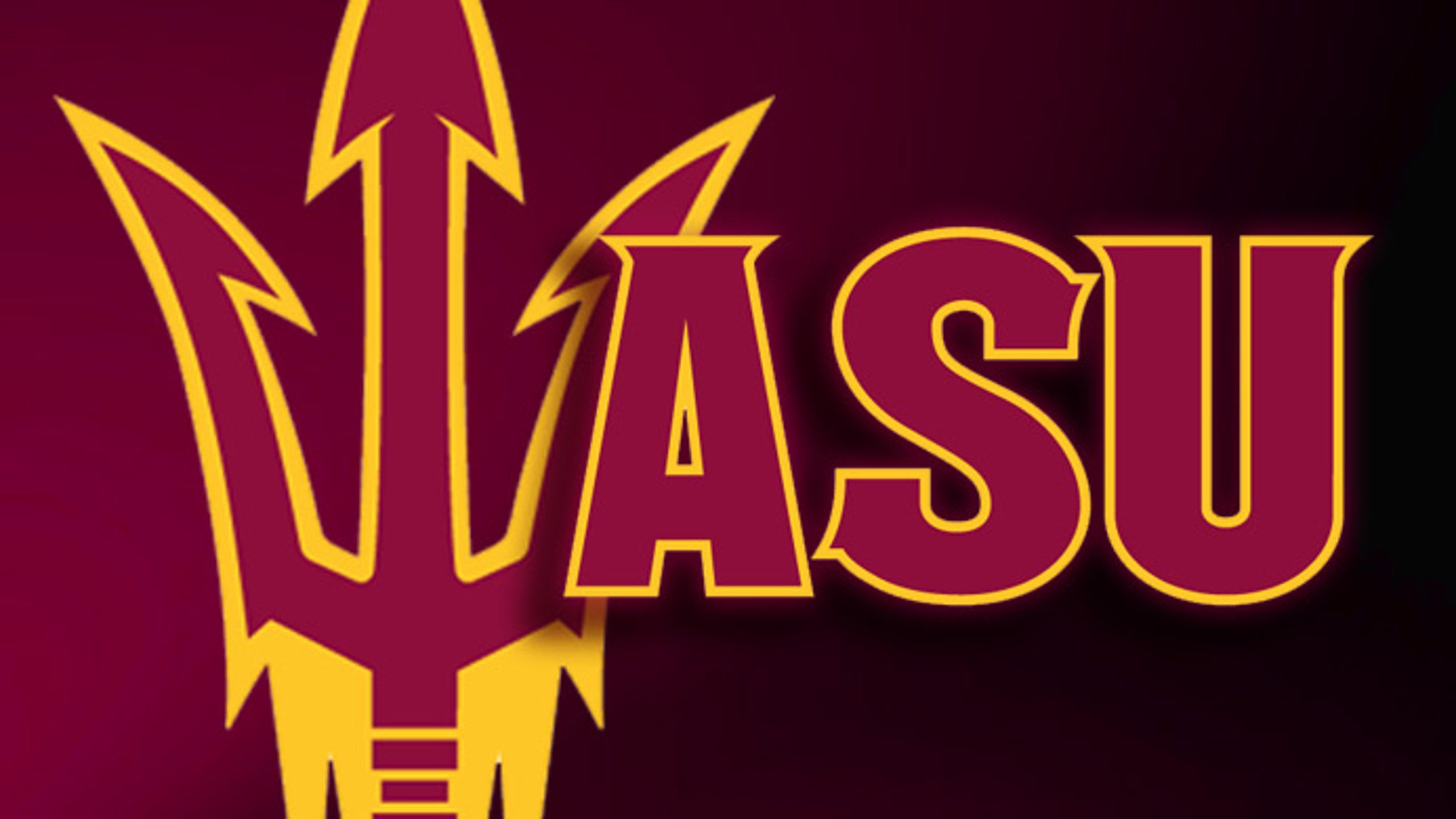 No. 14 ASU women stave off Utah's upset bid
BY foxsports • January 25, 2014
SALT LAKE CITY (AP) -- Katie Hempen and Sophie Brunner each made a pair of free throws in the final 10 seconds to help No. 14 Arizona State escape from Utah with a 65-62 win Friday night.
Brunner made her free throws with 8.6 seconds left to give ASU a 63-62 lead.
Utah's Danielle Rodriguez turned the ball over, and the Utes sent Hempen to the line with 3.5 seconds left; she also made both. Utah was unable to get a shot off in the final seconds.
Deja Mann had 18 points and Hempen added 14 for the Sun Devils (16-3, 5-2 Pac-12), who won for the first time in Salt Lake City.
Utah rallied back from a 60-54 deficit with 2:38 left to go ahead 62-61 on Danielle Rodriguez's layup with 14 seconds left. Rodriguez scored five of her 11 points during that span.
Michelle Plouffe led Utah (8-10, 1-6) with 22 points.
---