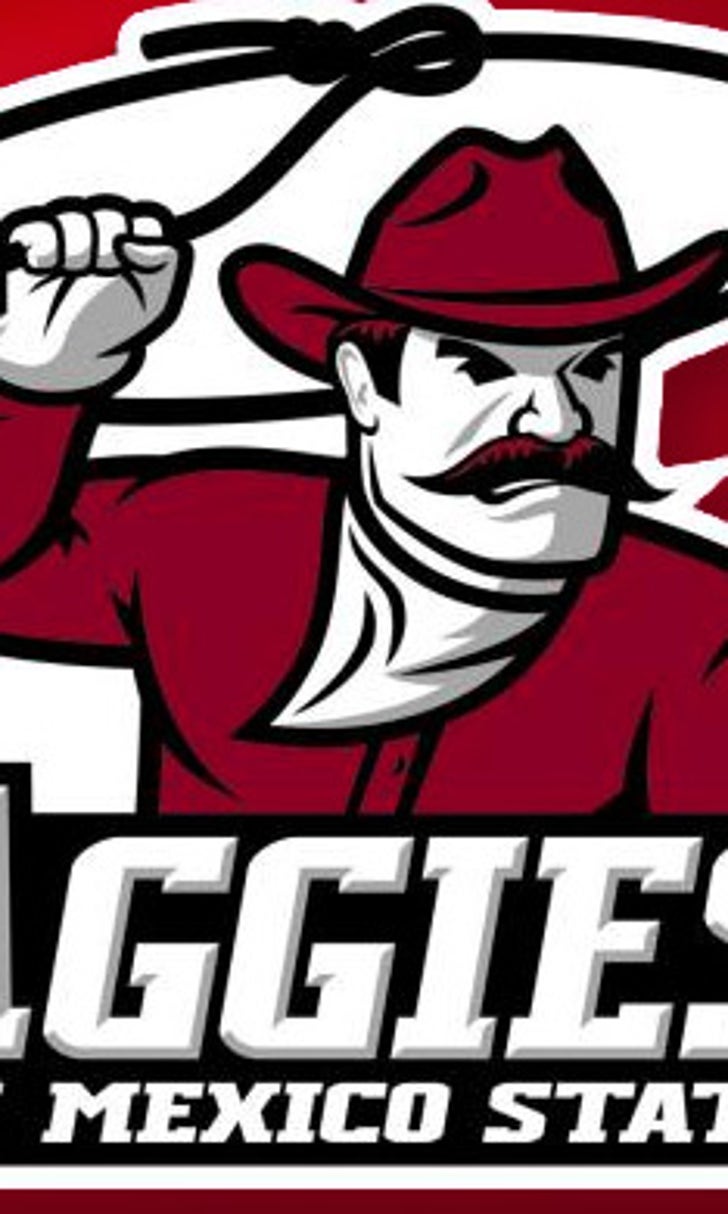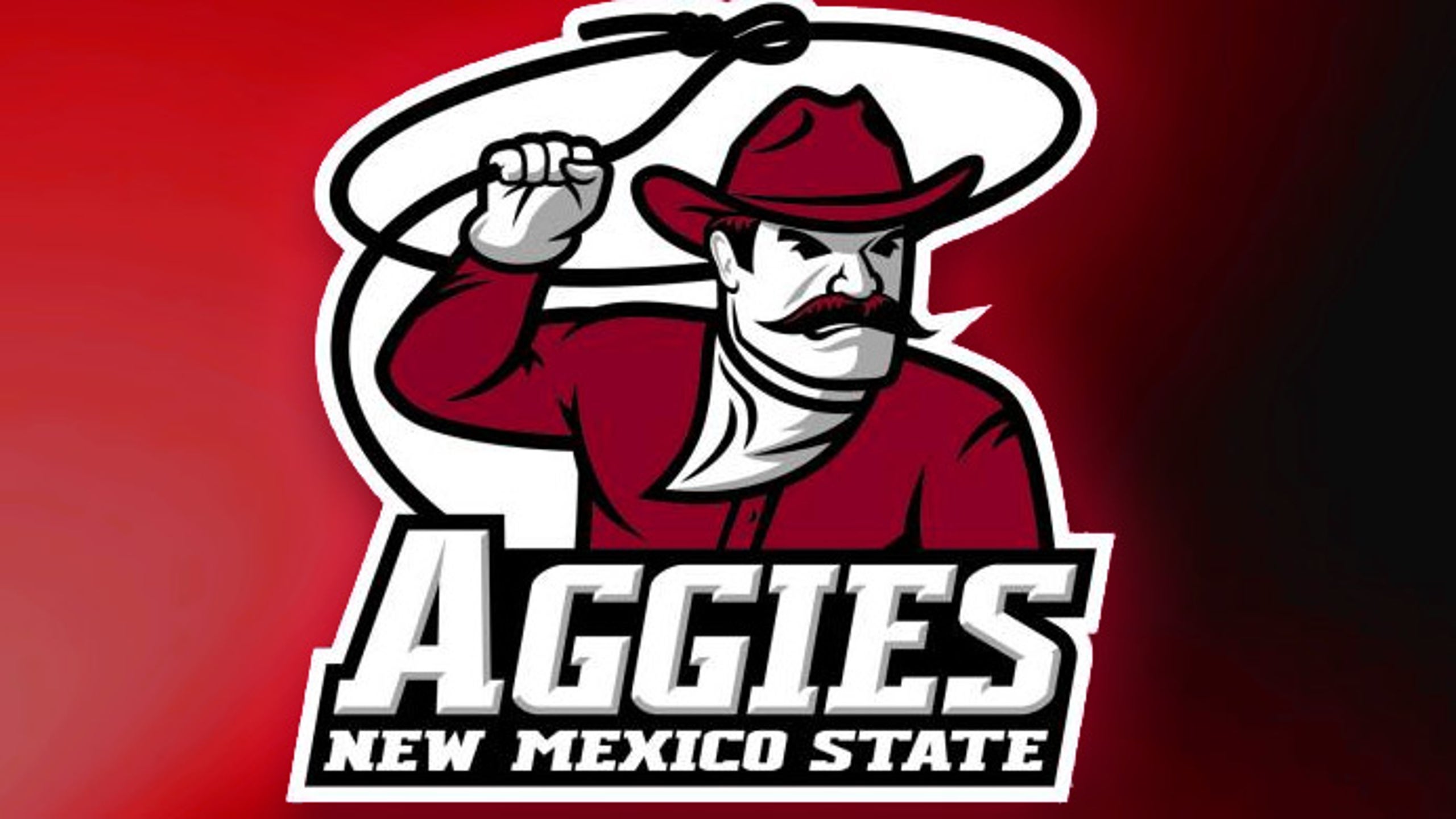 NMSU shuts down WAC leader Utah Valley in big win
BY foxsports • February 3, 2014
LAS CRUCES, N.M. (AP) -- Daniel Mullings scored 21 points and hauled in eight rebounds as New Mexico State dealt Utah Valley its first Western Athletic Conference defeat with a 72-49 rout Saturday night.
The Aggies (17-7, 6-2) shot an efficient 56.8 percent from the field and outrebounded Utah Valley 31-20. Tshilidzi Nephawe finished with 15 points and DK Eldridge had 13.
The Wolverines (13-8, 7-1) was led by Holton Hunsaker with 15 points. Ben Aird chipped in 10.
NMSU led by five at the break and opened the second half with a quick 8-2 run to make it 41-30 after a Mullings jumper.
Utah Valley kept within 10 as Hunsaker made a layup to make it 57-47 with 4:59 left, but the Aggies surged away from there, closing the game on a 15-2 run.
With the win, NMSU is now just a game back of Utah Valley in the conference standings.
---