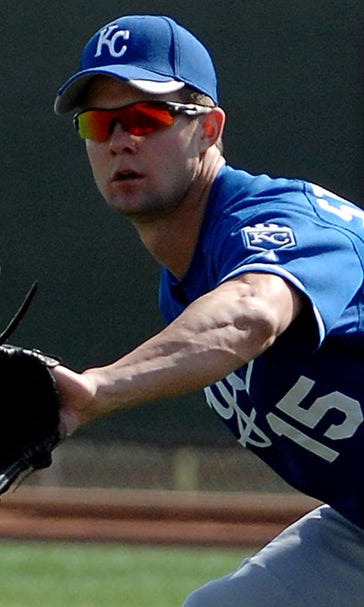 Next wave of Royals prospects will crash into Wilmington in 2014
BY foxsports • February 28, 2014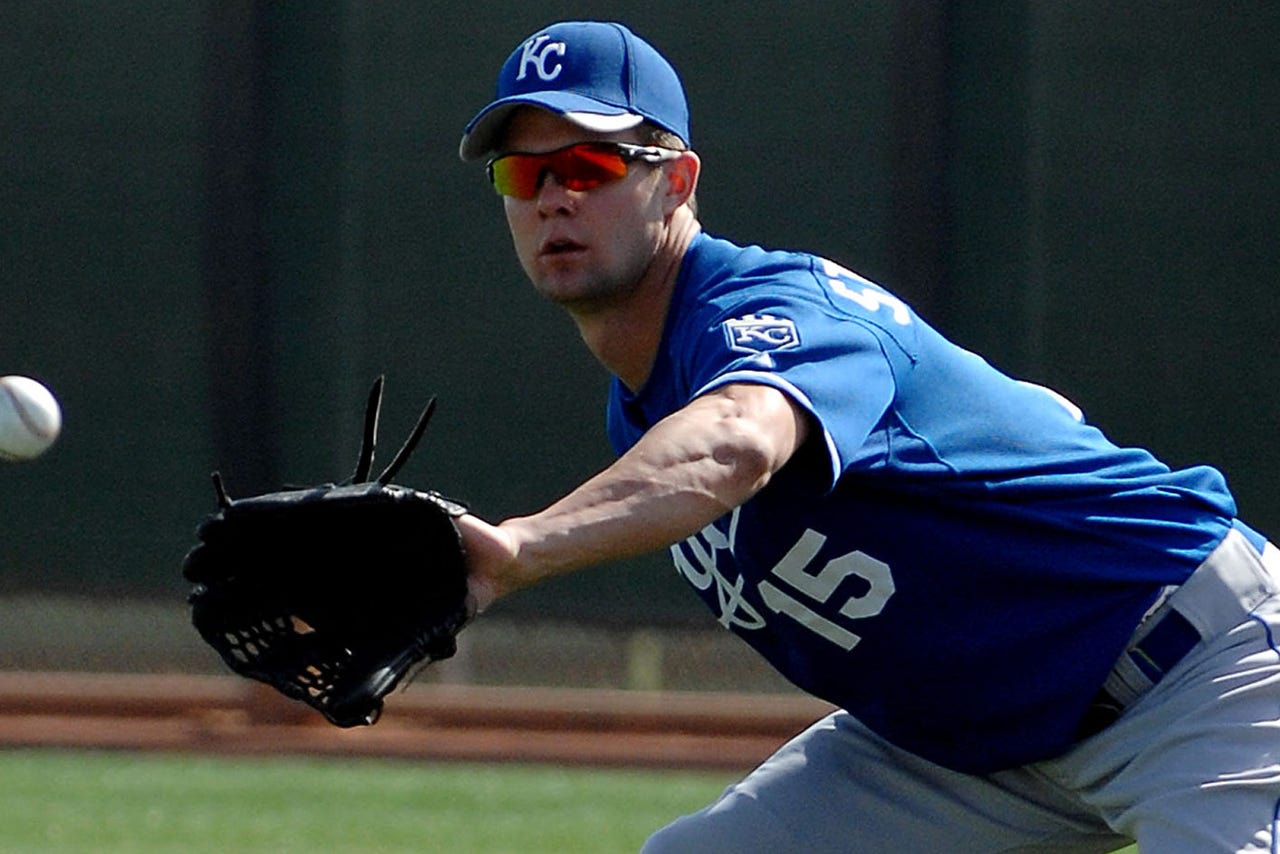 KANSAS CITY, Mo. -- If you're a serious Royals fan and you want to see the next wave of prospects all in one place, take to a trip to see a Class A Wilmington (Del.) game this summer.
"It's really going to be an exciting year there," Royals assistant general manager J.J. Picollo says. "We've got a lot of good, young talent there.
"And I think good players sort of feed off each other, so we're hoping they all kind of push each other. That will speed up their development."
Here are just some of the prospects expected to start the season at Wilmington:
Sean Manaea, LHP. Manaea was the Royals' competitive-balance pick after the first round last June and missed the season while recovering from hip surgery. But Manaea is back on the mound now and all reports on him indicate he's ready for a full season. Remember, this was a pitcher who threw 96 mph in college and dominated the Cape Cod League. The Royals think he could accelerate through the system the same way Kyle Zimmer did last season. It's not out of the question that Manaea could be a rotation candidate in 2015.
Christian Binford, RHP. One of those pleasant late-round (30th in 2011) surprises. Binford is big at 6 feet 6, 217 pounds, and has shown excellent command. He was 8-7 with a 2.67 ERA and 1.14 WHIP last year at low-A Lexington.
Crawford Simmons, LHP. A 14th-round pick in 2009, Simmons will be 23 in June, so this is a big year for him. He had Tommy John surgery in 2012, then came back last season and posted a 2.87 ERA at Lexington.
Hunter Dozier, 3B. The Royals' top pick last year, Dozier tore up rookie ball last summer (24 doubles, seven homers, 43 RBIs), which was expected since he was 22. He played 15 games at Lexington, where he had a .373 on-base percentage with six doubles.
Raul Mondesi, SS. Only 18, Mondesi is perhaps the organization's best all-around prospect and is often labeled a "sure thing." A phenomenal defensive talent, Mondesi still needs to develop as a hitter (.311 on-base percentage last season at Lexington).
Bubba Starling, CF. The fifth overall pick of the 2011 draft, Starling needs to make a solid leap forward. He is solid defensively but slow developing at the plate (.329 OBP last season at Lexington). He is a great athlete with speed (22 of 25 in stolen bases) and power (13 homers).
Cameron Gallagher, C. A second-round pick in 2011, Gallagher already has shown he can probably make the leap defensively to the big leagues now. His bat, however, needs plenty of work (as did Sal Perez's at this stage). The Royals believe he will shoot through the system and eventually be Perez's backup.
You can follow Jeffrey Flanagan on Twitter at @jflanagankc or email jeffreyflanagan6@gmail.com.
---