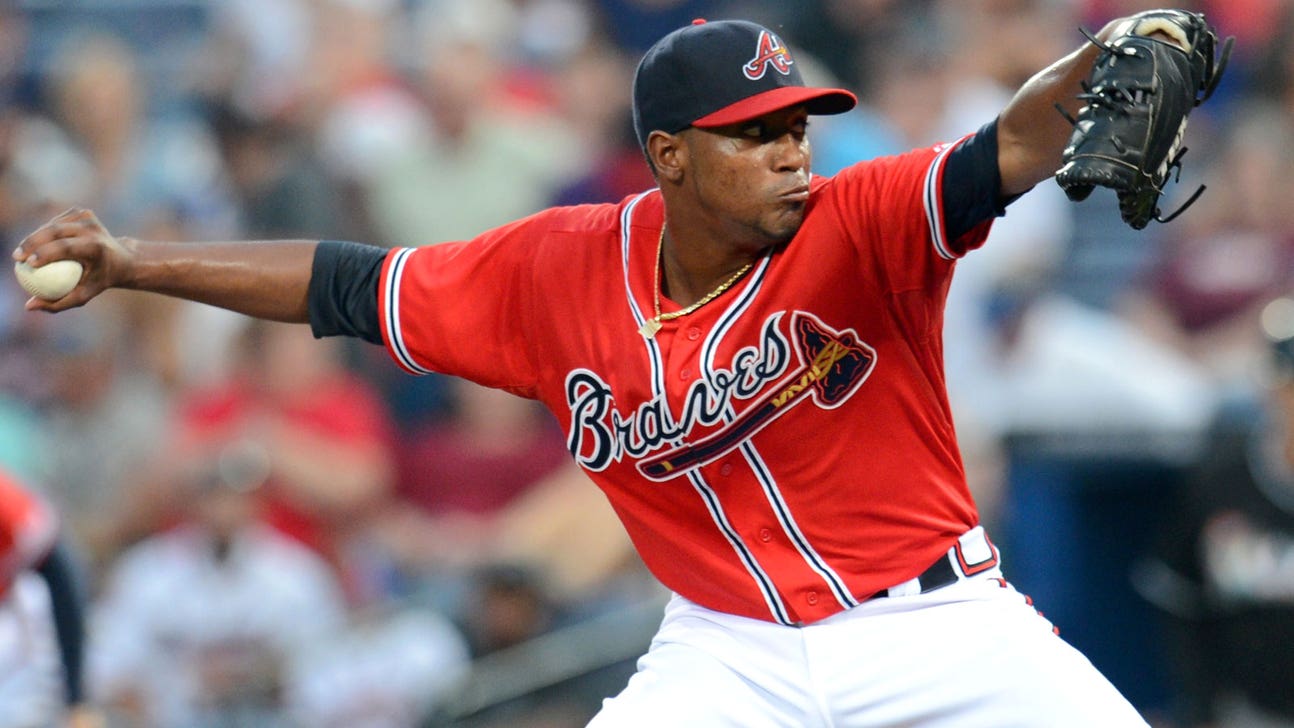 Newly minted Teheran primed for another leap with Braves
Published
Feb. 18, 2014 3:45 p.m. ET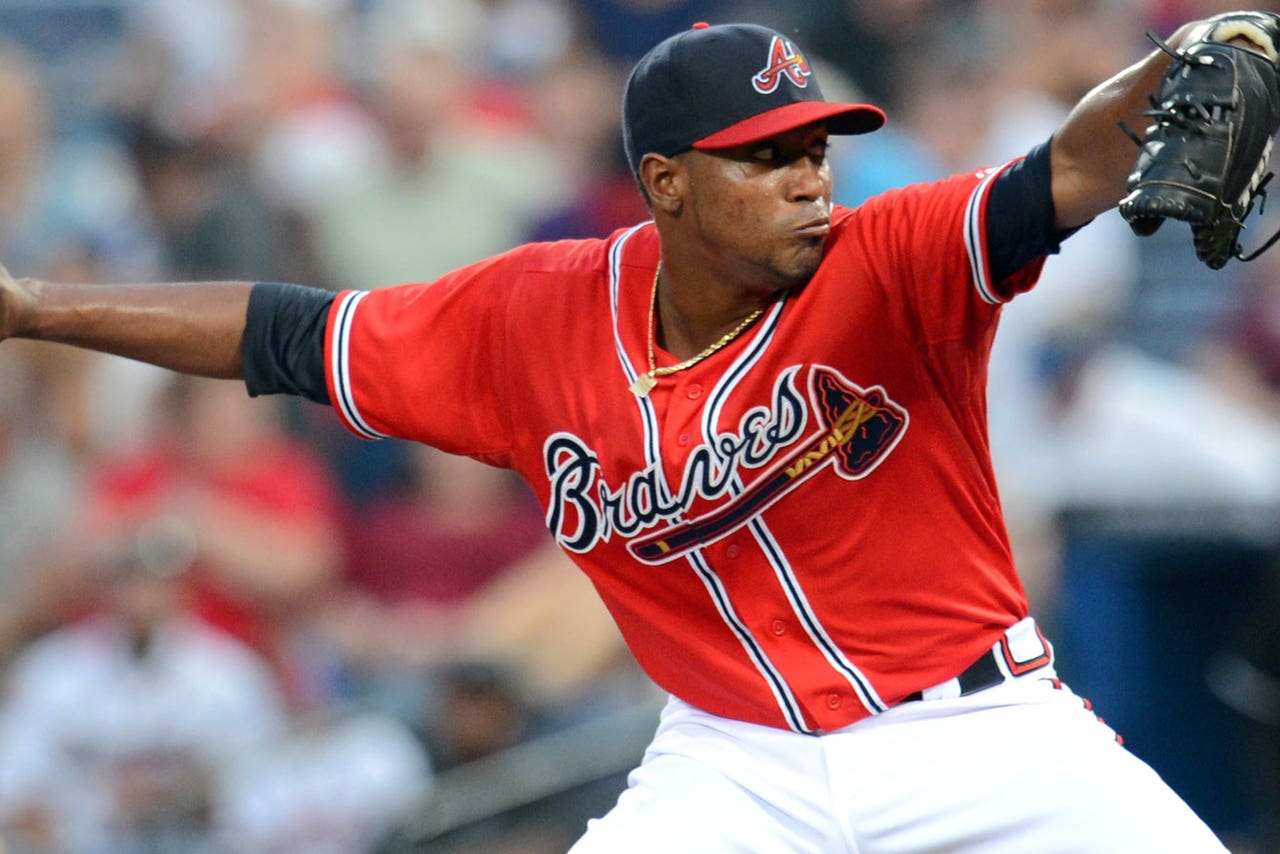 LAKE BUENA VISTA, Fla. -- No player should expect his pro career to take a significant leap forward on the coldest day of a Major League Baseball season.
But there sat Braves rookie Julio Teheran at blustery Coors Field last year (April 23), placidly wading through the opener of a day-night doubleheader against Colorado, just a few minutes removed from watching the grounds crew and some Rockies front-office personnel -- including team owner Dick Monfort -- shovel snow off the playing field.
The reason for Teheran's relative calm? He wouldn't be taking the mound until the nightcap, leaving him essentially nine hours to ramp up the intensity for the start, while doubly making every effort to maintain warm thoughts.
"Before that game, I was focused. My mind was concentrating on doing the job," recalled Teheran on Tuesday, inside the Braves' spring training complex at Walt Disney World. "My job was to forget about if it's cold or hot -- just get out there and compete."
The weather gods smiled on Teheran that day. The twinbill opener for Braves-Rockies kicked off at 23 degrees. But the first-pitch temperature for Game No. 2, even with the sun setting, had absurdly jumped seven welcome degrees.
The baseball gods also helped the Colombian-born righty that evening. After struggling in his first three MLB starts for 2013, Teheran stifled the Rockies bats, allowing just one run, one walk and eight hits, fueling Atlanta's 10-2 rout of Colorado.
"There was a little pressure," conceded Teheran. "I'm from Colombia, and we don't have that kind of weather. But I was just preparing and trying to do anything to be warm -- and pitch (well)."
From that point forward, Teheran would surrender just three runs or less in 20 of 25 starts and walk three or fewer batters 25 times. He also registered three outings of double-digit strikeouts in that span.
* * *
As first-year wonders go, Teheran (14 wins, 3.20 ERA, 1.17 WHIP, 170 strikeouts) already shares some elite company with baseball's best arms.
Which brings us to this:
"I was surprised by the contract," admitted Teheran. "I didn't think I'd have an offer (like that) after my first full year. ... I'm just happy to get it, and I think there will be less pressure on me (now)."
Both amiable and accessible with the media, Teheran strolls through the Braves clubhouse in perpetual relaxed motion, as if he were impervious to big-money pressures that usually accompany early contract extensions.
Instead, Teheran simply focuses on the events he can control -- attitude and fearlessness on the mound -- along with what tomorrow may bring.
"After I pitch, I don't worry about what I did wrong, what I did (well). I'm the guy when we he finishes (a start), it's over. It's over. And I then just concentrate on what I'll have to do for the next one," said Teheran, who signed with the Braves at the exuberant age of 16 and then patiently progressed through five levels of the minors -- spanning five seasons -- before hitting the parent club in 2013, full time.
* * *
The Nationals, the Braves' greatest challenge to repeating as NL East champs, likely possess more stability with rotation spots 1-4 (Stephen Strasburg, Gio Gonzalez, Jordan Zimmermann, Doug Fister); and when projecting results for April and May ... it's fair to say Washington, a championship-ready club, won't replicate last year's sluggish start of 28-27 after two months.
---