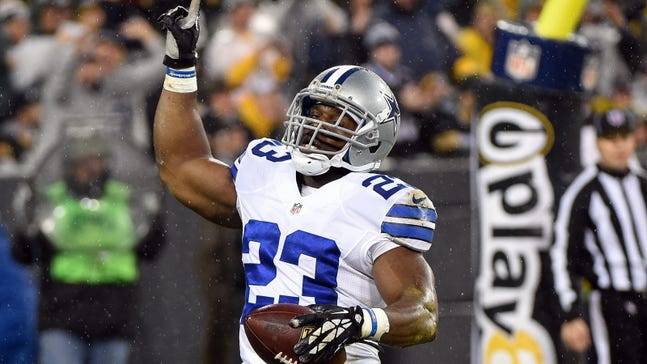 New Colts RB Turbin excited to play alongside childhood idol Gore
Published
Mar. 16, 2016 6:09 p.m. ET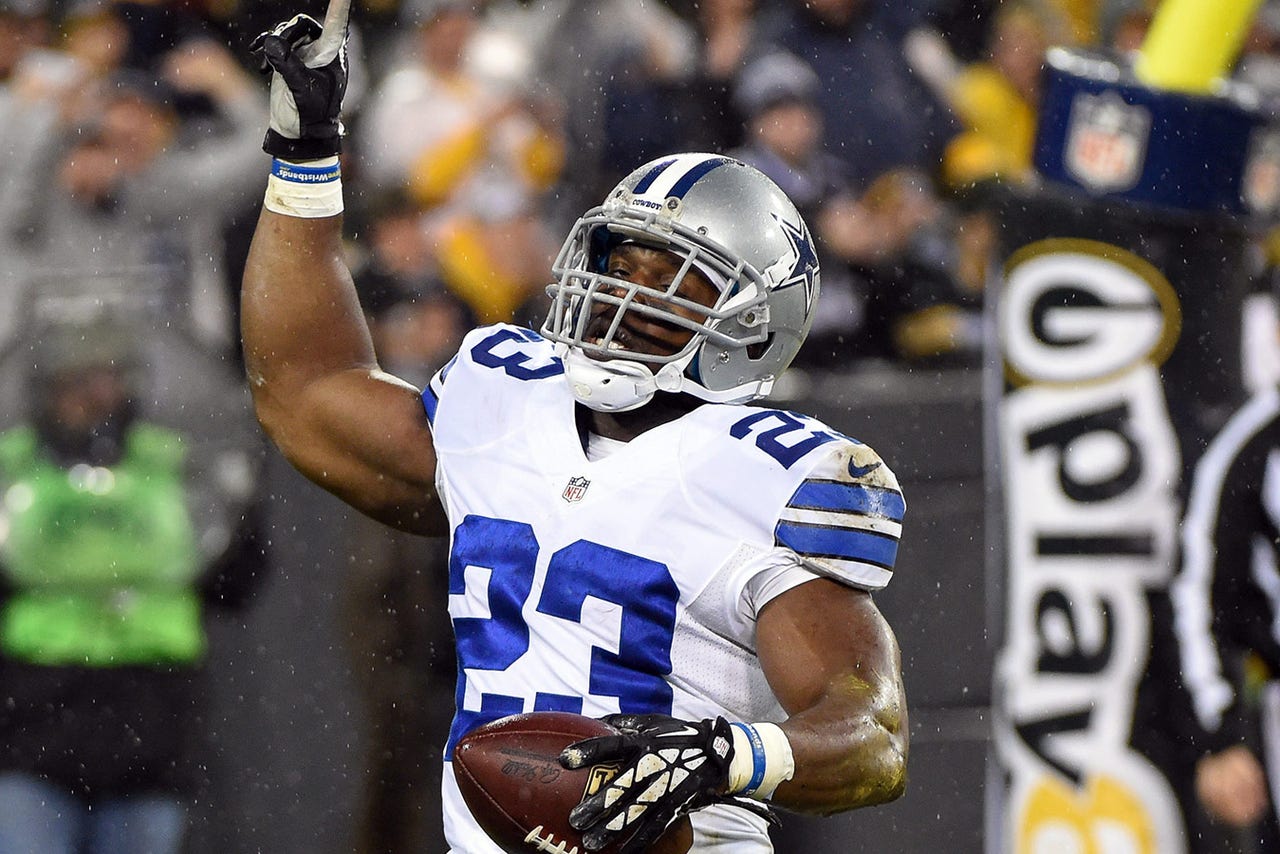 INDIANAPOLIS -- Robert Turbin grew up as a fan of Frank Gore's running style. He's finally going to play alongside his football idol.
Less than 24 hours after the free-agent running back signed a one-year contract with the Indianapolis Colts, Turbin acknowledged he's eager for one long wait to end.
"We've never met, unfortunately, as much as I've wanted to when I was a kid, I never had the opportunity to, but we'll meet now," Turbin said on a conference call Wednesday. "My prayers are being answered 15 years later."
His other desire -- to become a starter in the NFL -- will likely be put on hold for now. Again.
It's a familiar role for Turbin, who spent his first three NFL seasons backing up Pro Bowler Marshawn Lynch in Seattle.
Last year, he signed with Cleveland but missed the first five games with a high ankle sprain. The 5-foot-10, 222-pound Utah State product appeared in three games with the Browns before being waived.
Two days later, Dallas signed him. Turbin played in the Cowboys' final seven games and finished with combined totals of 50 carries for 199 yards with the first TD run of his career.
Turbin called it a learning experience.
"It was something that I had never been through before," he said. "First of all, I had never been injured before during the season, so that was different, too. I can't remember the last time I had ever missed a game since I started playing football in Pop Warner. So it was a different year, but I wouldn't call it a negative year."
What must still get sorted out is where exactly Turbin fits in the Colts' revamped offense.
Indy has not traditionally carried a fullback on the roster, though coach Chuck Pagano has often expressed the need to have a balanced offense. And Gore played well enough last season to nearly end Indy's drought of 1,000-yard runners.
There's no question Gore will remain the starter in 2016 -- as long as he stays healthy.
But there have been few hints about the changes new offensive coordinator Rob Chudzinski will install. Chudzinski replaced the fired Pep Hamilton in November.
"It really is going to be new for most of us," Turbin said. "I'm excited to learn what he is going to install and I'm sure the other guys are, too."
But what Turbin really wanted was to a find team that would give him a shot, with the hope he'll get a long-term contract after next season.
And, of course, the chance to call Gore a teammate didn't hurt.
"I grew up a 49ers fan, so I was a huge fan of his because I grew up playing running back since I was 10 years old," Turbin said. "So being a fan of the 49ers and one of my favorite running backs being on that team, obviously, he was fun to watch, so it's exciting to be able to work with him."
---
---