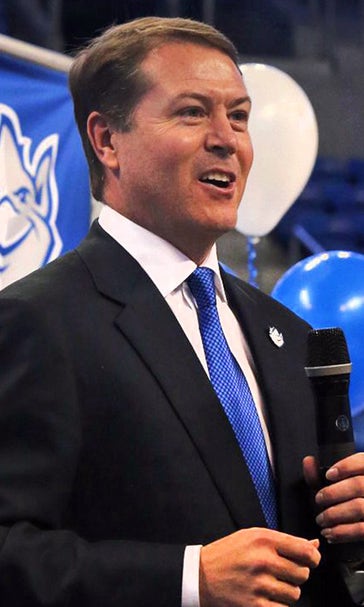 New coach Ford signs his first Billikens recruit
May 5, 2016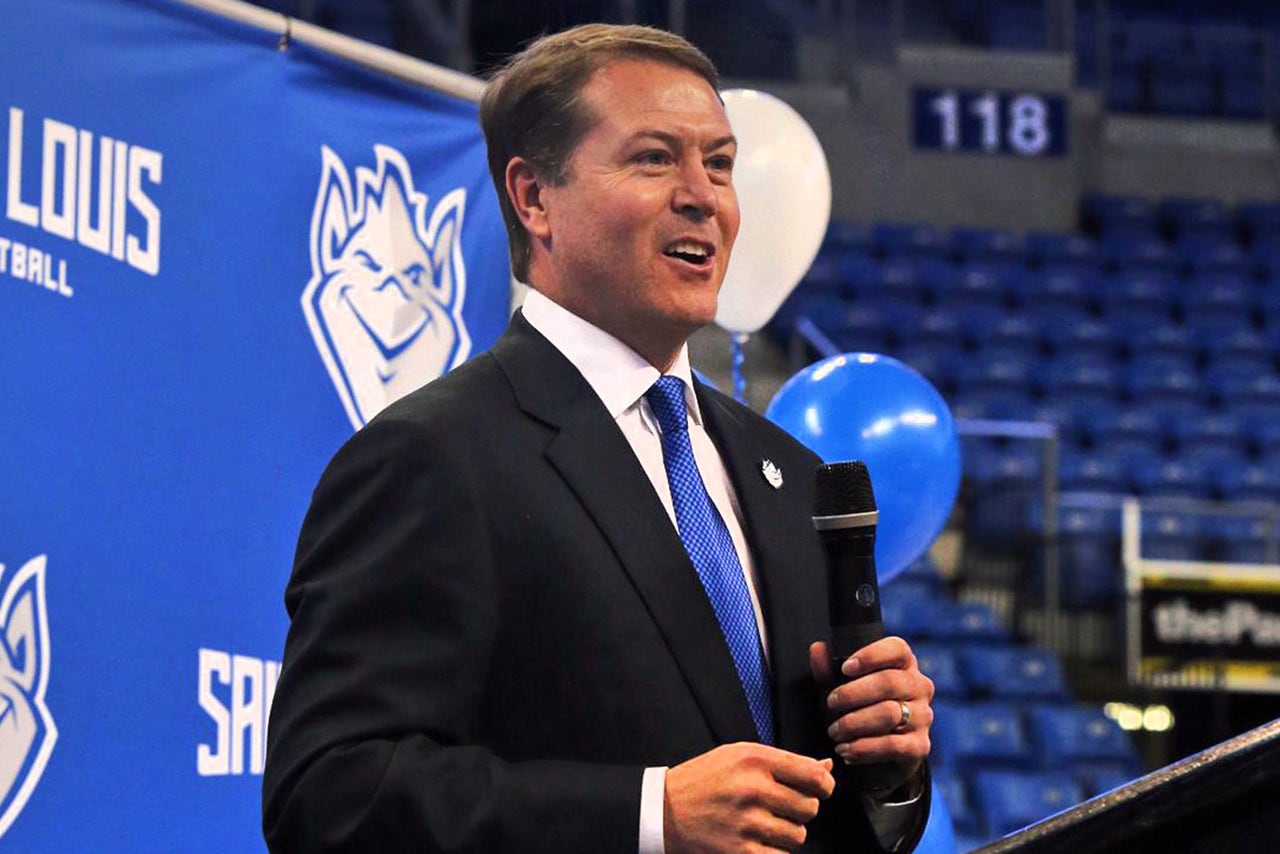 ST. LOUIS -- New Saint Louis coach Travis Ford signed his first recruit, 6-foot-7 forward Jalen Johnson of Baton Rouge, Louisiana.
Johnson helped University Laboratory School win the Class 3A title last season, averaging 21.8 points and 8.3 rebounds. He was the MVP of the state title game after scoring 28 points on 9-for-12 shooting.
Ford was hired in late March, not long after getting fired at Oklahoma State. Saint Louis is 22-42 the last two seasons.
---
---