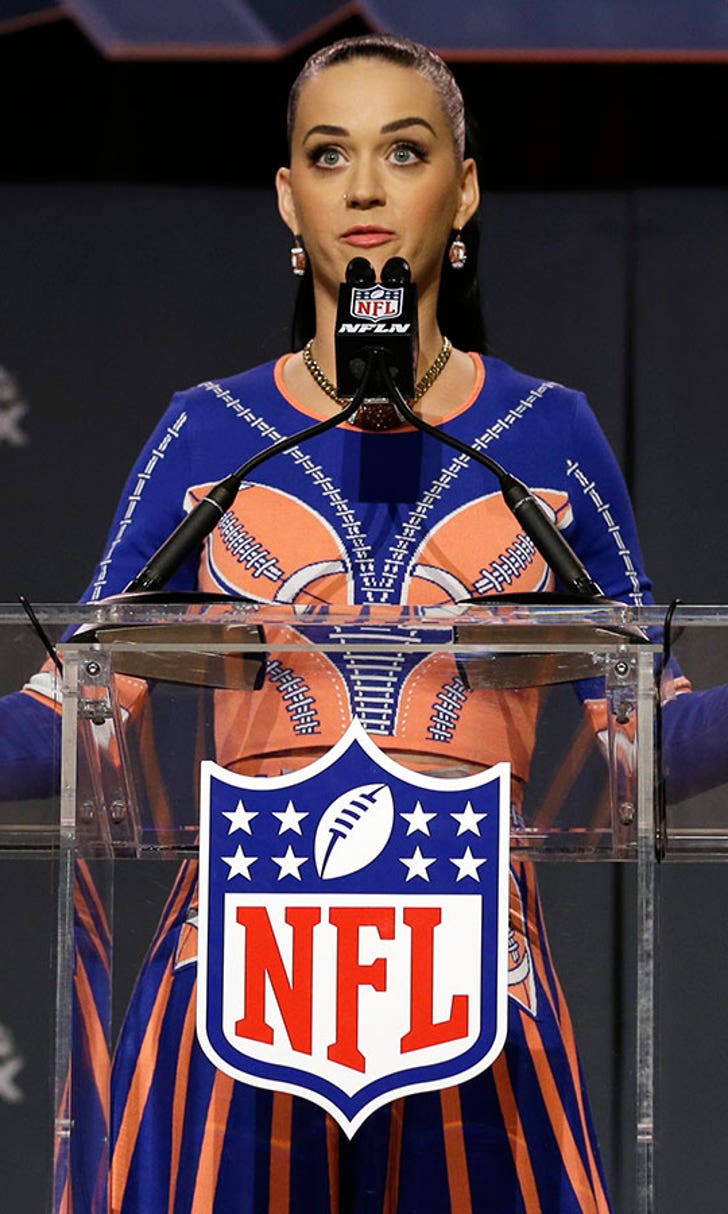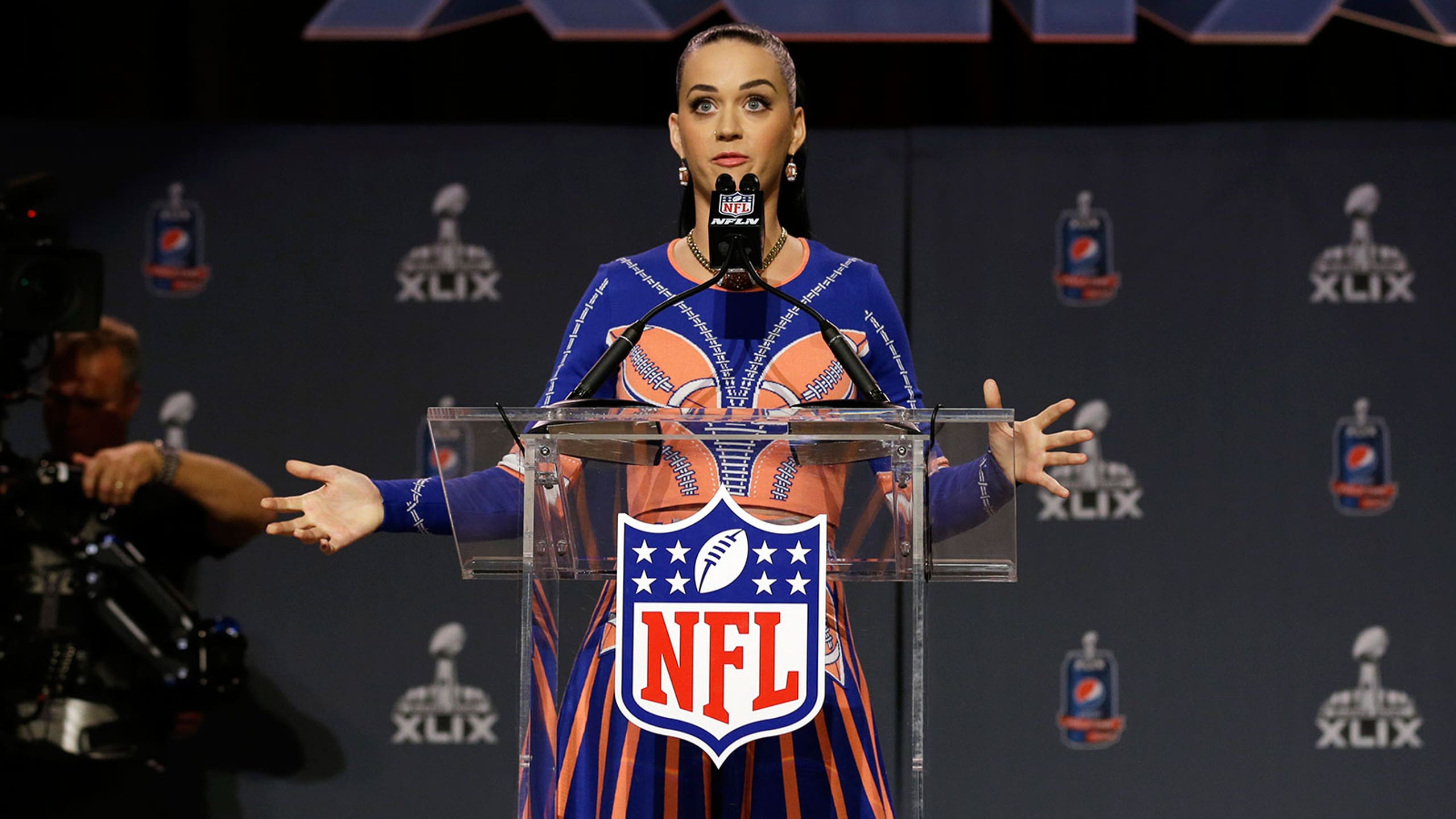 Nervous Katy Perry emailed Bruno Mars for advice on Super Bowl halftime performance
BY Brett Smiley • January 30, 2015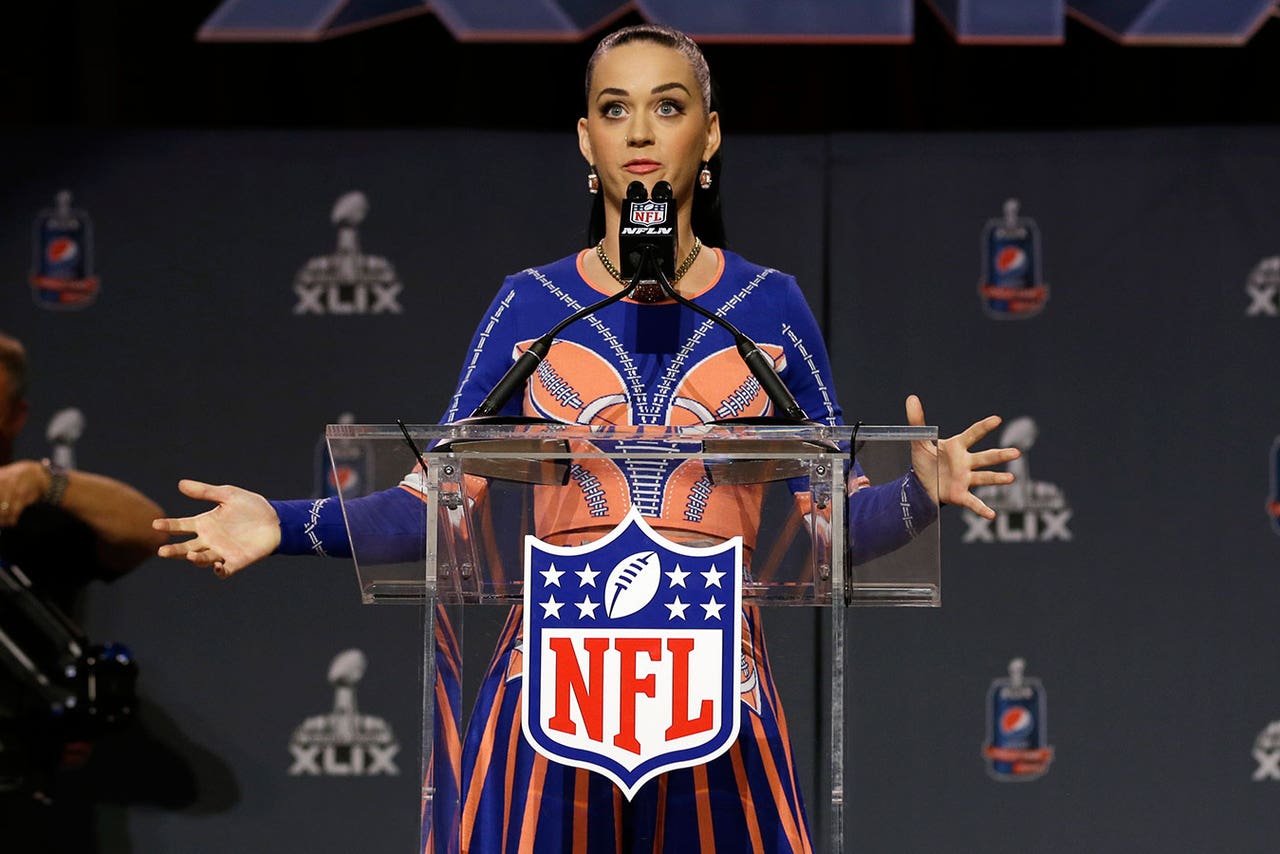 Same as the players who will feel butterflies in their stomach before taking the most widely-viewed stage in the world, the headliner for the Super Bowl XLIX halftime show is feeling a bit queasy about the approaching event, which will have well over 100 million viewers combined on television and live.
In an interview with Billboard about the 30-year-old's career and the halftime show, the singer revealed that she emailed last year's performer, Bruno Mars, for some friendly advice. Perry wrote in the message:
"I'm going to meet up with him and he'll tell me whatever there is to tell," Perry said. "Although I don't know how much there really is."
Judging from her joke about Deflategate, she seems to be keeping her cool.
"I want the show to be quintessential Katy," she said. "It's like the exclamation point on the whole last cycle. This is the cherry on top of everything I've already done."
---