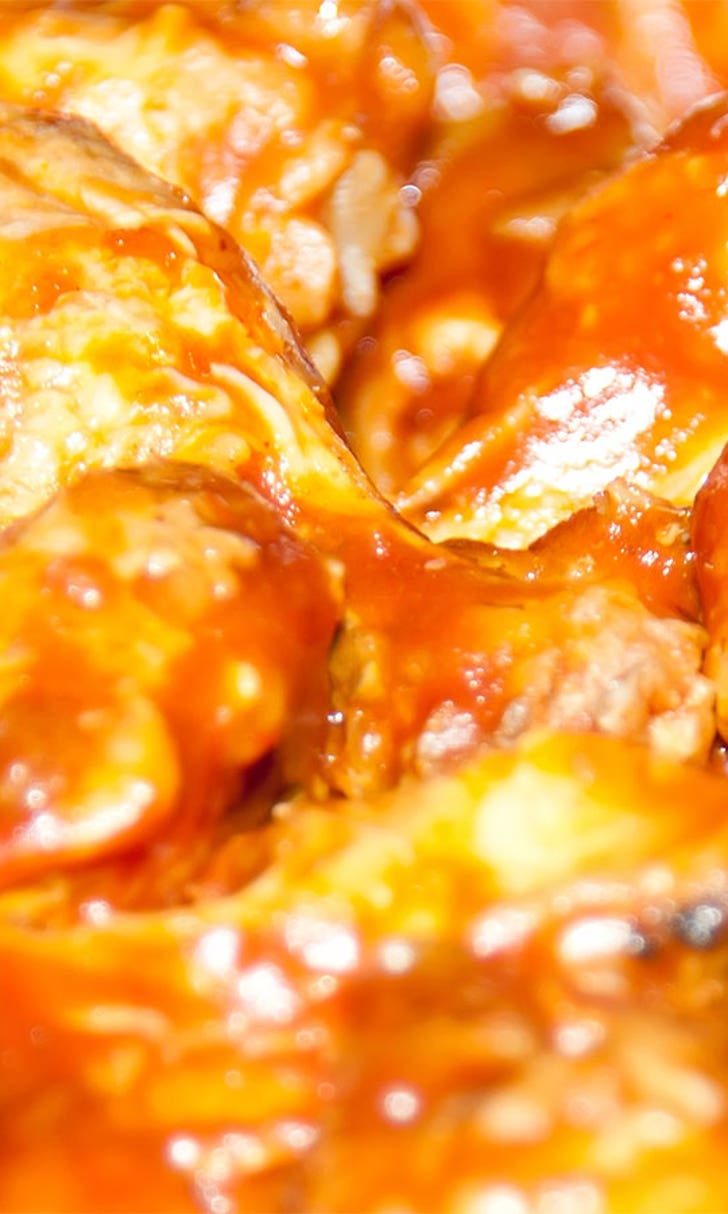 Nebraska mom devours 363 wings to win Wing Bowl
BY foxsports • January 31, 2014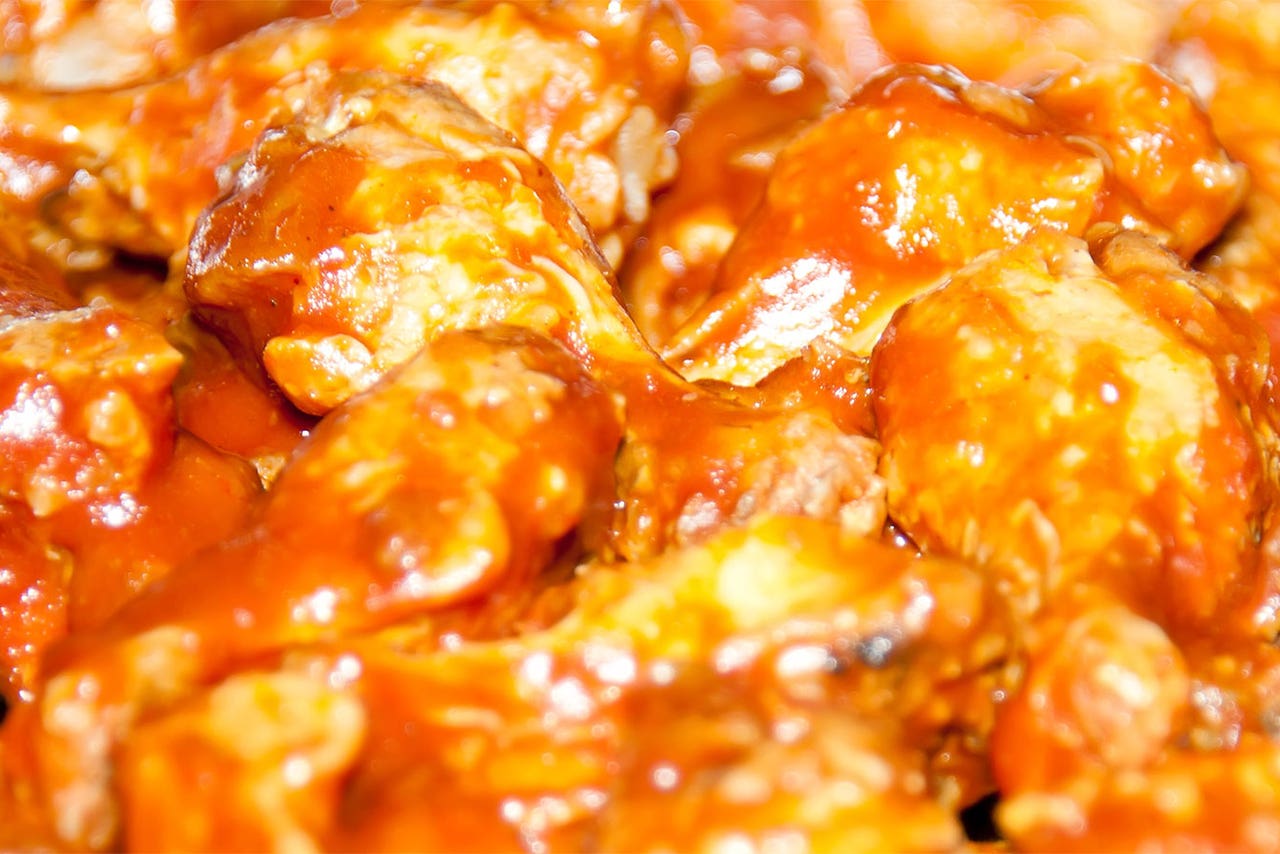 The 22nd annual Wing Bowl saw a record-setting performance. And the winner wasn't Philadelphia Eagles center Jason Kelce, who ate 65 wings in the first round and failed to make it to the top 10 finalists.
The winner was Molly Schuyler, who according to Philly.com is from Nebraska and tipped the scales at 120 pounds.
The mom ate 363 wings, easily surpassing the mark of 337.
She edged competitive eater Patrick Bertoletti from Chicago, who settled for second after 356 wings.
The Wing Bowl is an annual event that takes place in the morning in Philadelphia. The Wells Fargo Center is packed even though the contest, which features a variety of people from all likes of pop culture.
The arena opens at 6 a.m. and the contest begins around two hours later.
"I have car payments and kids, so it's all good," Schuyler told Philly sportstalk radio host Angel Cataldi when asked what she planned to do with her winnings.
The mark of 337 had been established in 2012 by the legendary Kobayashi.
Check out some of the festivities from Wing Bowl past. It is a Philly special:
"I think I could some more," Schuyler said. "This was freaking crazy. I kept eating and I kept saying I didn't want to know how many wings I ate until the end. I just wanted to focus on what I was doing. But I don't think I want to eat another chicken wing for a while. Hopefully I'll be back next year."
Schuyler recently devoured a 12-pound sandwich with a one-pound side of french fries in 54 minutes -- and then came back a day later to polish off a 72-ounce steak in 2 minutes, 44 seconds.
---