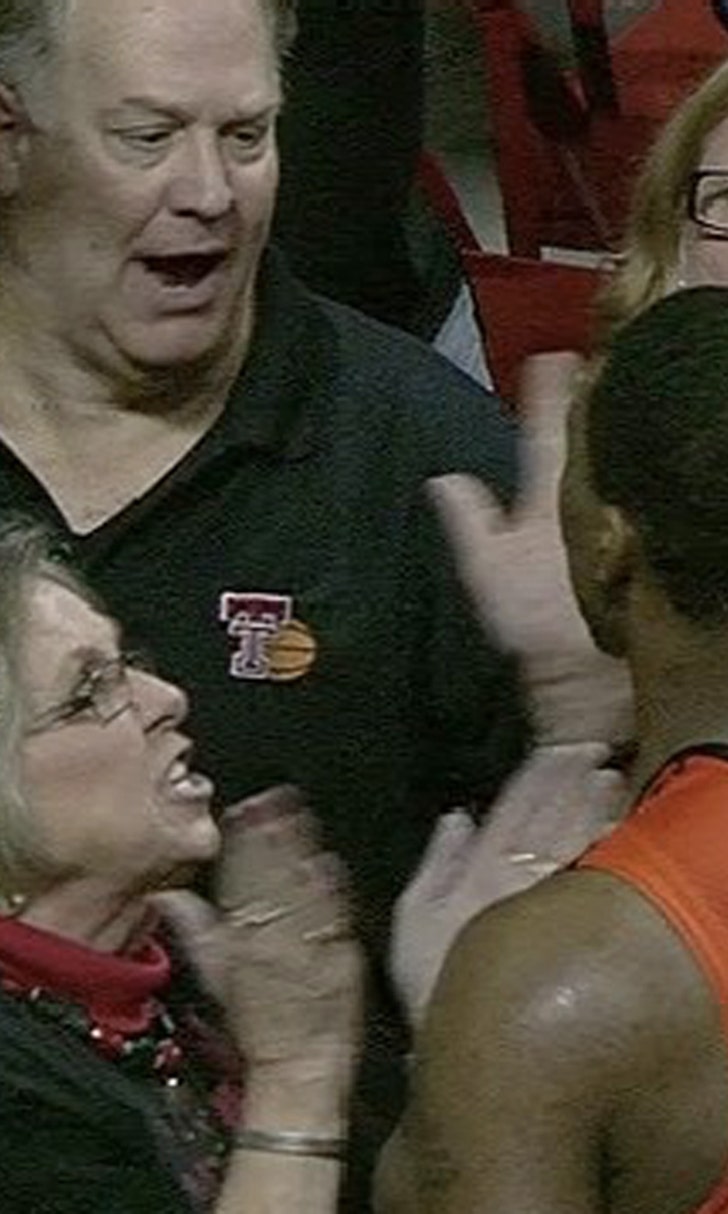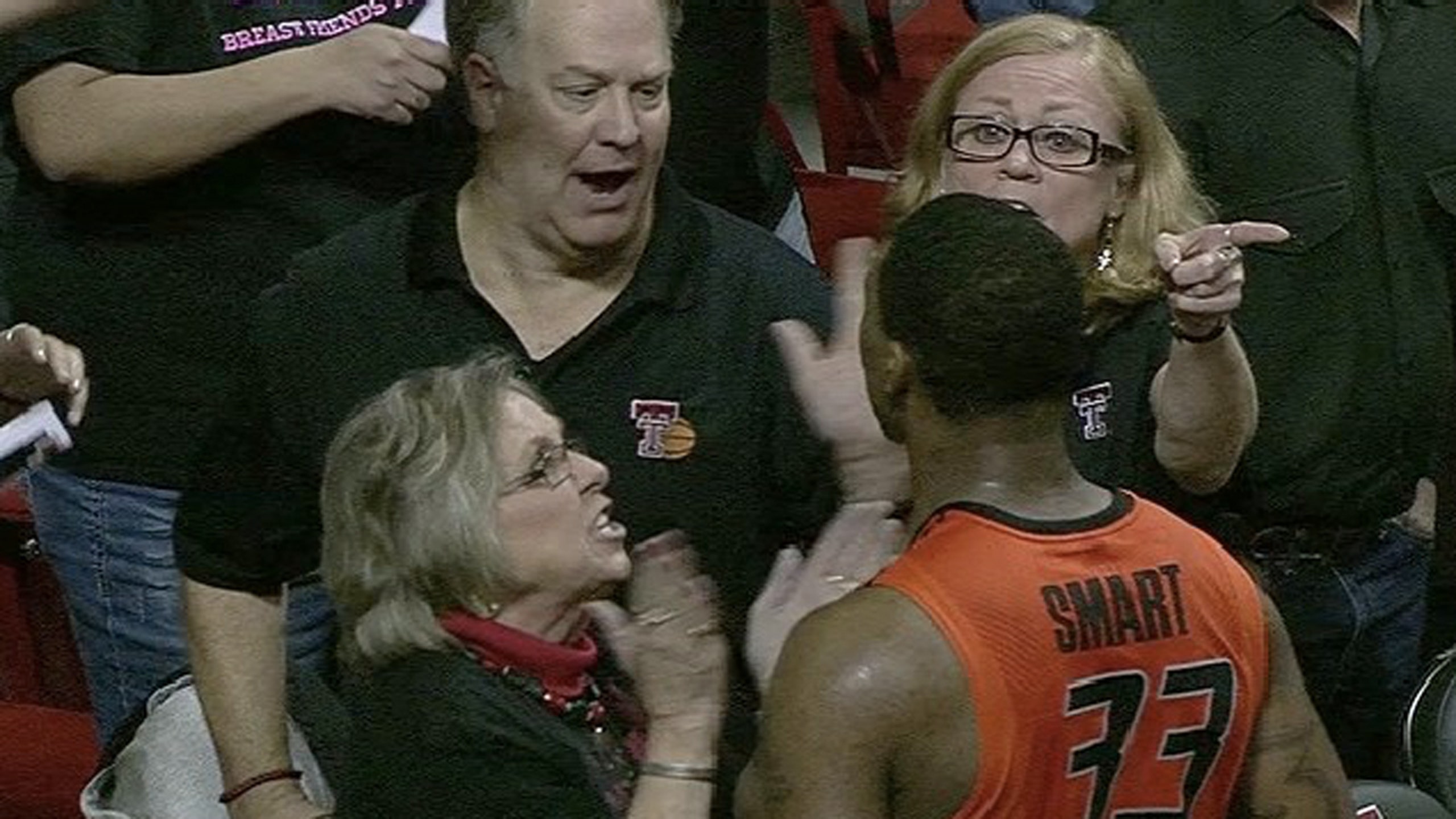 NCAA changes rule in wake of Smart incident
BY foxsports • February 19, 2014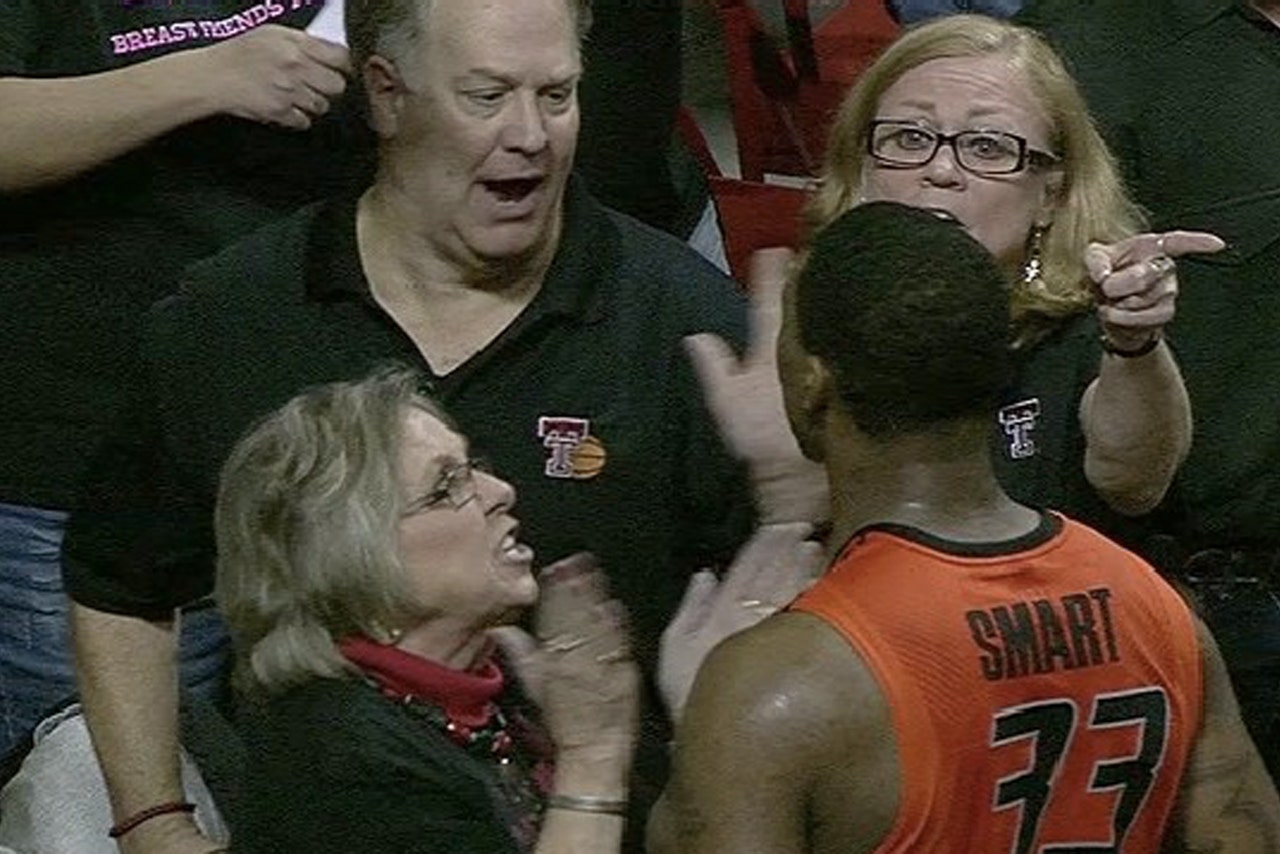 Marcus Smart shoving Texas Tech fan Jeff Orr has spawned a change to the NCAA rule book.



Players who enter the stands will be assessed a flagrant noncontact foul 2 and ejected. The rule became effective on Monday. ESPN reported the change on Wednesday.



Smart was suspended three games after shoving the fan in the final seconds of a loss to the Red Raiders on Feb. 8, but he was not ejected. Orr later admitted calling Smart a "piece of crap."



"The clear intent of Rule 10-1.3.h is to prevent players from leaving the playing court and becoming involved in verbal, physical or any other type of confrontation with fans, team followers mascots or band members," read a memo sent to all coordinators of officials.



Smart is scheduled return on Saturday against Texas Tech.


---