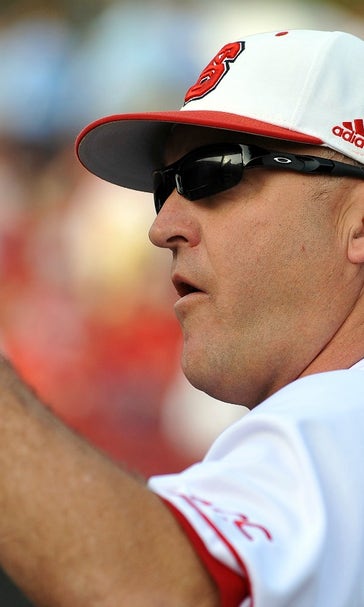 NC State's baseball coach and his puppy won a showdown with a snake
May 13, 2016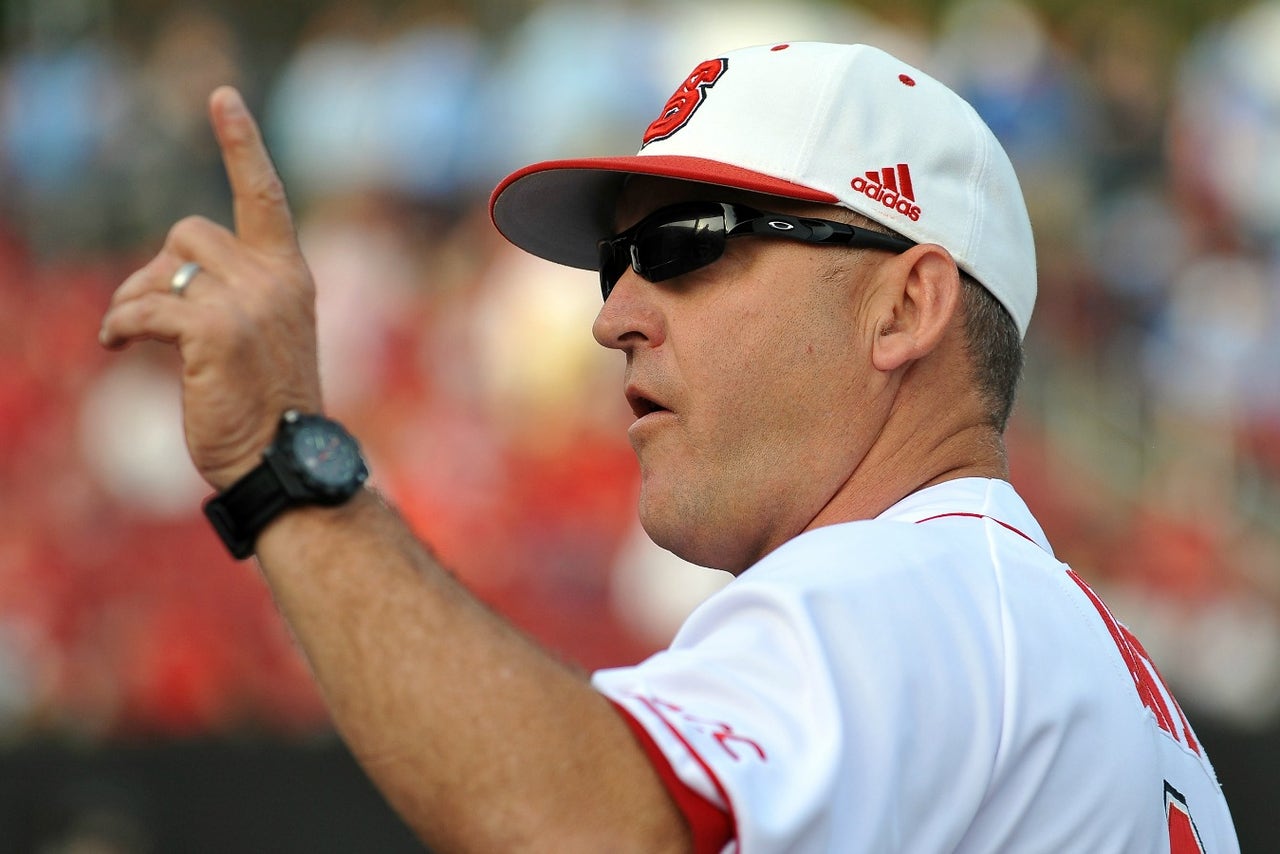 N.C. State baseball isn't something we'd normally write about here on FoxSports.com, but head coach Elliott Avent has a story that's too good not to share this afternoon.
Avent will have to sit out this weekend's series with Louisville, after both he and his 10-week old puppy were bit by a copperhead snake in his front yard on Wednesday night. Both puppy and coach are fine, but that's only half the story.
You see, Avent thought that in order to be treated at the hospital for the snake bite, the doctors needed to know what type of snake bit him... so after the initial bites to both Avent and Sammi, his Labrador Retriever mix, Avent went back and hit the snake with a stick, then came back and finished the job with an umbrella.
It's all gory, not just to read, but for the doctors who treated him. Here's Avent, discussing the hospital visit with the Raleigh News & Observer: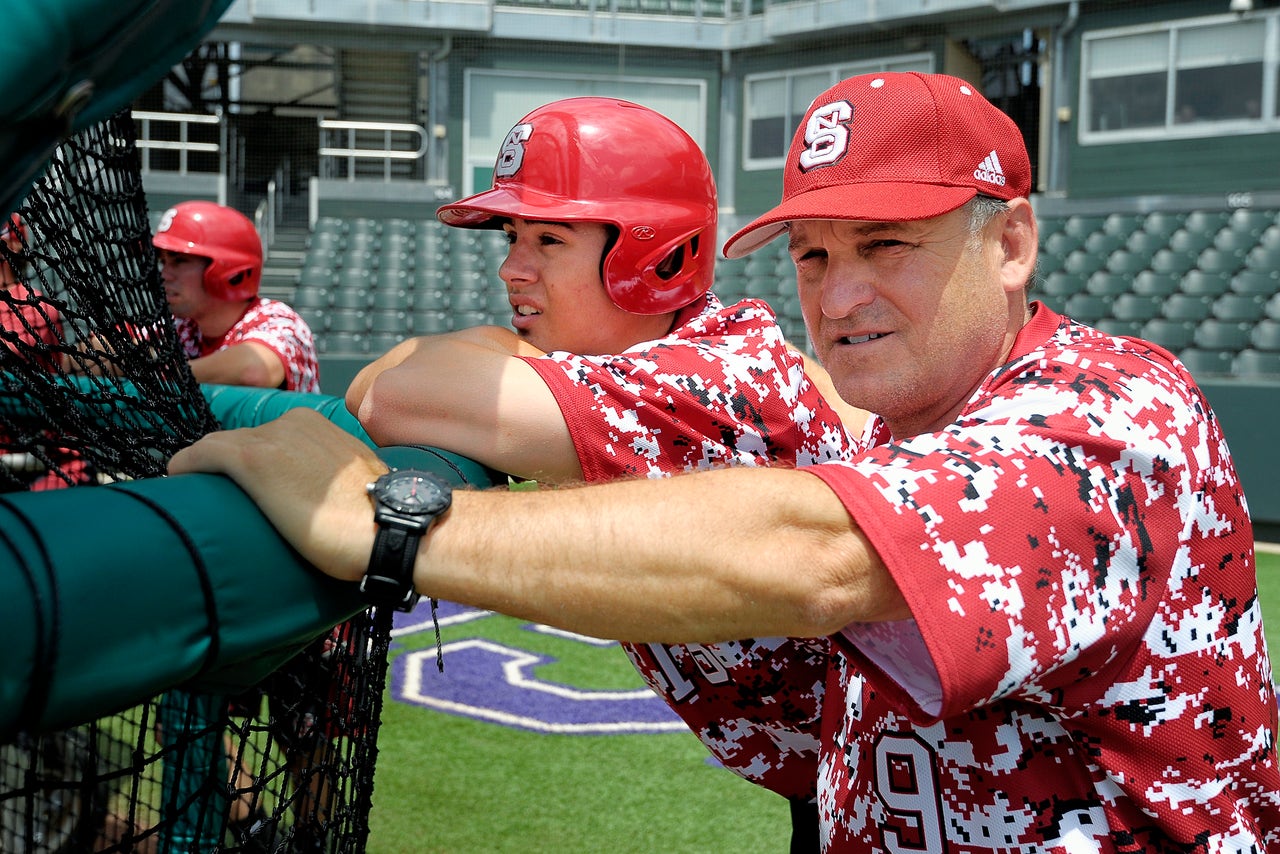 It really is an incredible story, although more than anything, Avent is upset that he will miss this weekend's series, where his sixth-ranked Wolfpack host No. 10 Louisville.
---