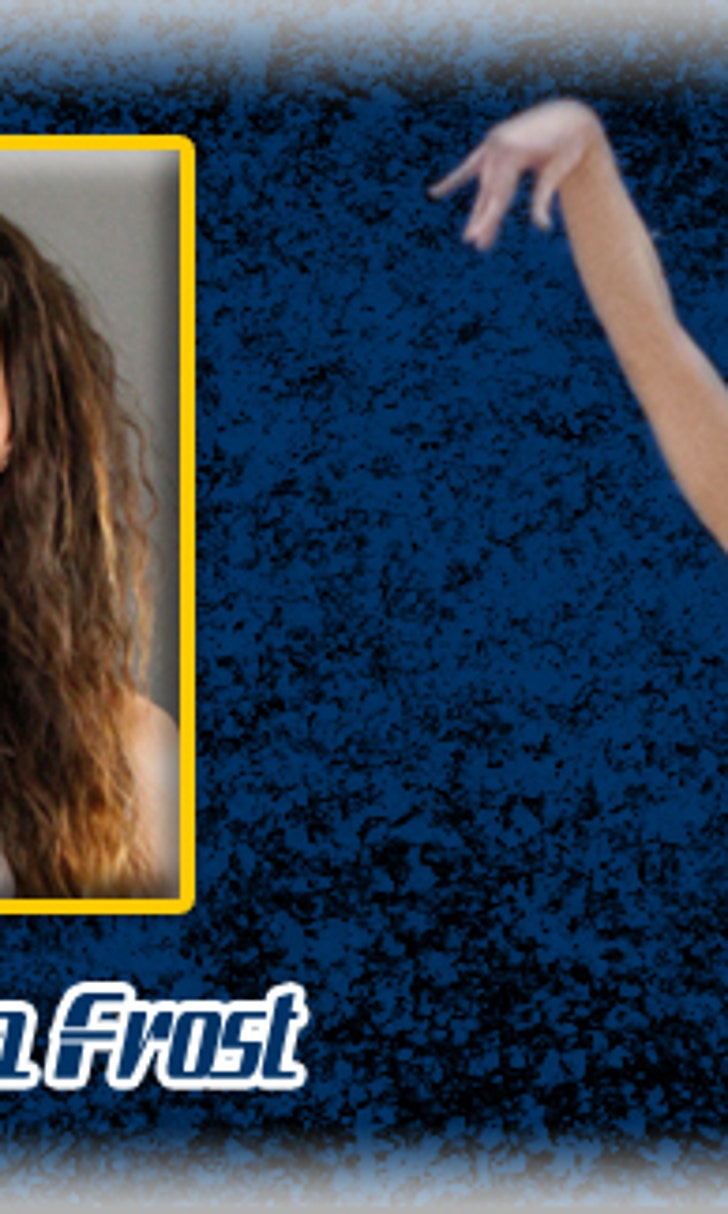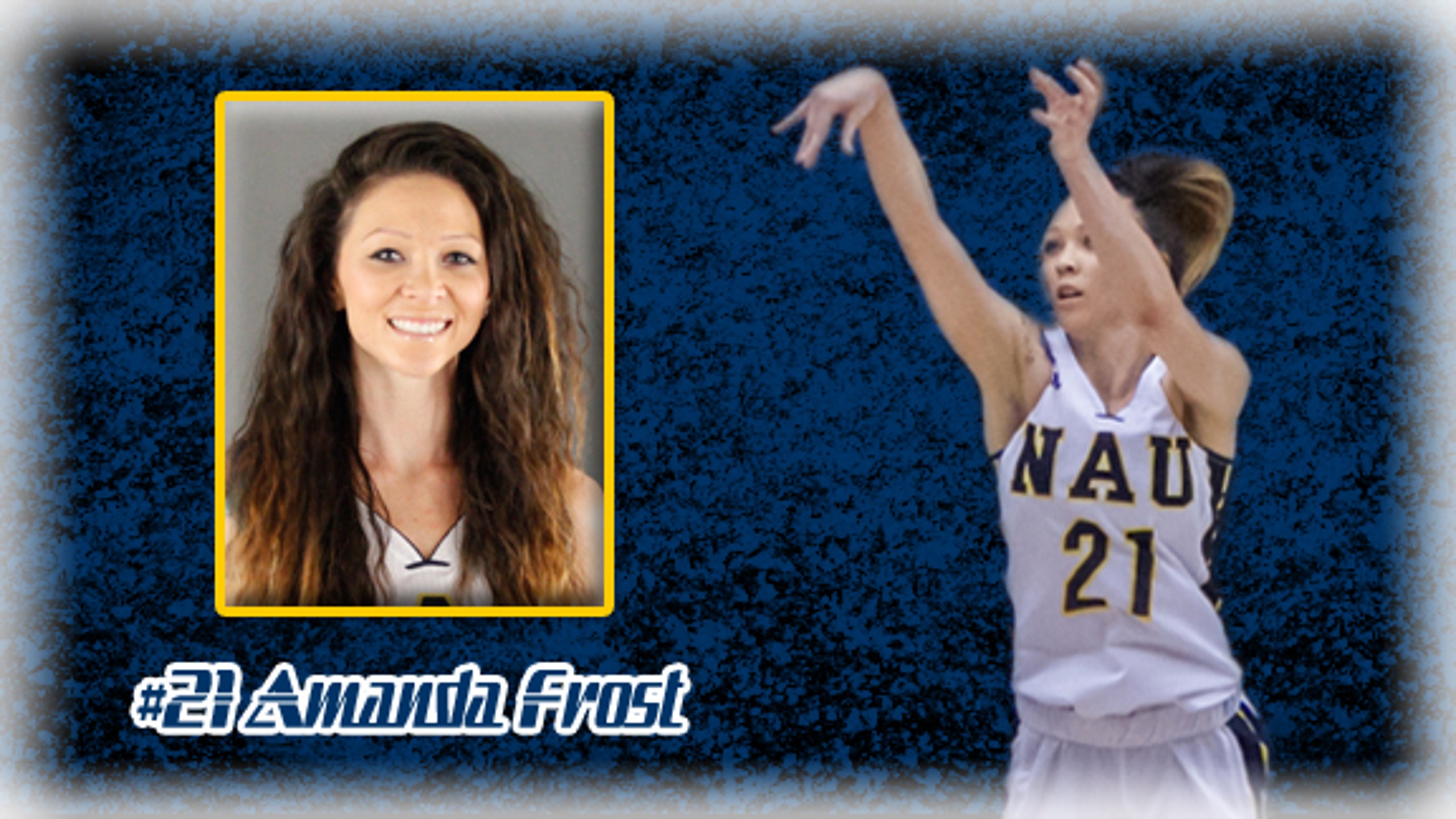 NAU women return home for 2 games on FOX Sports Arizona
BY foxsports • January 22, 2014
FLAGSTAFF, Ariz. - The Northern Arizona women's basketball team (5-10, 2-4 Big Sky Conference) returns home this week for a pair of Big Sky Conference games to be televised by FOX Sports Arizona.
The Lumberjacks host Northern Colorado (9-7, 3-4) at 6:30 p.m. on Thursday and North Dakota (11-5, 6-1) at 6:30 p.m. on Saturday in the Wakup Skydome.
The Lumberjacks won 2 of 3 games last week behind the play of senior Amanda Frost, who averaged 30.3 points per game while earning Big Sky Player of the Week honors. Frost had games of 34 (Southern  Utah), 29 (Eastern Washington) and 30 points (Portland State) to raise her conference-leading scoring average to 21.8 (25.7 in conference play). She is shooting 90.4 percent from the foul line and 38.2 percent on 3-point shots.
"Anybody that has seen us play knows that Amanda is a big part of what we do," NAU coach Sue Darling said. "You know she'€™s going to score points, but it was nice to see her with nine assists (against Portland State). Even more importantly, she is the heart and soul of our team. She's the kid that makes us go, so I'm very happy and proud of her."
Senior Amanda Frost is averaging a Big Sky-leading 21.8 points per game after scoring 91 points in three games last week.
Northern Colorado is 15-3 all-time against NAU and has won the last eight matchups. Junior Stephanie Lee is the conference's second-leading scorer with an average of 20.7 points per game.
North Dakota is 3-1 all-time against the Lumberjacks after the teams split a pair of games last year. North Dakota sits atop the Big Sky standings despite suffering its first conference loss last week to Montana State. Senior Madi Buck is the only player in the conference averaging a double-double (16.0 points, 10.1 rebounds per game).
"In order to make noise in any conference, you have to win your home games," Darling said. "These games coming up are very important to us. It was nice to get a split on the road last week and again we have two quality opponents coming in this week. We're going to have to play great Lumberjack basketball."
---