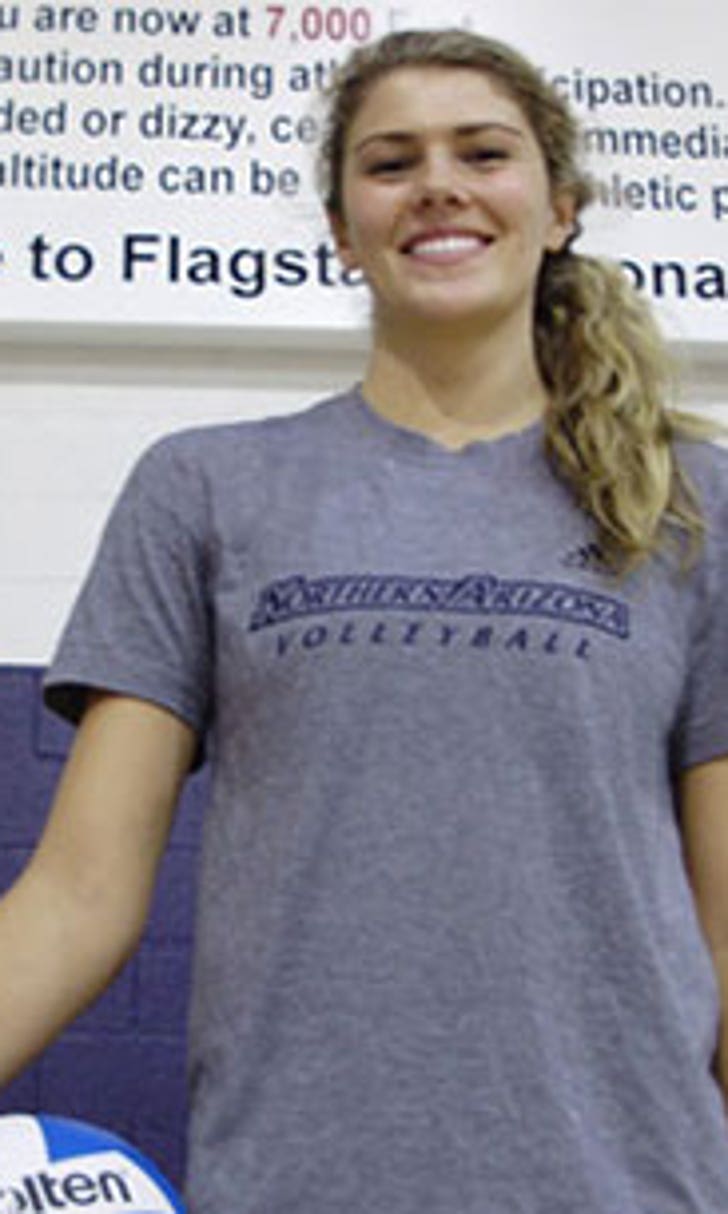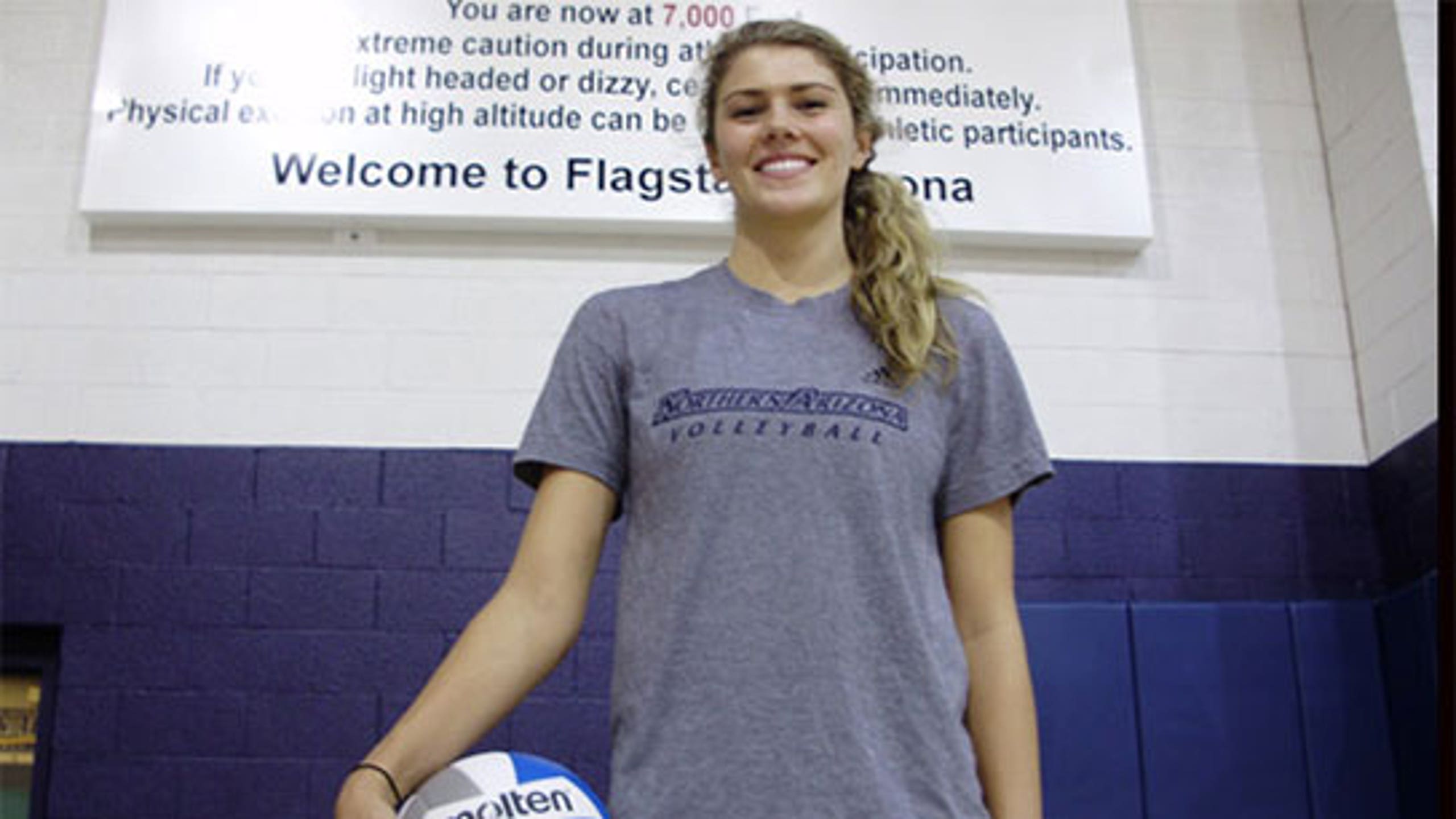 NAU tied for first in preseason Big Sky volleyball poll
BY foxsports • August 12, 2014
OGDEN, Utah -- Northern Arizona and Idaho State tied for first place in the Big Sky Conference preseason volleyball poll of conference head coaches.
The two co-favorites each received four first-place votes and 108 points.
NAU is coming off a 19-11 season and finished fourth in the Big Sky with a 13-7 conference record. Five starters return, includuing All-Big Sky first-team choice Janae Vander Ploeg, a junior, and second-team selection Sydney Kemper, a senior. The other returning starters are Taylor Stephens, Payton Bock and Jensen Barton.
 "Our team appreciates recognition from the coaches that we had a good year last year and that we return a lot of players," said second-year head coach Ken Murphy. "But our team isn't too focused on that right now. We're focused on how good we're going to be in late November and the hard work we're going to need to put in to get to that point."
Idaho State is the defending Big Sky Champions after winning last year's conference tournament as the No. 3 seed.
This season, the Big Sky will have two divisions in volleyball with NAU residing in the South Division with Idaho State, Portland State, Sacramento State, Southern Utah and Weber State. Eastern Washington, Idaho, Montana, Montana State, North Dakota and Northern Colorado will be in the North Division.
The top eight teams will advance to the 2014 Big Sky Championship, hosted by the regular season champion Nov. 20-22. The top eight teams will be determined by overall conference winning percentage regardless of division.
2014 Big Sky Preseason Poll (First-Place Votes in Parentheses)
T1. Idaho State -- 108 (4)
T1. Northern Arizona -- 108 (4)
3. Idaho -- 95 (2)
4. North Dakota -- 92 (2)
5. Northern Colorado -- 86
6. Portland State -- 84
7. Eastern Washington -- 60
8. Sacramento State -- 49
9. Montana -- 35
10. Montana State -- 33
11. Weber State -- 26
12. Southern Utah -- 16
---