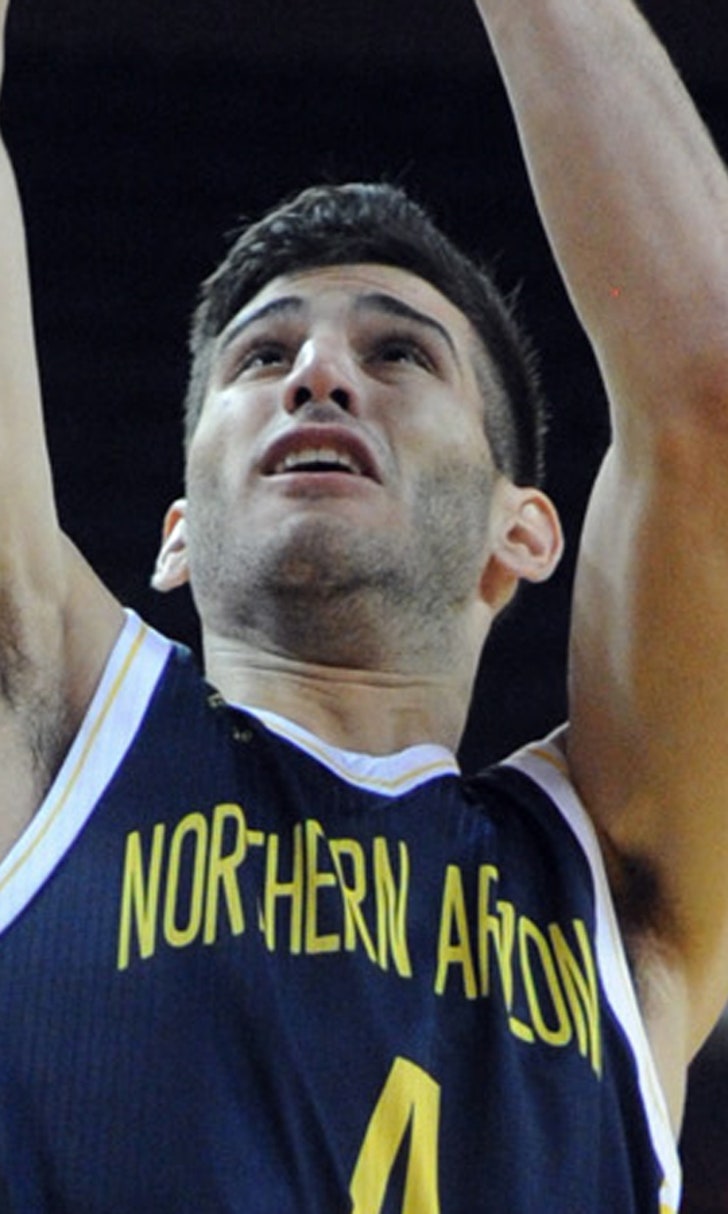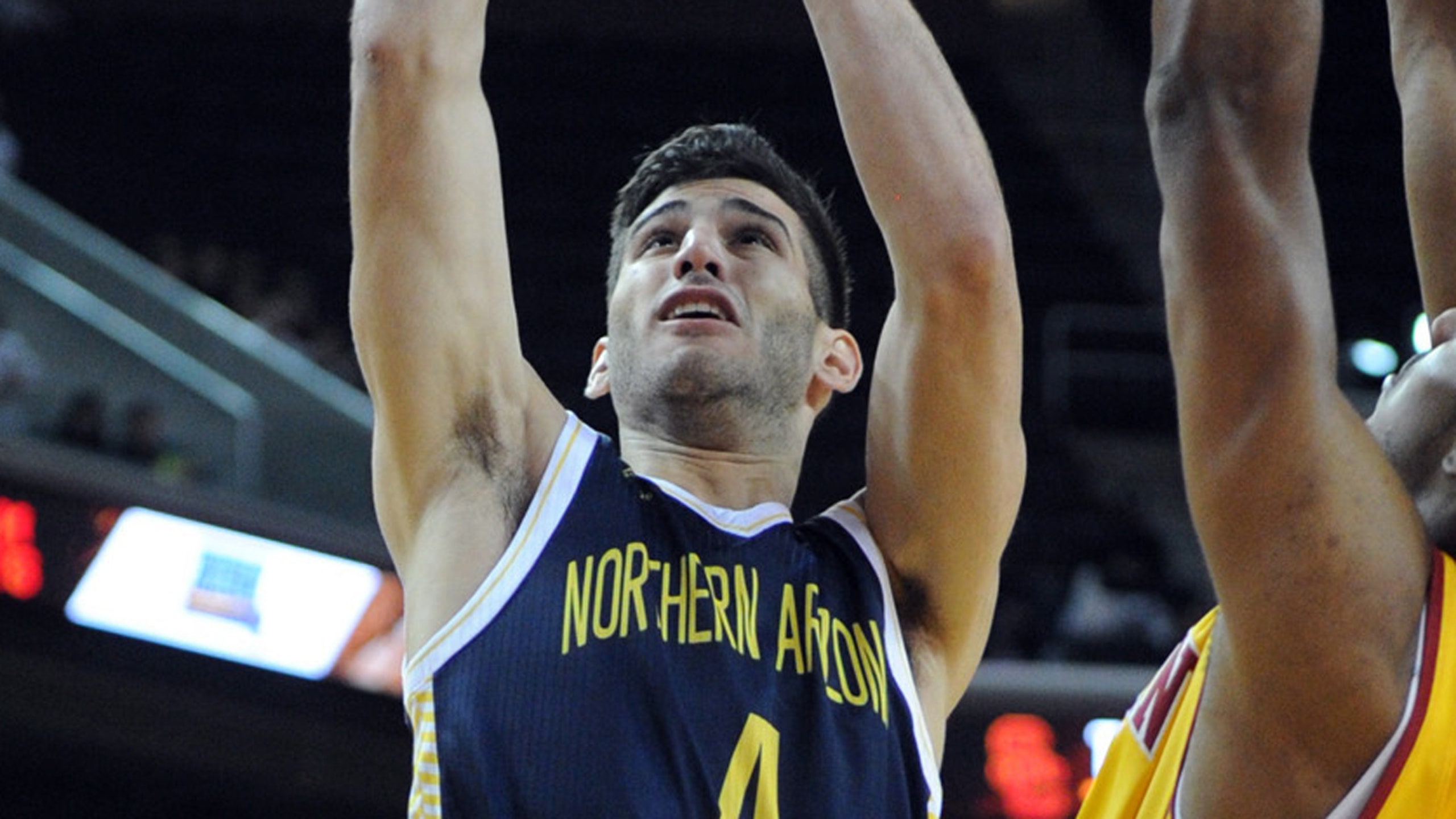 NAU pulls out win over Idaho State to snap skid
BY foxsports • February 27, 2014
POCATELLO, Idaho -- Kris Yanku made one of two free throws in the final seconds to give Northern Arizona a crucial 66-65 win over Idaho State on Thursday night.
The victory snapped a three-game losing streak for the Lumberjacks (12-16, 9-8 Big Sky) as well as a season sweep of the Bengals (10-16, 7-10 Big Sky).
"The guys competed tonight," said NAU coach Jack Murphy. "We really played hard and intelligent. I would like to see us extend our lead some more, but rebounds were crucial tonight, and Max Jacobsen came up with some big ones in the final minutes of play."
With the Lumberjacks in control midway through the second half, the Bengals rallied back with a 10-0 run to cut the Lumberjacks' lead to 55-52. The two teams then traded baskets down the stretch, with NAU retaining a 63-59 advantage with two minutes left in the game.
But after a made basket by Yanku, Idaho State went on a 6-0 run to tie the score at 65 before a pair of misses gave NAU the ball with a chance to go ahead, setting up a Yanku drive that drew a foul with 6.1 seconds on the clock.
The freshman made the first free throw, and although he missed the second, the lead held up.


It was a two-man effort from NAU in the first half, with Quinton Upshur and Max Jacobsen managing all of the Lumberjacks' 31 points in the first half, which ended in a 31-31 tie.
NAU began the second half on an 8-4 run, as Yanku and Jordyn Martin got into the scoring action early.
After back-to-back baskets by Martin and Gaellan Bewernick, the Bengals were forced to call a timeout to slow things down with the Lumberjacks holding a 45-38 lead.
Upshur registered a career-high eight 3-pointers en route to a team-high 28 points. Jacobsen finished with 20 points and eight rebounds while Yanku and Martin tallied eight points each.
Four Idaho State players scored in double figures, with Tomas Sanchez finishing with a team-high 17 points. Jeffrey Solarin had a double-double with 11 points and 11 rebounds.
---