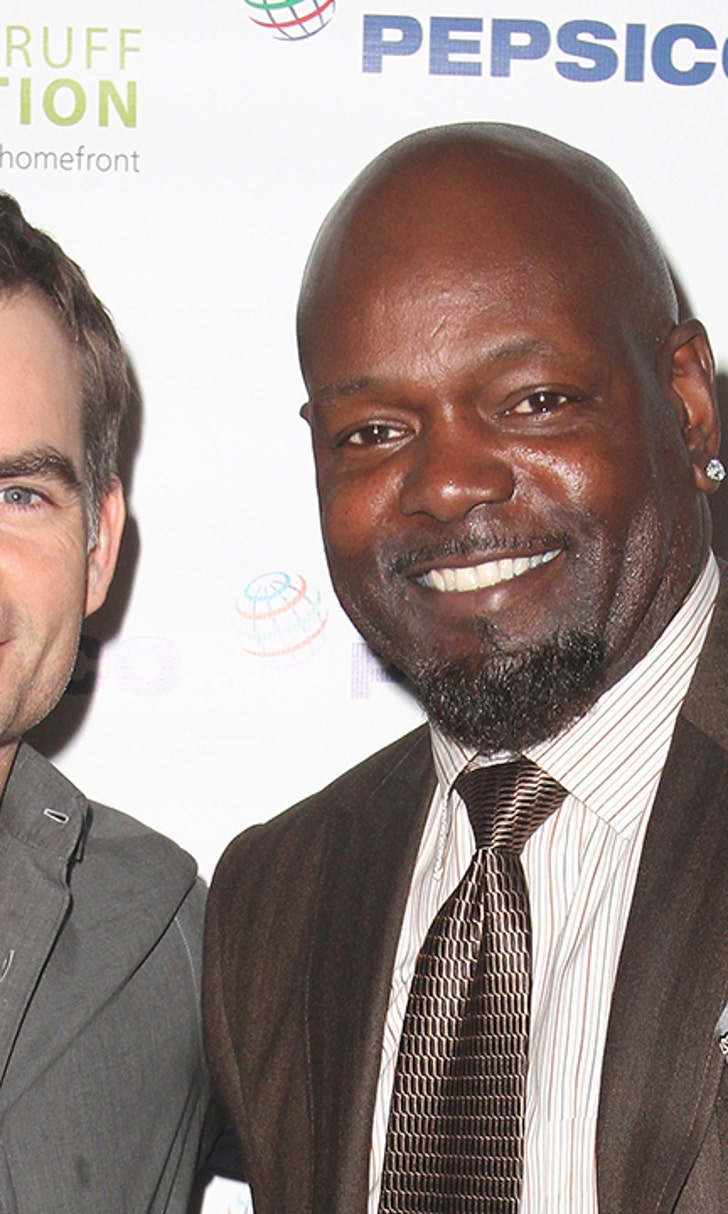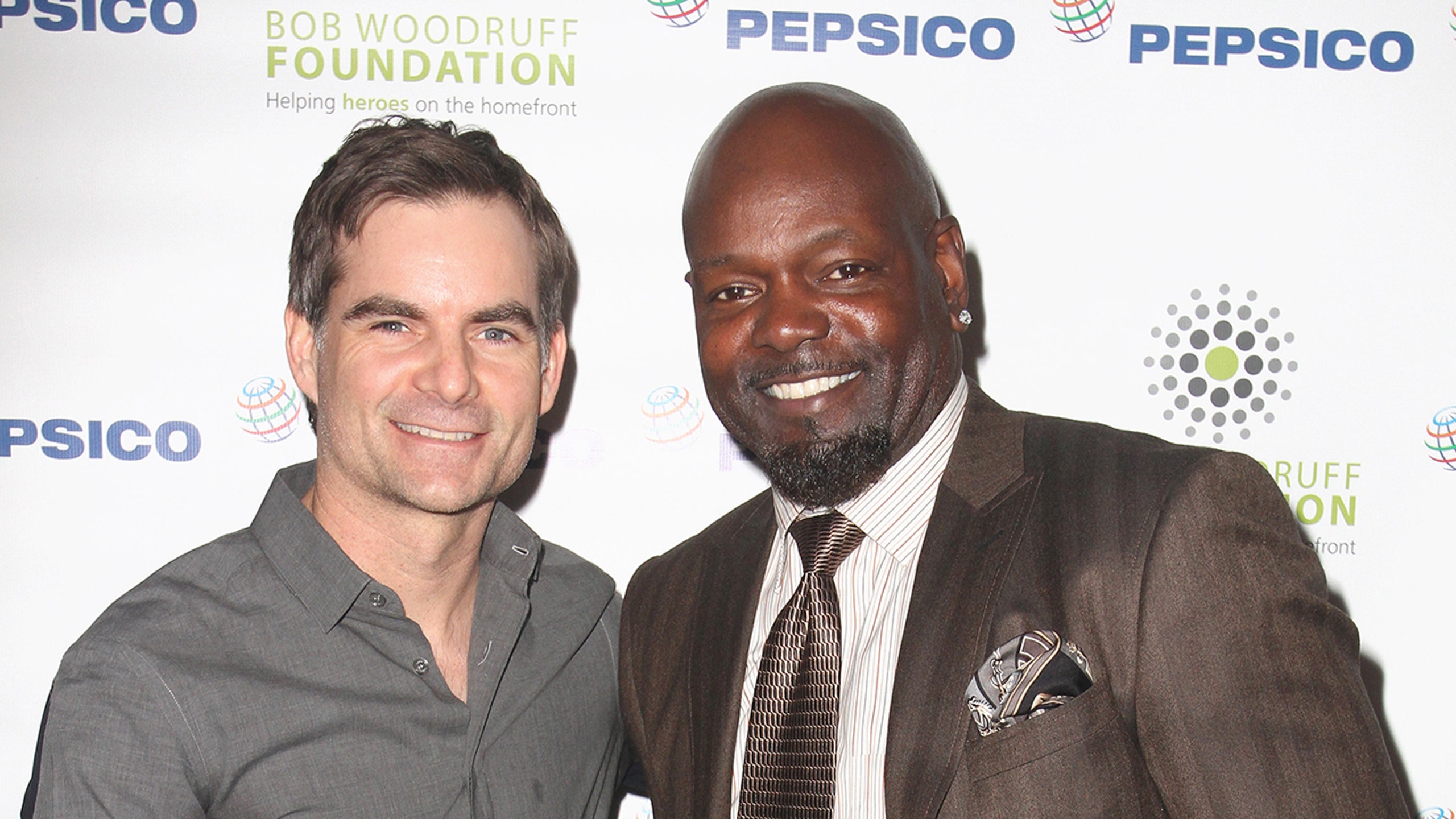 After a week of NASCAR-related events in Charlotte, N.C. with the Sprint Media Tour and NASCAR Hall of Fame induction ceremony, some of NASCAR's biggest names headed to New York City for some Super Bowl fun. 
While the big game between the Seattle Seahawks and the Denver Broncos is the main event, it is really the culmination of a week-long series of media events, cocktail parties and red carpet affairs. Luckily, a few of NASCAR's top stars were invited to take part in the action, and shared their experiences on social media. 
Perhaps the biggest hit of the week was Kyle Busch and his wife, Samantha. The couple has taken part in multiple events throughout the week, some getting more out of hand than others. 
While the young couple was partying it up in the big city, Kevin Harvick and wife, DeLana, have also been taking part in a number of Super Bowl-related activities. 
Unlike the Busch family, however, it appears the Harvicks aren't as young as they once were. 
Four-time Sprint Cup Series champion Jeff Gordon is no stranger to the red carpet, or NYC's invite-only parties. So, it's no surprise to see him and his wife, Ingrid, enjoying some time rubbing elbows with some of the NFL's best. 
While the Gordons were rubbing elbows with football fame, it seems Kyle Busch could not shake fellow driver Clint Bowyer, and vice versa. 
Austin and Ty Dillon also made the trip up to the 'Big Apple' for the Super Bowl. The pair were guests on a Sirius Radio broadcast, and even got to meet Carolina Panthers quarterback Cam Newton. 
A long-time San Francisco 49ers fan, Jeff Gordon is ready to head to the game and watch Petyon Manning lead the Broncos to victory. 
Not every driver was able to make the trip to NYC for the big game, though. 
While others were partying it up, Mark Martin spent the day relaxing and getting ready for the game. 
Danica Patrick used her well-documented cooking skills to show off her pick for the game. How about some 'Denver hash' to get you ready? No, not that kind of Denver hash. 
Stewart-Haas Racing took the time to remind everyone today might be the big day for the NFL, but it doesn't compare to the Daytona 500. 
---