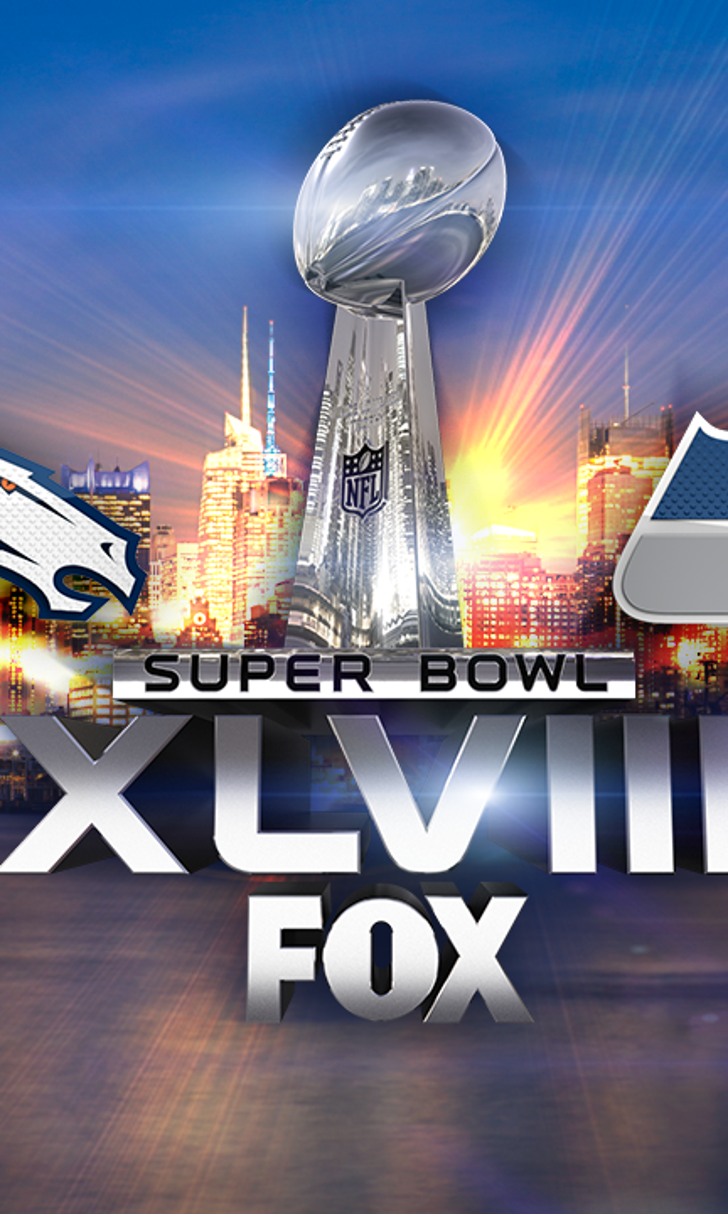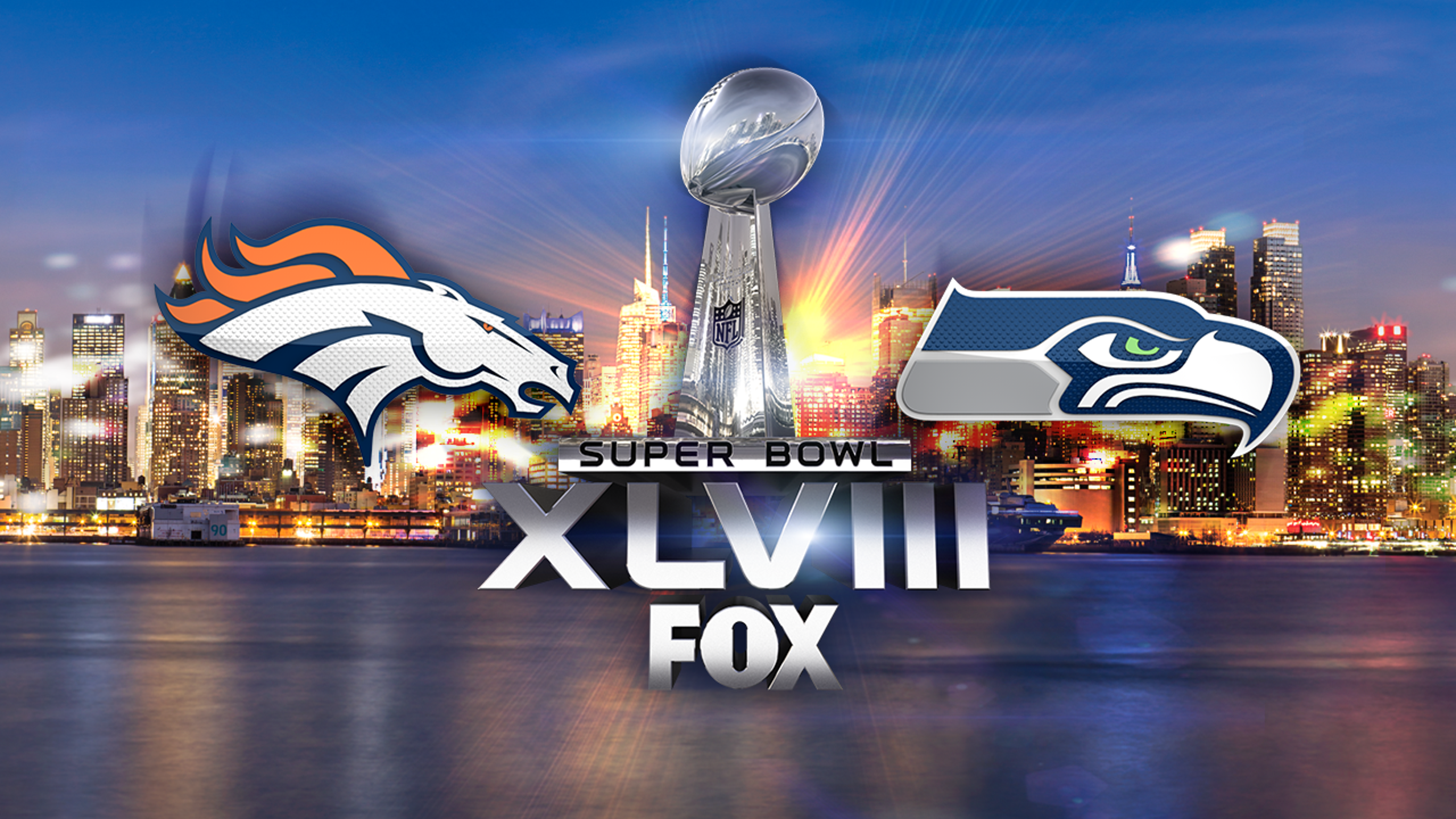 NASCAR drivers make Super Bowl XLVIII picks
BY foxsports • February 2, 2014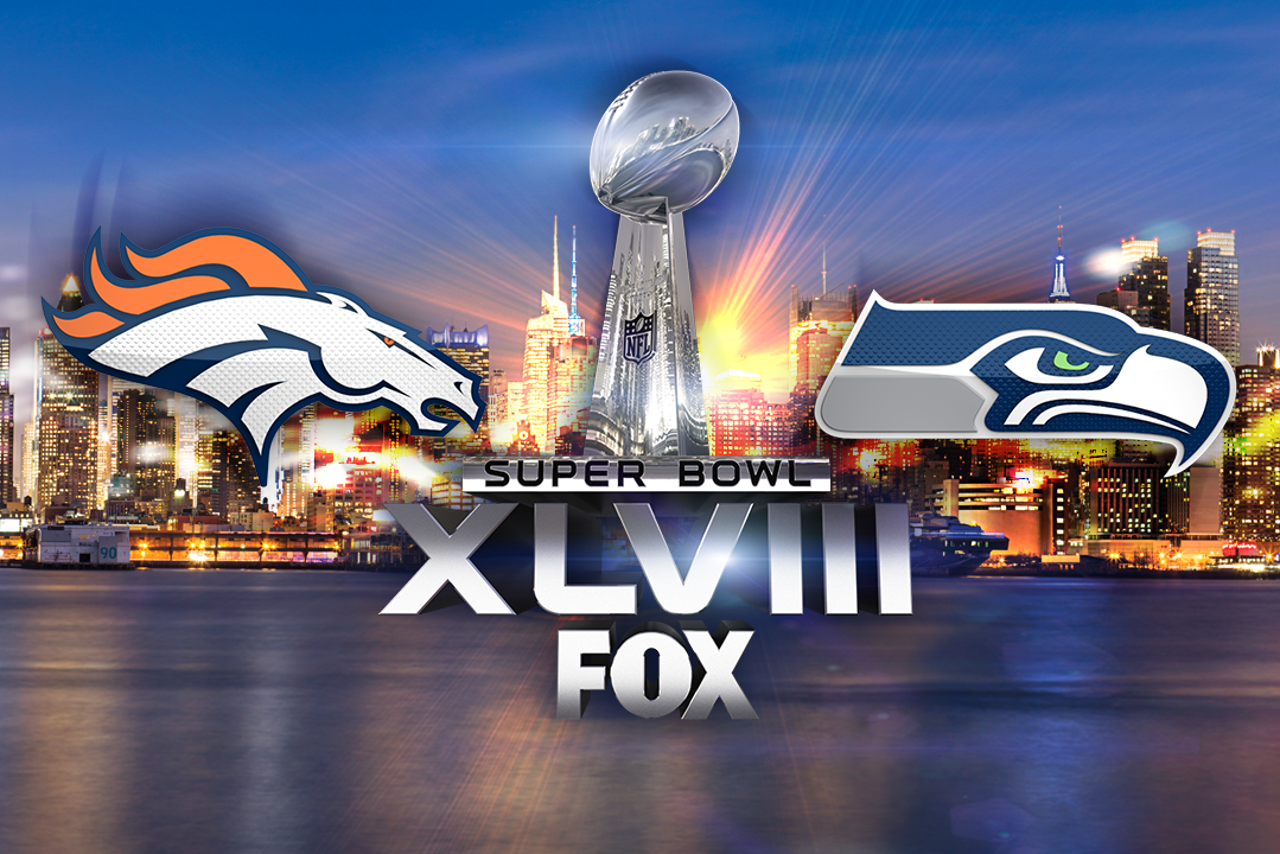 Super Bowl Sunday is officially here!
This year's game pits Peyton Manning and his Denver Broncos squad against the young Seattle Seahawks team in what is sure to be an epic battle.
During the Media Tour this past week, several drivers shared their Super Bowl XLVIII picks. First up was the rambunctious Clint Bowyer, who will be attending the game in East Rutherford, New Jersey.
Bowyer, like many other drivers, is hoping for Manning to repeat his Super Bowl XLI MVP performance where he grabbed his first and only Super Bowl ring. Manning, formerly of the Indianapolis Colts, has now guided the Broncos franchise back to the championship game in only his second season with the team.
"Peyton -- what a great story. Probably could've, should've retired and would've had a huge legacy and impact in the sport," said Bowyer. "He changed everything. He went to a completely new team and is right back on top, competing for a Super Bowl again. It's a great story and he represents the sport well."
Bowyer compared Manning to six-time NASCAR Sprint Cup Series Jimmie Johnson, pointing out that both athletes are great role models because of how they handle themselves on and off their respective turf.
"Jimmie -- he is a champion, not only in the car but out of the car," he said. "He represents the sport in the right way for kids growing up racing, that's what champions need to do. Peyton certainly conducts himself well."
Matt Kenseth, a die-hard Green Bay Packers fans, is also pulling for Manning now that his team is out of contention. The 2003 Sprint Cup Champion respects Manning's work ethic and leadership.
"Peyton Manning's kind of my sentimental pick because he prepares really hard, works really hard," Kenseth told NASCAR.com. "From watching at a fan standpoint, it appears he doesn't have the physical attributes he used to have, and he still figures out how to have the best year a quarterback's ever had in the league.
"I really admire his work ethic, how hard he prepares, the example he sets to his teammates, how hard he works in the offseason when he's not required to -- I really admire all that, so with that being said, I'd like to see him get another win in the Super Bowl, especially with a different team."
Kenseth's teammate Kyle Busch has spent much of the weekend partying it up in New York in preparation for Sunday's game. The younger Busch brother is a big Broncos fan and of course will be hoping for a big Broncos win.
In case having your team playing for an NFL Championship game wasn't stressful enough, Kyle will enter the game engaged in a friendly war with fellow NASCAR driver Kasey Kahne.
"My Super Bowl prediction of course is the Broncos -- I'm a huge Broncos fan so the Broncos are going to win and Kasey Kahne is going to wear a (Broncos) jersey down at Speedweeks in Daytona," Busch told NASCAR.com. "Other than that, as far as the score goes -- I don't know, the weather seems to be OK, it's going to be about 30 (degrees) so that's not bad. No snow or rain or anything like that so I'm going to say that it might be a pretty good scoring game so I'd go with like 31-27. They're going to beat the spread and the Broncos are going to win."
Kahne, who was born and raised in Washington, is a huge Seahawks fan. In fact, Kahne is scheduled to co-host a celebrity golf tournament in June with Seahawks quarterback Russell Wilson.
Super Bowl XLVIII kicks off at 6:30 p.m. ET on FOX (with live streaming on the FOX Sports Go app).
Here's a look at what other drivers are saying about the game:
Unfortunately my #49ers didn't make it this year so I just want to c a great game. Would b cool to c Peyton set record.

— Jeff Gordon (@JeffGordonWeb) February 2, 2014
Offense puts fans in the stands.. But defense wins championships... Pulling for the Hawks today and fellow Virginian @DangeRussWilson

— Elliott Sadler (@Elliott_Sadler) February 2, 2014
---