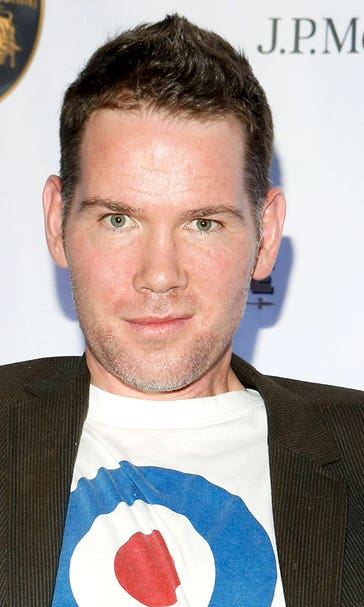 Naked?! Steve Gleason takes Ice Bucket Challenge up a notch
BY Sid Saraf • August 12, 2014
By now, you've probably seen all sorts of NFL personalities take up the Ice Bucket Challenge.
The movement, which was started to raise awareness for ALS (or Lou Gehrig's disease), has reached all over the league as players and coaches have taken turns dumping ice cold water over their heads.
Well, make room for Steve Gleason. The former New Orleans Saints player suffers from the disease and is more than willing to take part in the challenge.
Only, he's going to do it naked. That's right, see for yourself:
Ice Bucket Challenge from Team Gleason on Vimeo.
---