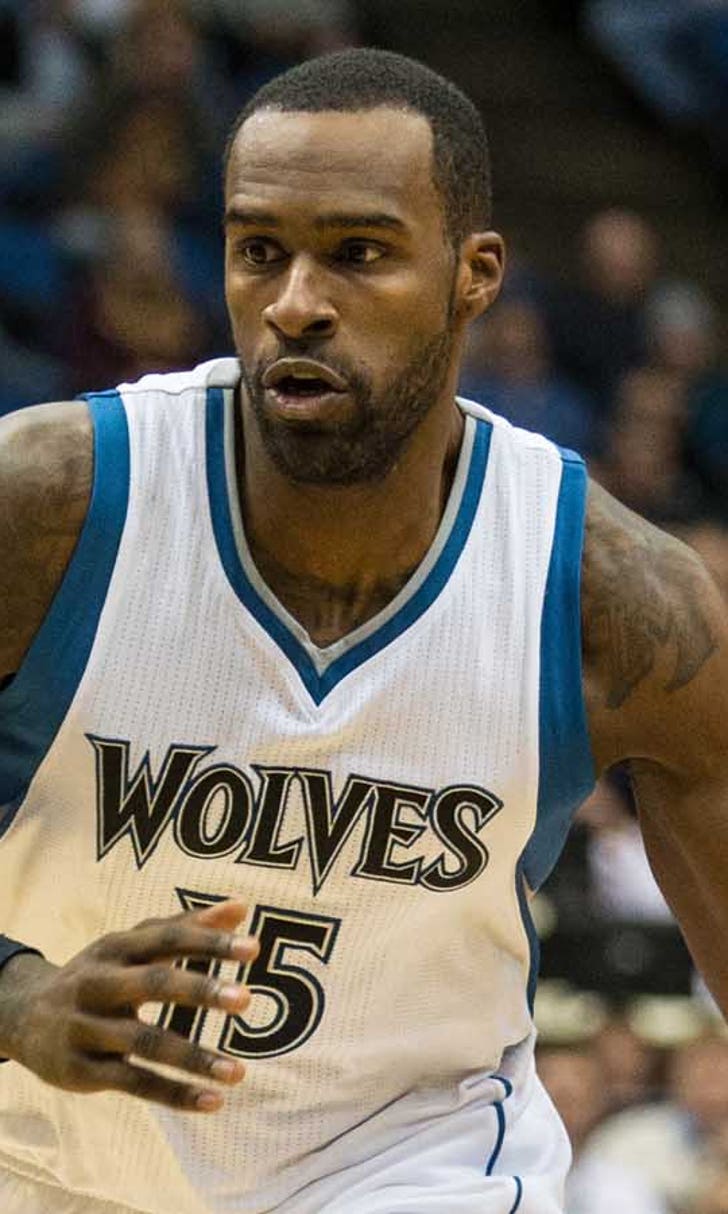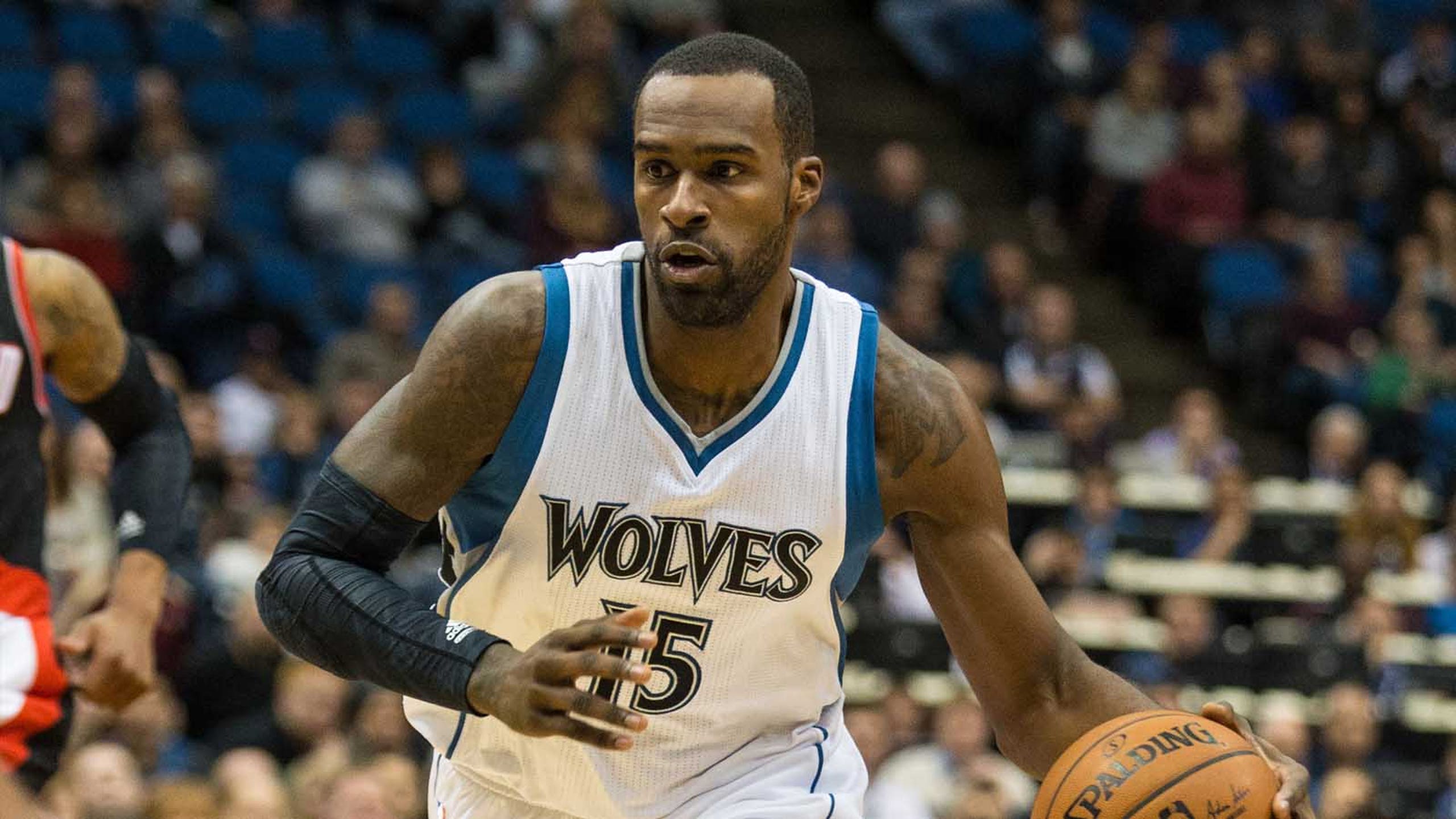 Muhammad enduring needling to keep ankle healthy
BY foxsports • December 12, 2014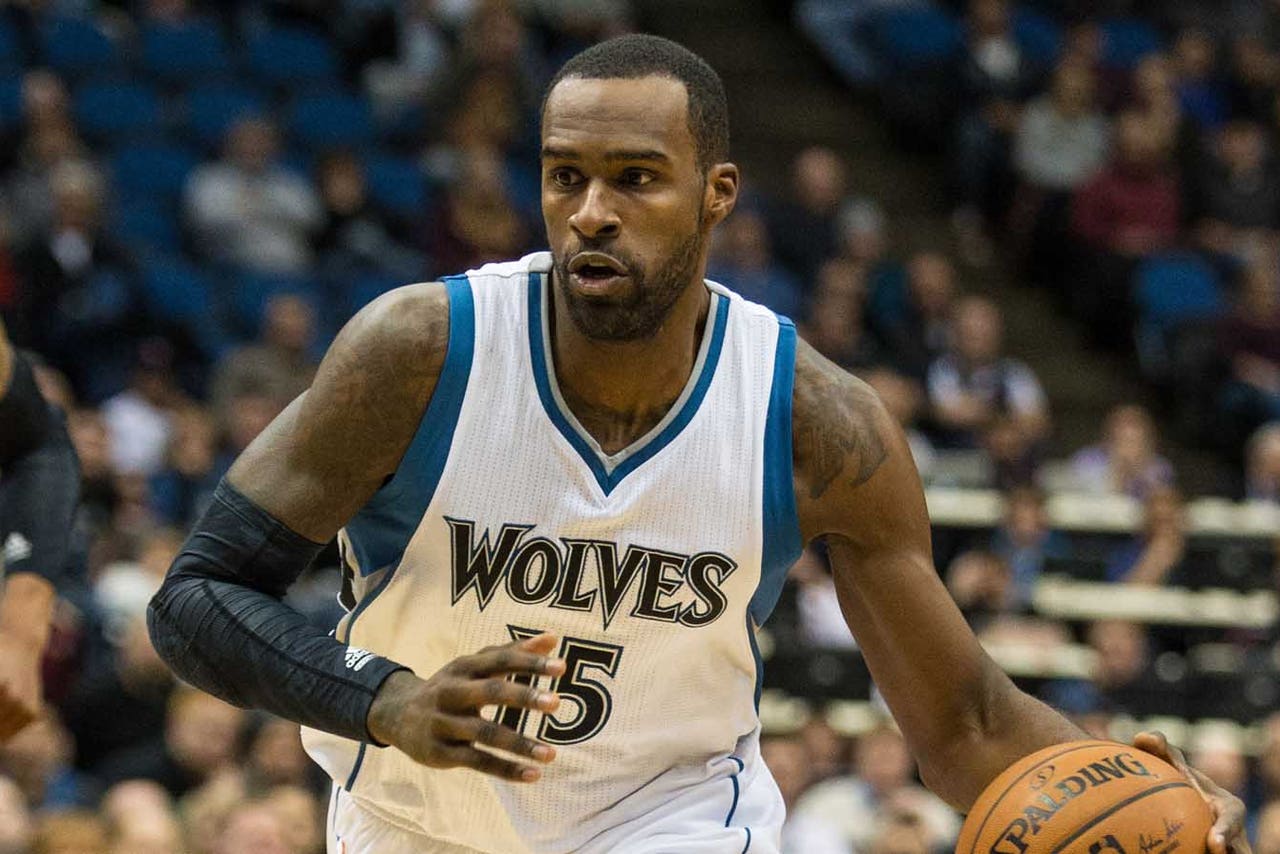 MINNEAPOLIS -- Shabazz Muhammad hates needles.
So before Timberwolves director of athletic therapy Mark Kyger started pressing some into the left side of his calf, Muhammad stopped him.
"You're certified to do this, right?" the mild-mannered, ultra-aggressive forward asked Kyger. "I don't want you hurting me."
Kyger is, of course, a well-trained physical therapist. And the work he's carried out to alleviate pain in Muhammad's left ankle has kept the second-year pro -- and his team -- afloat lately.
Nursing a sore ankle since late last month, Muhammad is averaging 16.4 points on 52.4 percent shooting and five rebounds in his past seven games. The pain is severe enough that, in a normal situation, he would have sat out the Wolves' games against Houston, San Antonio, Golden State and/or Portland in the past week.
But these are not ordinary times at the Target Center. With five players out due to injury, Minnesota can't afford to lose any more personnel.
So in the needles go. And on goes Muhammad.
"It hurts a lot," he said Friday morning at the team's shootaround. "It's got me screaming sometimes -- well, not screaming, but like, 'ah.'"
Acupuncture stimulates specific points in the skin as a means of relieving pain. Muhammad, 22, had never had it performed on him before, but says within 24 hours of treatment, his ankle feels somewhat right again.
It tends to wear off or tighten up in the middle of games, he said. In Wednesday's win against Portland, he scored all 11 of his points in the first half.
But he wasn't fully himself, missing a handful of dunks and faltering down the stretch. "I couldn't get that extra . . . lift. I was disappointed. I can't wait till this ankle gets right. It's just sore, though."
An MRI taken Monday afternoon came back negative. Trainers have told Muhammad he can't injure himself any worse by playing.
And when he's at full capacity, he's one of the league's most improved players.
After barely getting off the bench last year under Rick Adelman -- Muhammad averaged 7.8 minutes, 3.9 points and 1.4 rebounds in 37 appearances -- Muhammad has been the top performer among crop of youthful talent, coach and president of basketball operations Flip Saunders said. With a motor that never stops and a slimmed-down body that can run longer and jump higher, Muhammad averages 11 points, 3.4 boards and 17.8 minutes per game in his second NBA campaign.
"He's been our most efficient young player," Saunders said.
And Kyger's work has helped. Muhammad's gone through it four times so far, with hopes more than a one-day break between games will give the ankle time to actually heal. The Wolves host the Lakers this Sunday and travel to Washington, D.C. on Tuesday, so rest will continue to come at a premium.
"Hopefully, we can string up a couple days where we can get off, but right now, I'm just trying to show that I can play despite injury," Muhammad said. "That takes a great mindset to do."
Follow Phil Ervin on Twitter
---