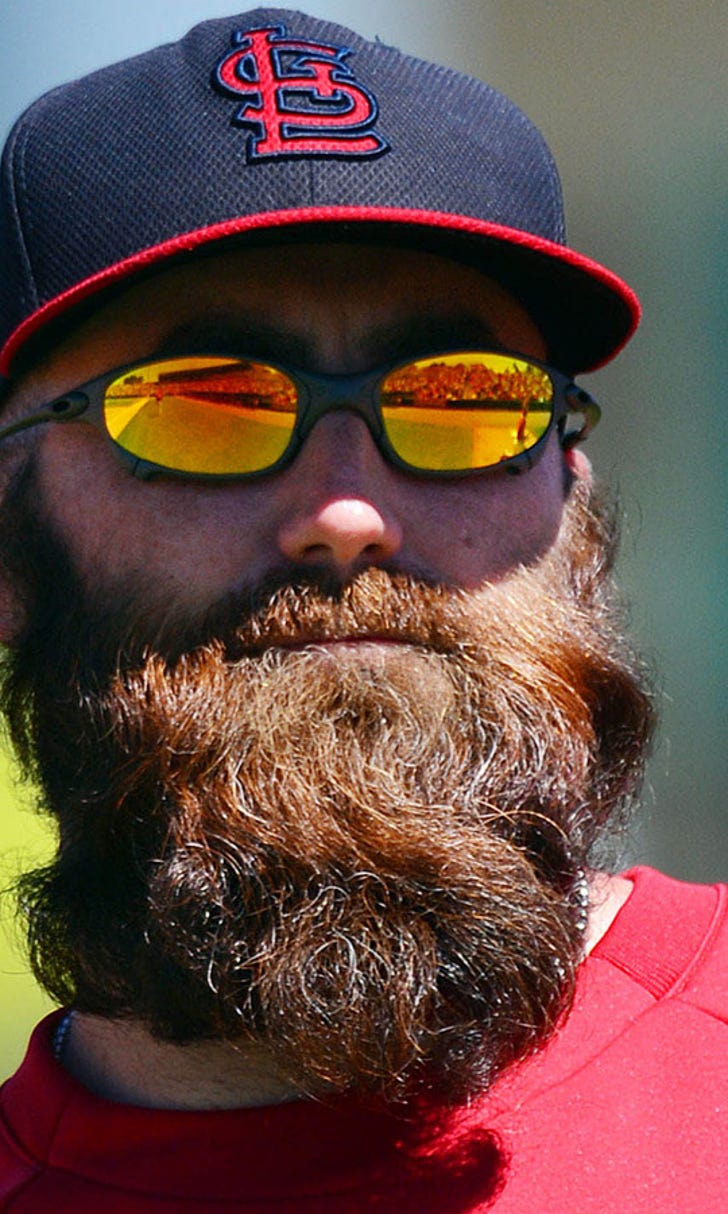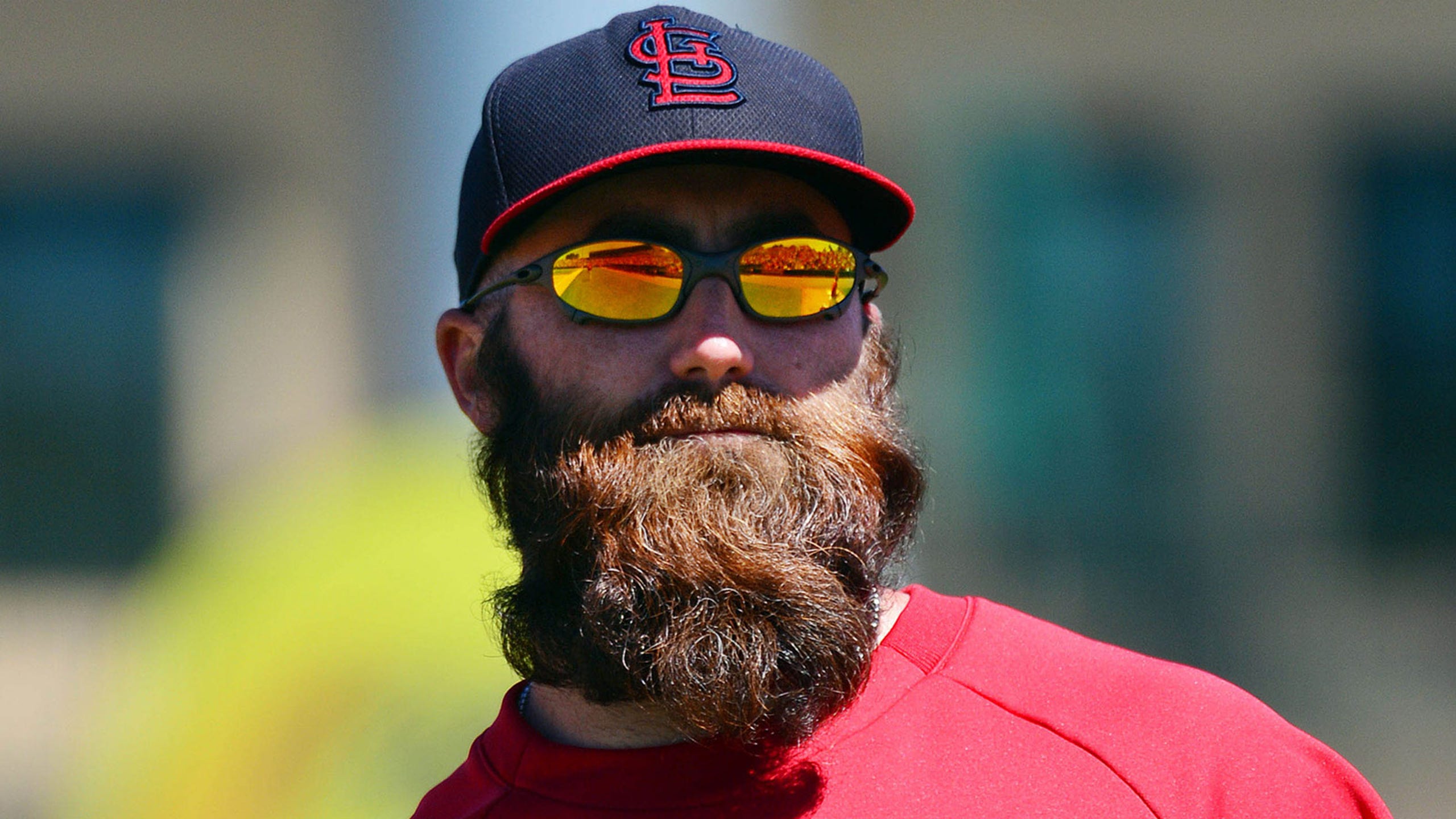 Motte clears major mental hurdle in second live BP session since Tommy John surgery
BY foxsports • March 17, 2014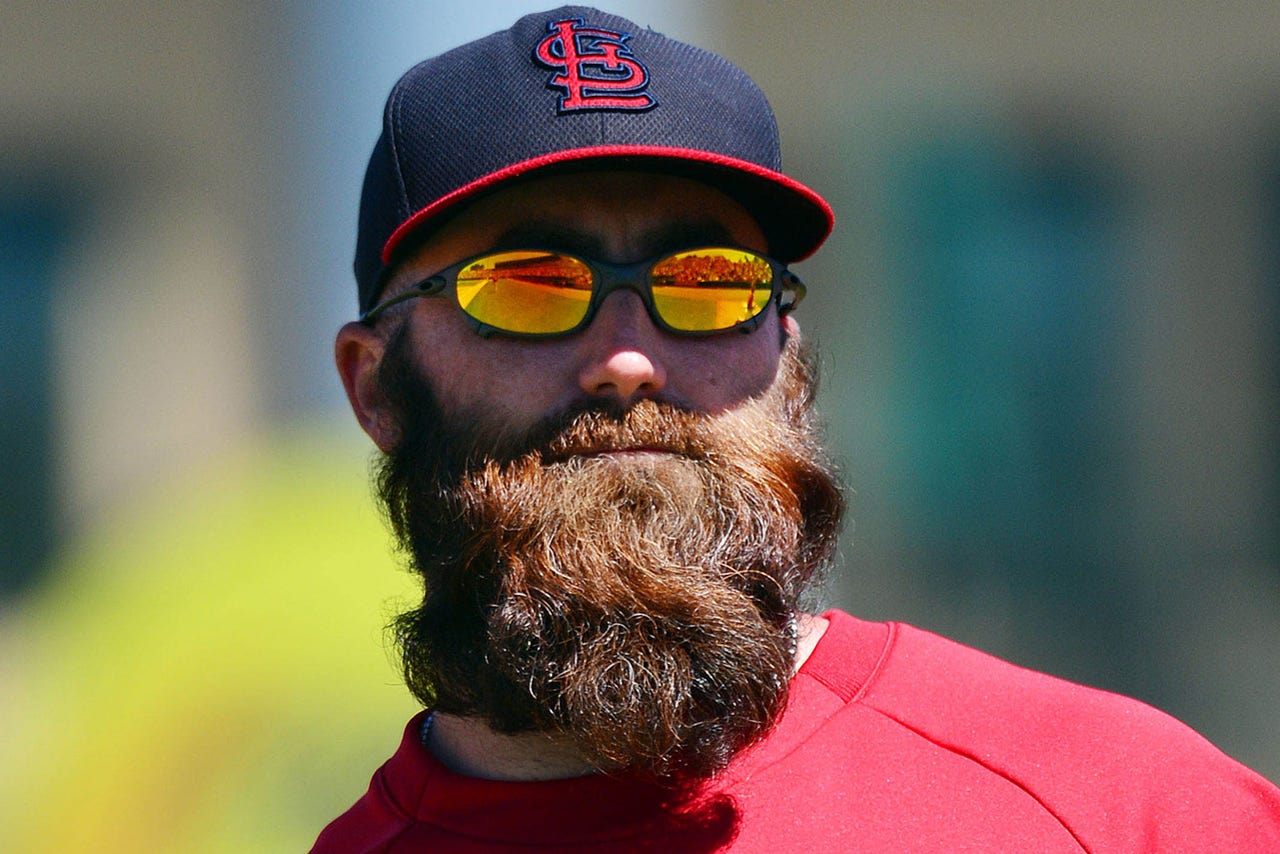 JUPITER, Fla. -- Cardinals right-hander Jason Motte is finding out that returning from Tommy John surgery requires patience as much as a good surgeon. The process can take upwards of 12 to 18 months, and includes baby step after baby step.
Still less than 11 months since his surgery, Motte cleared another hurdle Monday morning when he pitched his second live batting practice session. He said he felt much less apprehensive and more in control this time out than when he faced hitters Friday.
"One of the big things is getting over that (tentativeness)," Motte said. "It's like, 'OK, I can throw this and it's not going to fall off.' (The arm)'s doing what it should do. You just have to trust it. Today was a big step in me doing that."
Motte said he expects to throw a third BP session Friday. If all goes well, he then could make an appearance in a spring game sometime next week, likely in a minor-league game. Once he handles that step, he still will need to strengthen the arm enough to allow him to pitch on consecutive days. Whenever he comes back, he does not want to be limited in a way that could hurt the club.
"When I'm in St. Louis, there's not going to be any babying," he said. "When I'm up there, I want it to be, 'Hey, I'm here.' Phone rings. I'm good. Whatever inning it is, get ready, do your job and if your spot comes up the next day, be ready to go."
With just two weeks left before the March 31 season opener at Cincinnati, too much of the process remains to believe Motte will be ready for the Reds. If he's back by May, he still would beat what is considered the normal timetable for a pitcher to return. Factor in what he says about pitching on consecutive days upon his return and June might arrive before Motte is back on the mound at Busch Stadium. And that, of course, is barring any setbacks.
One man's absence is another man's opportunity, of course. With lefty starter Jaime Garcia also out indefinitely, the Cardinals have two openings on the 12-man staff manager Mike Matheny is planning.
Six of the spots are assumed to be filled by starters, or starting candidates. Adam Wainwright, Lance Lynn, Shelby Miller and Michael Wacha are all but set to be in the rotation. Carlos Martinez and Joe Kelly are vying for the fifth spot, with the odd man out being targeted for important late-inning duty, according to Matheny.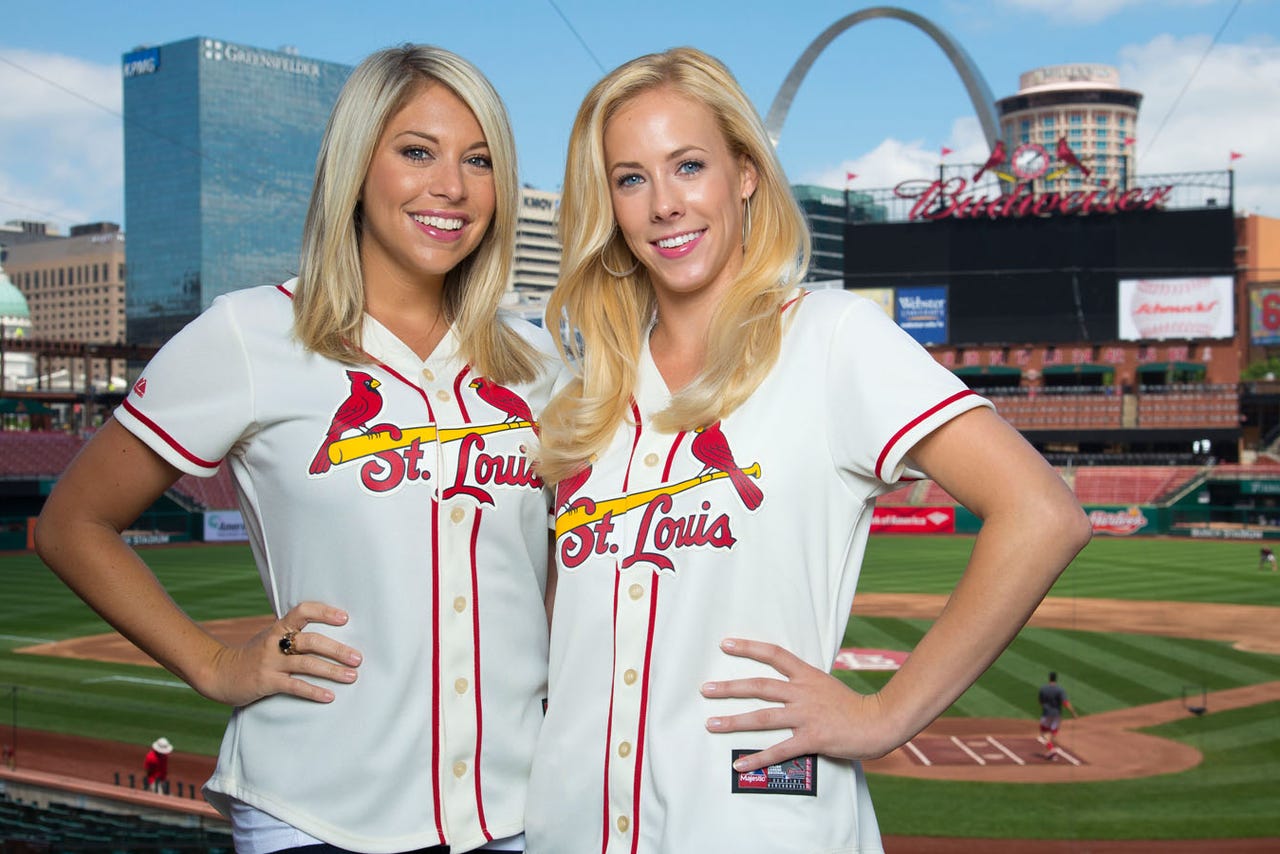 FOX SPORTS MIDWEST GIRLS: Read their bios, check out their upcoming appearances and view their photo galleries and videos.
As for the bullpen, closer Trevor Rosenthal and lefties Kevin Siegrist and Randy Choate look like locks. Despite Seth Maness' subpar spring training, his spot also seems secure when you talk to Matheny. Non-roster invitee Pat Neshek, bolstered by his rediscovered fastball that he's consistently throwing 90-plus mph, also is a safe bet to make the club.
Because lefty Tyler Lyons can provide insurance for the rotation, he figures to start for Class AAA Memphis. That leaves home-grown products Sam Freeman and Keith Butler as the front-runners for the lone opening in the bullpen. Both spent time in St. Louis last season, with the 25-year-old Butler arriving first and posting a 2.45 ERA through 15 appearances. In his 16th, however, he was roughed up by the Dodgers and sent back to the minors. Freeman, 26, arrived the next day and would work in 13 games with a 2.19 ERA. The lefty out of the University of Kansas also picked up his first big-league win in a key 4-3, 14-inning over the Pirates in his second outing.
Freeman would seem to have the inside track over Butler based on his 95-plus-mph fastball, better spring showing and left-handed delivery.
Whoever emerges with the last job in the 'pen mainly is keeping it warm until Motte is ready. If all goes well, the hard-throwing right-hander will be working as the main setup man for Rosenthal. Plenty of patience, however, is required until then.
You can follow Stan McNeal on Twitter at @stanmcneal or email him at stanmcneal@gmail.com.
---