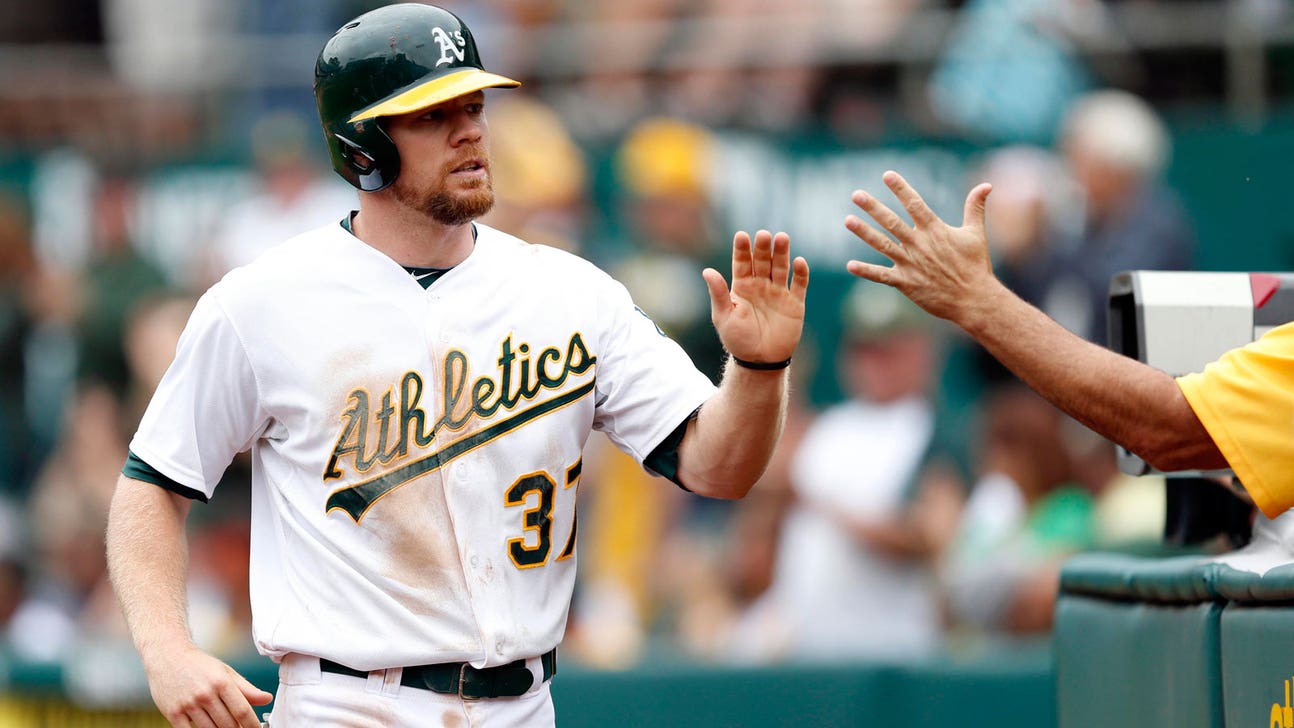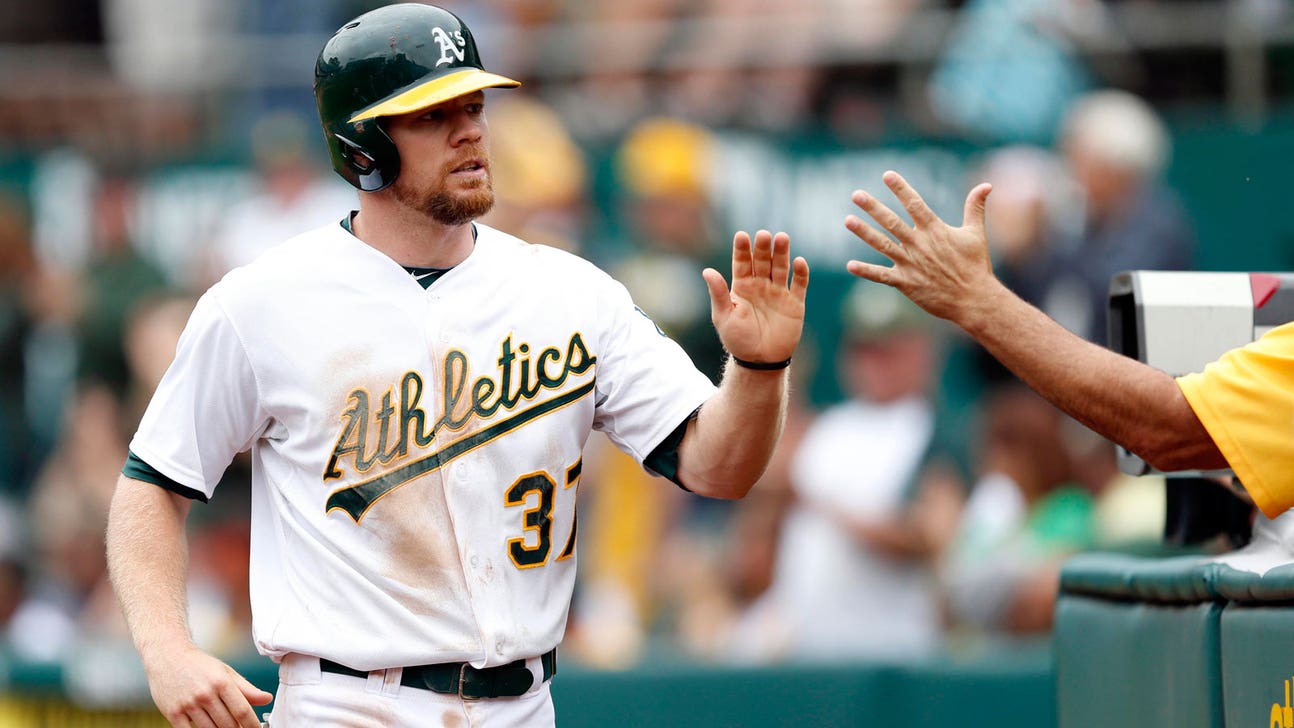 Moss encouraged after taking on-field batting practice
Published
Feb. 26, 2015 6:54 p.m. ET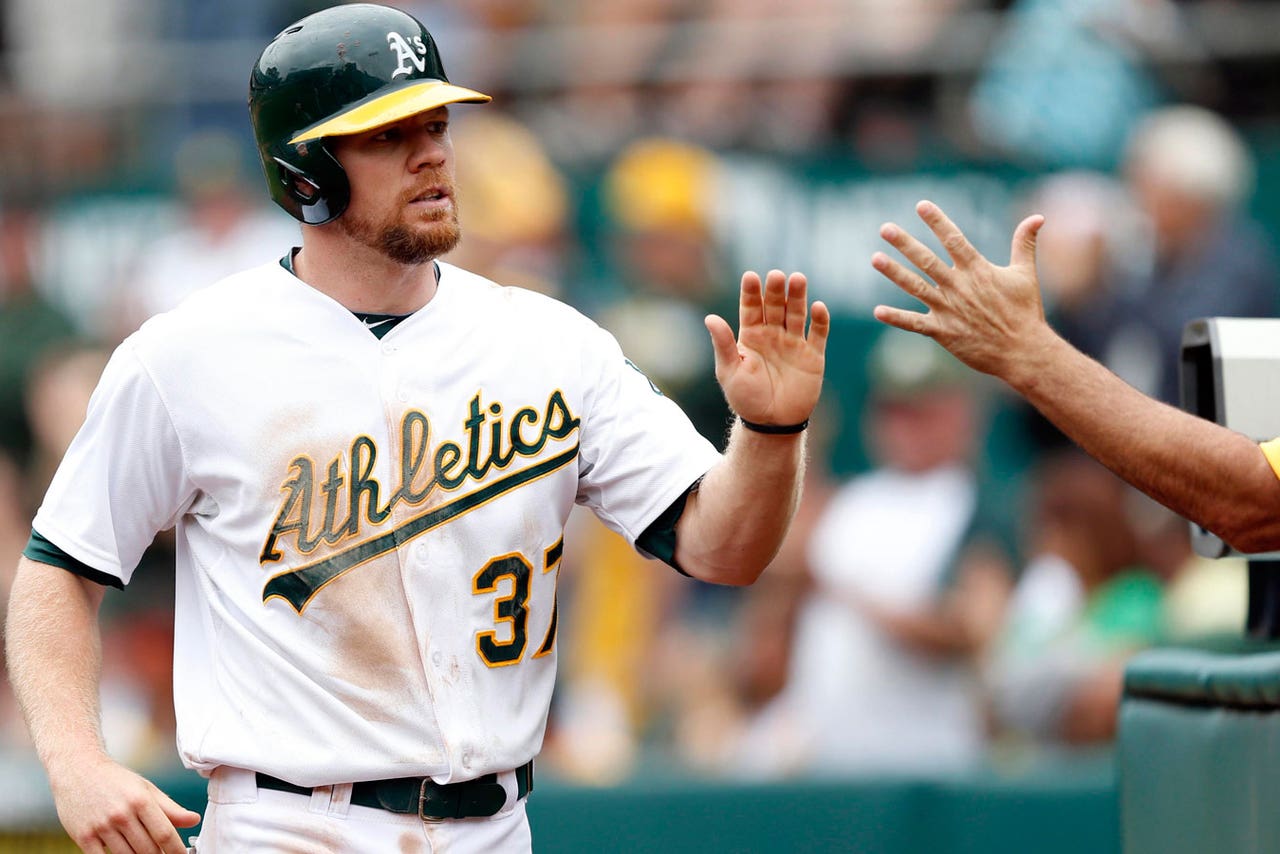 GOODYEAR, Ariz. --€" When the Indians training staff issued their first rehab updates for players last Thursday, the original prognosis for Brandon Moss was that he would not be doing any on-field hitting until early March. On Thursday, Moss took batting practice with the rest of the outfielders on one of the side fields for the third straight day.The past two days Moss has shown plenty of power as he has regularly gone deep past the right-field wall.
"Hitting hasn't been an issue at all. It's felt amazing," he said "I was taking some pretty aggressive swings. I'm not going to sit there and baby it. If it's going to bother it, it's going to bother it."
Terry Francona said that Moss had been pushing the training staff to start hitting on the field and that he wouldn't approach things any different. In Moss' case he has been pretty aggressive in his swings. Moss added that hitting pain free has been the thing he has been pleased about the most since that is what caused the most pain last season.
The Indians acquired Moss from Oakland on Dec. 9 because of his bat. Over the past three seasons he has averaged a home run per 15.93 at-bats, which is eighth in the American League and ninth in the majors.
BRANTLEY TAKES BP: After not taking regular batting practice Tuesday and Wednesday due to some tightness in his lower back, Michael Brantley took regular batting practice on Thursday.
Francona didn't have any concerns about Brantley since he did the rest of the normal on-field work and that it was more precautionary.
RUNDOWN DAY: The Indians practiced catching runners during rundown plays that presented one interesting matchup. Catcher Yan Gomes got to frequently tag his brother, Juan, who was drafted by the Indians last summer.
---