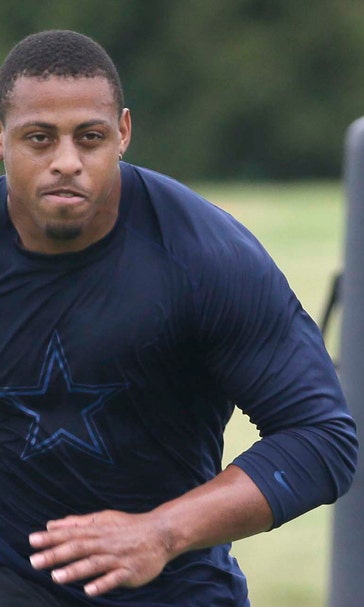 Mosley: Cowboys' win with Hardy isn't win for society
July 10, 2015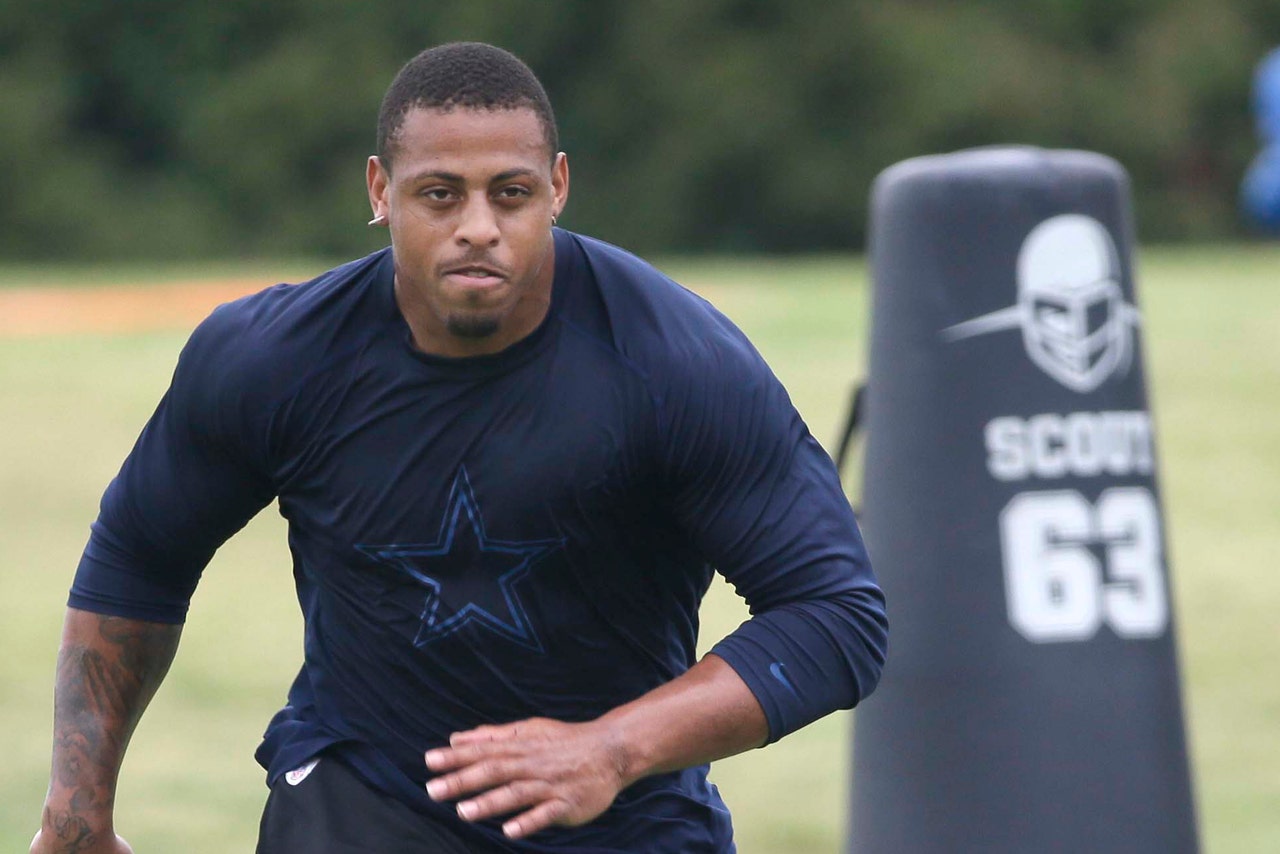 The Dallas Cowboys scored a decisive victory Friday when Greg Hardy's suspension was reduced from 10 to four games. There had been reports recently that Hardy wasn't confident the punishment would be reduced.
Now, he's eligible to return for Game 5 against the New England Patriots. He could continue fighting the suspension via the court system or accept the ruling and focus on training camp. His best course of action would be the latter. NFL commissioner Roger Goodell has already seen his authority checked by his hand-picked arbitrator, Harold Henderson. It's similar to when former commissioner Paul Tagliabue reduced the league's suspension of Saints players involved in the bounty scandal. 
Cowboys owner Jerry Jones wasn't about to gloat in public, so he simply released the shortest statement of his life:
"We are looking forward to the start of the season and having Greg be a part of the team," Jones said.
Thanks, Jerry. That about sums it up. 
Goodell is still undermined by the league's weak stance against domestic violence in the past. He oversaw an unprecedented investigation into Hardy's case, but Henderson deemed his punishment too harsh. This is in no way a statement that Hardy's actions weren't egregious. He just was grandfathered into a time when the league turned a blind eye to domestic violence.
The league's ruling means the Cowboys will likely be rewarded for gambling on Hardy. He's already emerged as a team leader. And knowing he'll be eligible for 12 games will only embolden him during training camp. This is a day when Goodell is reminded how badly he looked after the Ray Rice incident.
It's also a reminder that a win for the Cowboys isn't necessarily a win for society. Hardy can now decide if he wants to try and run up the score on the league.
Maybe he should stop while he's ahead?
MORE FROM FOX SPORTS SOUTHWEST: 
- PHOTOS: Cowboys Cheerleaders Auditions
- Ranking NFL quarterback salaries
- Oldest player on every NBA team
- College football's highest paid coaches in 2014
---